The sun is tired of sharing the seasons! Beams of fire are raining from the sky, spilling summer heat into what should be a winter wonderland! Survive for as long as you can before the world melts!
Minecraft Java: 1.8.8
Play in this version of Minecraft only. Playing the map in other versions of Minecraft can/will result in bugs.
2+ Players
This map is designed for multiplayer and does not support singleplayer. The map plays better with more people.
Command Blocks: On
In order for this map to work correctly, you must have command blocks turned on in your server settings!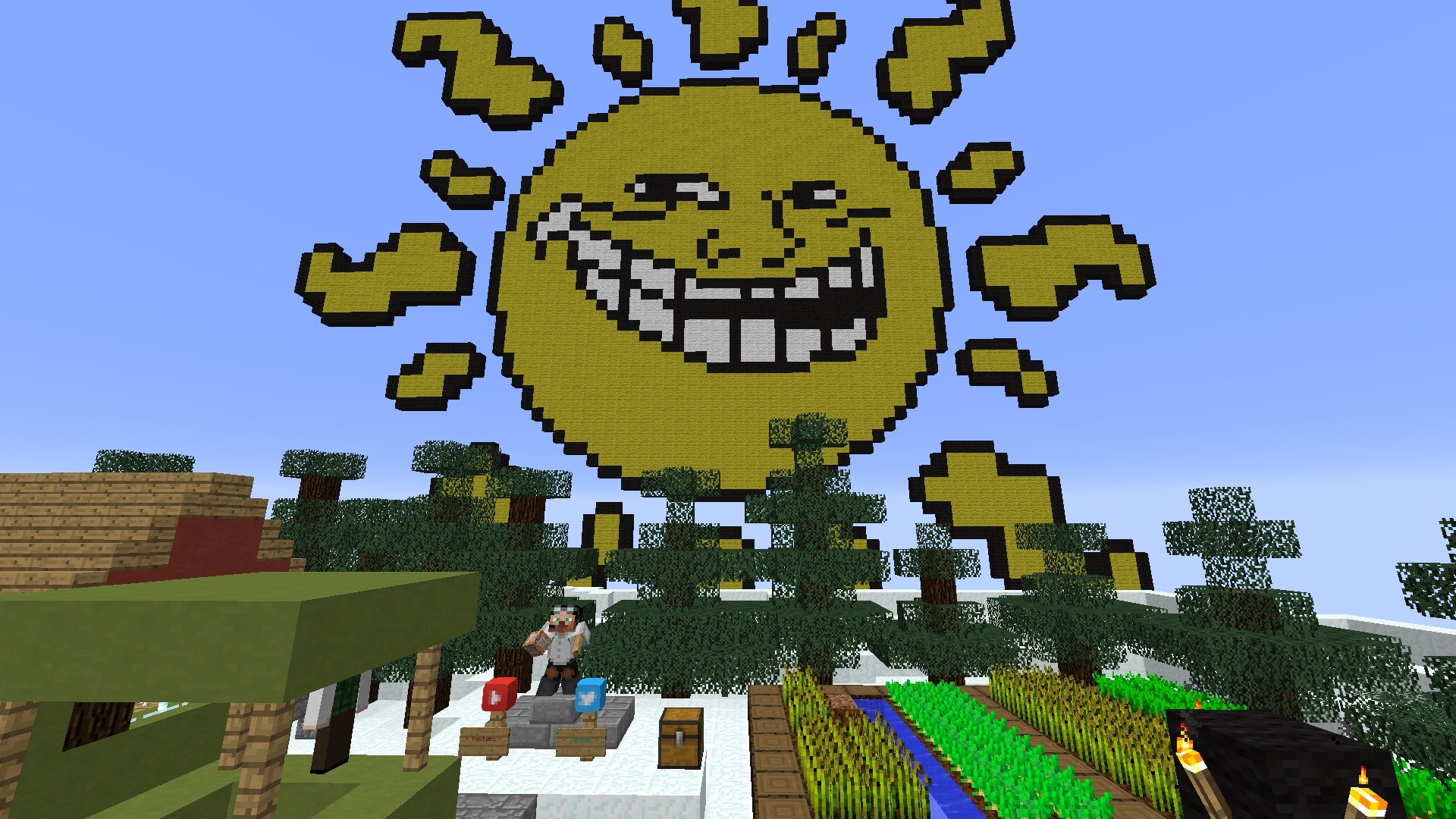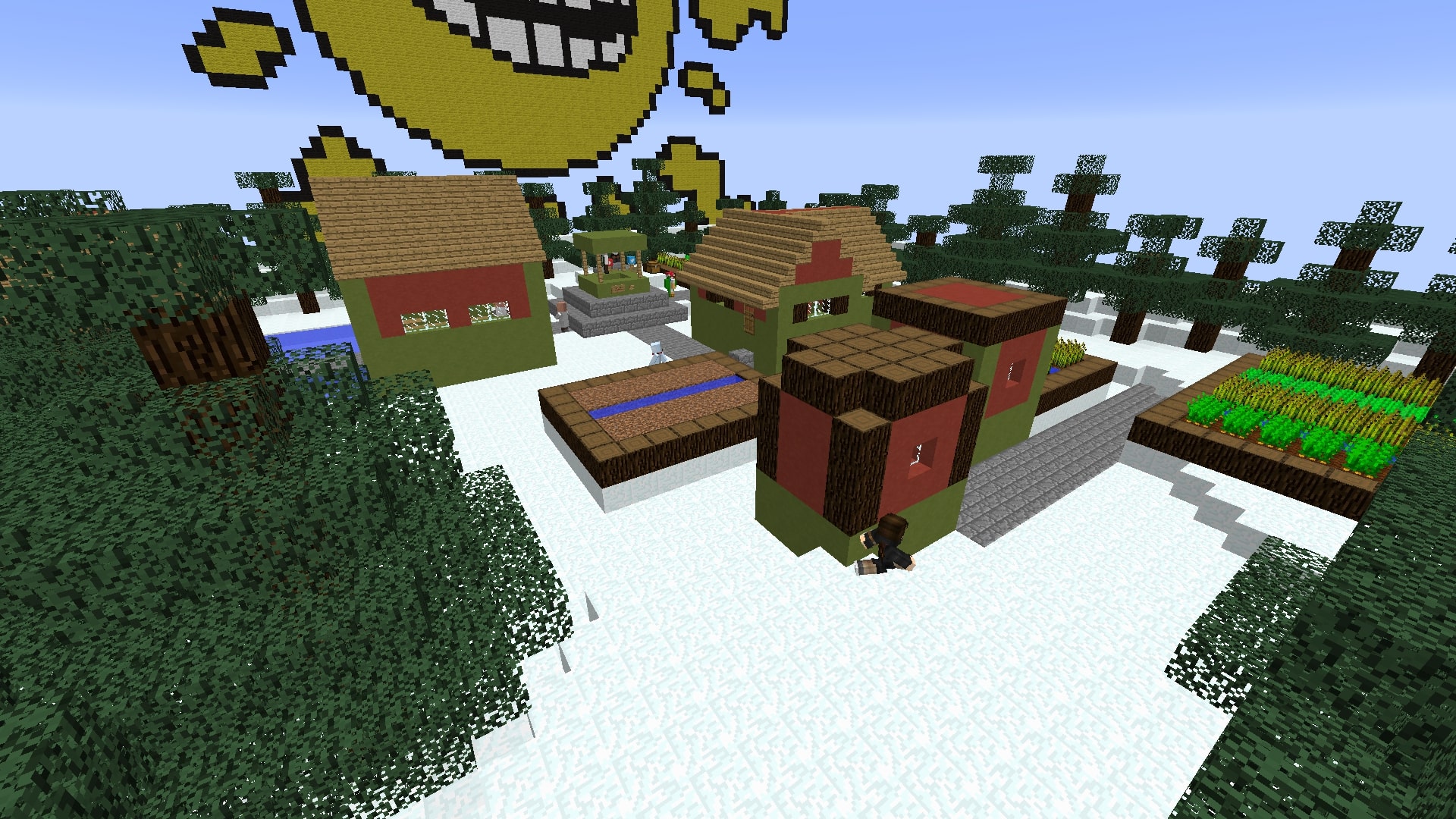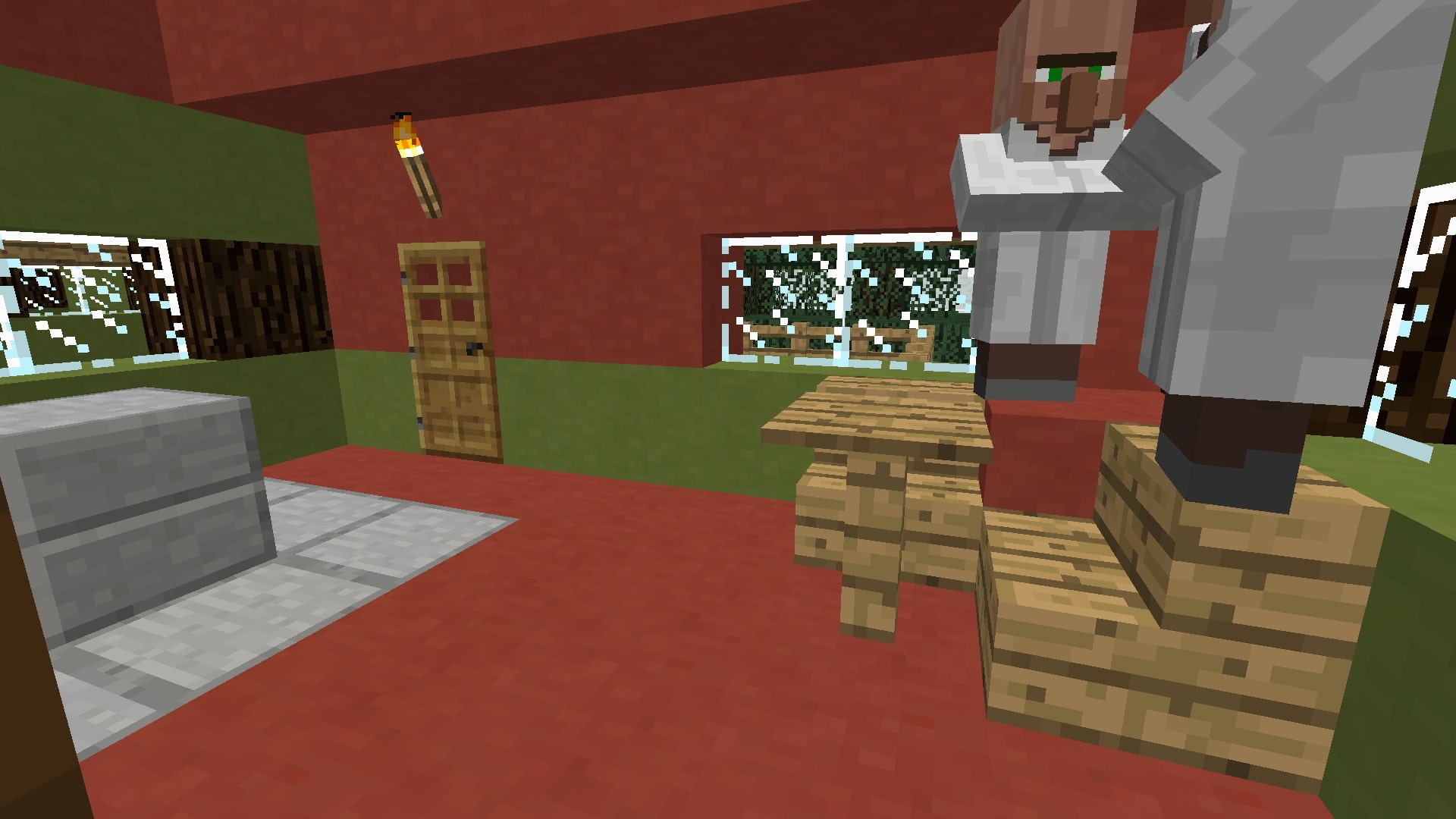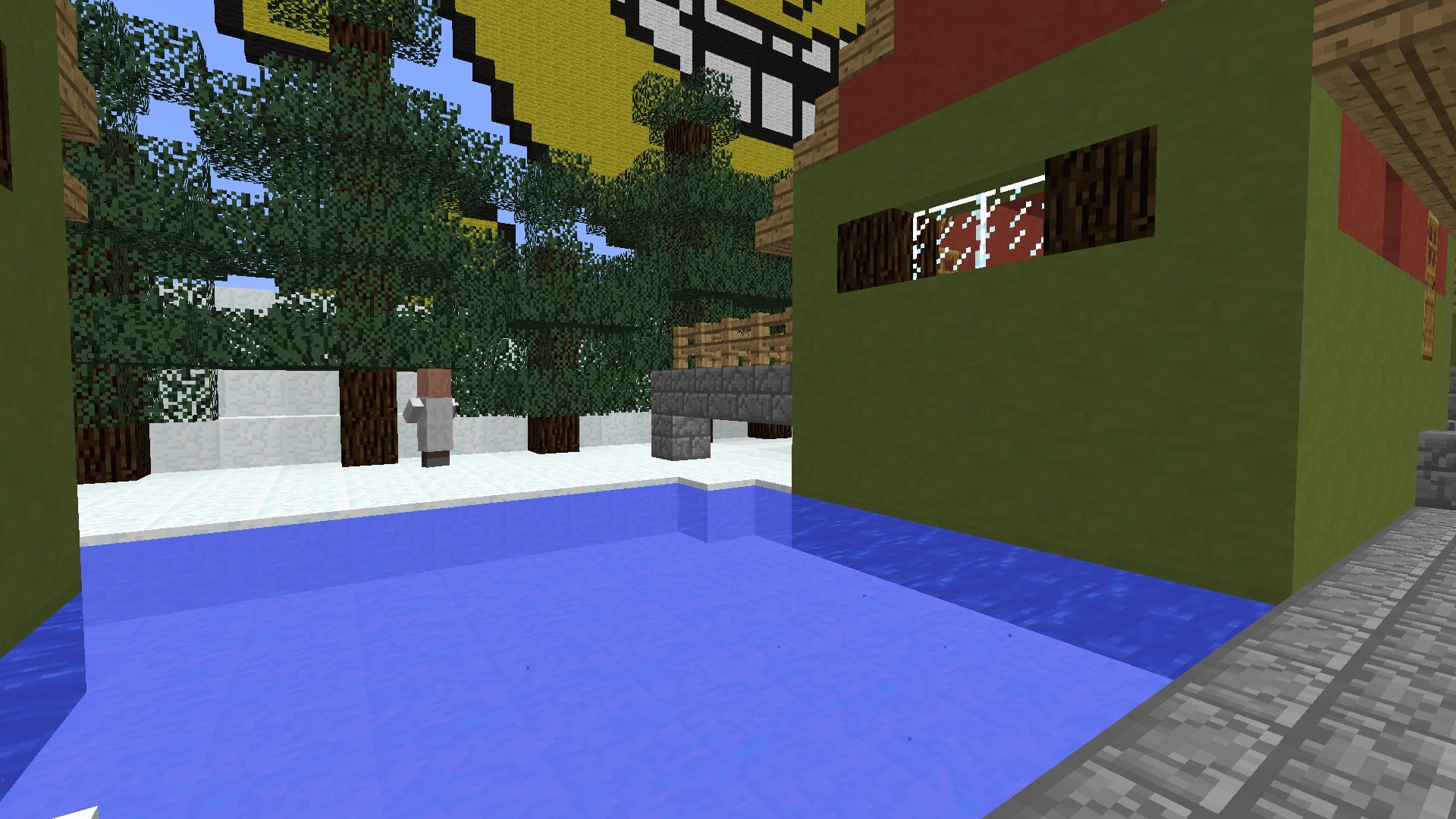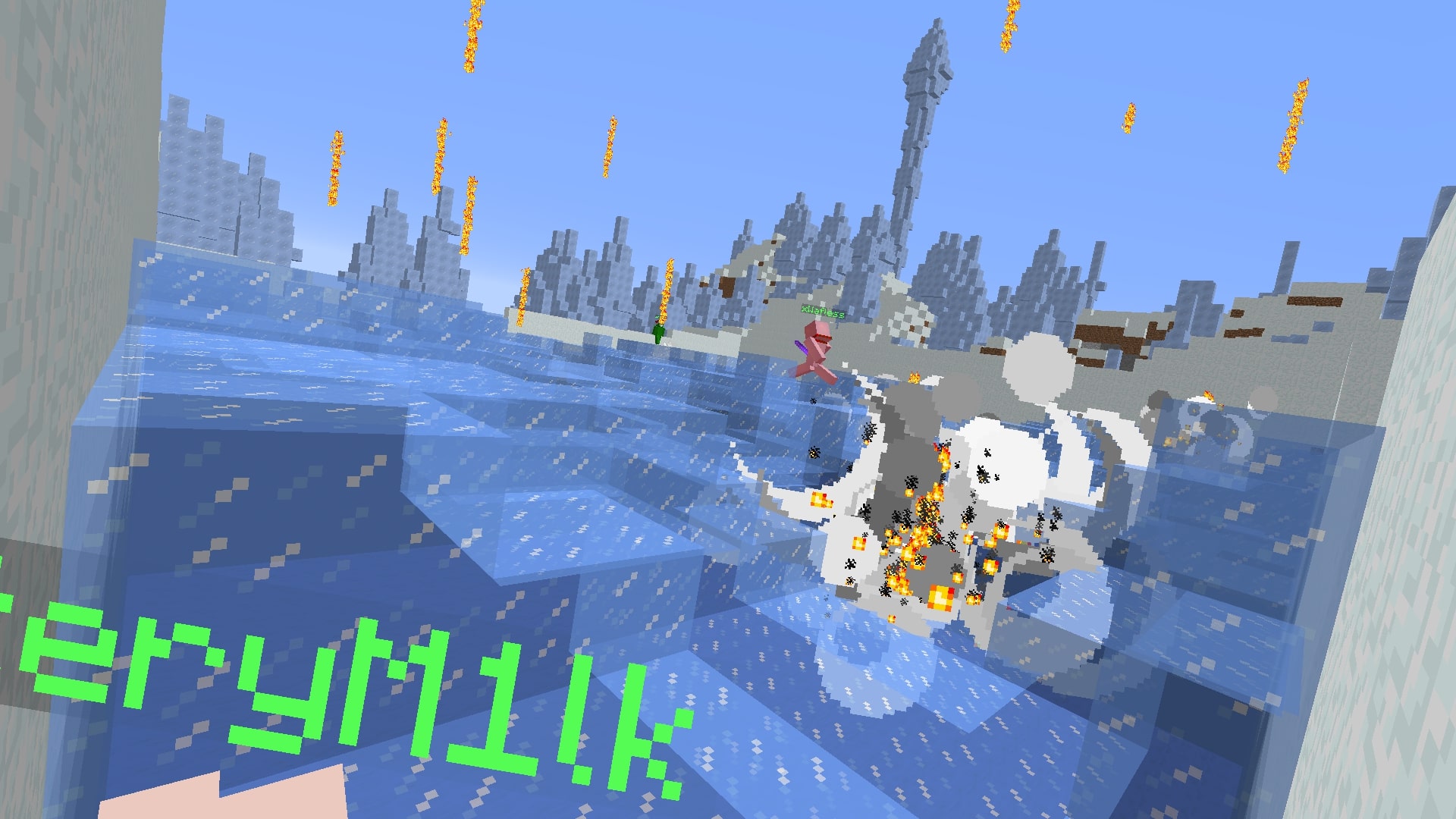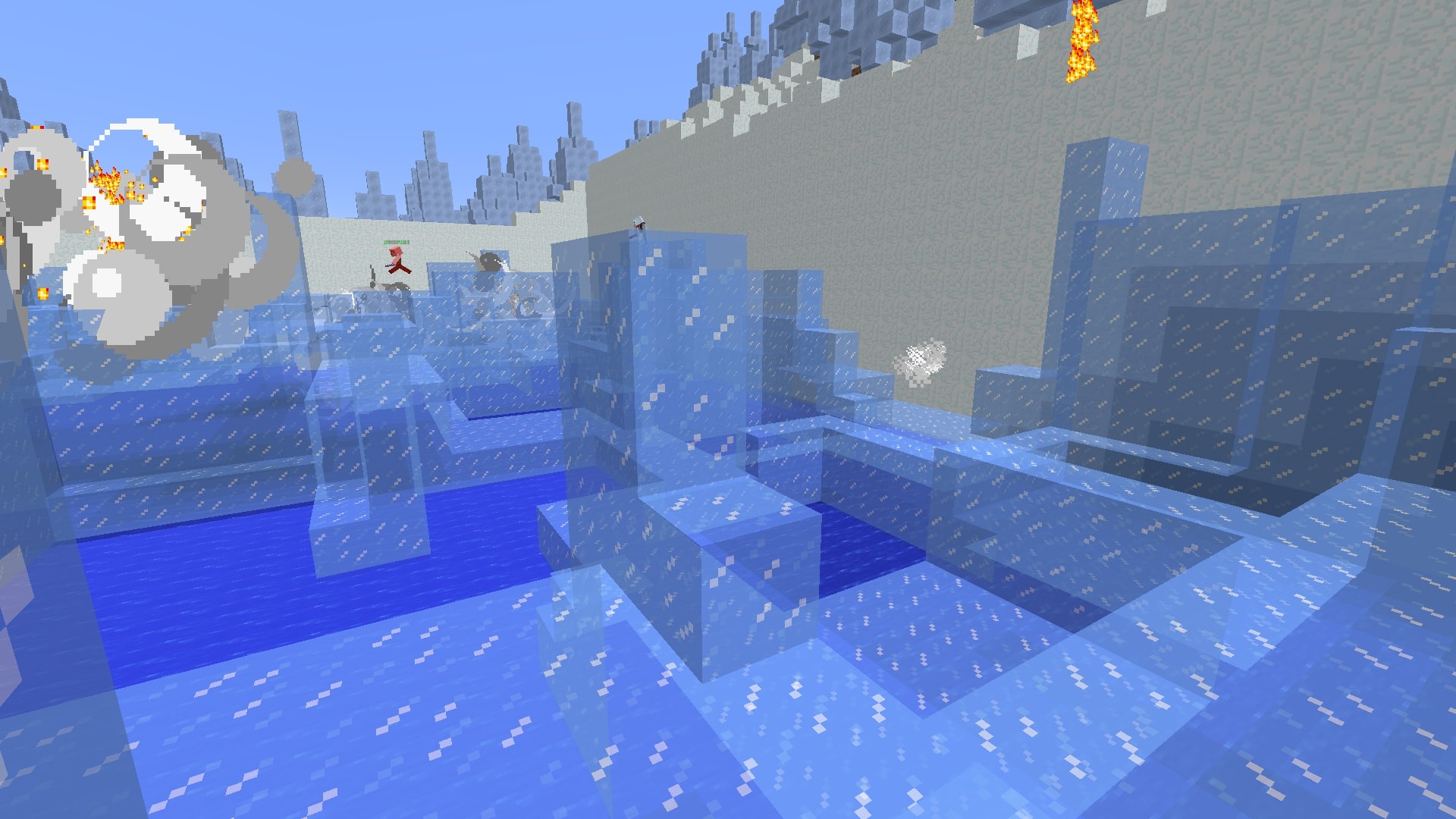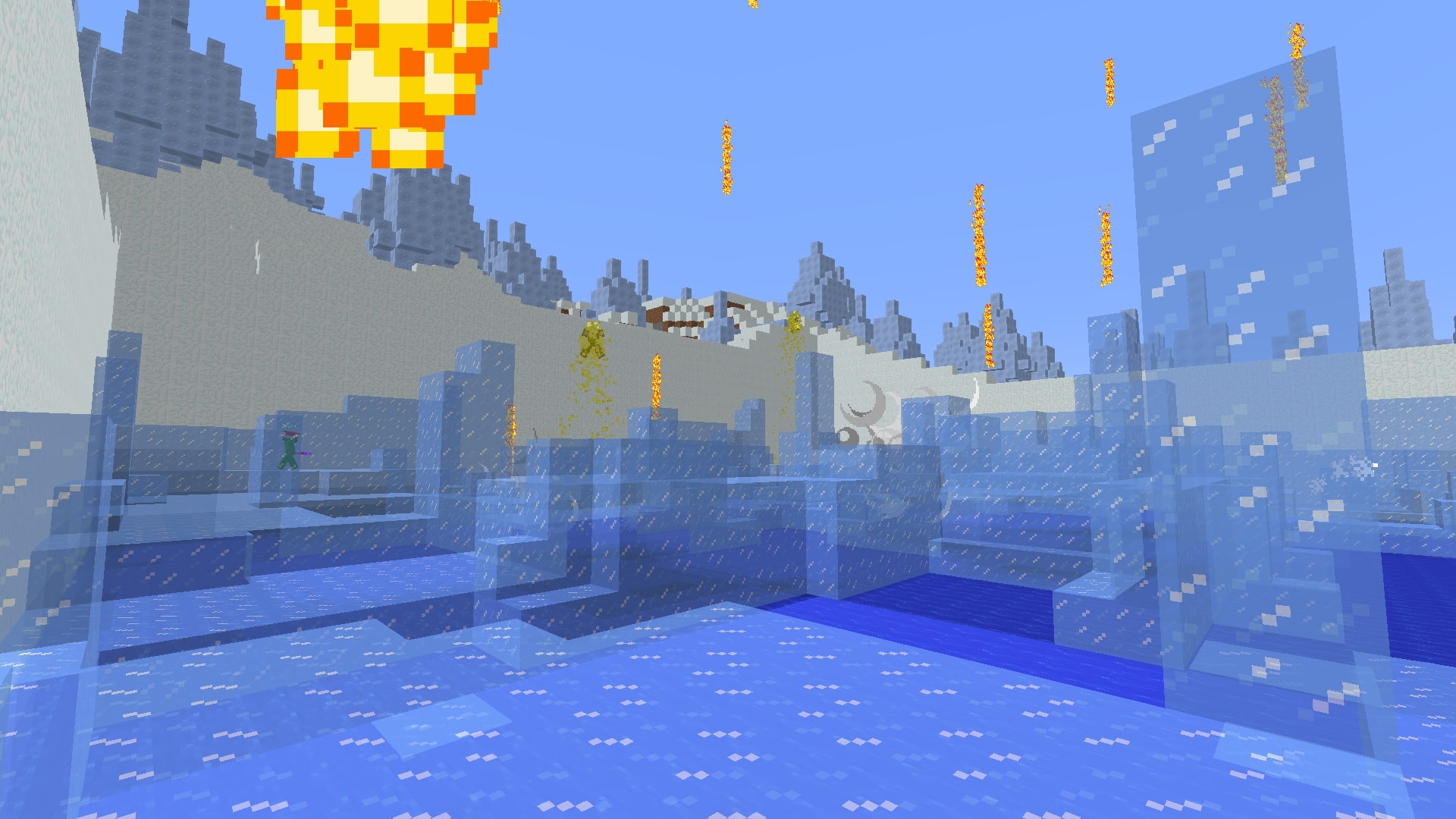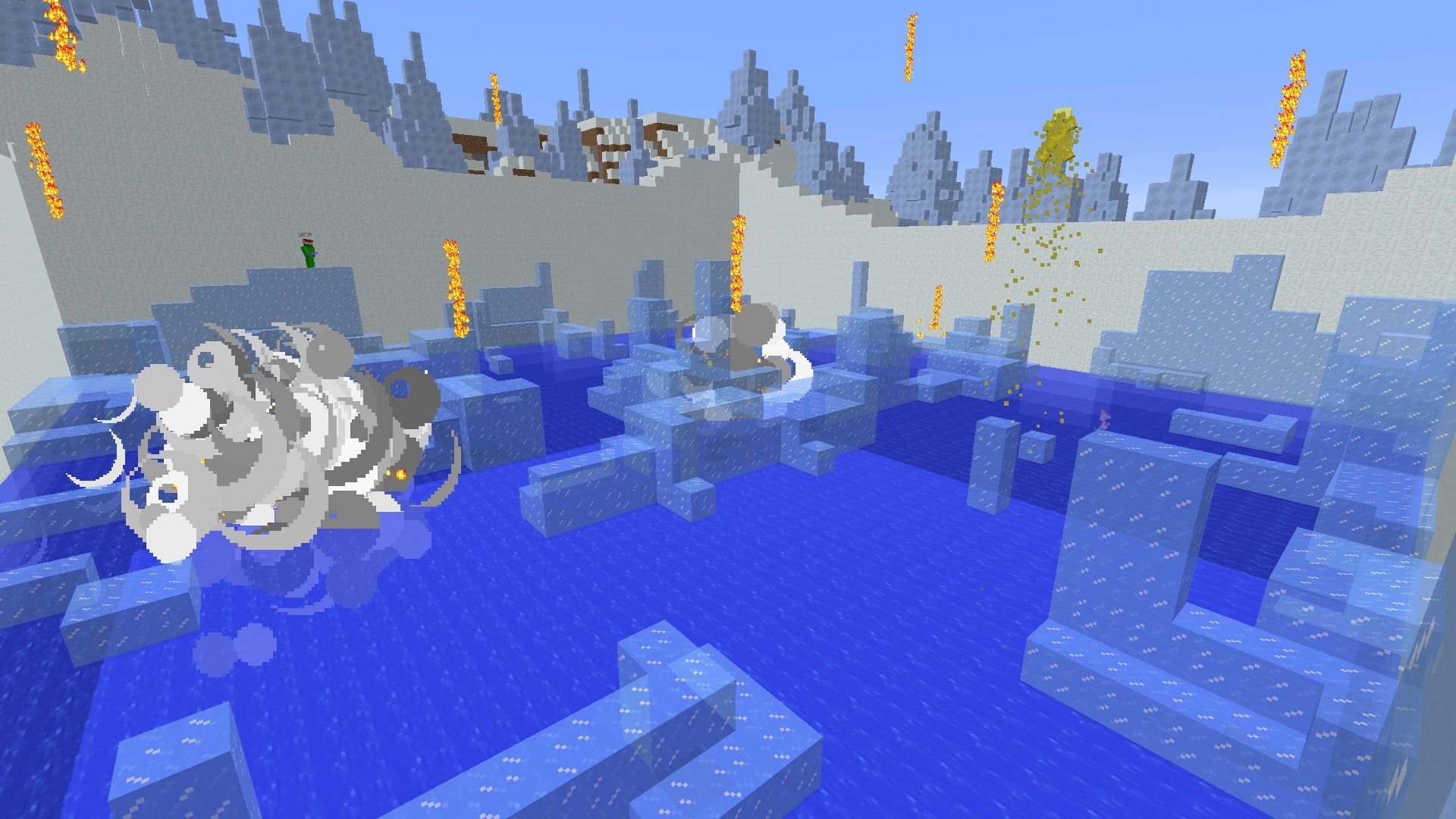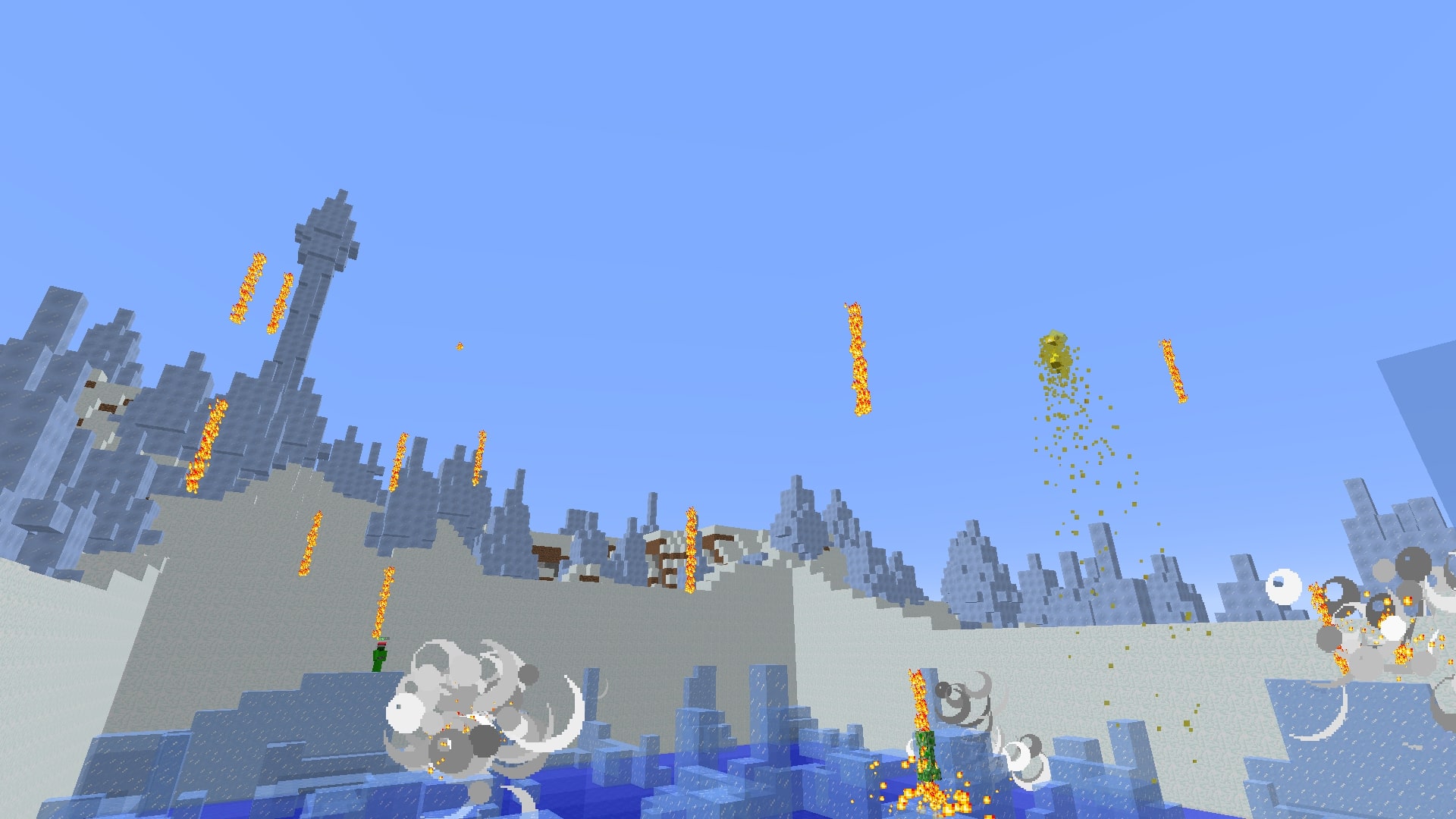 Description
Winter has been a thing for too long. Well now, it's fake news. The sun was annoyed at how few people it got a chance to burn at the beach this year, so it decided to make summertime a 365 deal! Sunscreen can't protect you from the rage of the 27 million degrees star! The world is about to melt!
Use your knockback stick and quick wits to knock players into the freezing cold water below! The last survivor will be spared from the sun's wrath!
Download
Play in Minecraft 1.8.8 with at least two players! The map is more entertaining the more players you have.
Credits
NeoMc
Author & Project Lead/Code