The urge to keep making Wipeout maps was irresistible, and thus Winter Wipeout was born! Another season of winter-themed obstacles was the creative fuel to create a sequel! Classic obstacles meet an array of fierce new cold creations; but ultimately the end result of epic wipeouts remains the same!
Minecraft Java: 1.8.1
Play in this version of Minecraft only. Playing the map in other versions of Minecraft can/will result in bugs.
1+ Players
This map works for singleplayer and multiplayer. Two or more players are recommended.
Command Blocks: On
In order for this map to work correctly, you must have command blocks turned on in your server settings!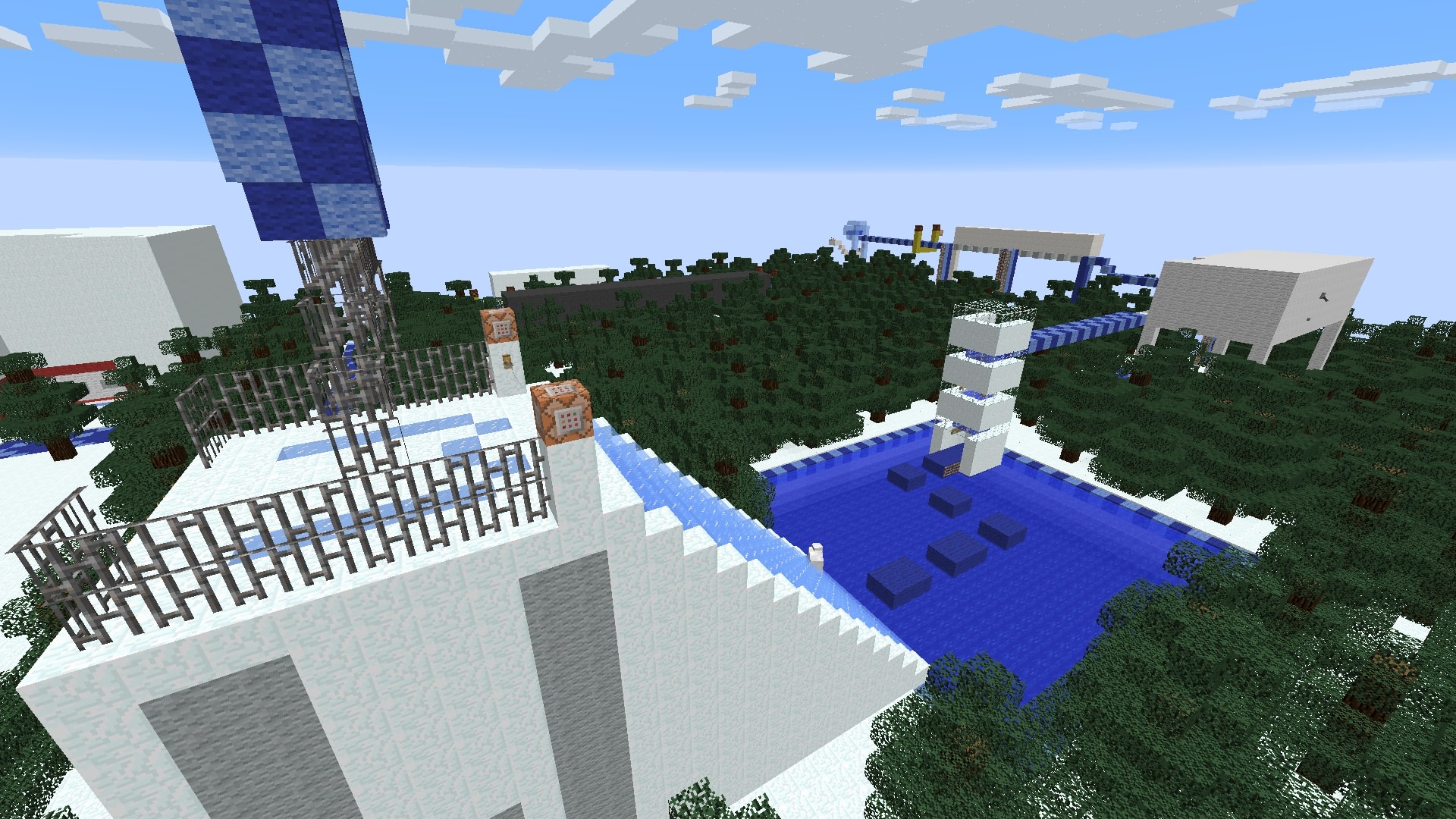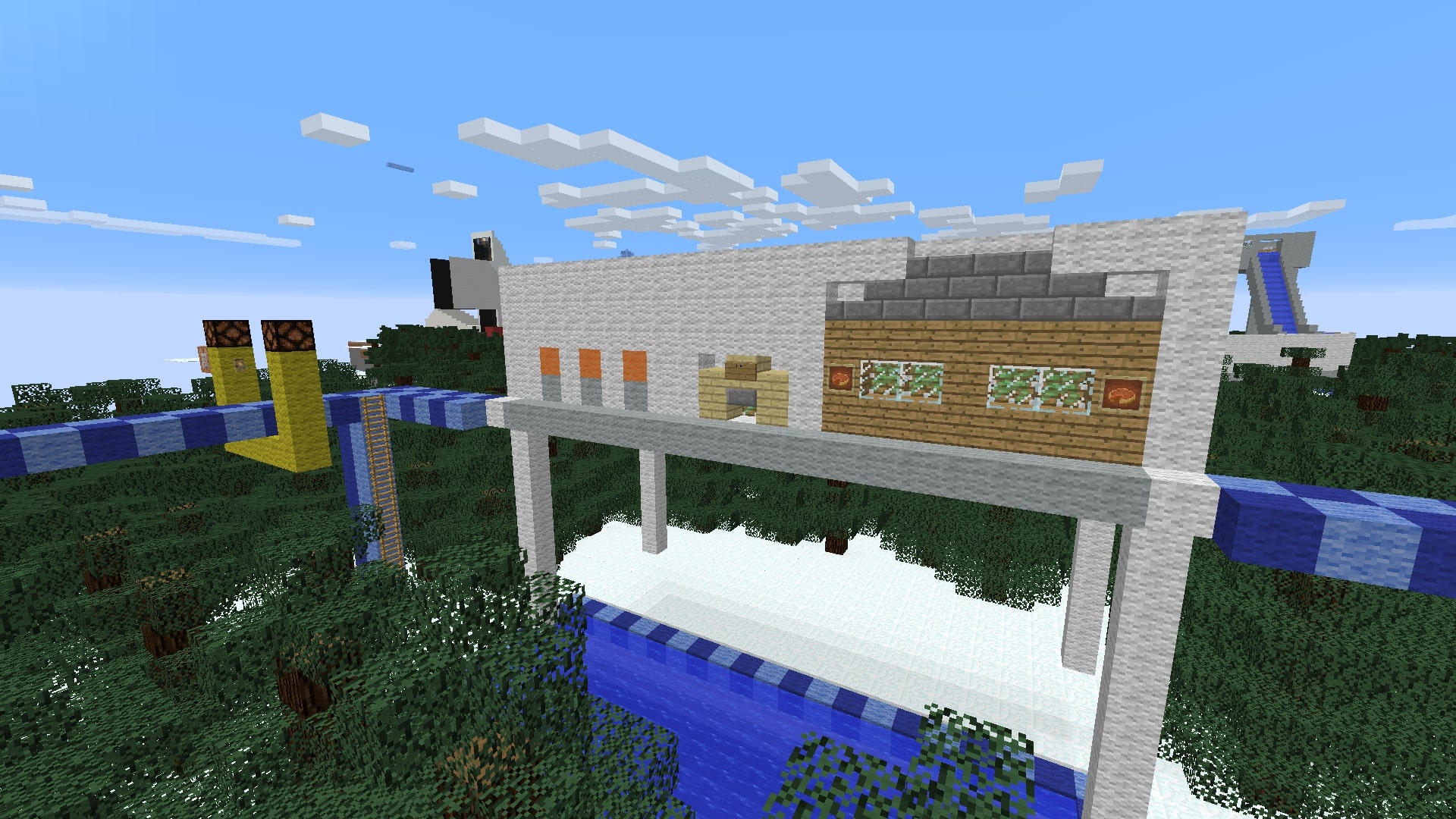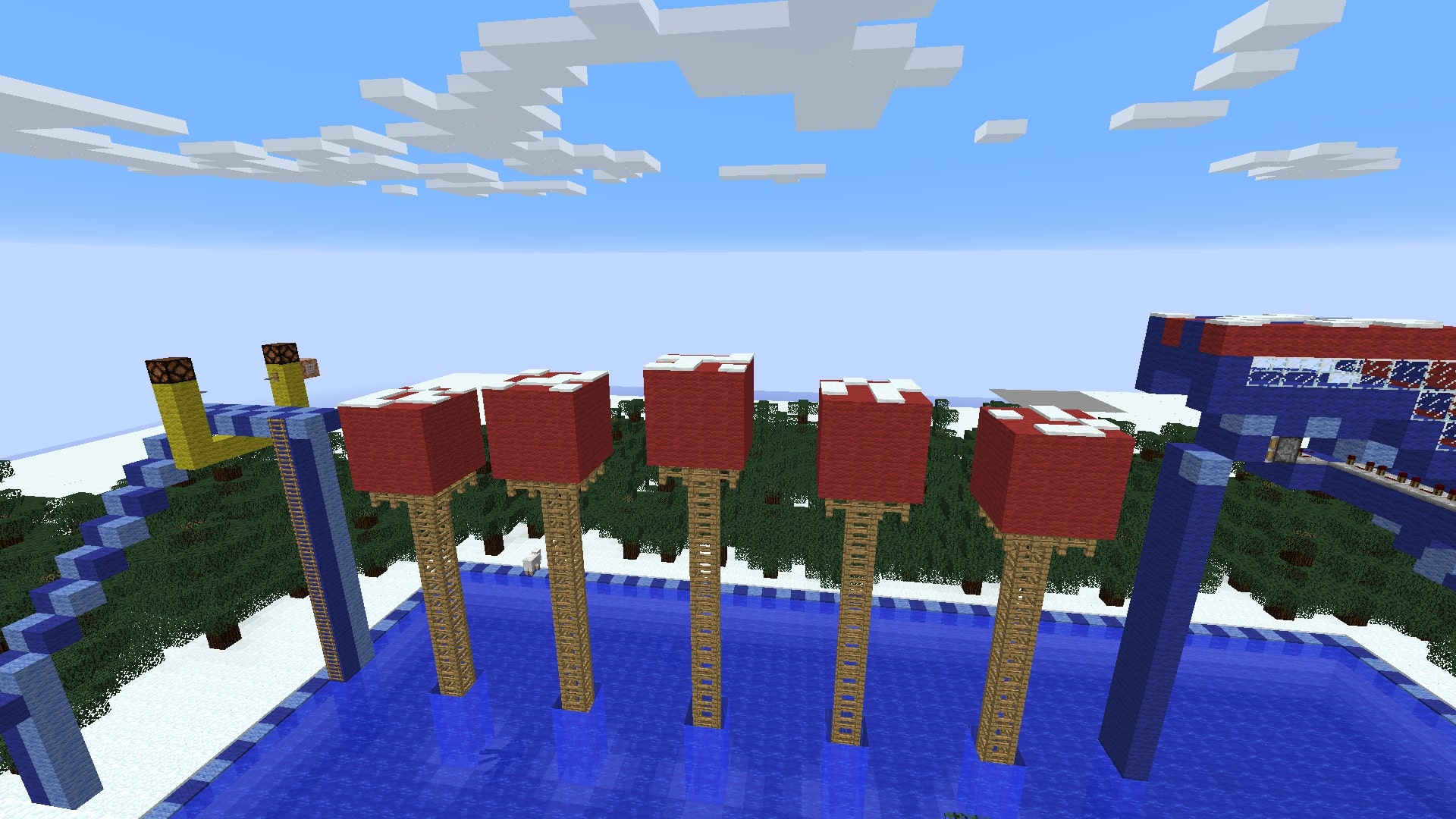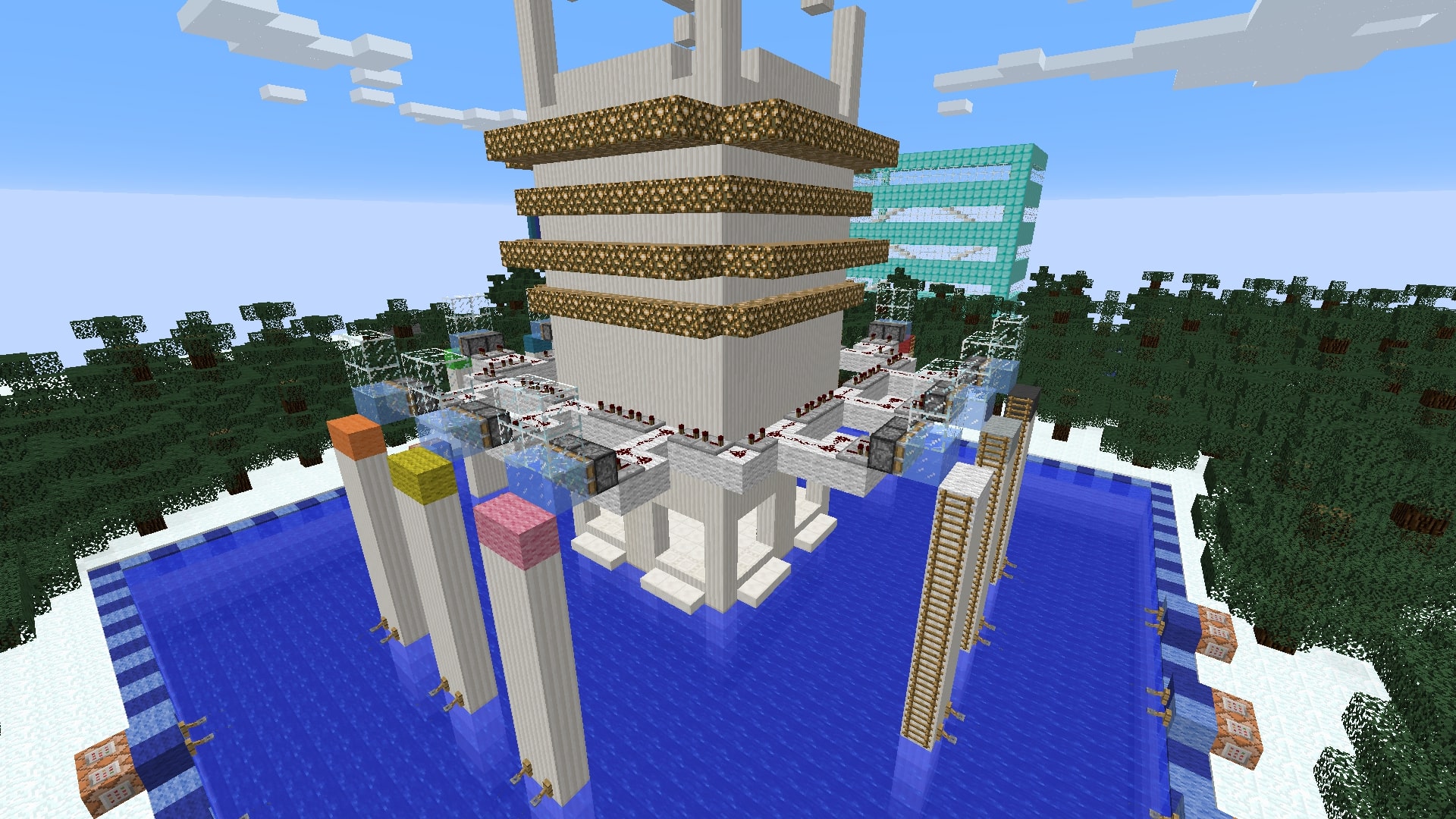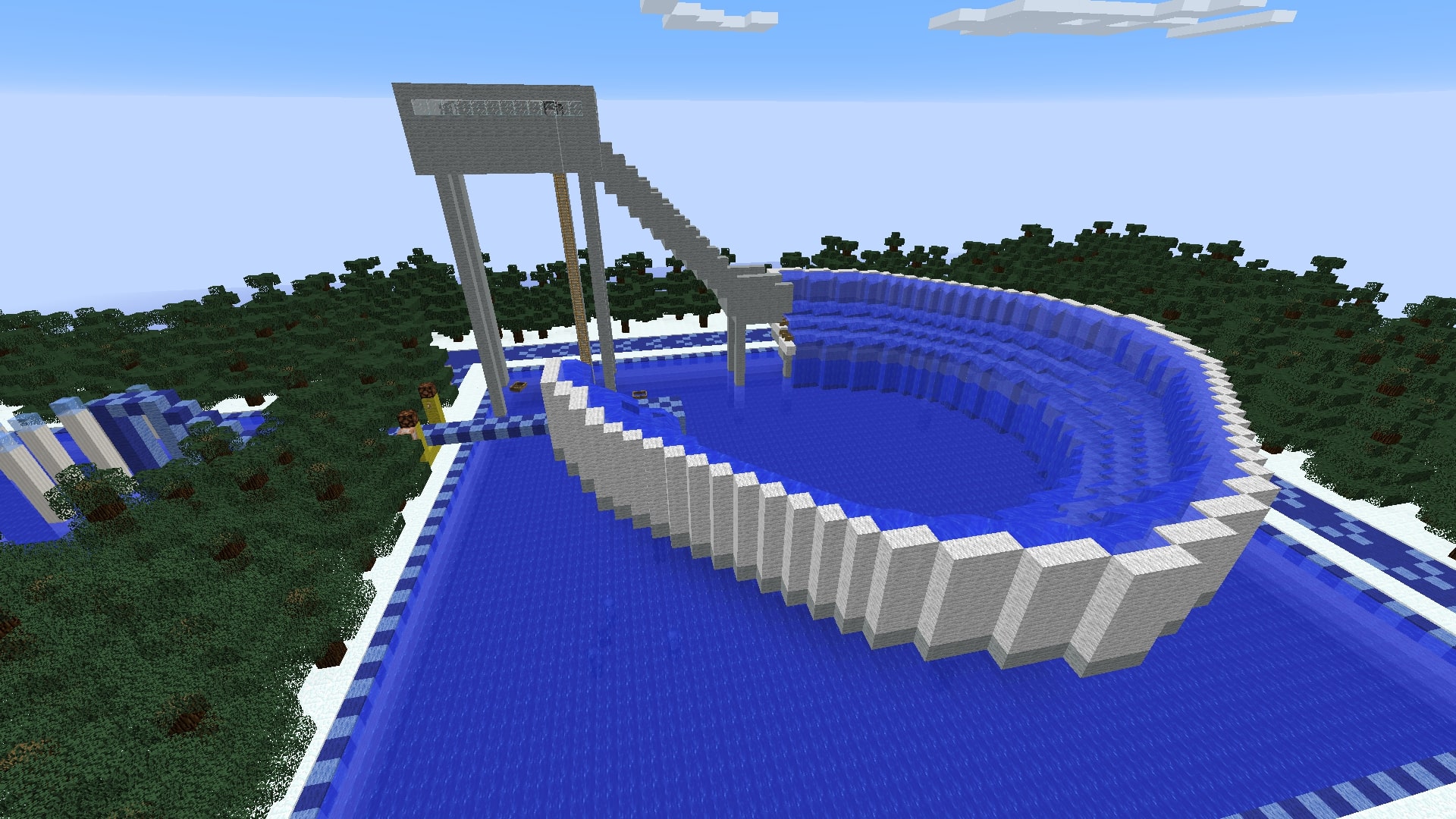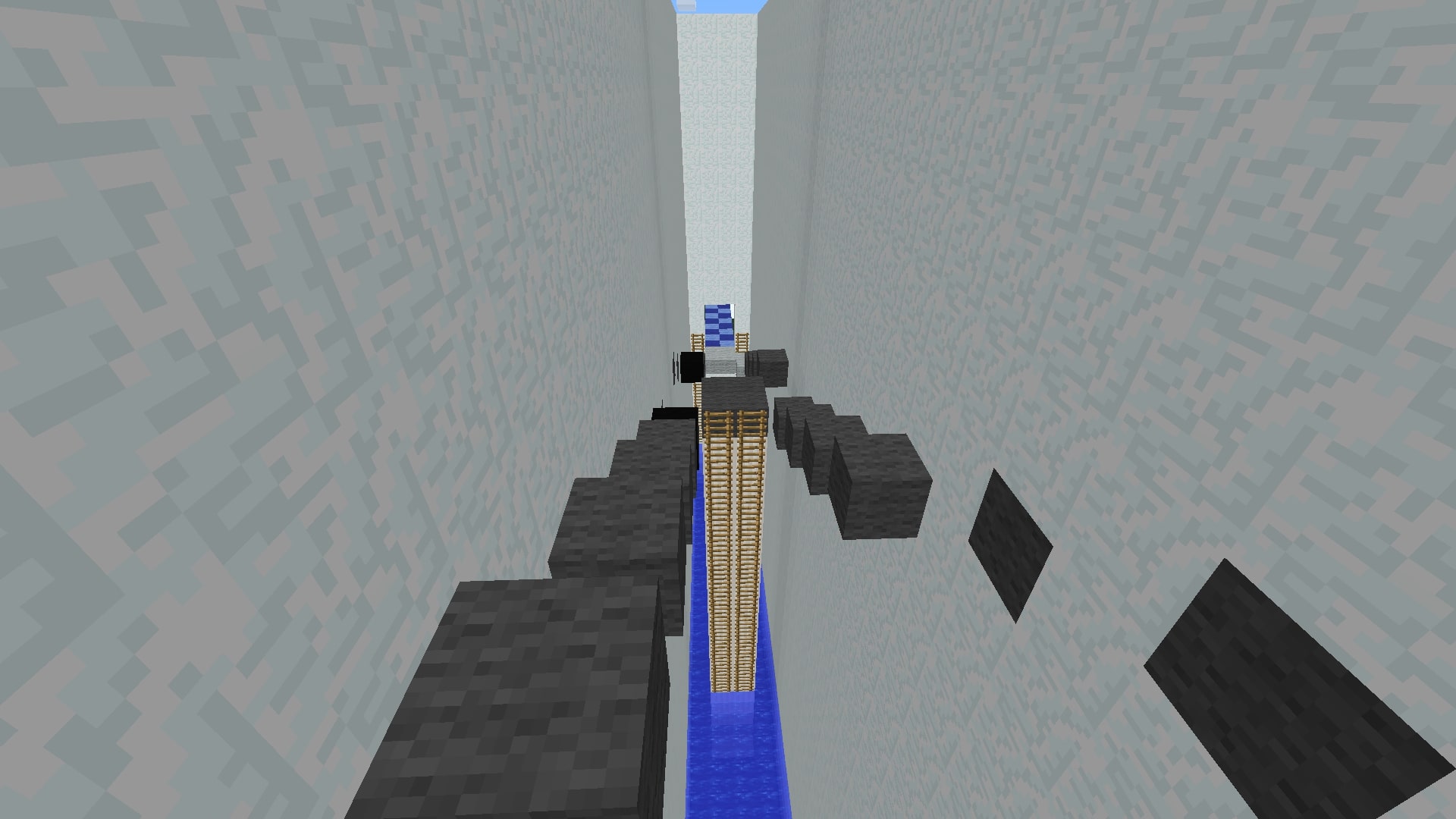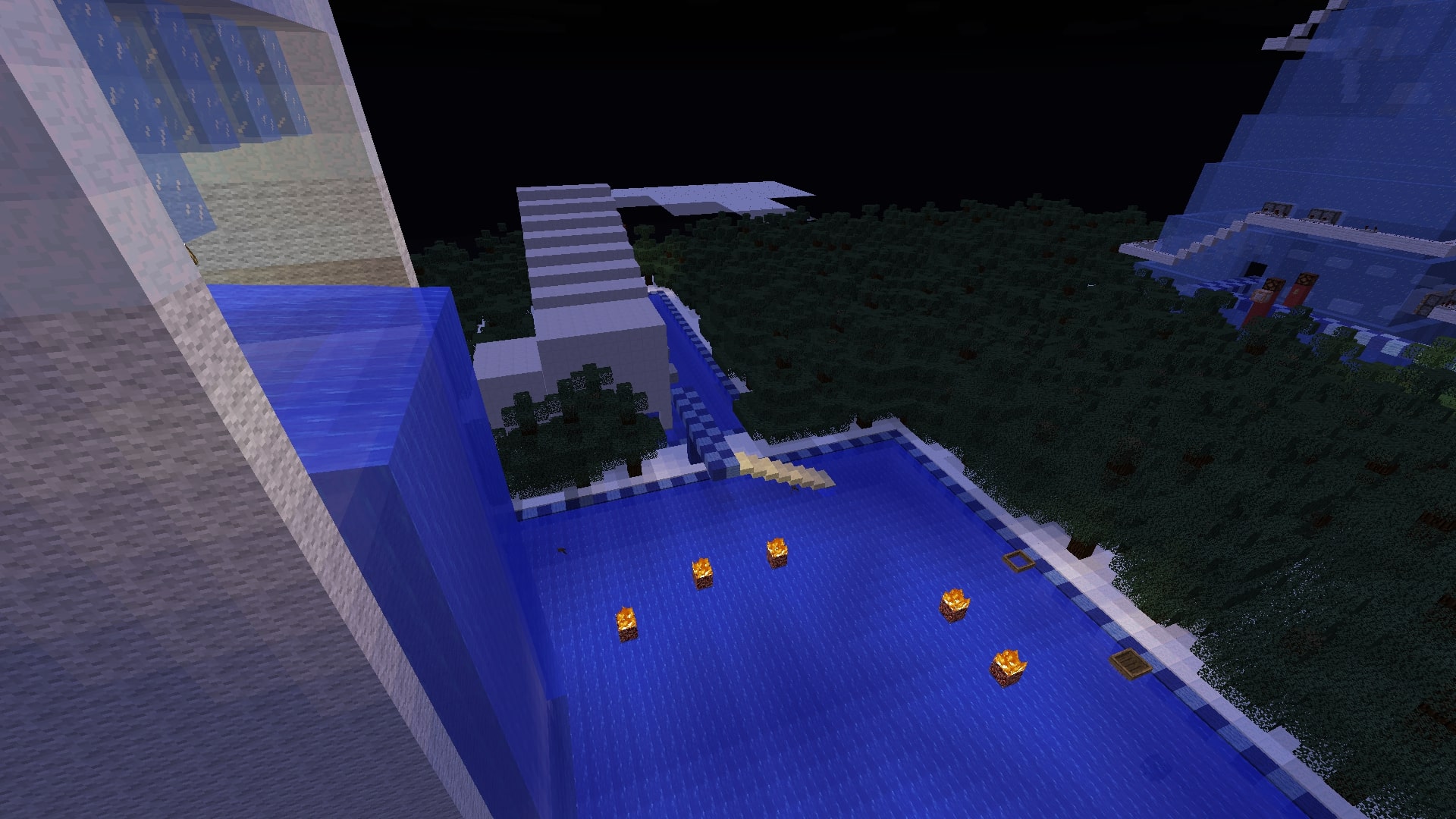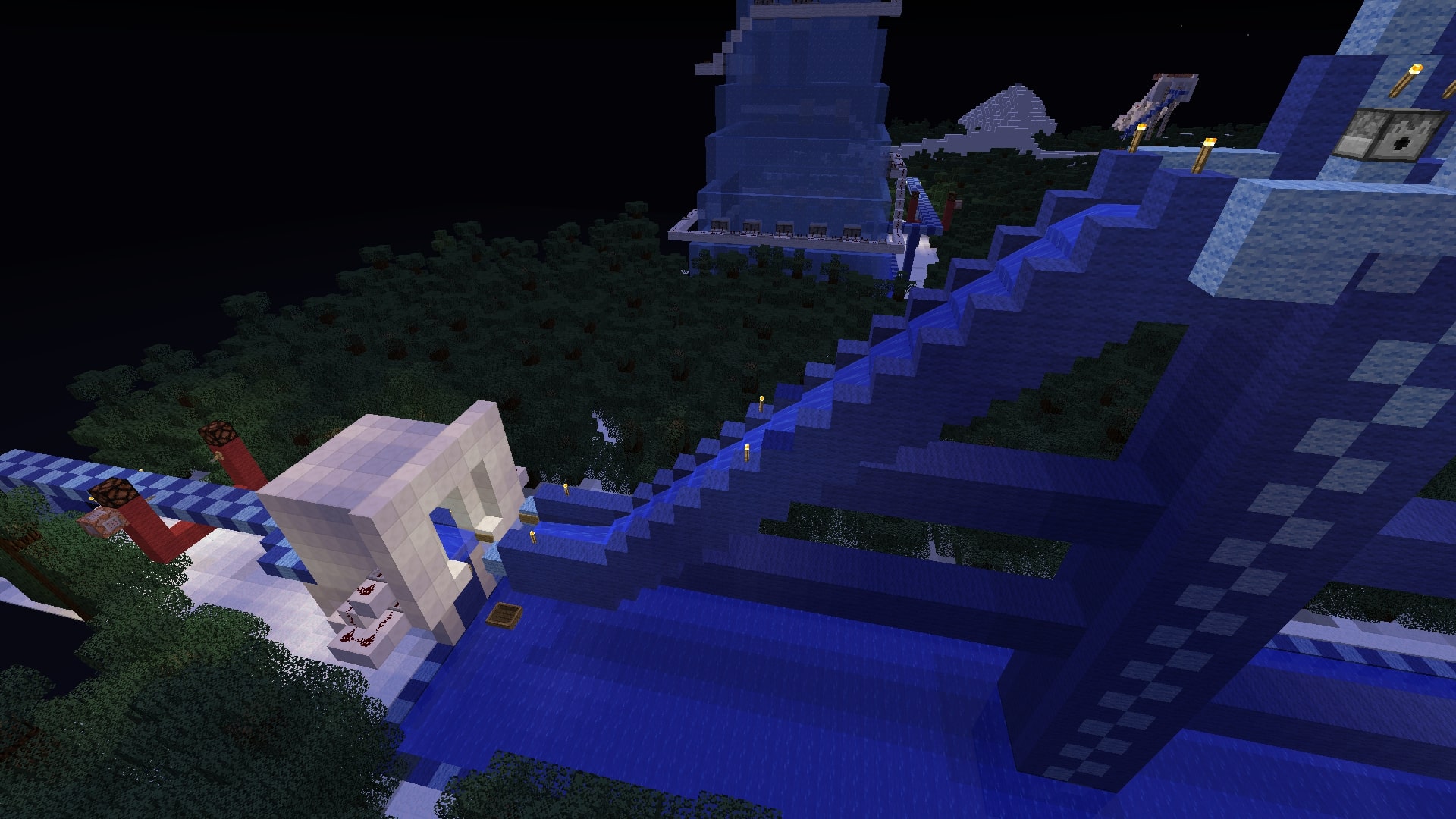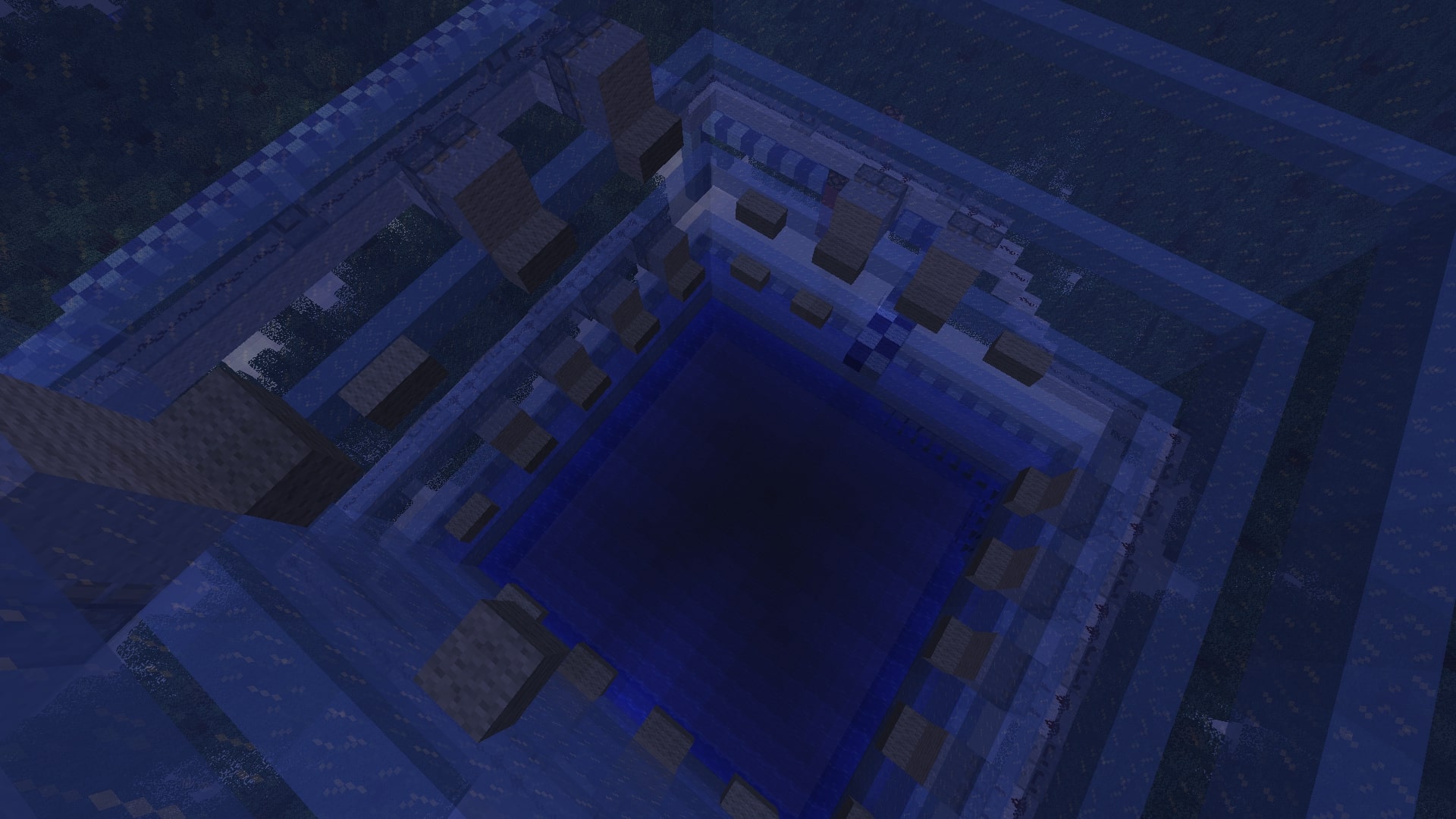 Description
A new batch of cold creations is now available! Revisit old classics such as the Big Red Balls, or try out one of the new chilling obstacles such as Grandma's House or Snowflake Spin! This new map even comes with a longer (and more challenging) Wipeout Zone! Can you conquer these new and sinister creations?
This map was designed sometime around early 2014, designed to be a sequel to the original Wipeout map. This map was also designed in an older version of Minecraft, so unfortunately you will have to be careful of your settings as to avoid massive frame drops! Today's Minecraft runs as smooth as butter compared to the way 1.8 feels!
Download
Play in Minecraft 1.8.1 with one or more players!
Credits