You've discovered a stretch of land that is teeming with shimmering ores! While finding rare ore may be fun, it is much more satisfying to rub it in the faces of your fellow miners. Can you find the most rare ore in the time allocated?
Minecraft Java: 1.8.1
Play in this version of Minecraft only. Playing the map in other versions of Minecraft can/will result in bugs.
1+ Players
This map works for singleplayer and multiplayer. The game tends to be more entertaining with multiple players.
Command Blocks: On
In order for this map to work correctly, you must have command blocks turned on in your server settings!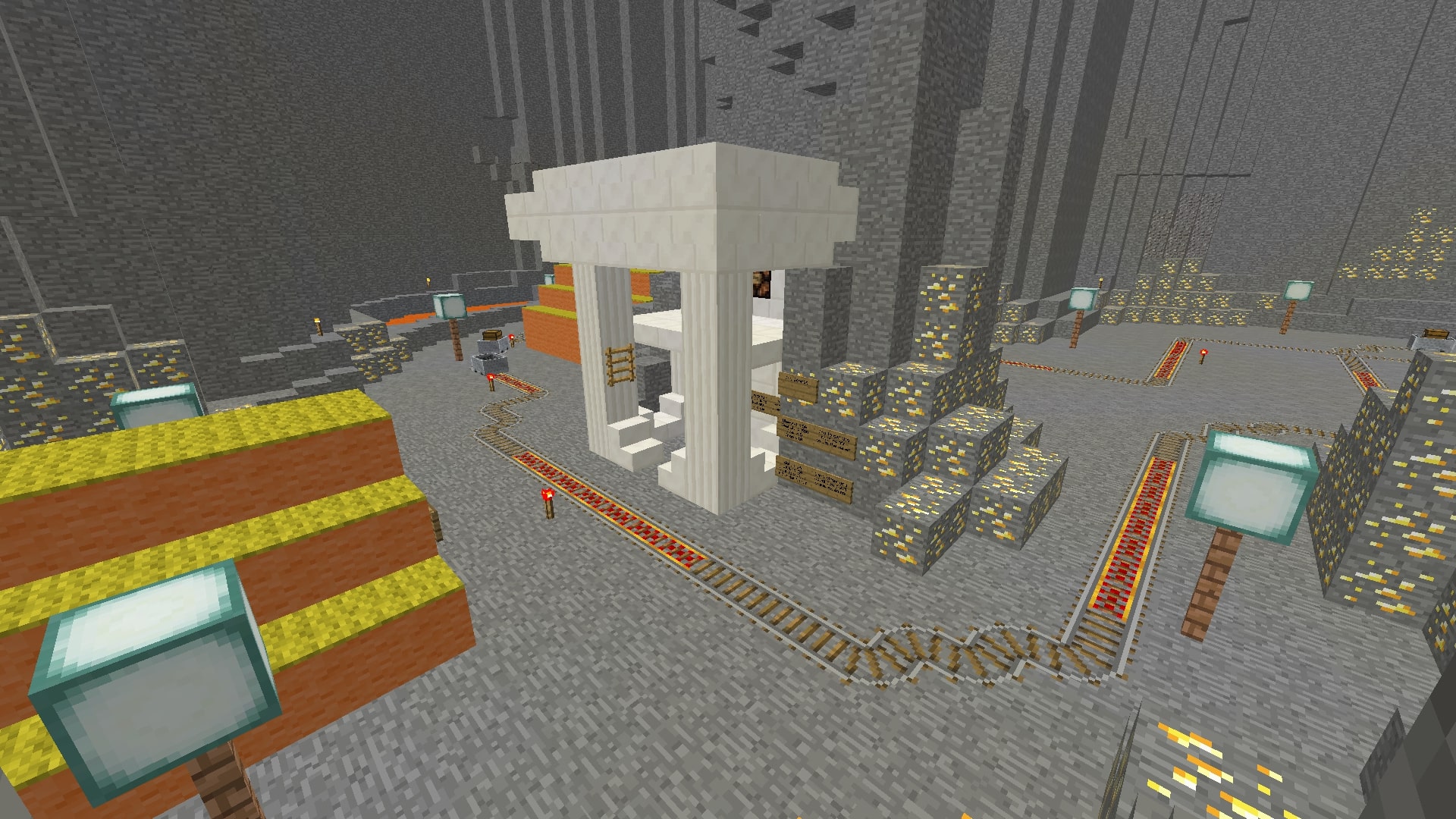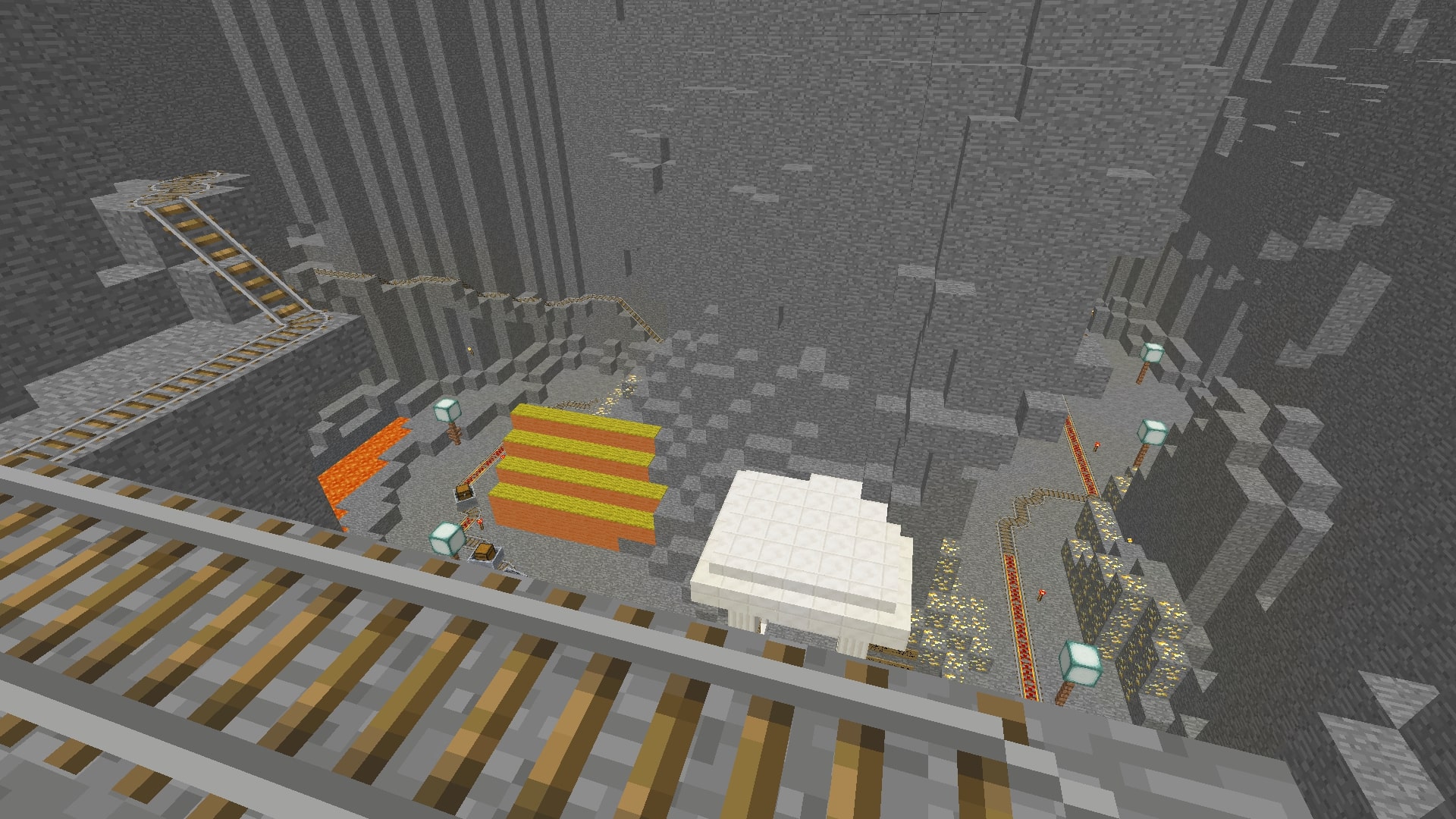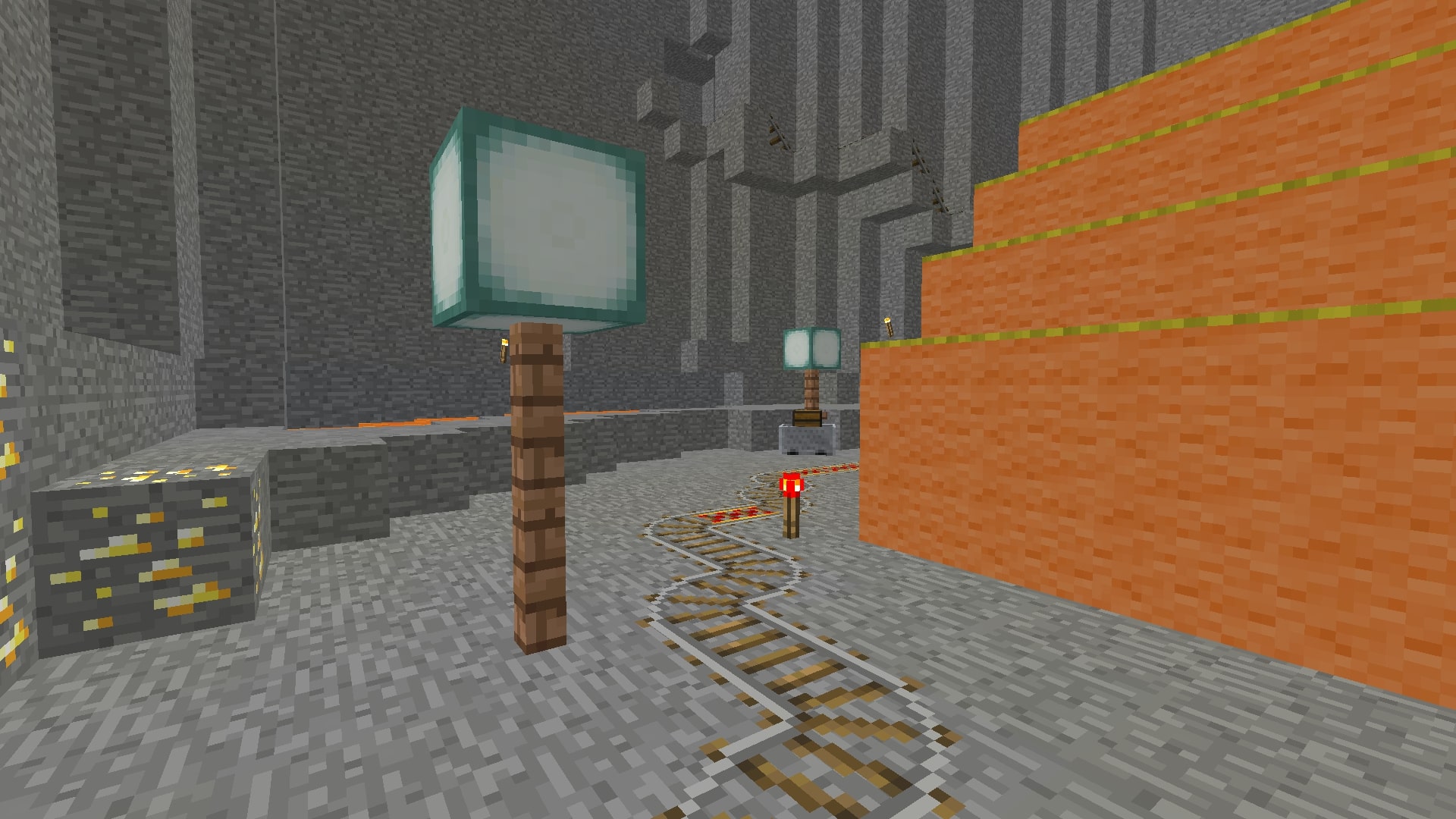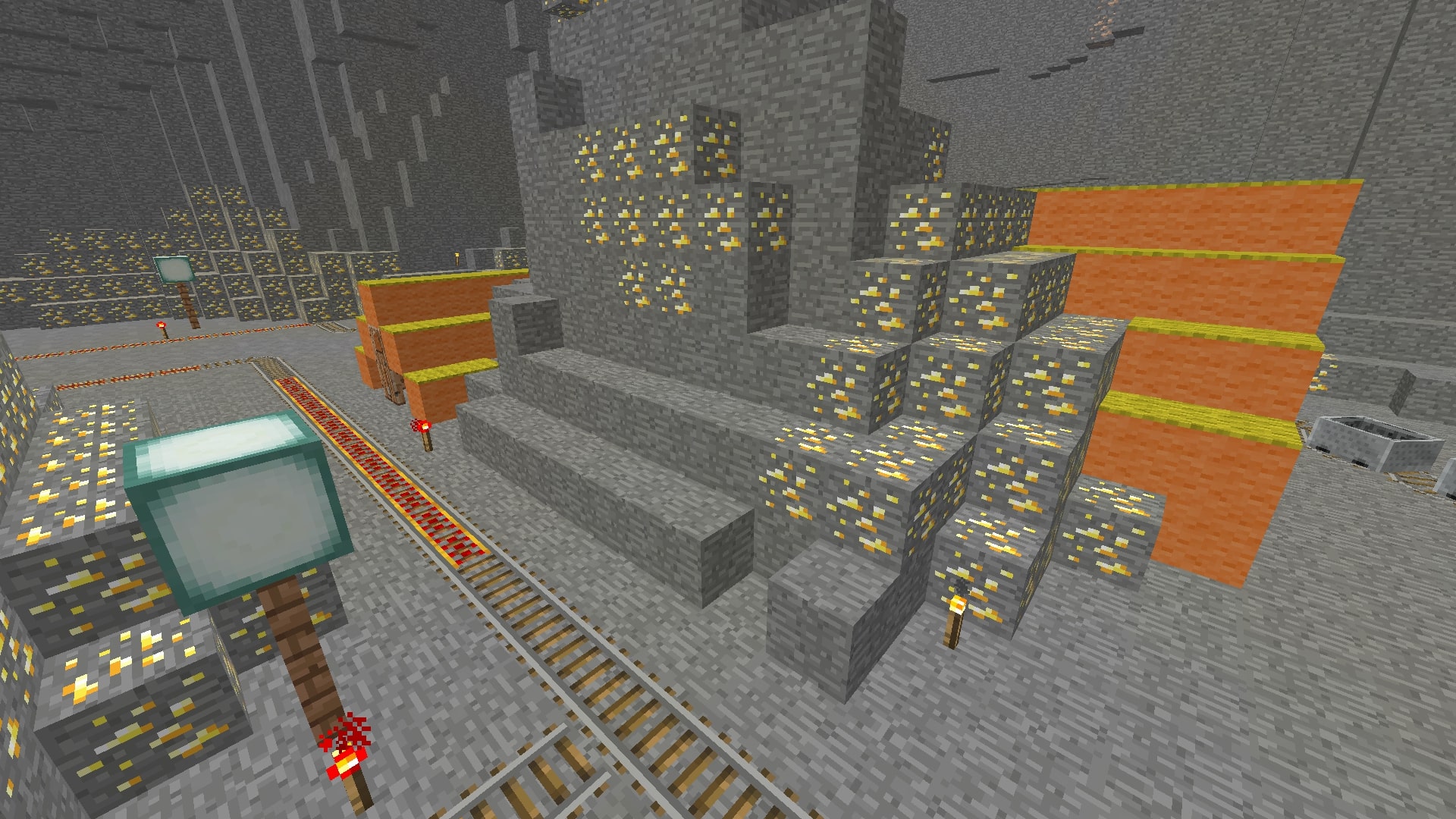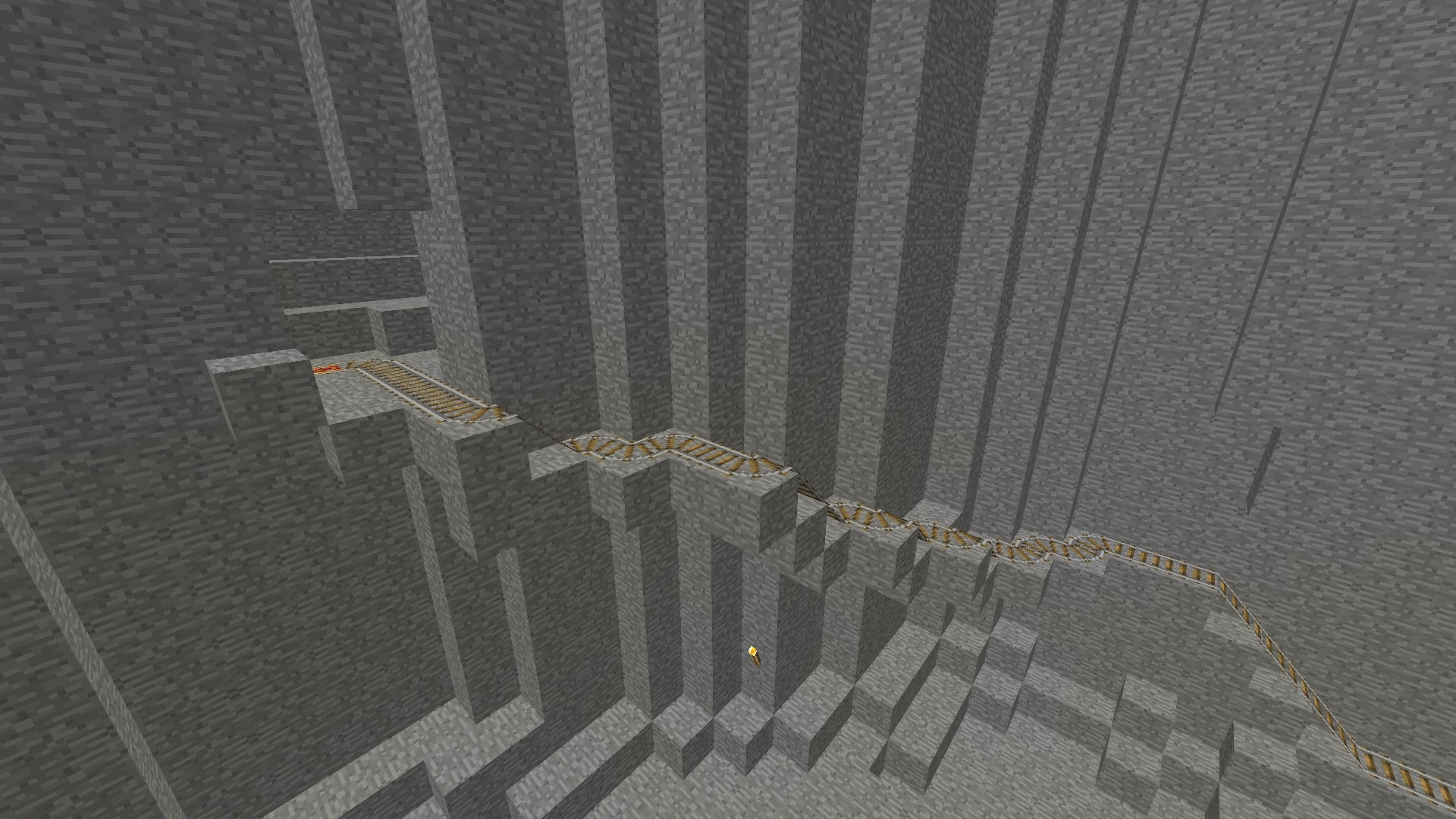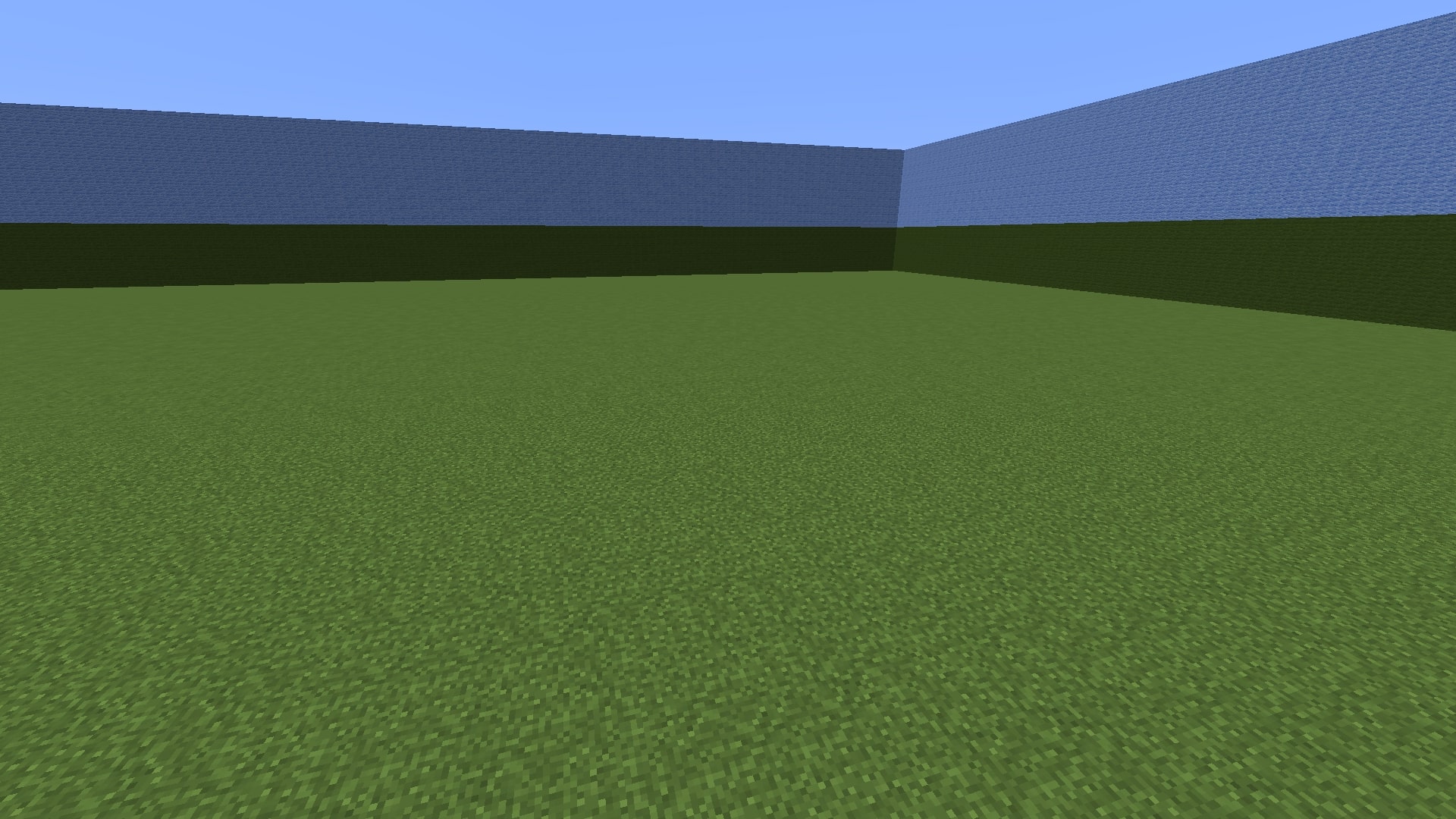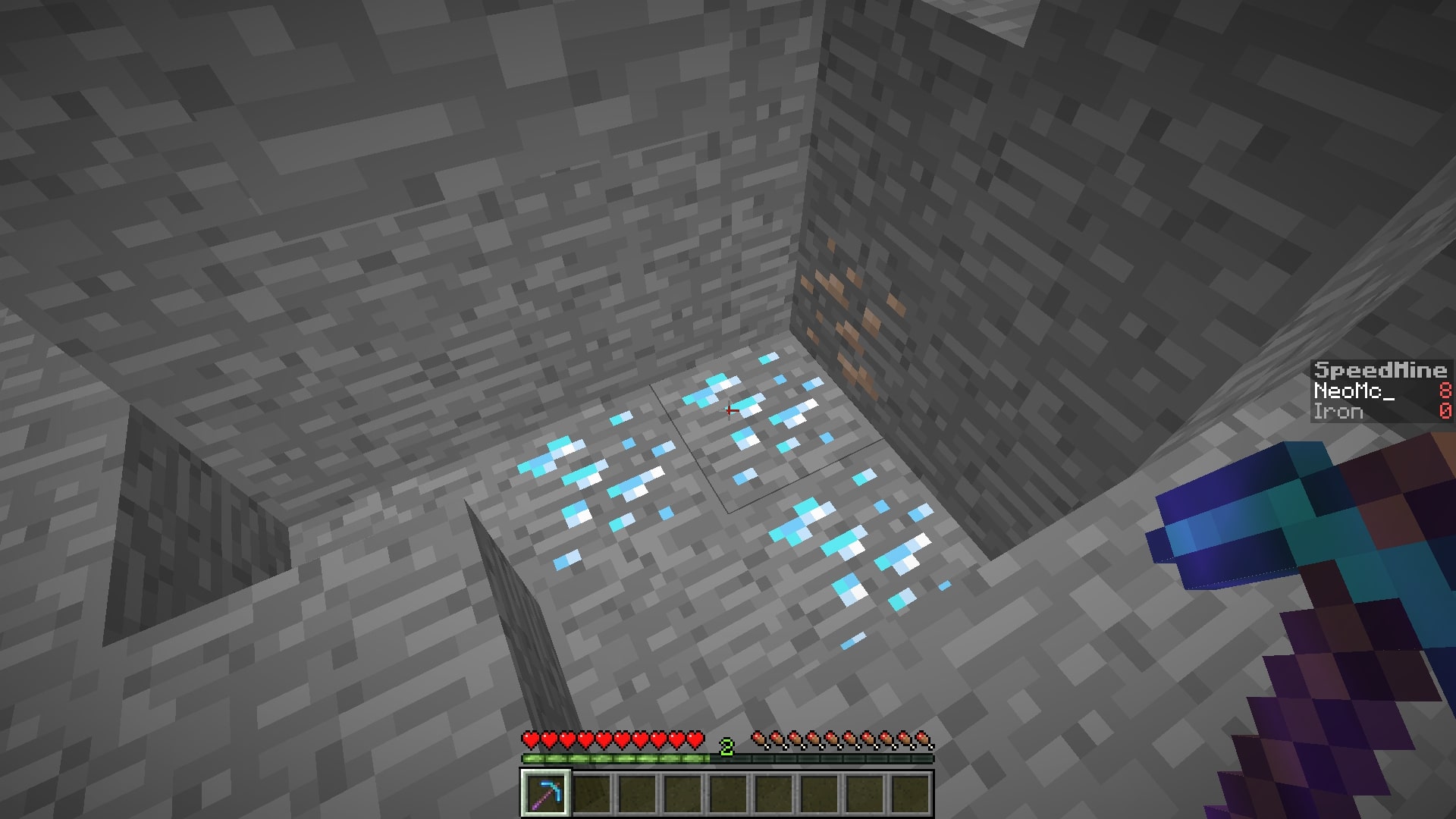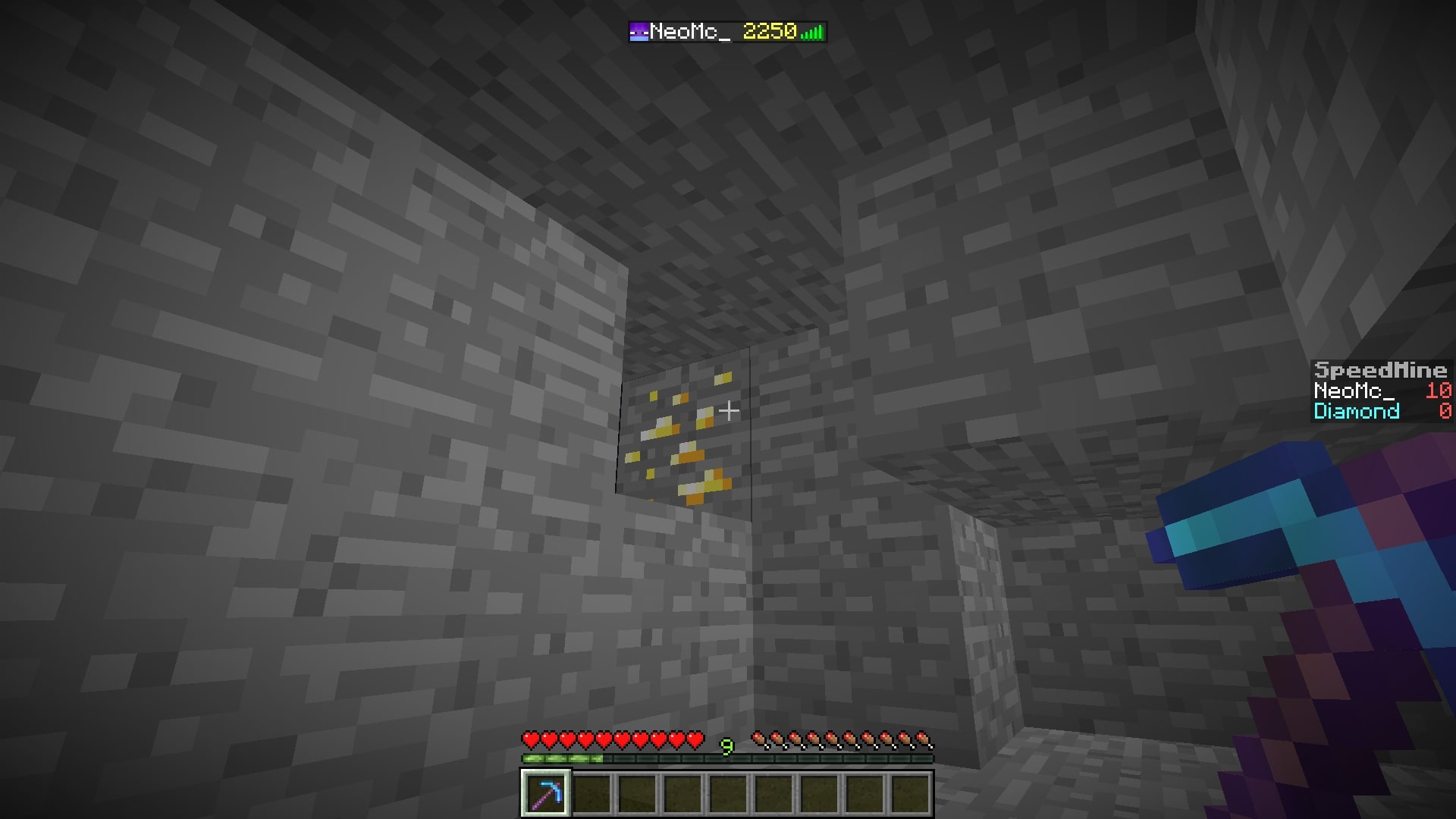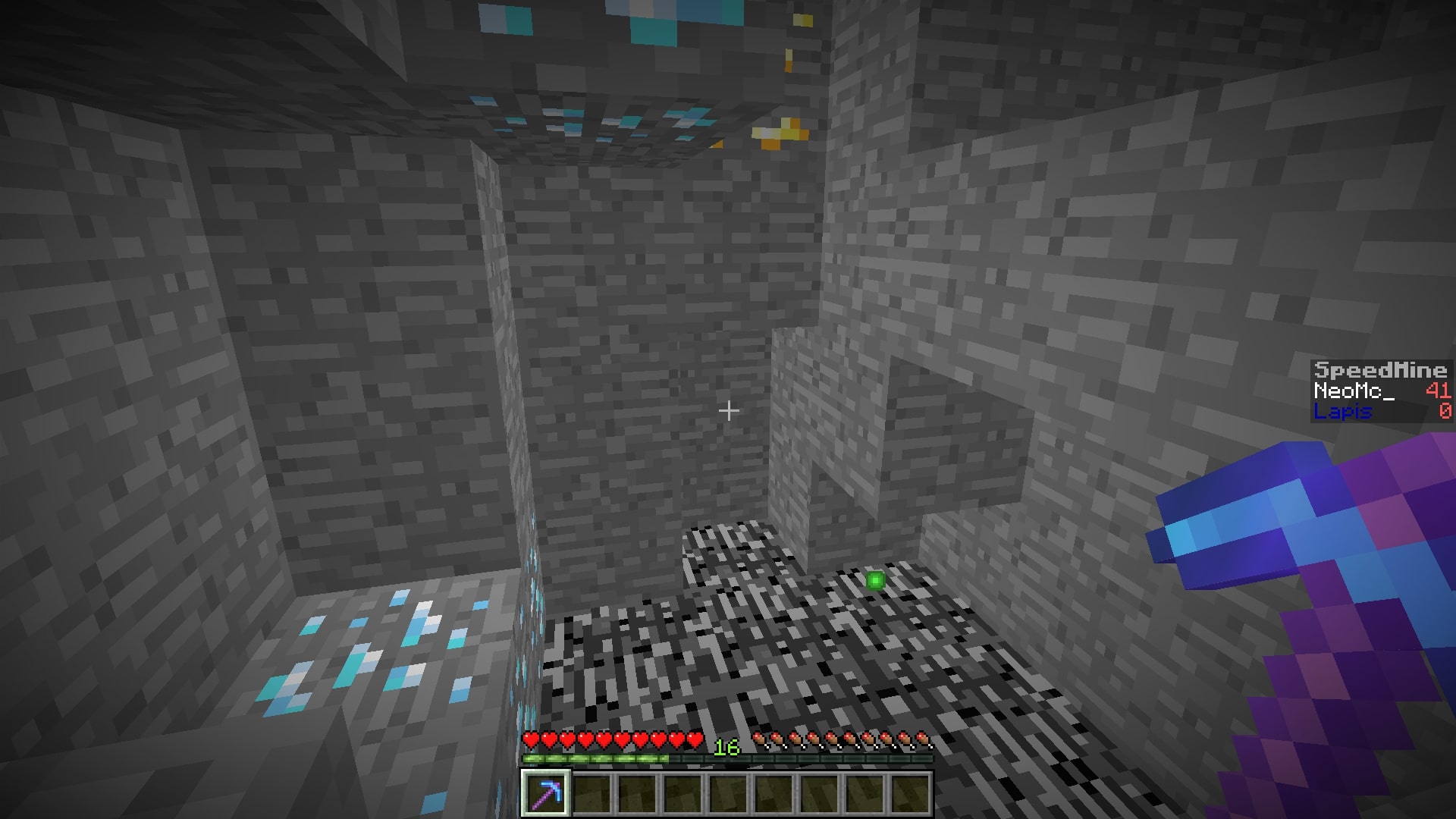 Description
You have eight minutes to dig through the earth like a mole looking for rare ore. Invigorated by riches, you will find yourself digging much more quickly than usual. At the end of the time, you will be forced to leave and your riches counted. Will you emerge richer than everyone else?
Note: Each individual Y-slice of land contains the same amount of each kind of ore. You do not have to dig to the bottom to find the most valuable ores.
Download
Play in Minecraft 1.8.1 with one or more players!
Credits