Build a fort that can withstand attacks and defend it at all costs! Enemy players will lay siege to your base using flaming arrows, snowballs, and their own destructive shovel in an effort to destroy your fort core. Don't let them!
Minecraft Java: 1.8.8
Play in this version of Minecraft only. Playing the map in other versions of Minecraft can/will result in bugs.
2+ Players
This map is designed for multiplayer and does not support singleplayer. The map plays better with more people.
Command Blocks: On
In order for this map to work correctly, you must have command blocks turned on in your server settings!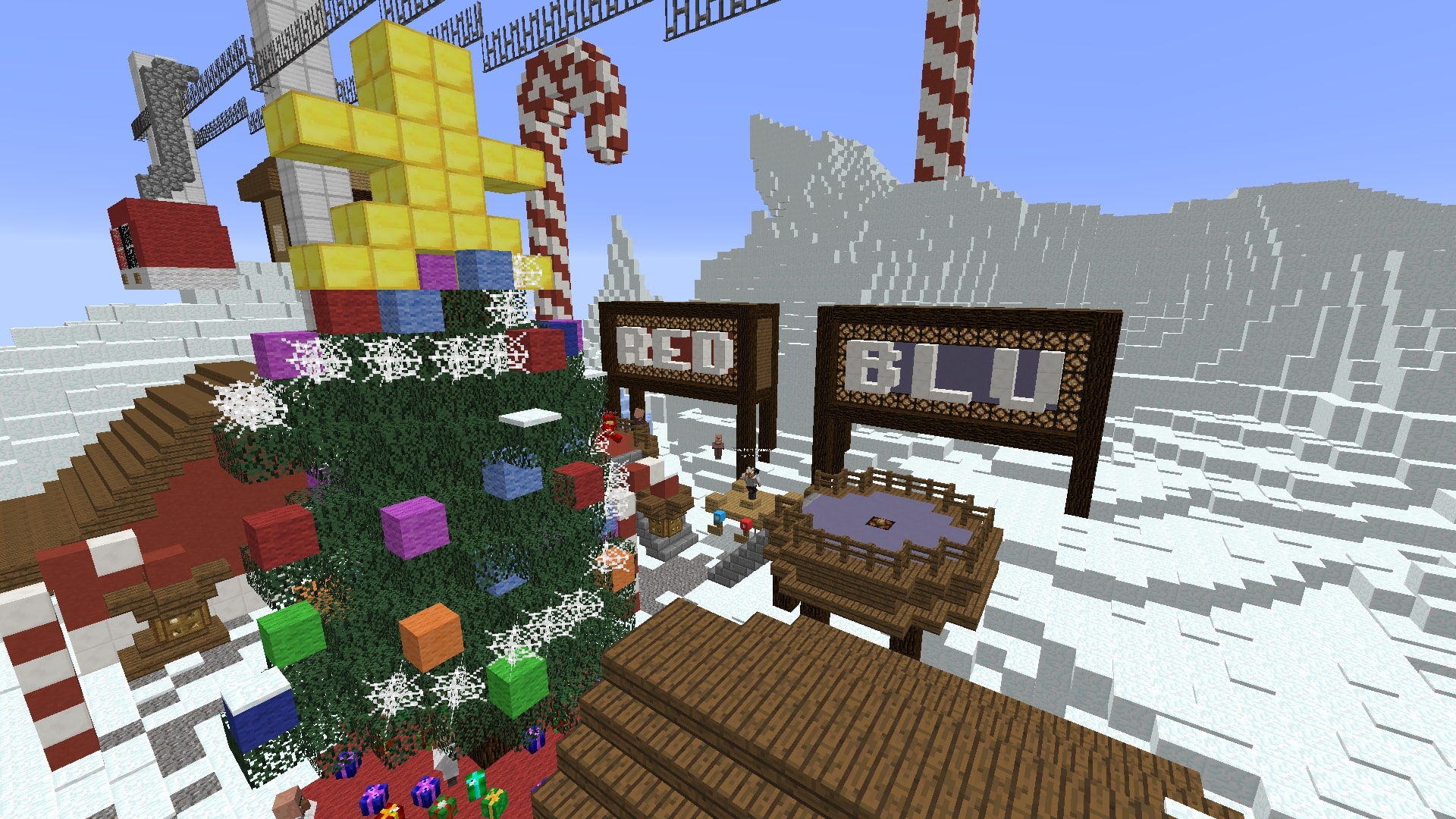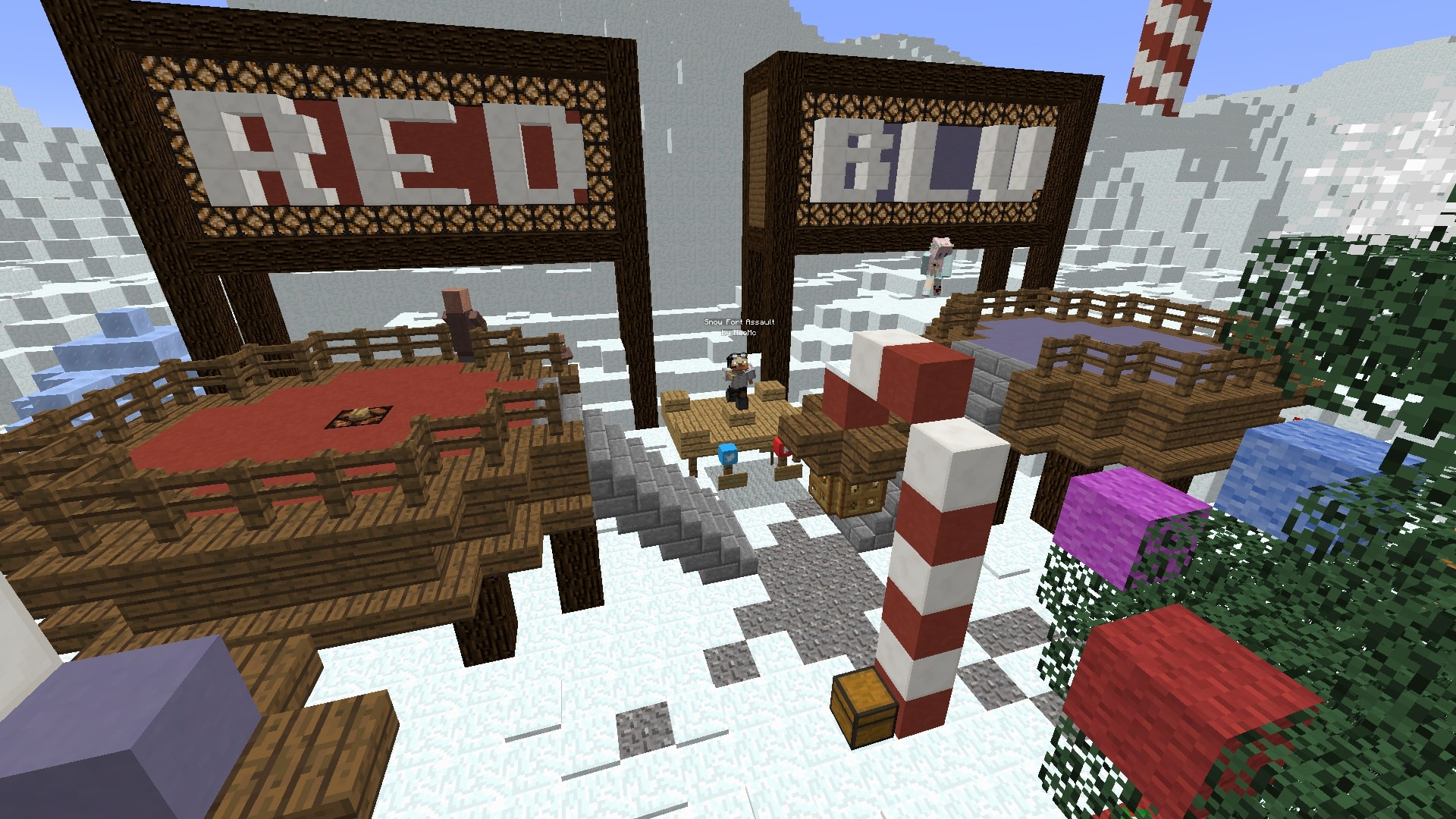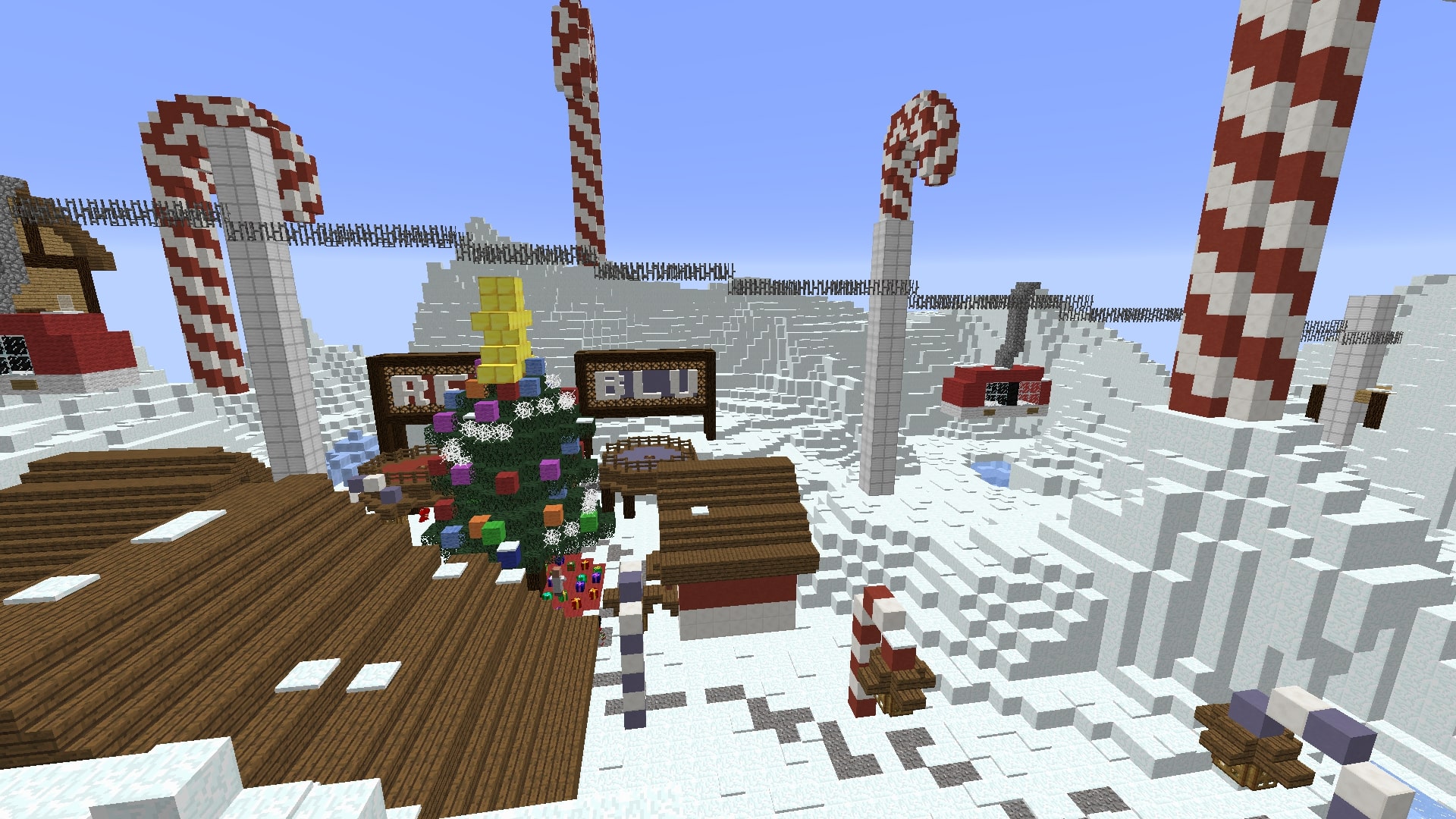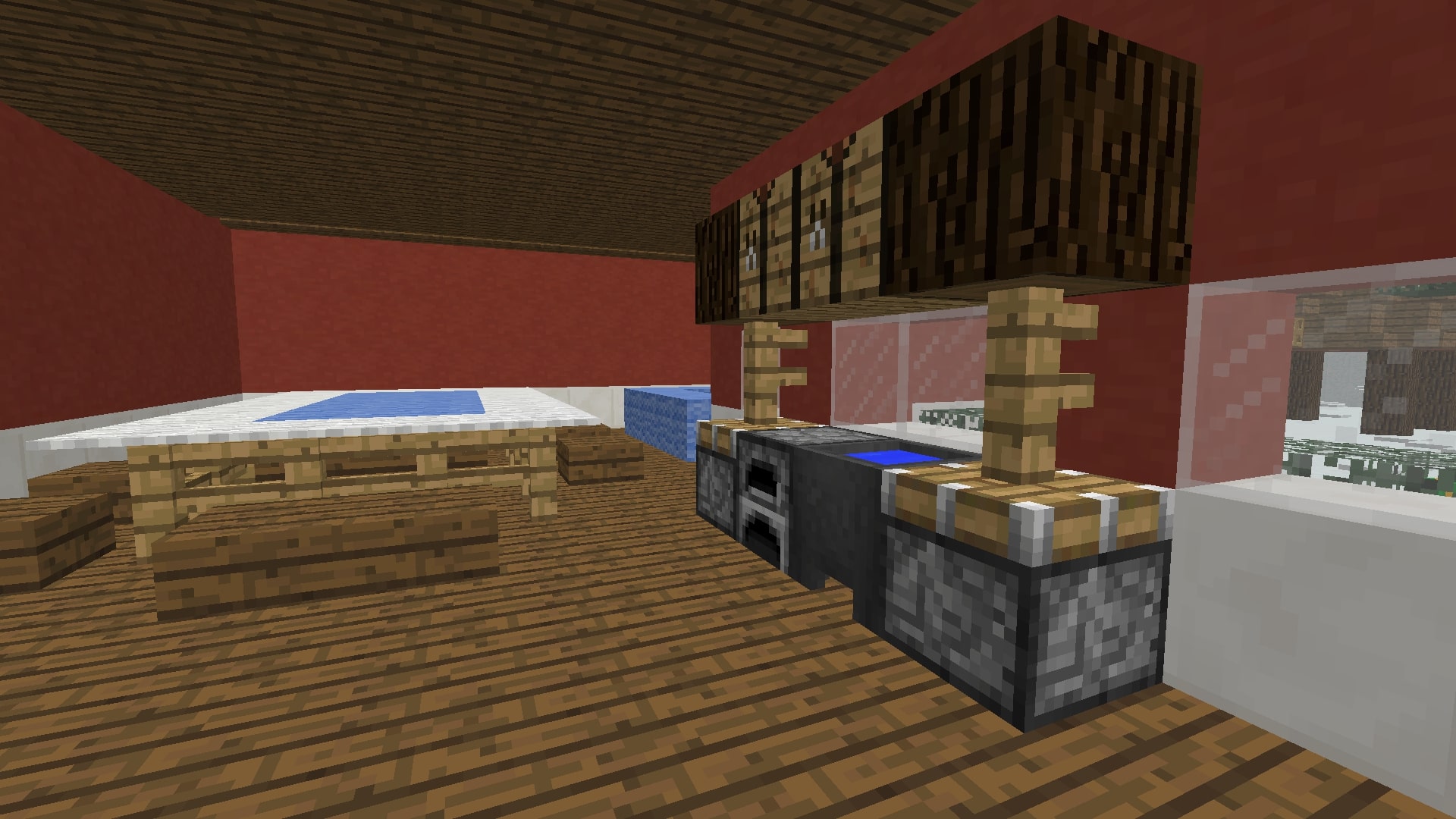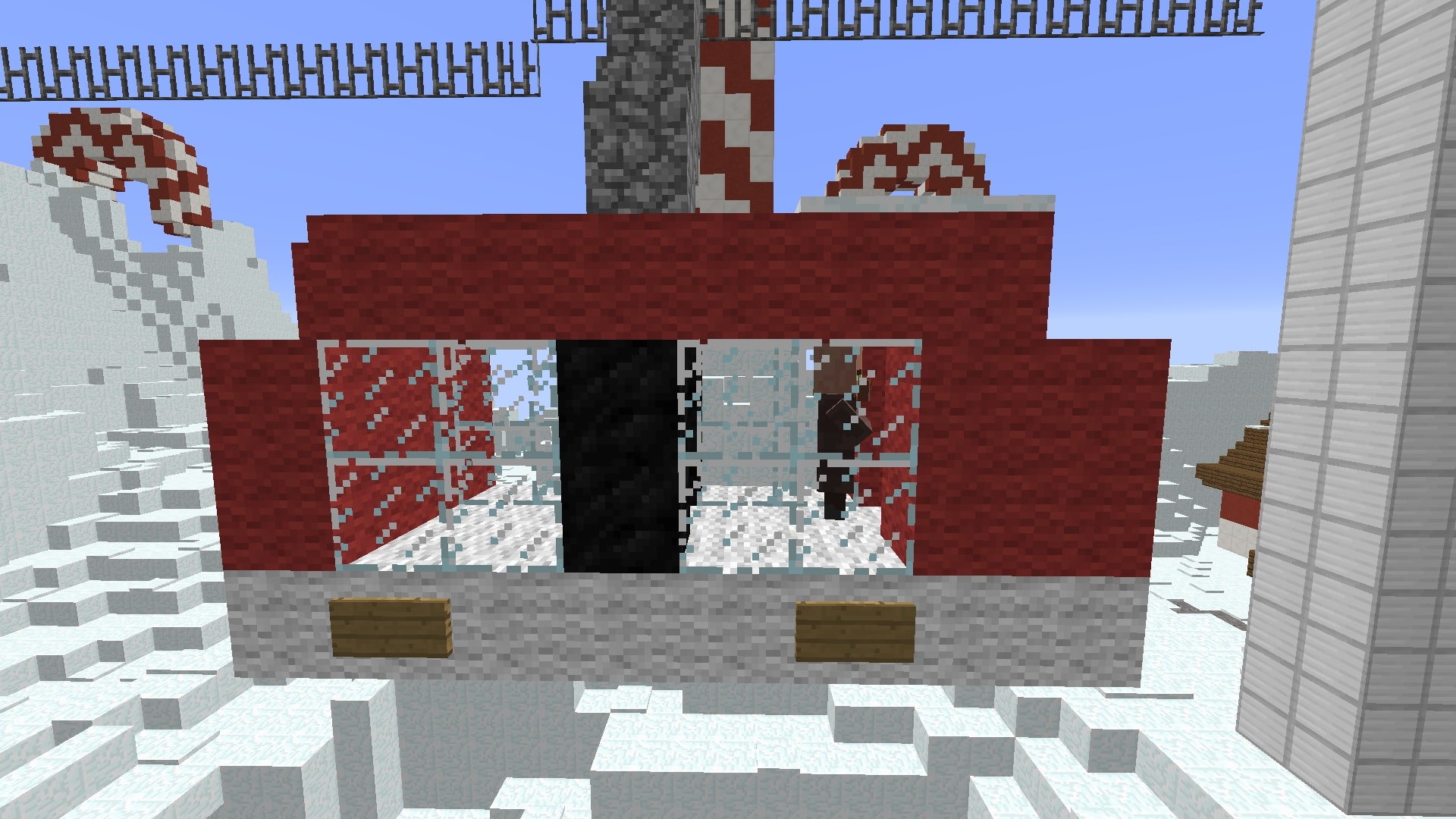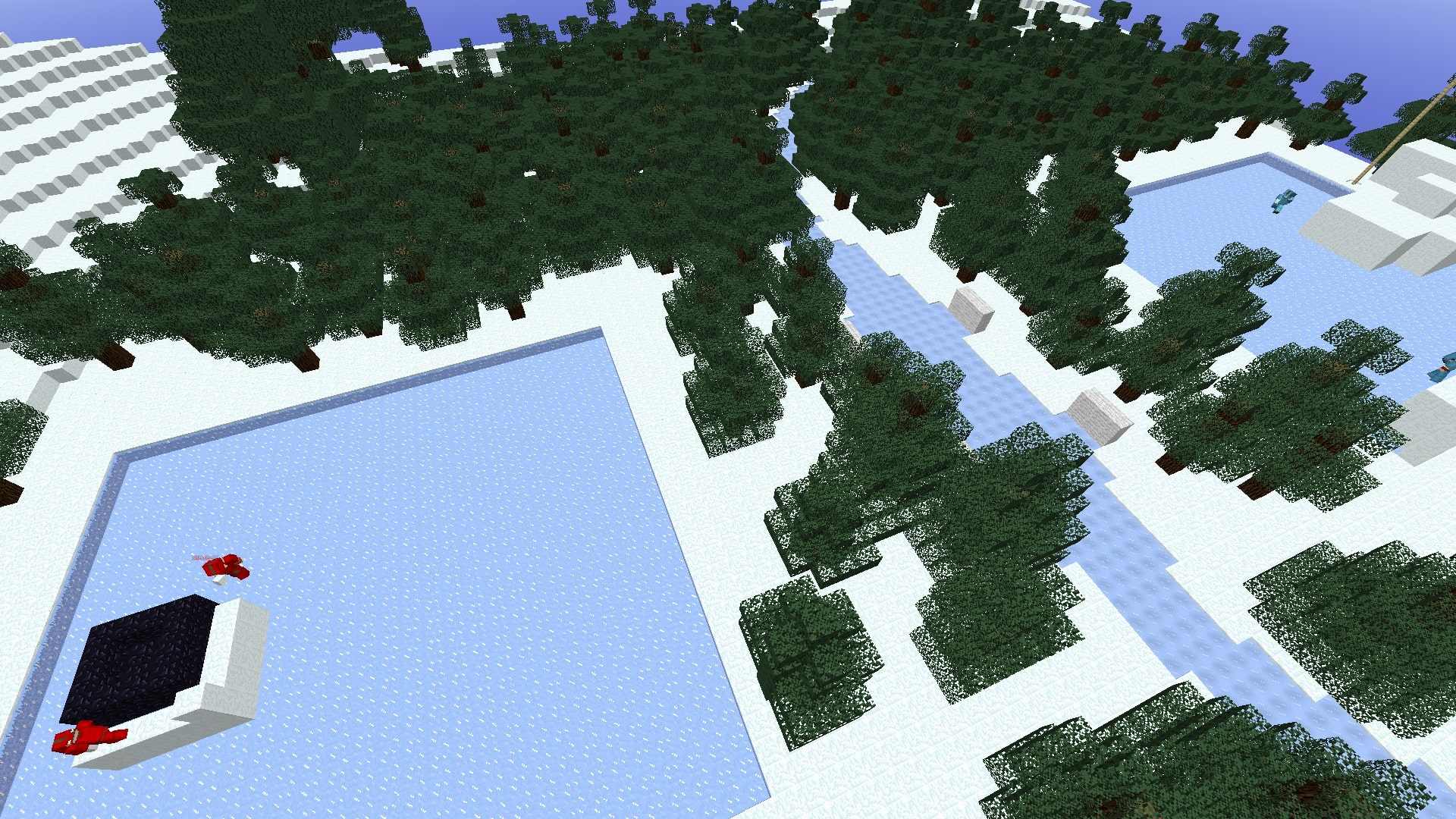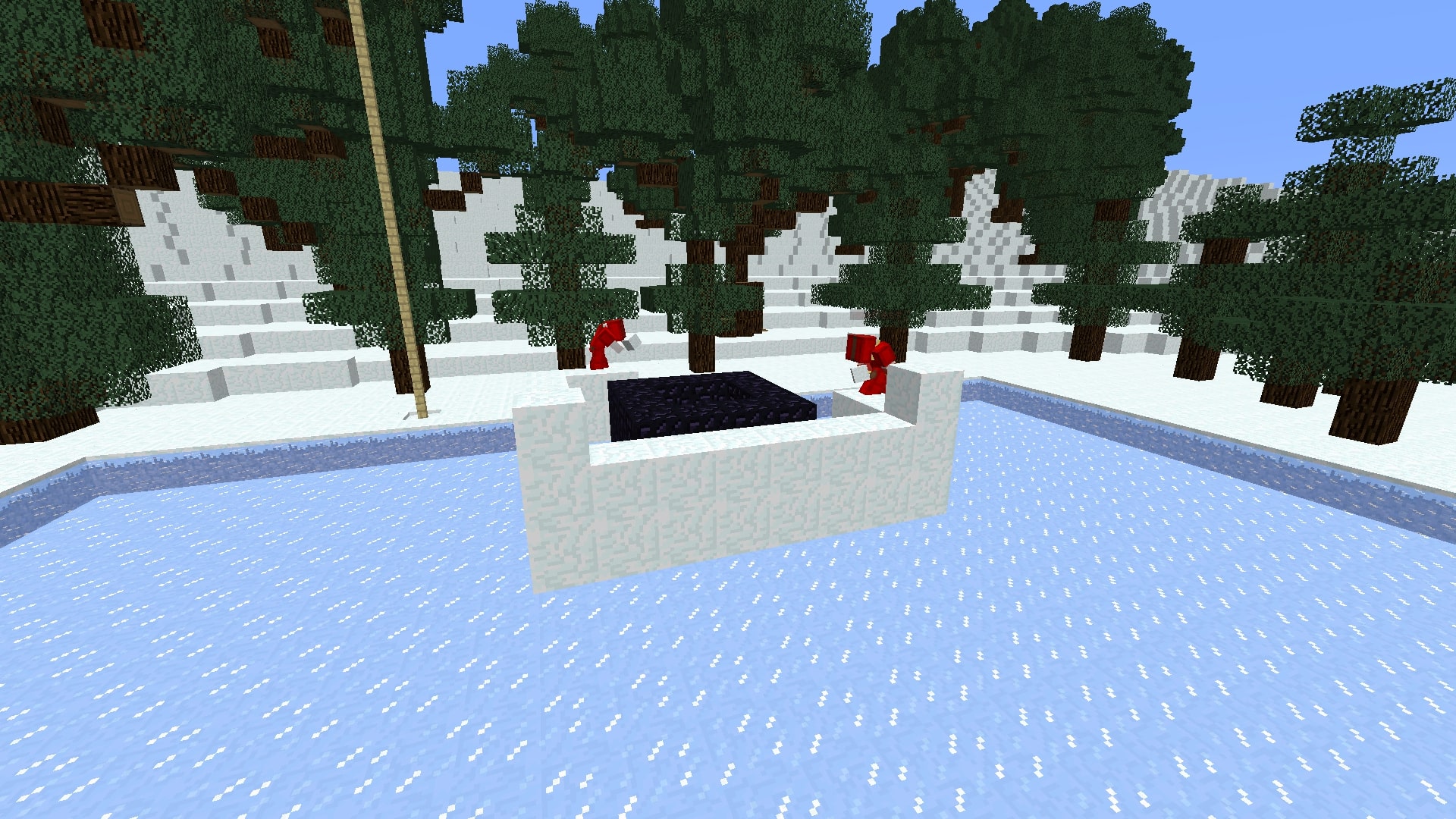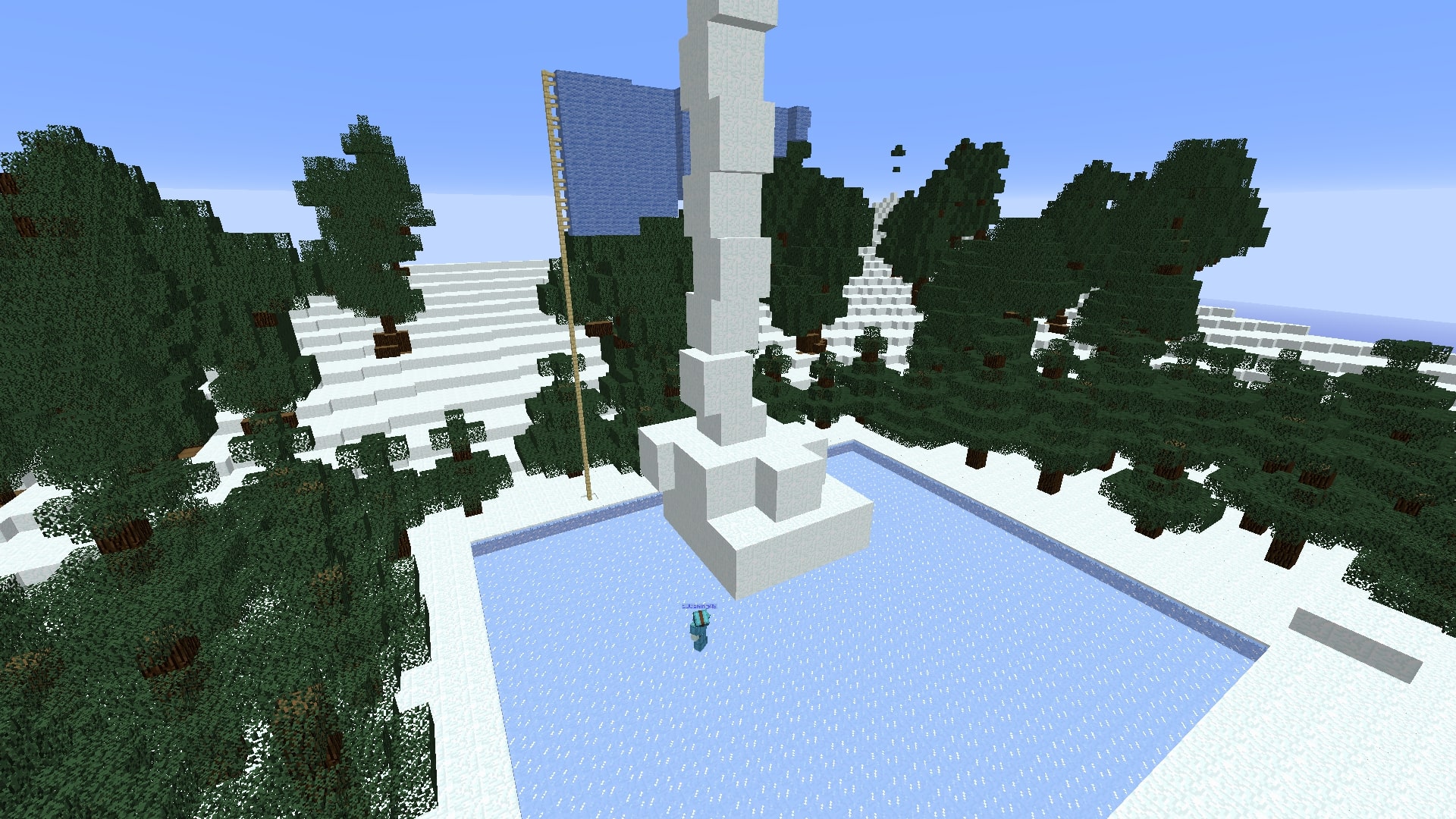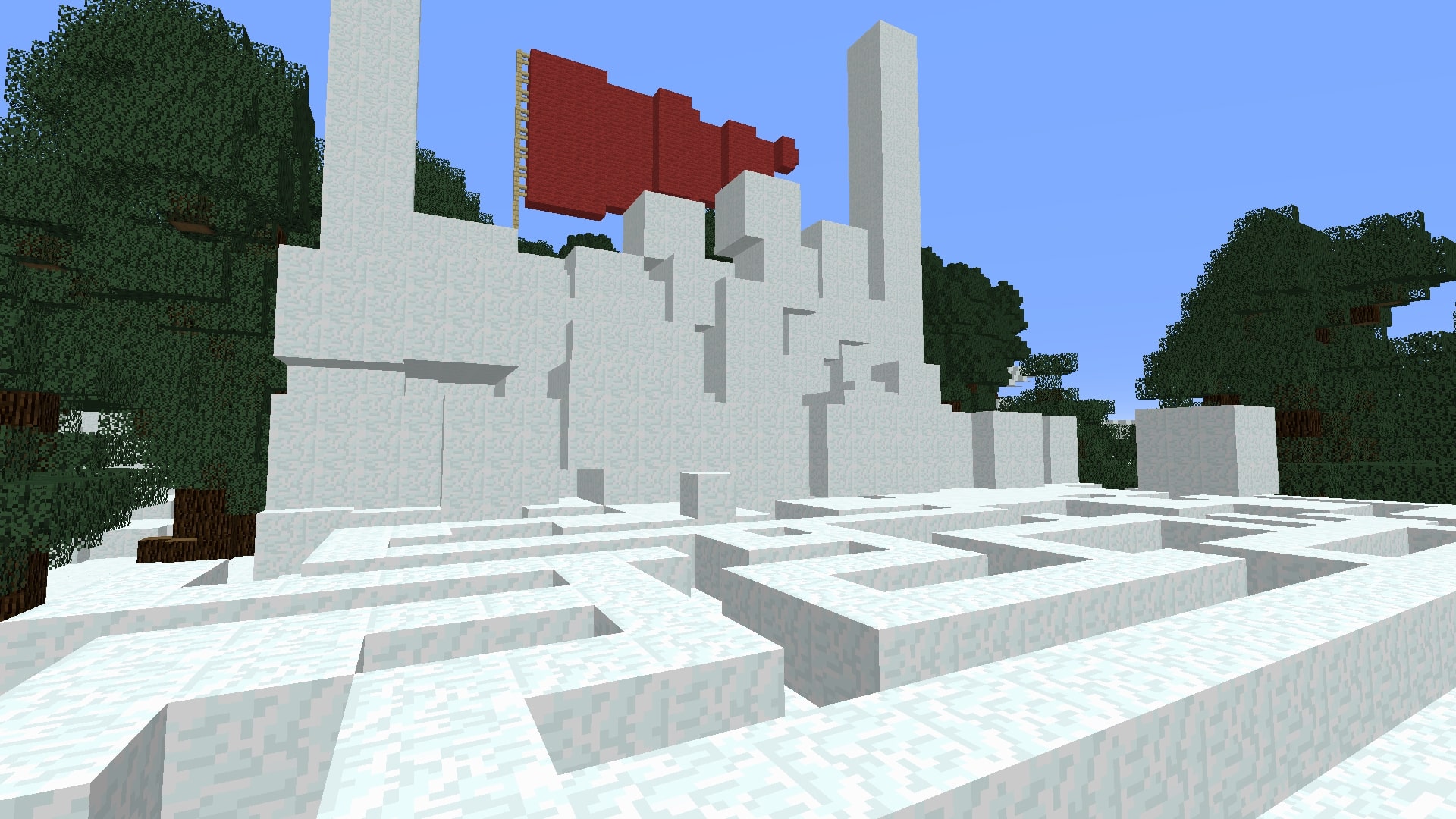 Description
You have five minutes to build a snow fort to protect your core and serve as your home base. Once time ends, an all-out war begins! Collect snowballs from around the bases or grab the flaming bow from the middle and lay siege to the enemy base, aiming to destroy their core! Which team will emerge victorious?
Download
Play in Minecraft 1.8.8 with at least two players! The map is more entertaining the more players you have.
Credits
NeoMc
Author & Project Lead/Code