Who knew snowflakes could feel like concrete? In this winter-themed dropper remake, you must try your best to dodge the icy-cold snowflake and land on the bullseye below. Aim for the middle for a higher score!
Minecraft Java: 1.8.8
Play in this version of Minecraft only. Playing the map in other versions of Minecraft can/will result in bugs.
1+ Players
This map is designed for singleplayer and multiplayer. The map plays better with more people.
Command Blocks: On
In order for this map to work correctly, you must have command blocks turned on in your server settings!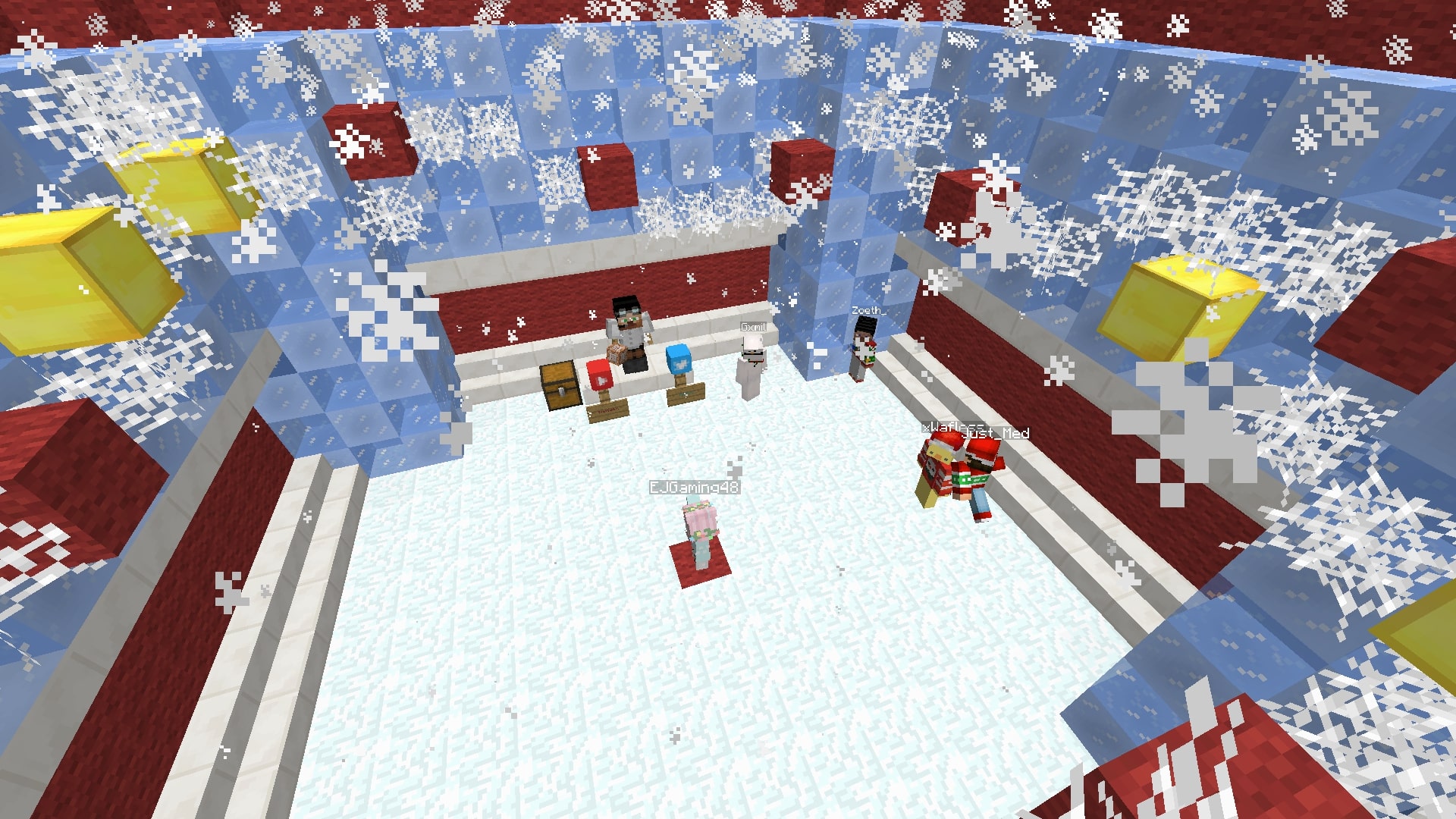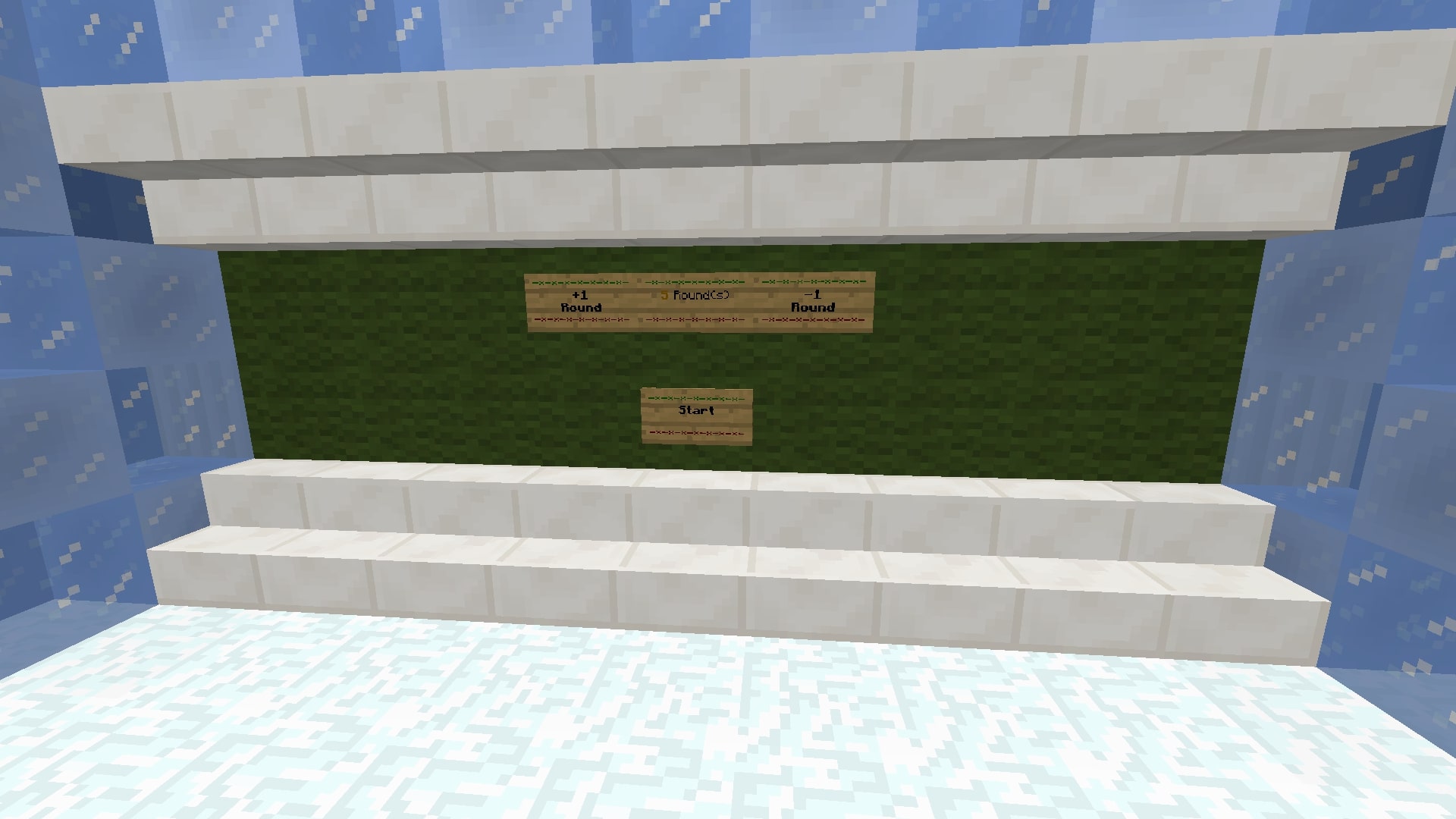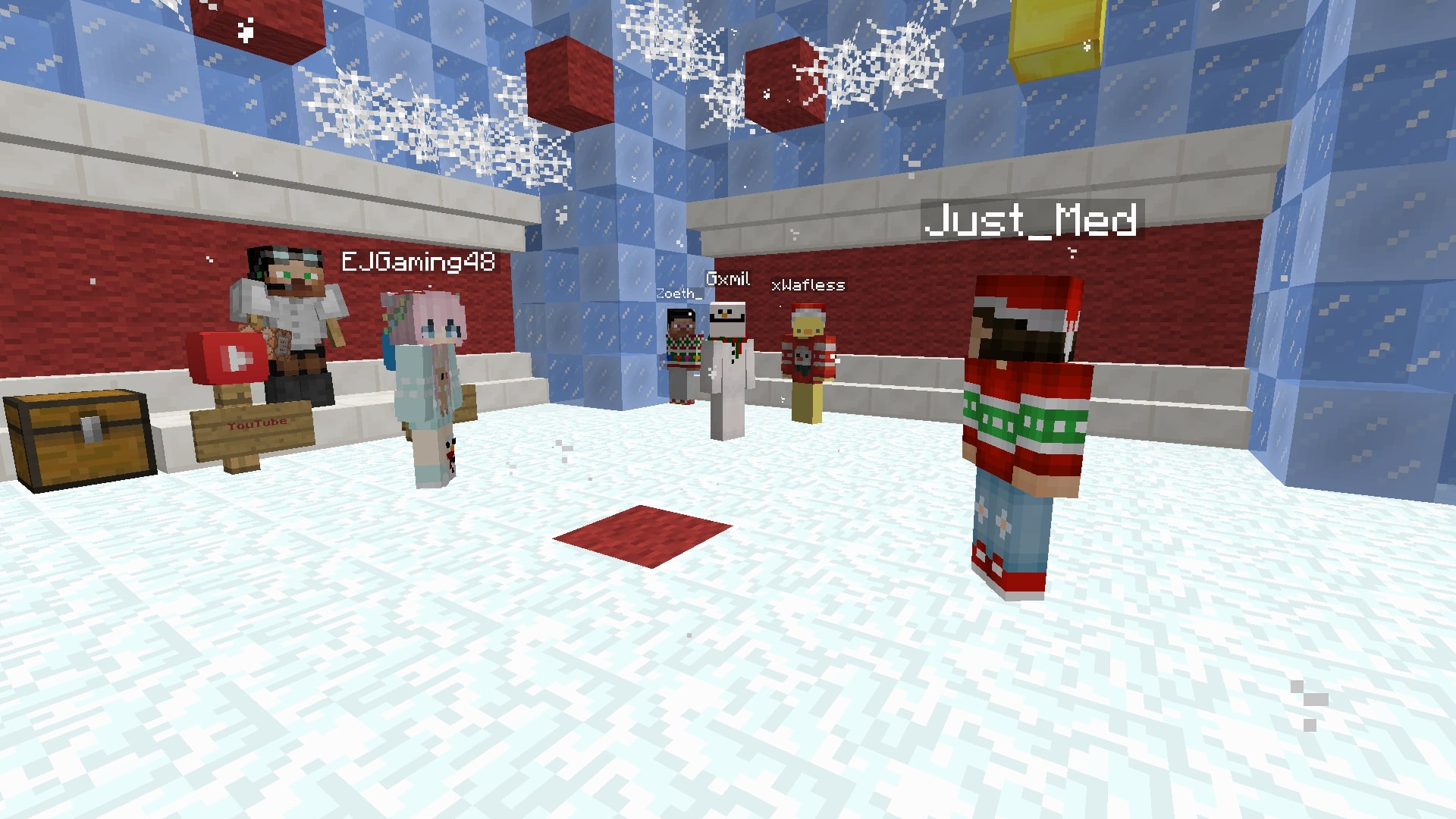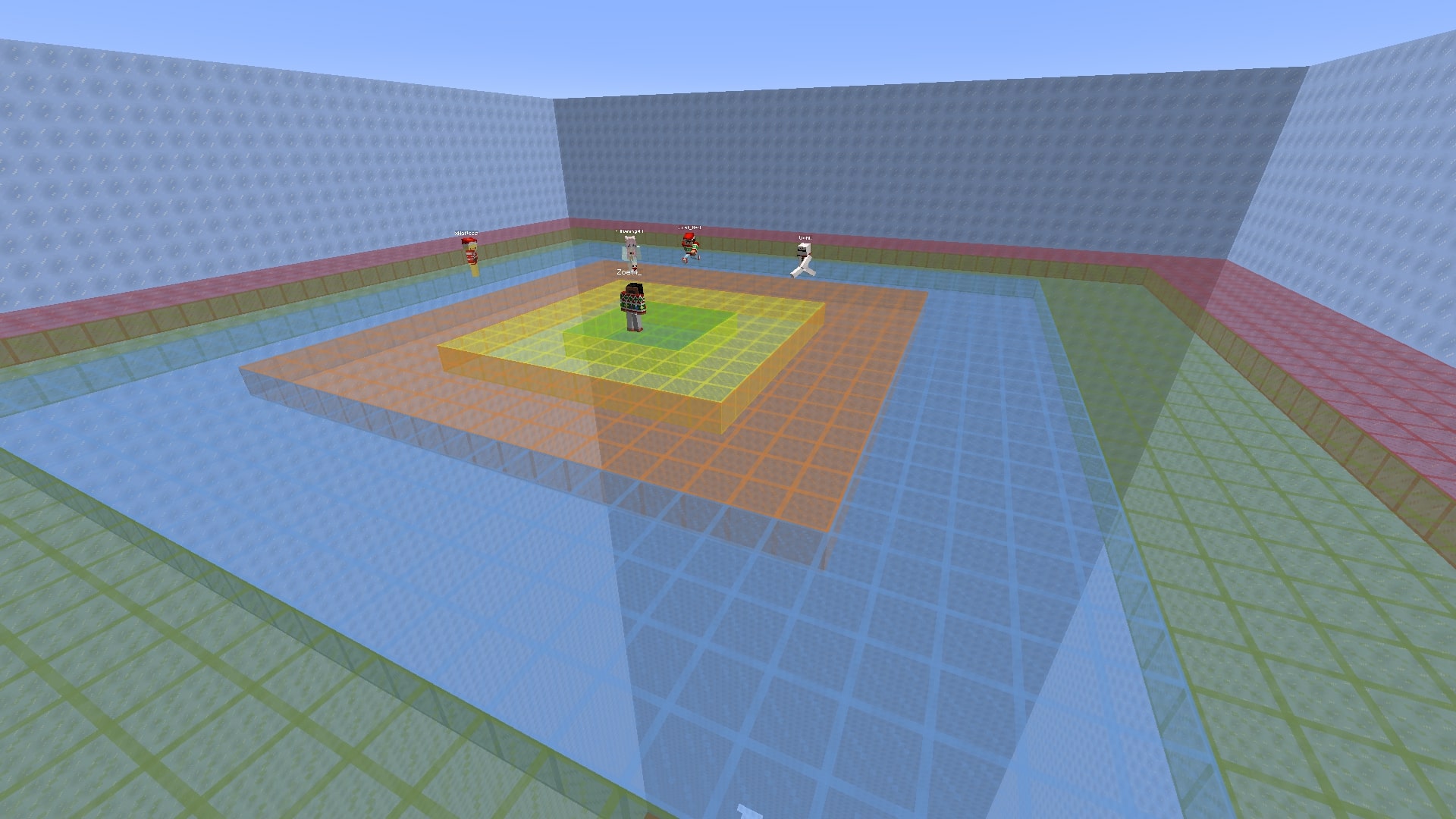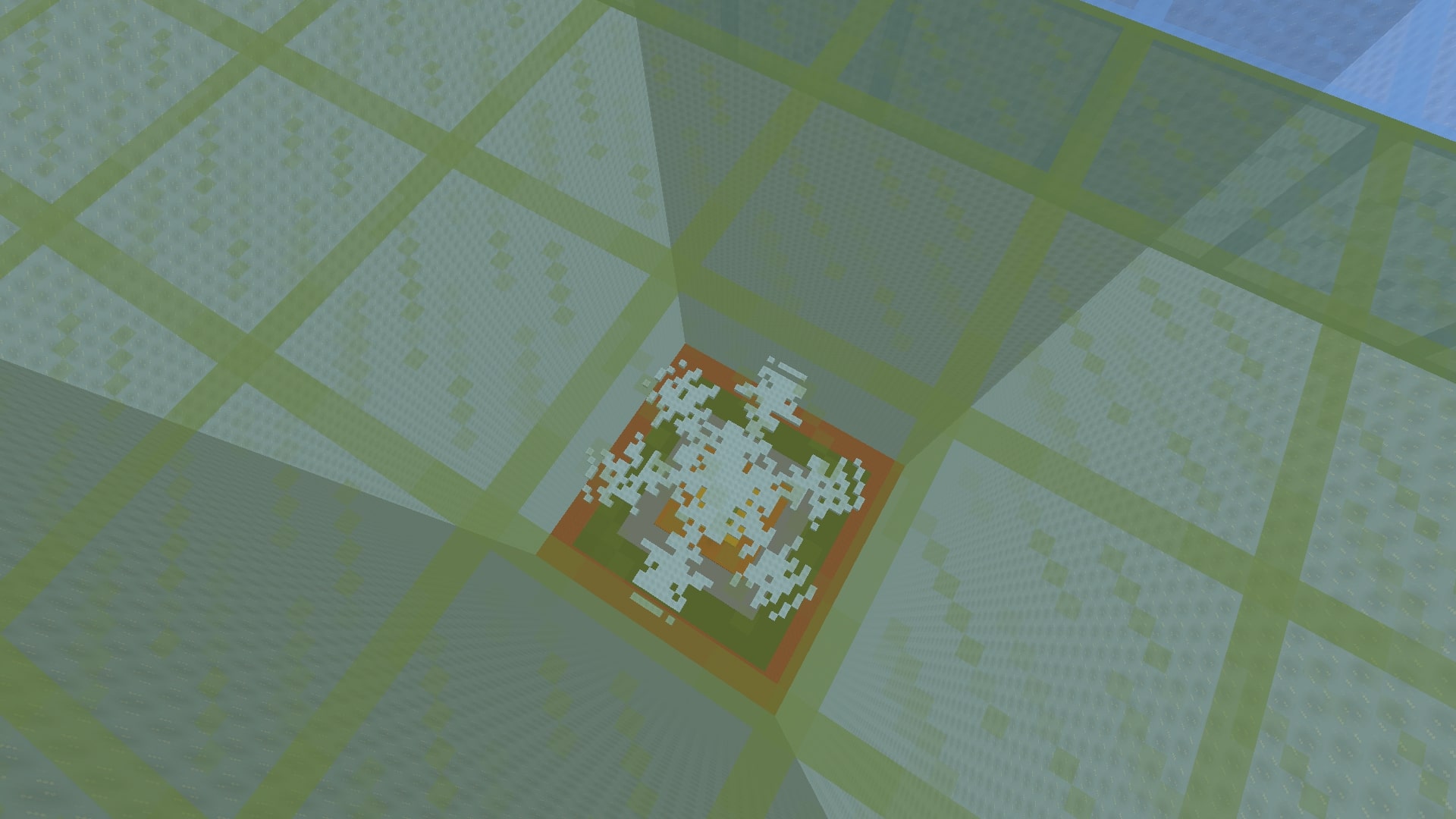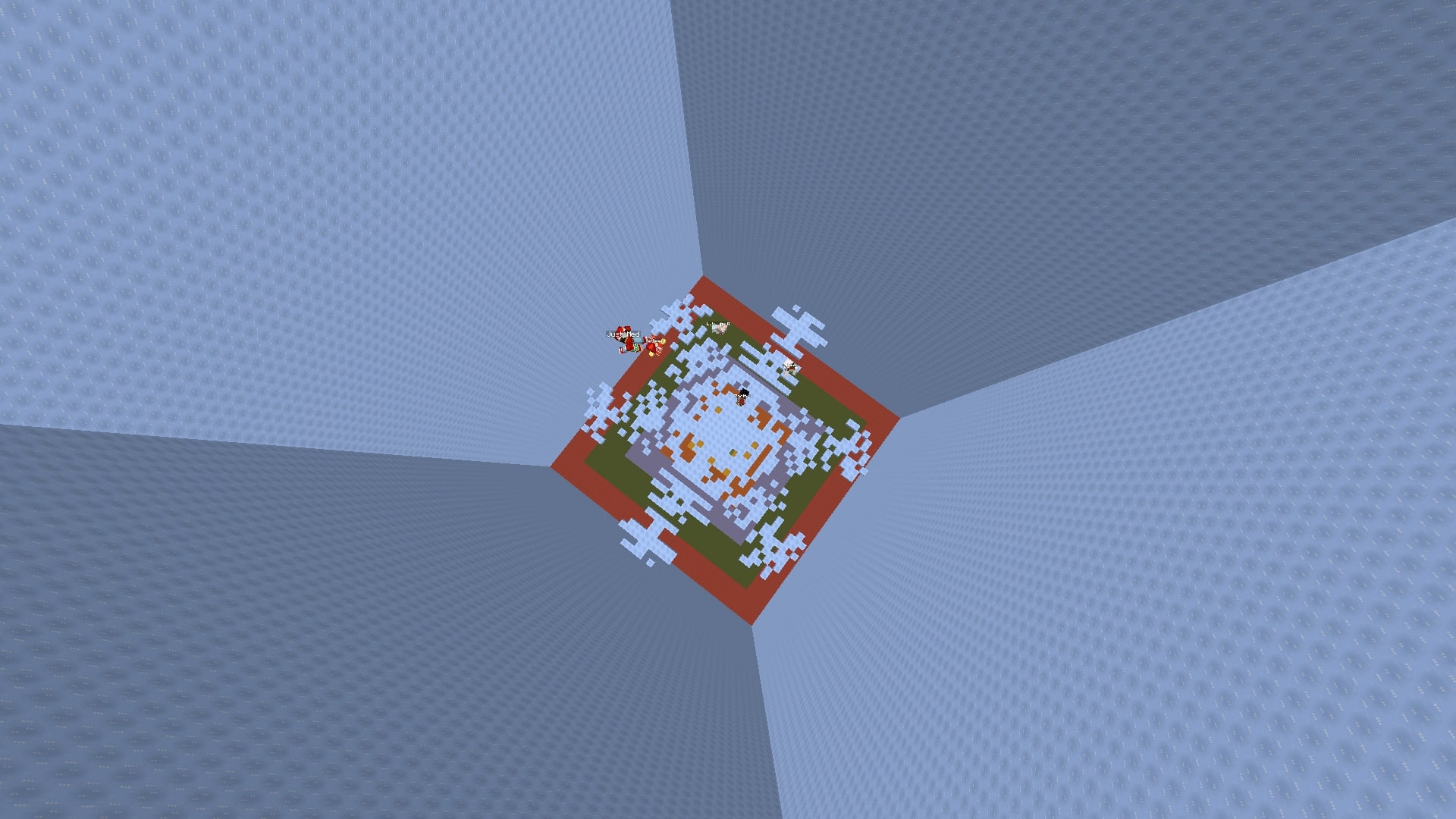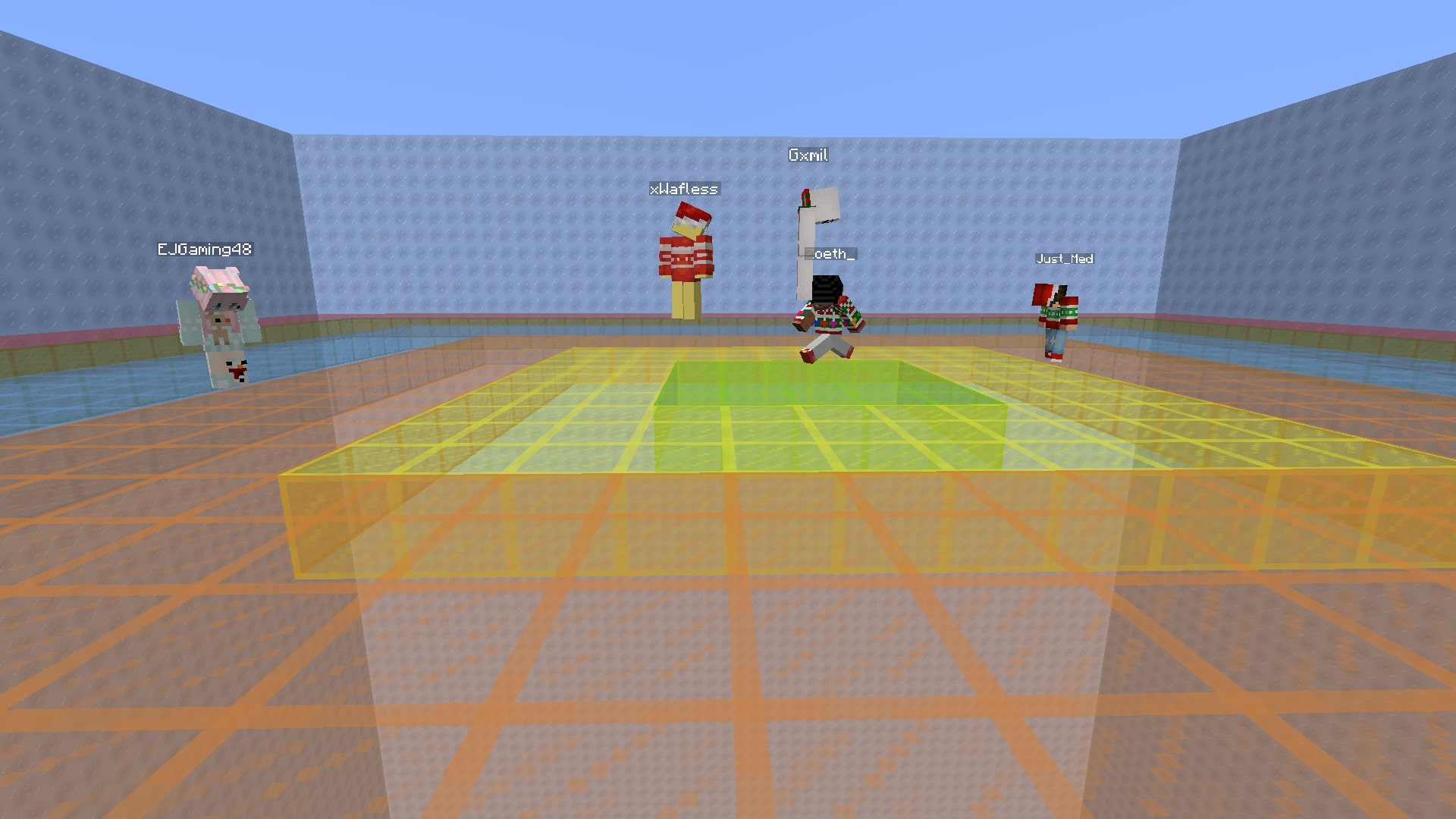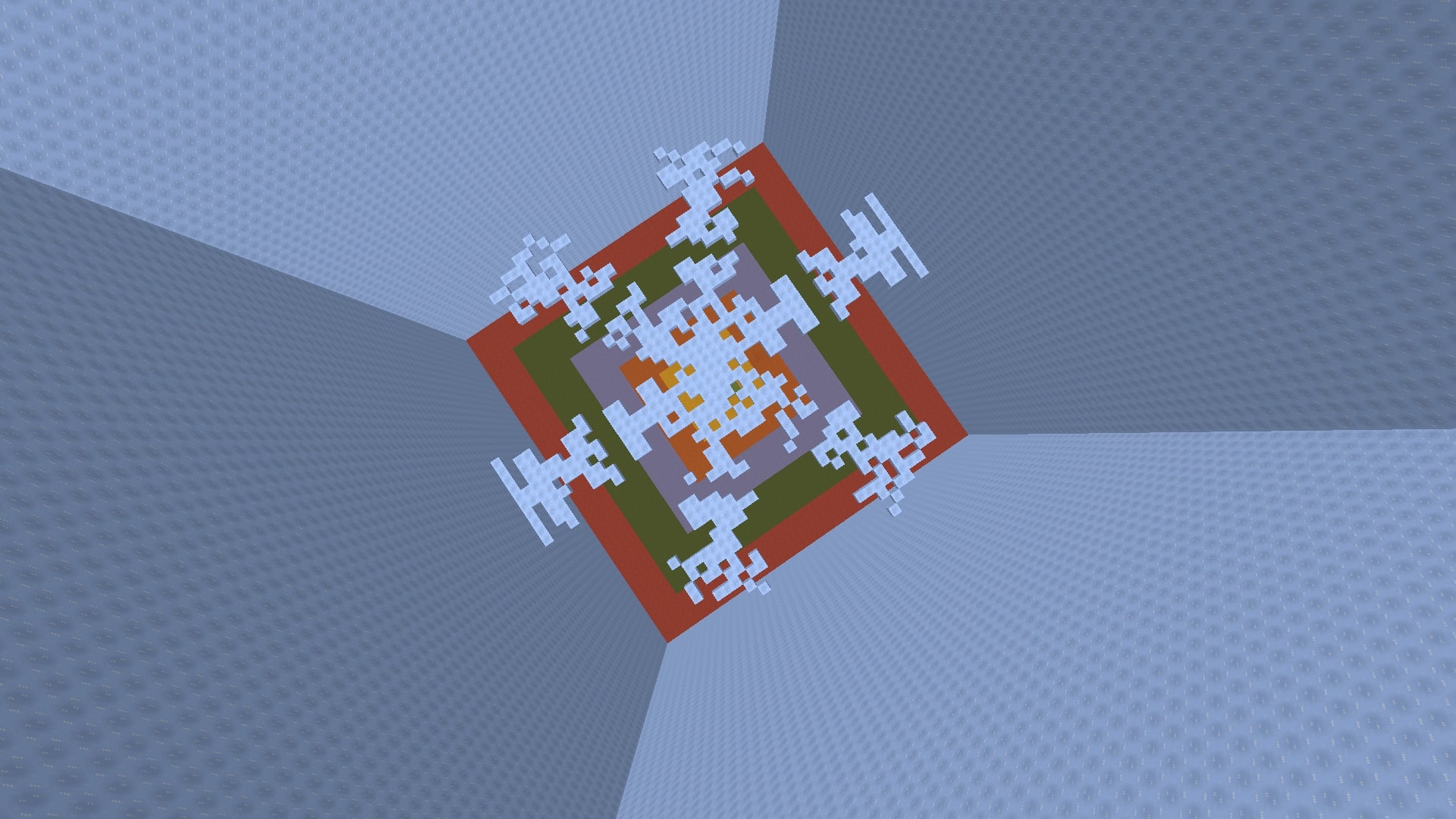 Description
In this dropper map, you must try to avoid the giant snowflake at the bottom of the tunnel and land as close to the bullseye as you can! Landing on the giant snowflake will result in no points and a broken leg! Hitting a bullseye gets you six points, and you receive one less point for each color ring located closer to the outside.
Play against your friends for high scores or aim for the best average score!
Download
Play in Minecraft 1.8.8 with any number of players! The map can be played in singleplayer or multiplayer.
Credits
NeoMc
Author & Project Lead/Code