How will you fare in a minigame designed entirely around RNG? Take a chance at the lucky wheel and find out what you will win! And jokes on you, this wheel picks what item you will bring to the final battle. Will it be the iron sword everyone is looking at longingly, or the piece of useless string?
Minecraft Java: 1.8.8
Play in this version of Minecraft only. Playing the map in other versions of Minecraft can/will result in bugs.
2-12 Players
This map works best when played by two to twelve players. This map does not support singleplayer.
Command Blocks: On
In order for this map to work correctly, you must have command blocks turned on in your server settings!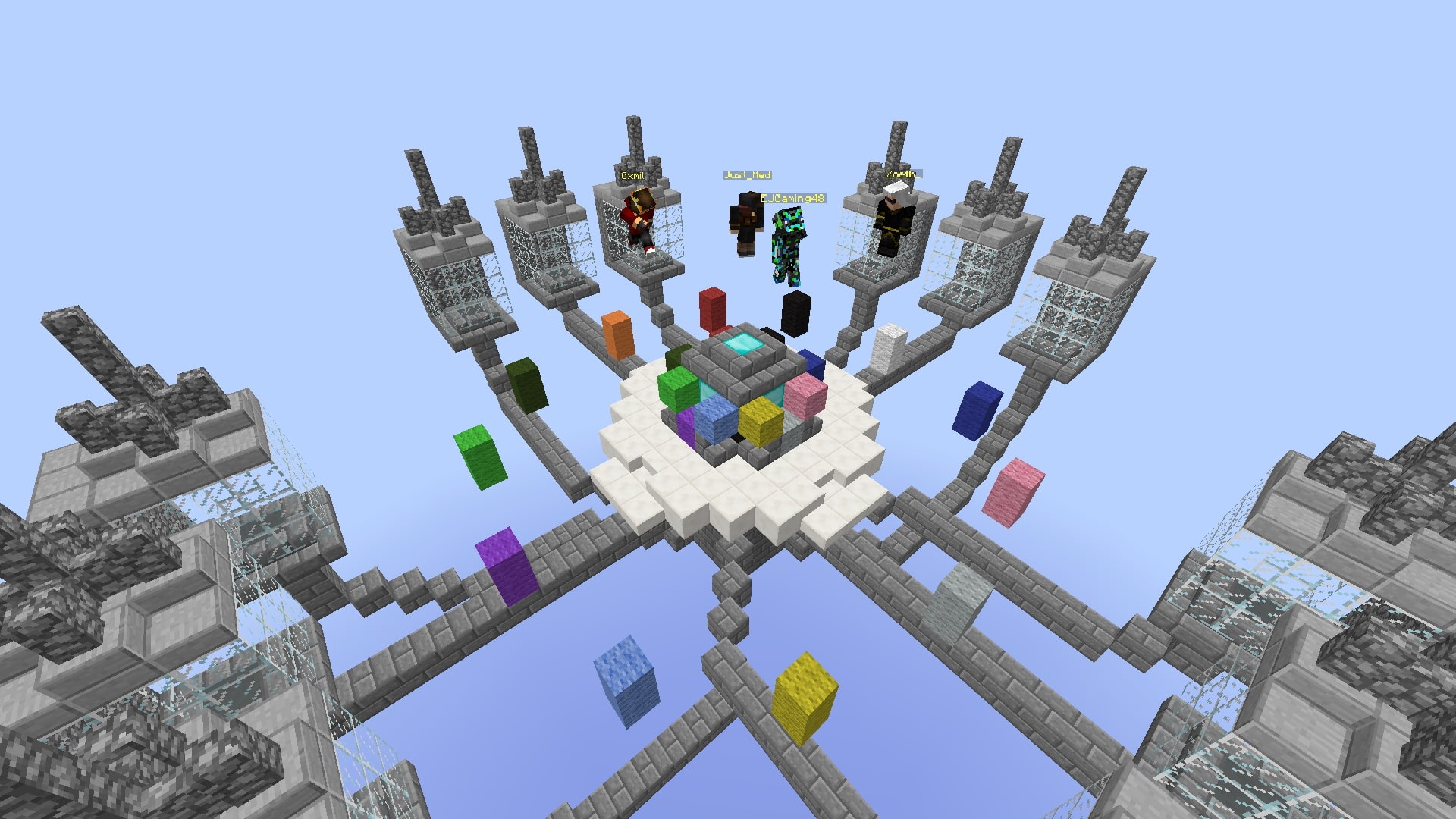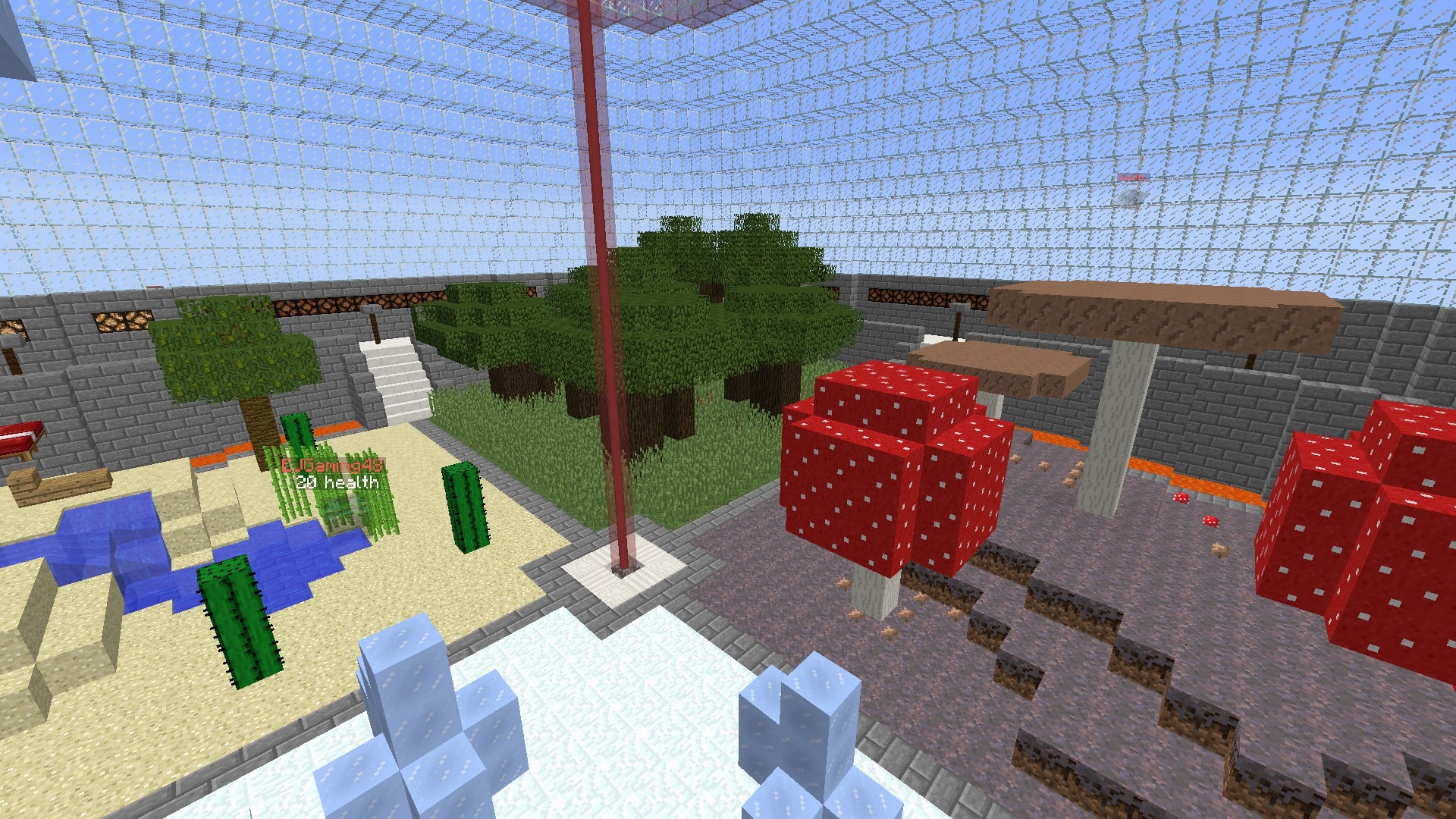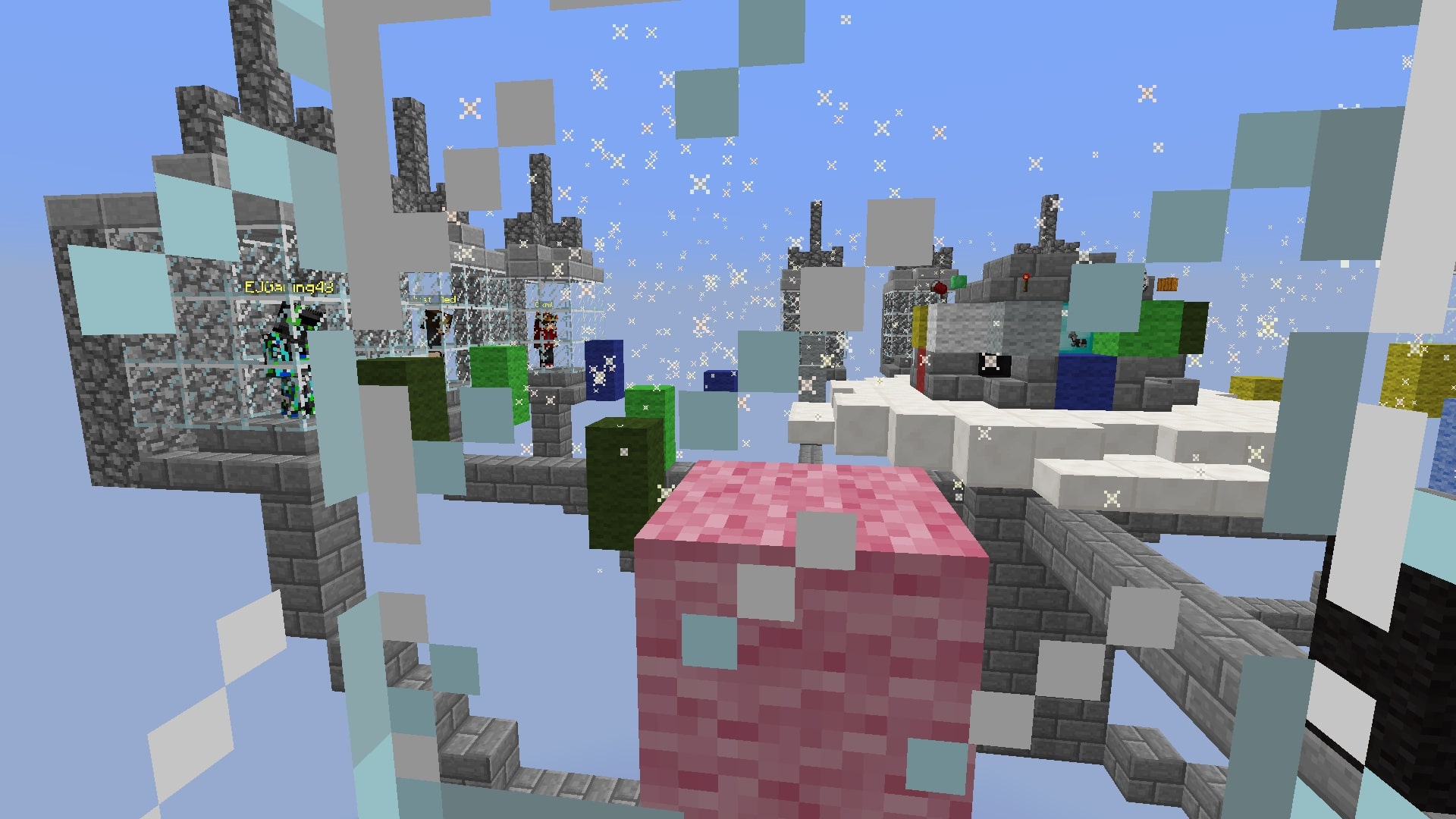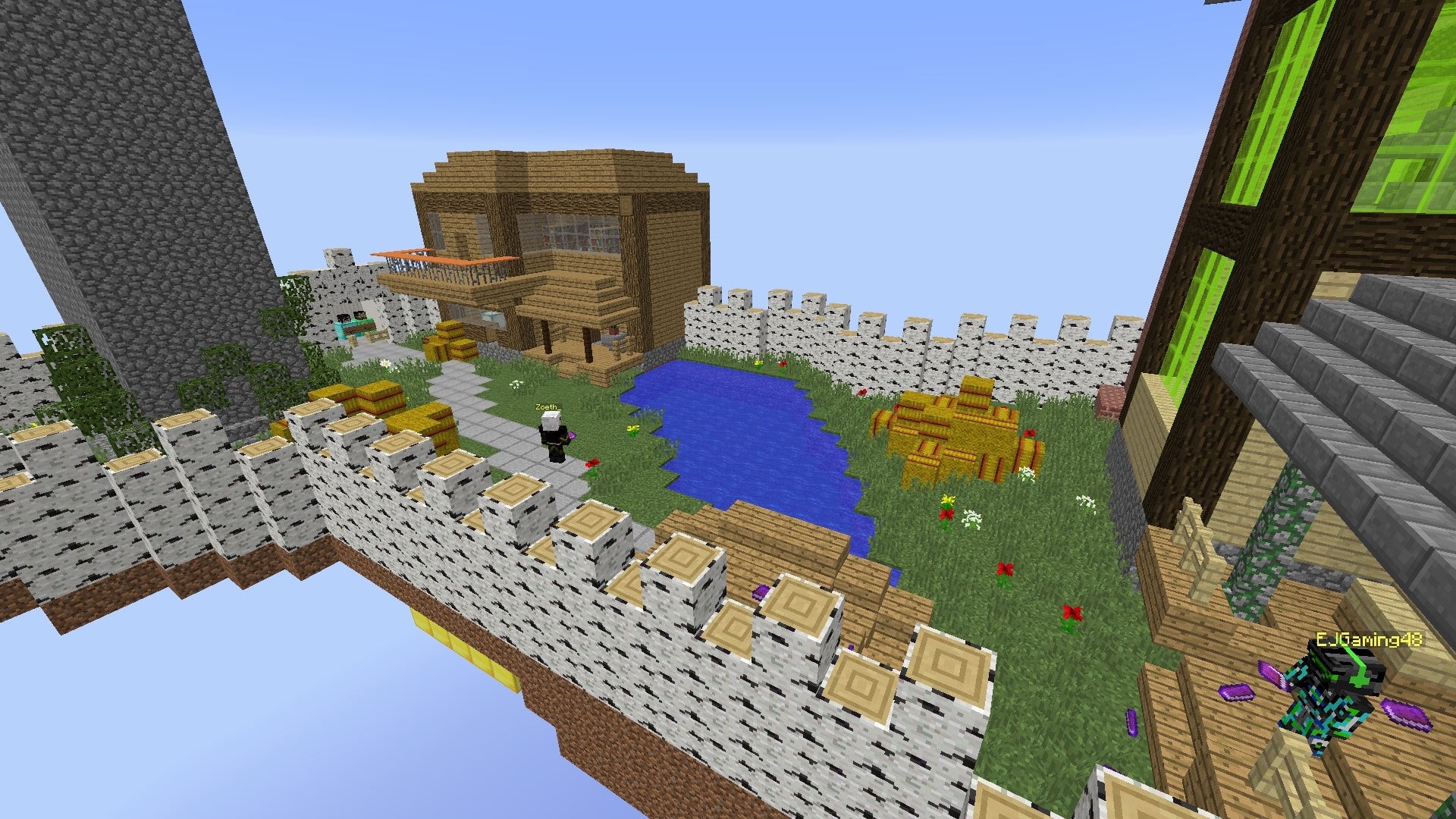 Description
Yes, you read right. A minigame based entirely on RNG. Isn't that something everyone wanted? No? Well you are completely wrong you sweaty little Fortnite child...
Spin the wheel of over 250 different possible items to see what you will take as your lifeline to the final fight! Will it be the Regeneration Potion on orange, the Diamond Sword on gray, or the awesome wooden door on brown? If you don't spin option gray, it's time to plead for your life and make alliances!
Will you spin the weapon and win the fight?
Download
Play in Minecraft 1.8.8 with two to twelve players! The game works best with more players!
Credits
NeoMc
Author & Project Lead/Code
Playing Maps