How good is your memory? Do you think you can accurately rebuild the wool painting within sixty seconds? You may feel confident, but just wait till the painting explodes...
Minecraft Java: 1.9.0
Play in this version of Minecraft only. Playing the map in other versions of Minecraft can/will result in bugs.
1-8 Players
This map is designed for singleplayer or multiplayer. The map supports between two and eight players.
Command Blocks: On
In order for this map to work correctly, you must have command blocks turned on in your server settings!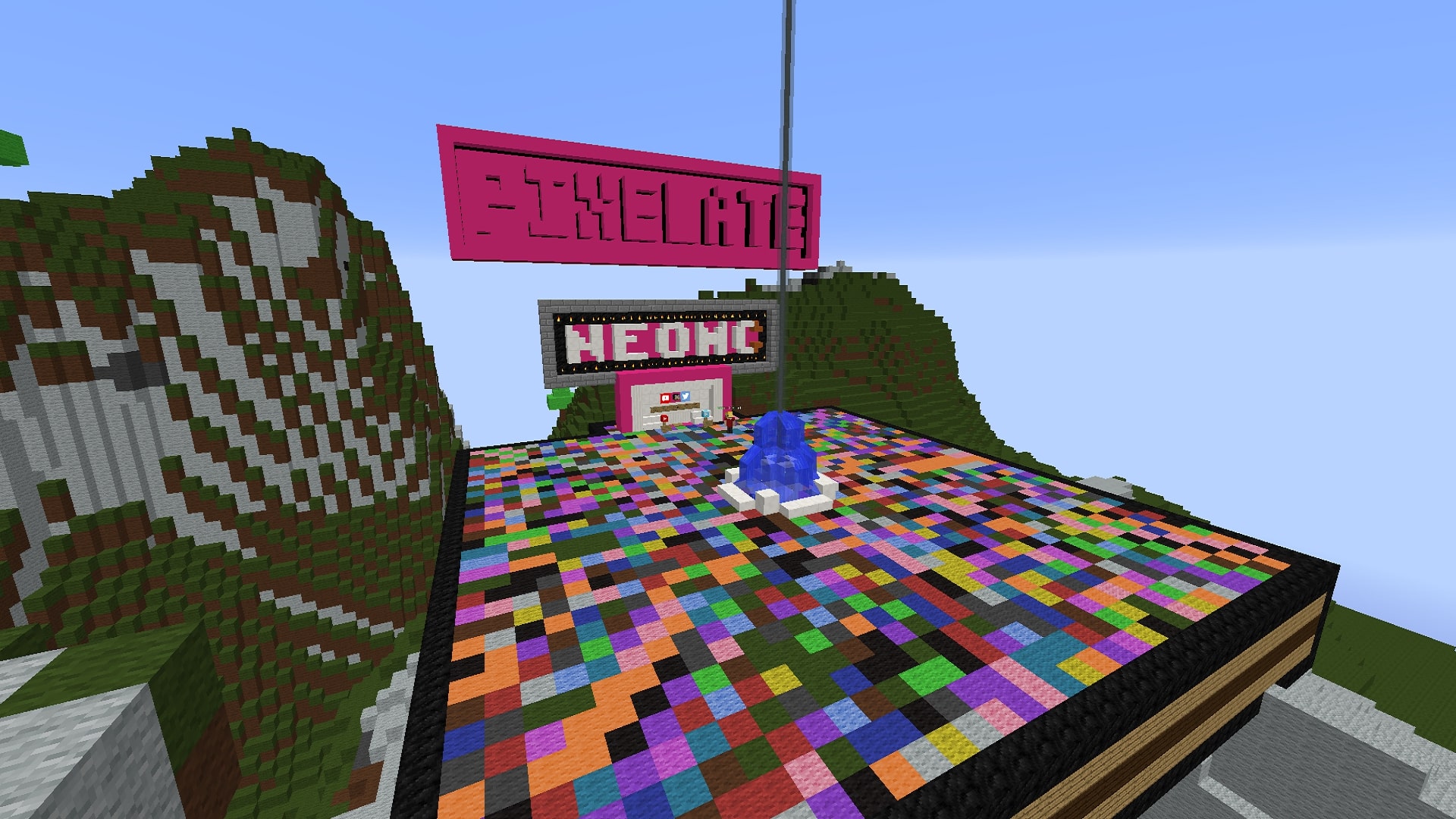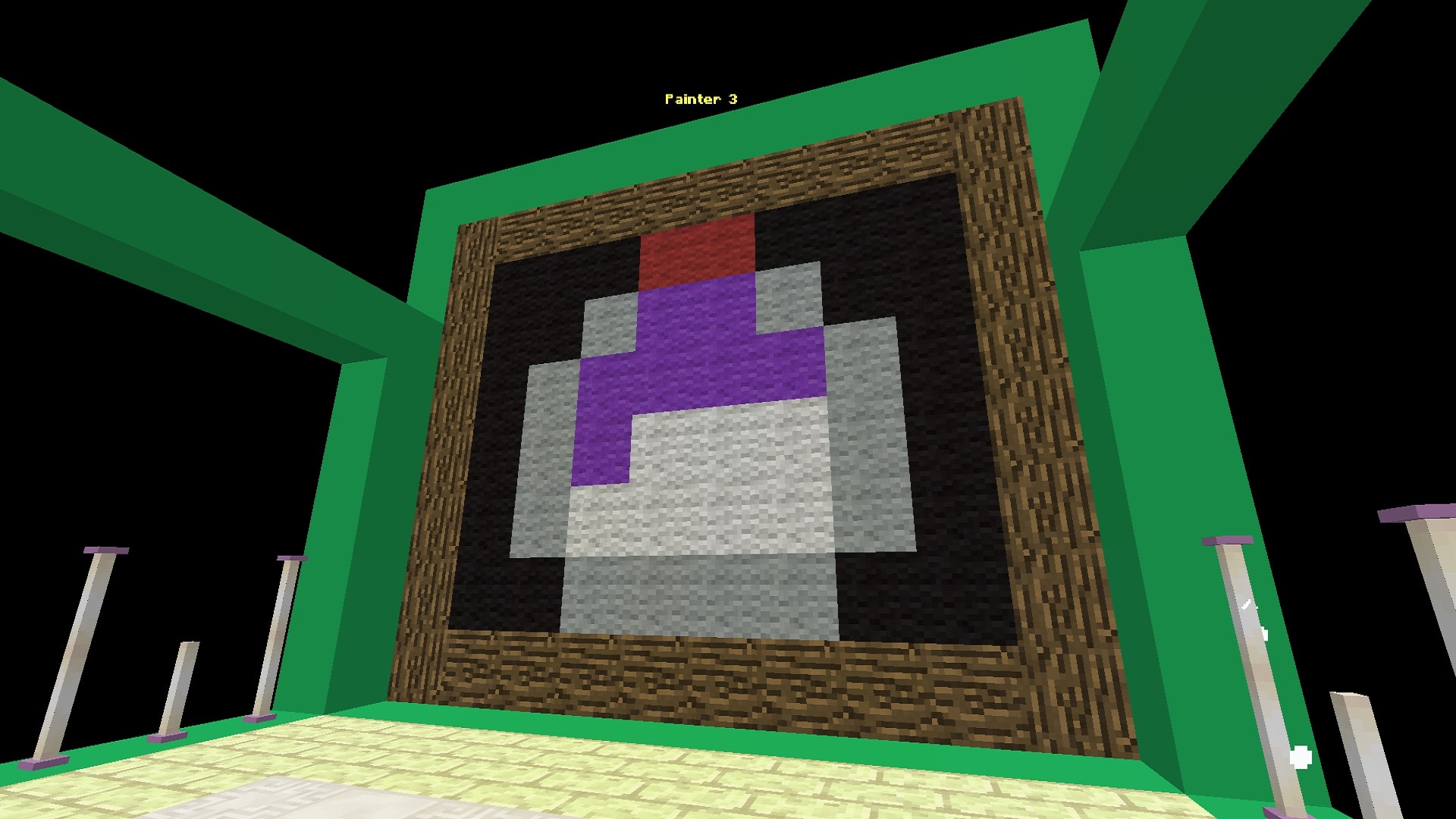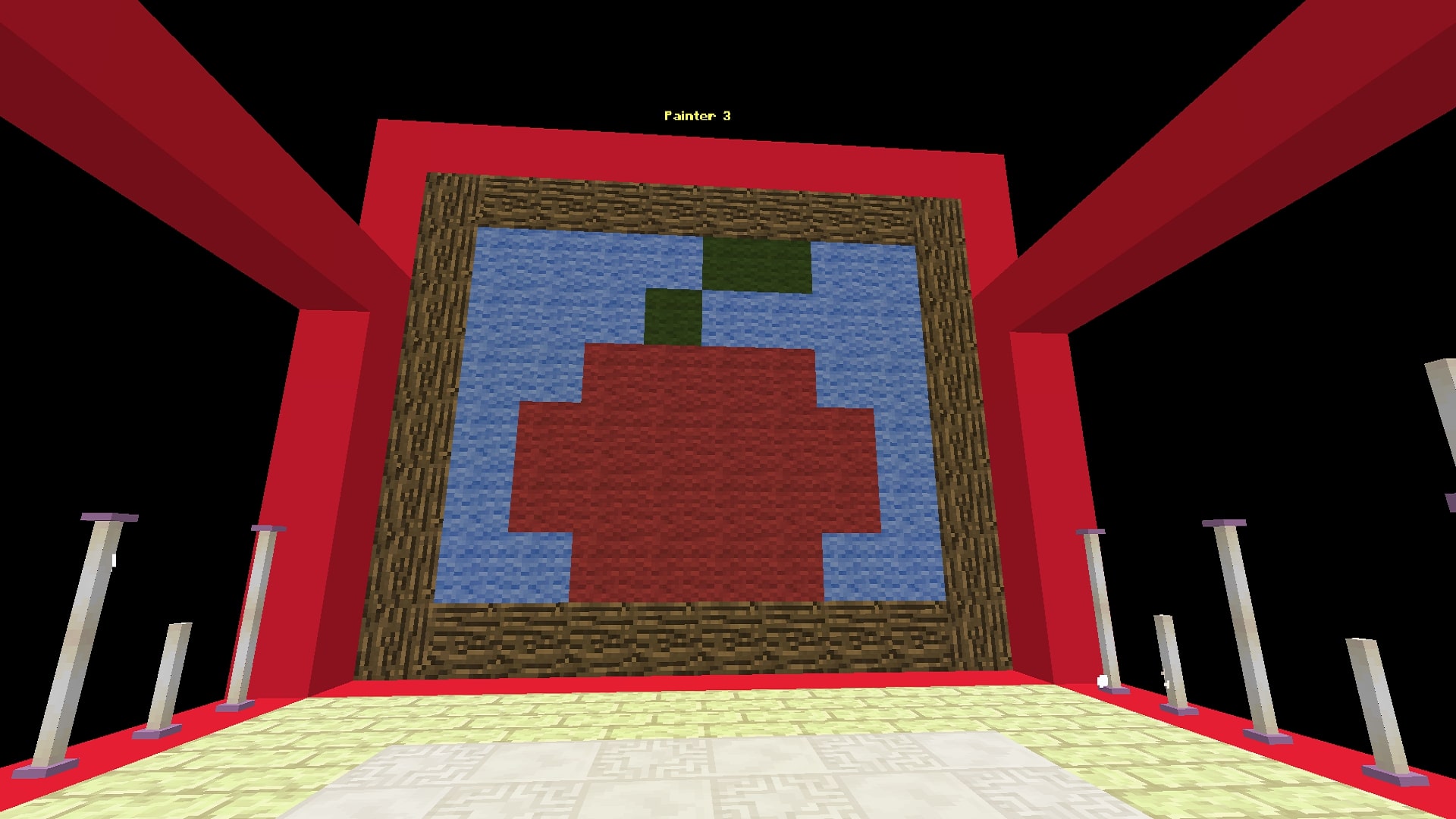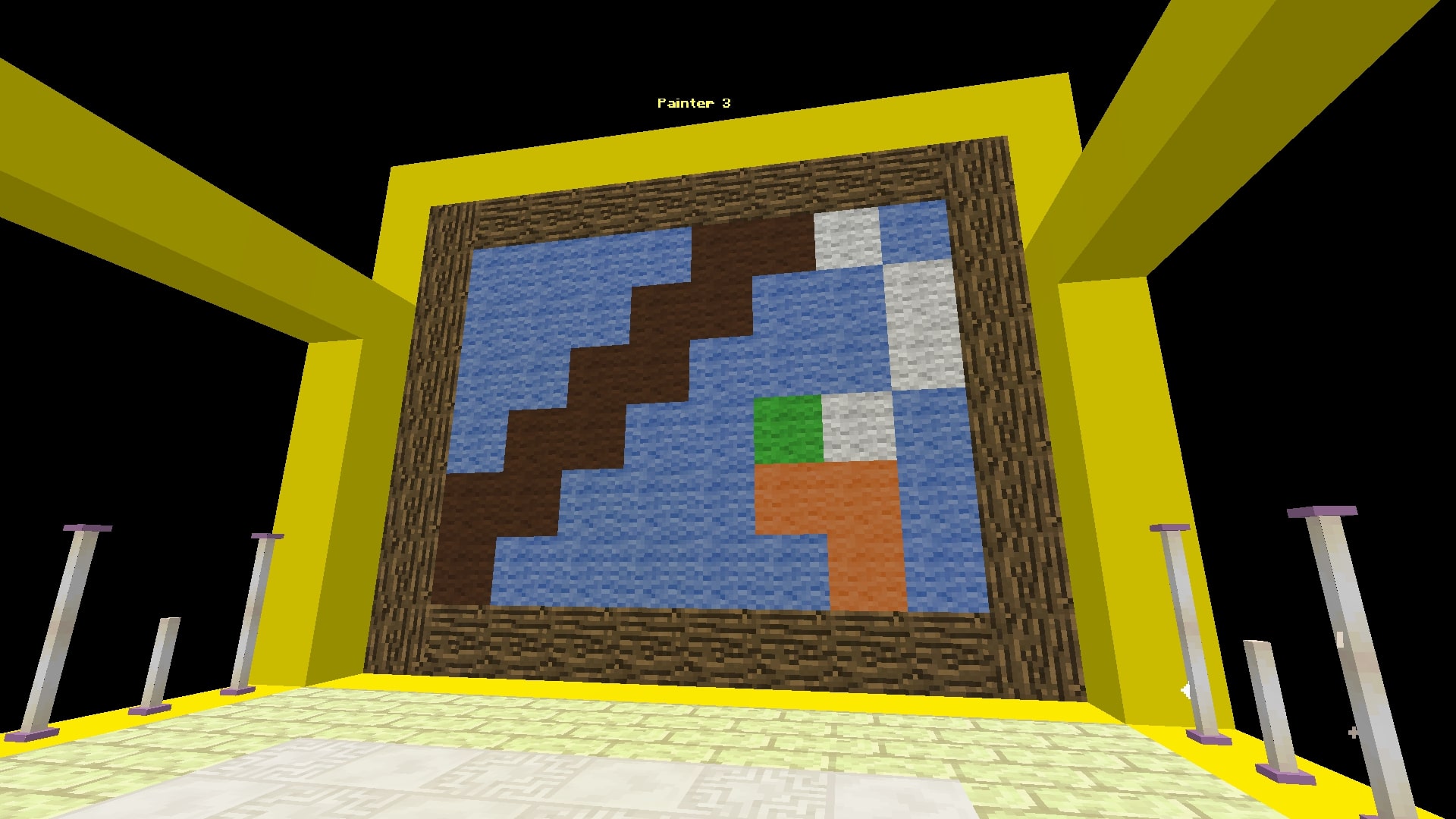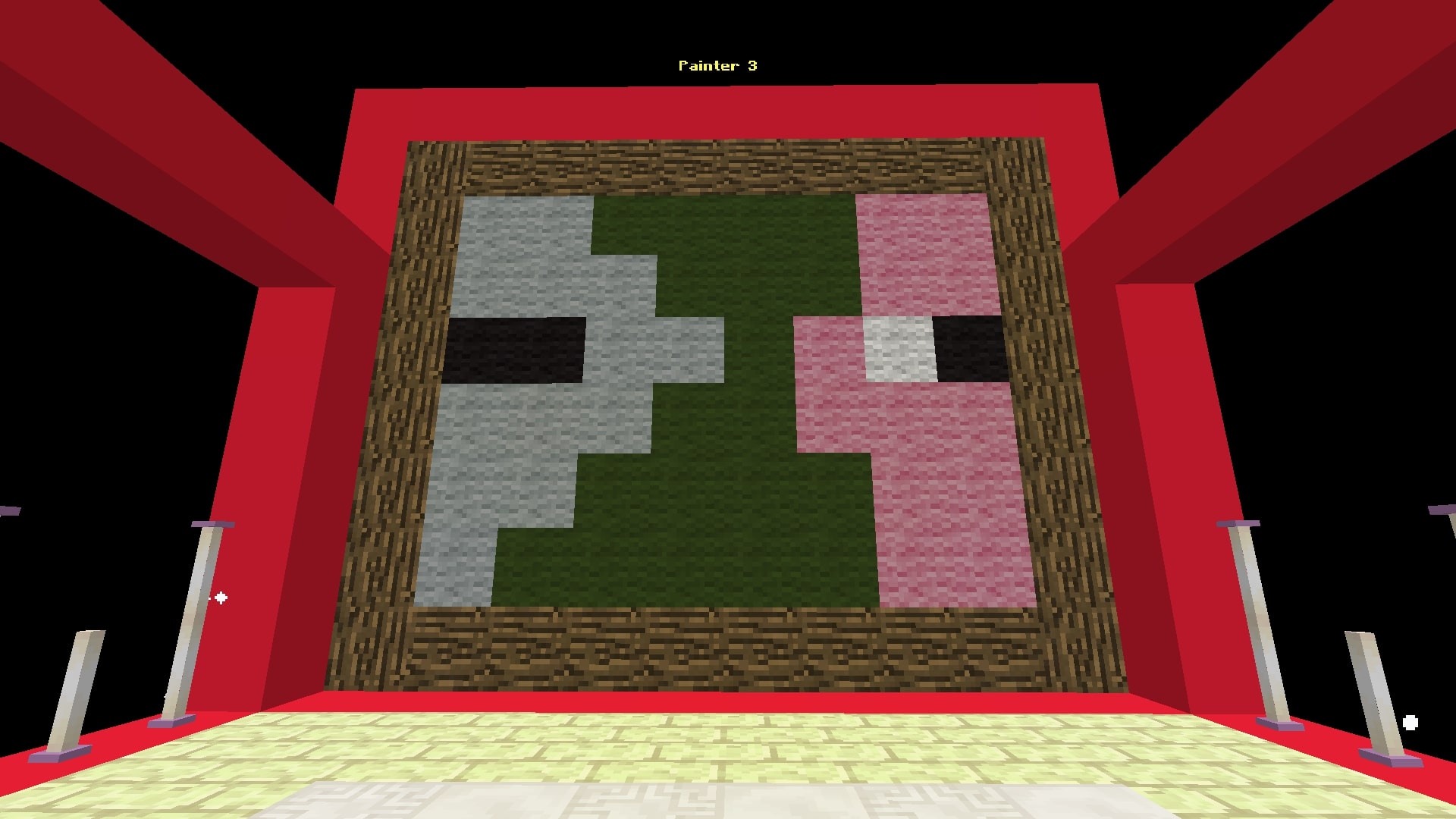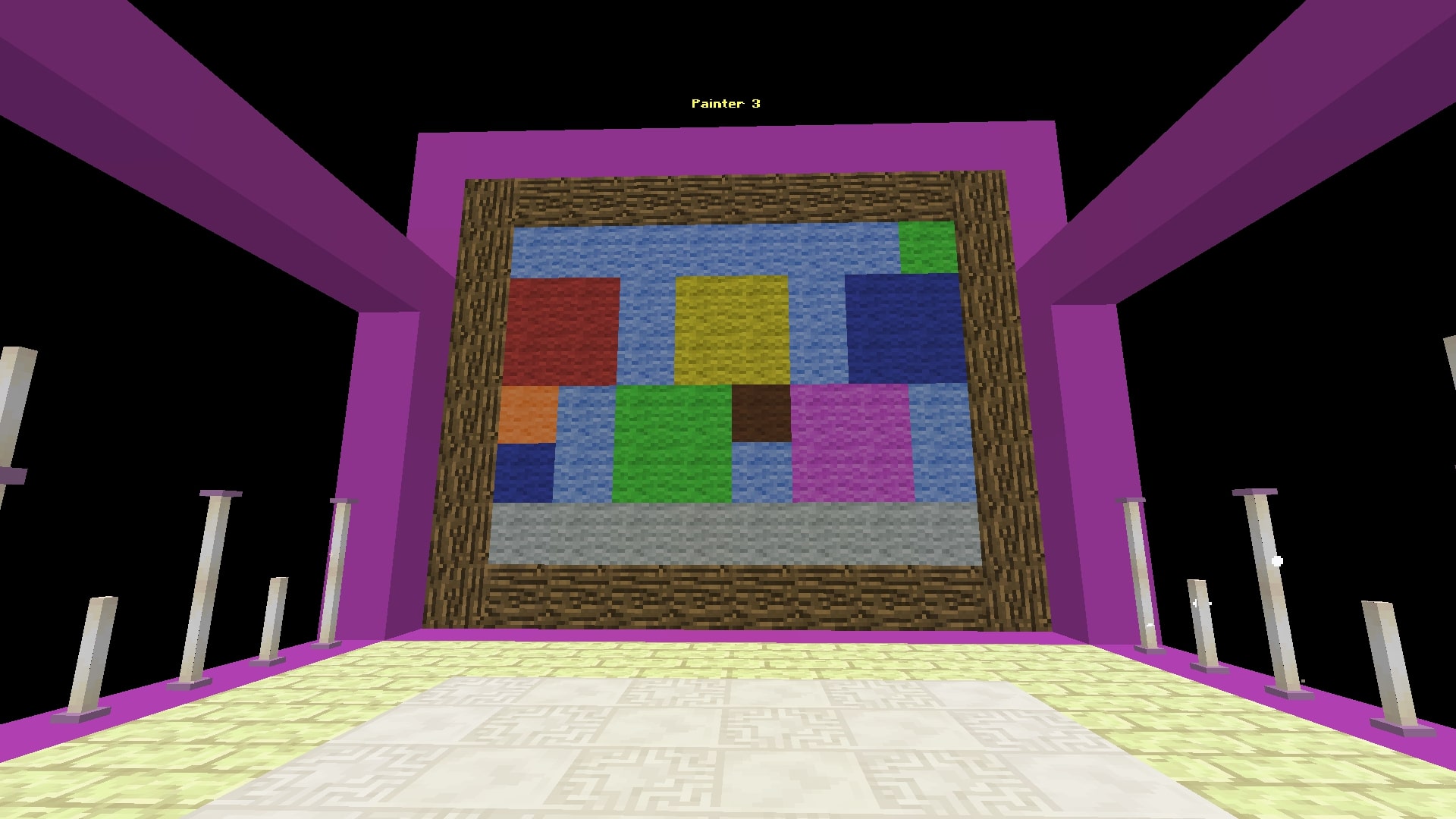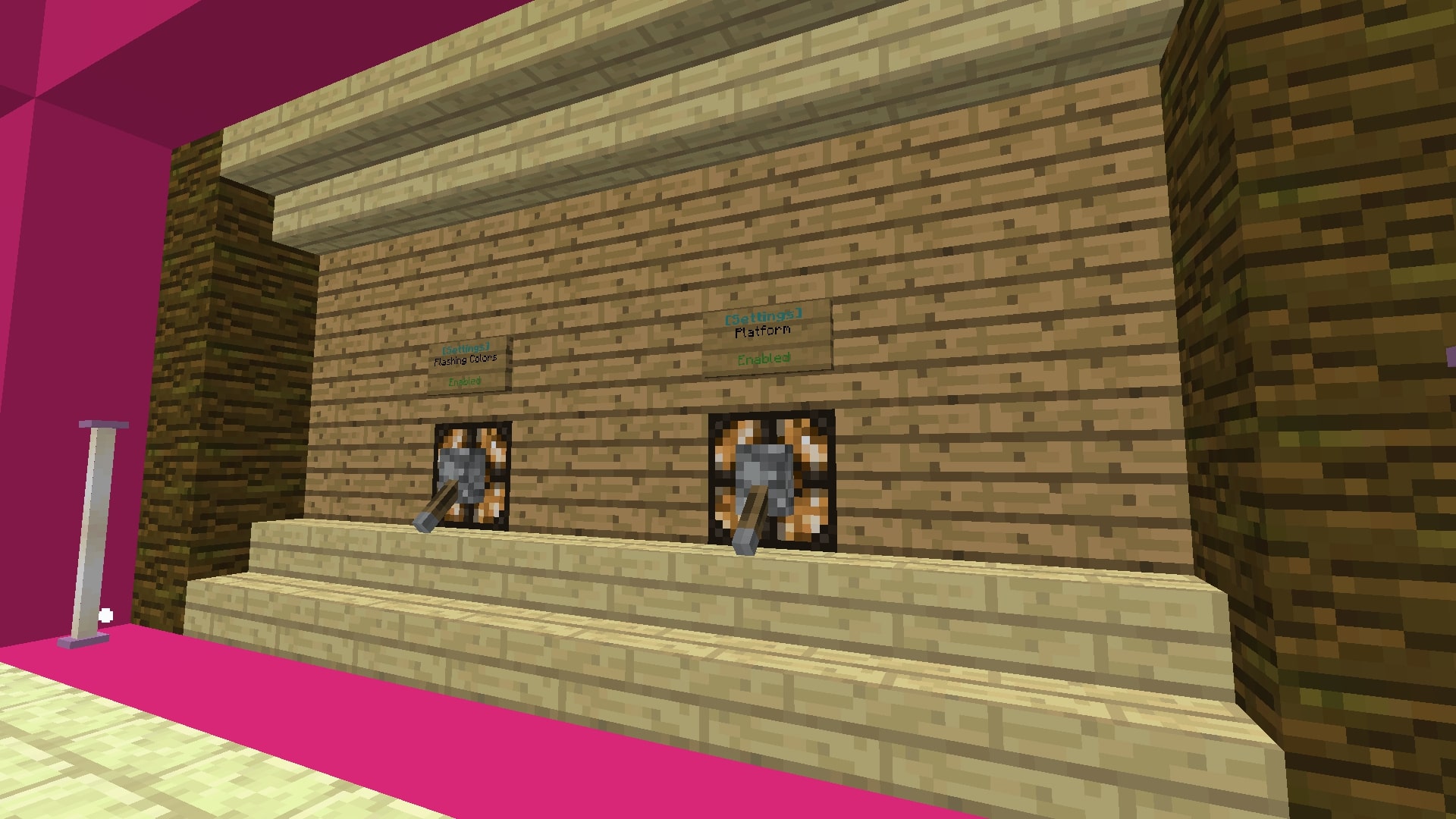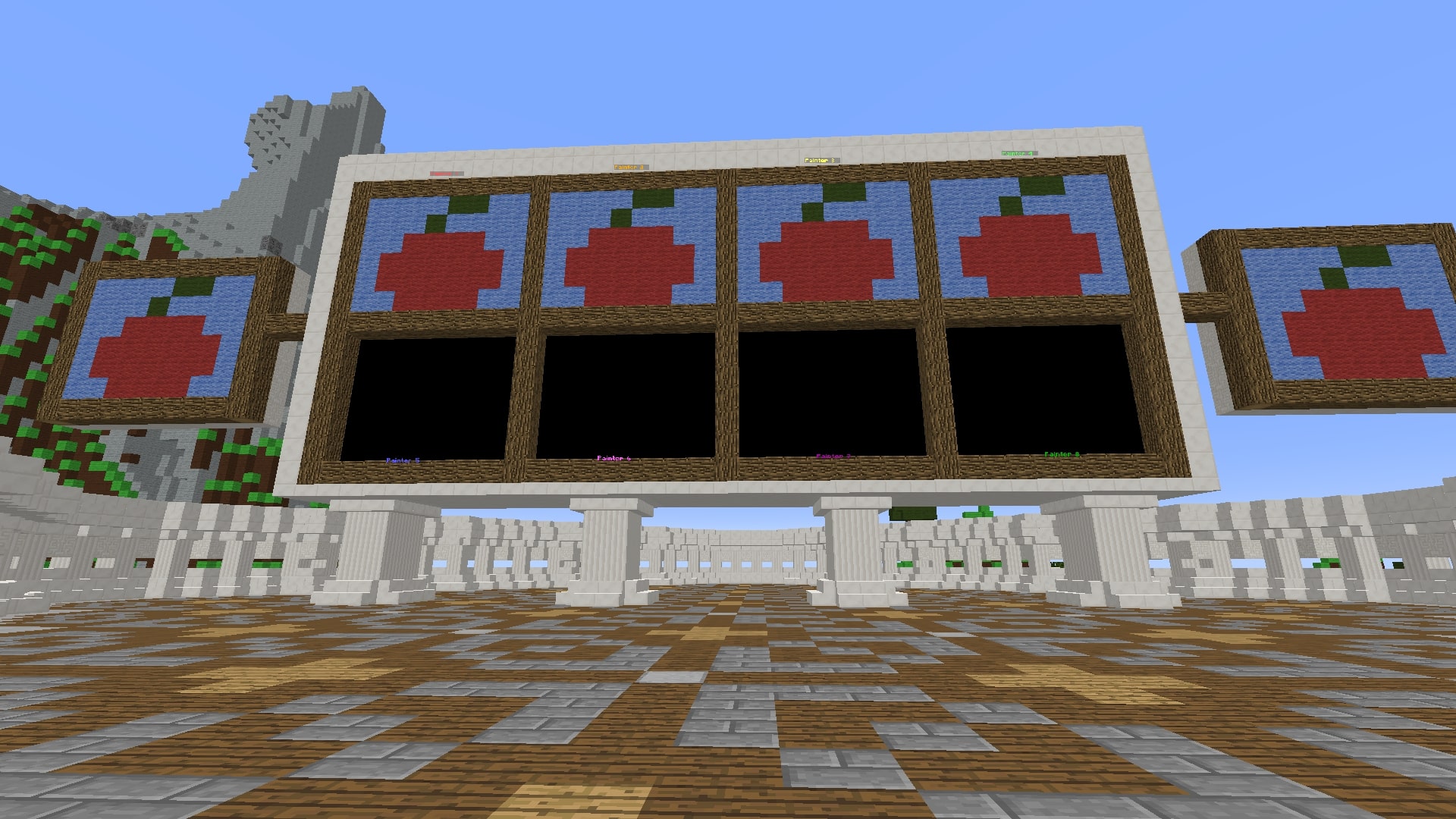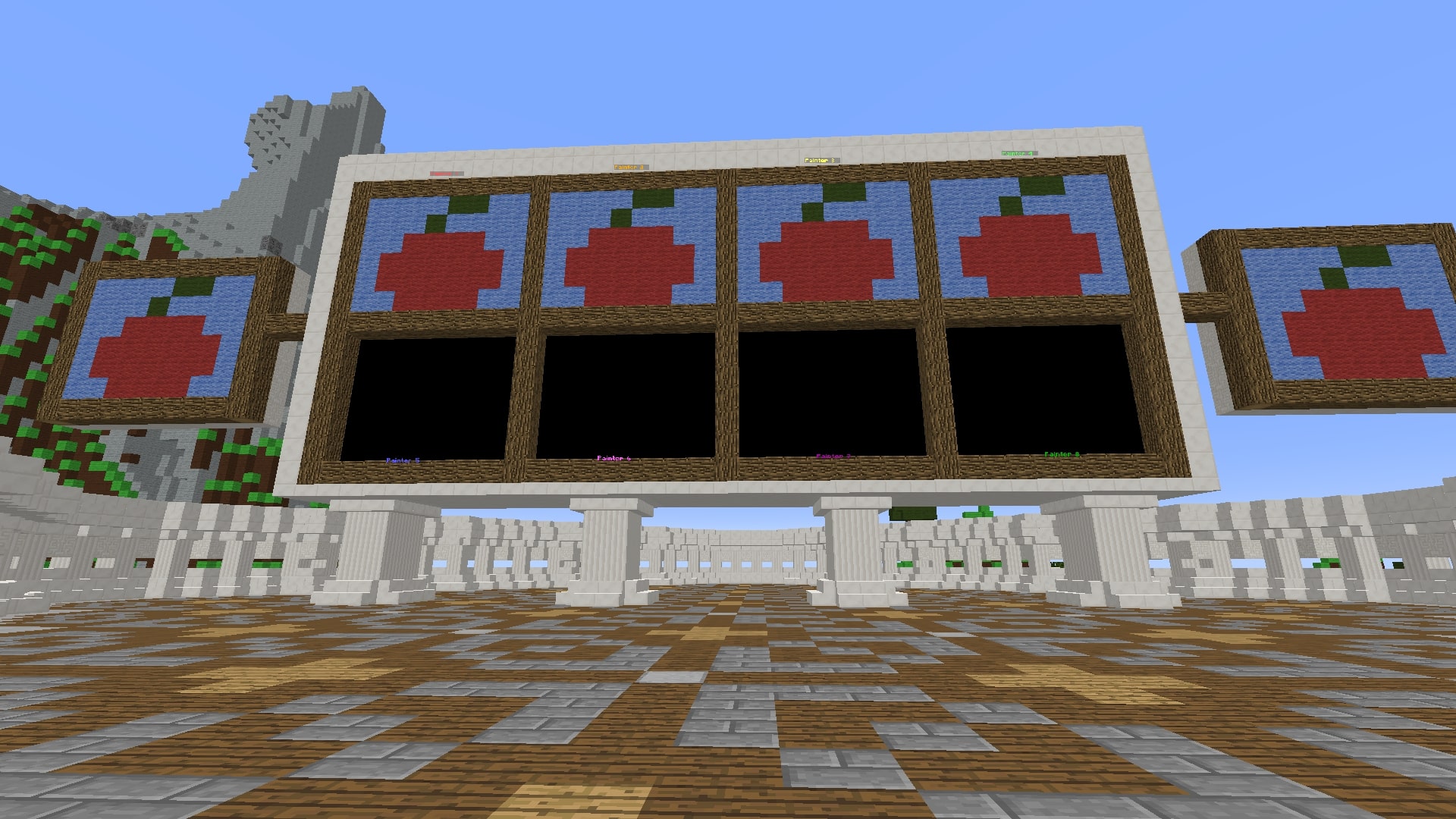 Description
In this memory game, players are asked to rebuild the painting the way it was originally. You will be given twenty seconds to memorize every single little detail, then one minute to rebuild it exactly as you saw it! You will be awarded points based on how close you get to the original painting!
There is an optional resource pack you can get in-game by right clicking the sign in the lobby. It is recommended but not required.
There are almost one hundred different paintings taht can be selected ranging in difficulty. Some may be quite simple, while others may prove to be a difficult task for even the smartest!
Download
Play in Minecraft 1.9.0 with two to eight players! This map is more enjoyable the more players join in!
Credits
NeoMc
Author & Project Lead/Code
Paintings