Something unnatural is in the air around Pawnee, IN. Local residents have been reporting an influx of supernatural sightings and encounters, sparking the market for paranormal evidence. You and your small crew have decided to investigate the reports and make a quick buck selling the evidence. But be warned: ghosts don't like company.
Minecraft Java: 1.16.5
Play in this version of Minecraft only. Playing the map in other versions of Minecraft can/will result in bugs.
1-4 Players
This map can be played solo or with friends. The game tends to be more fun in groups.
Command Blocks: On
In order for this map to work correctly, you must have command blocks turned on in your server settings!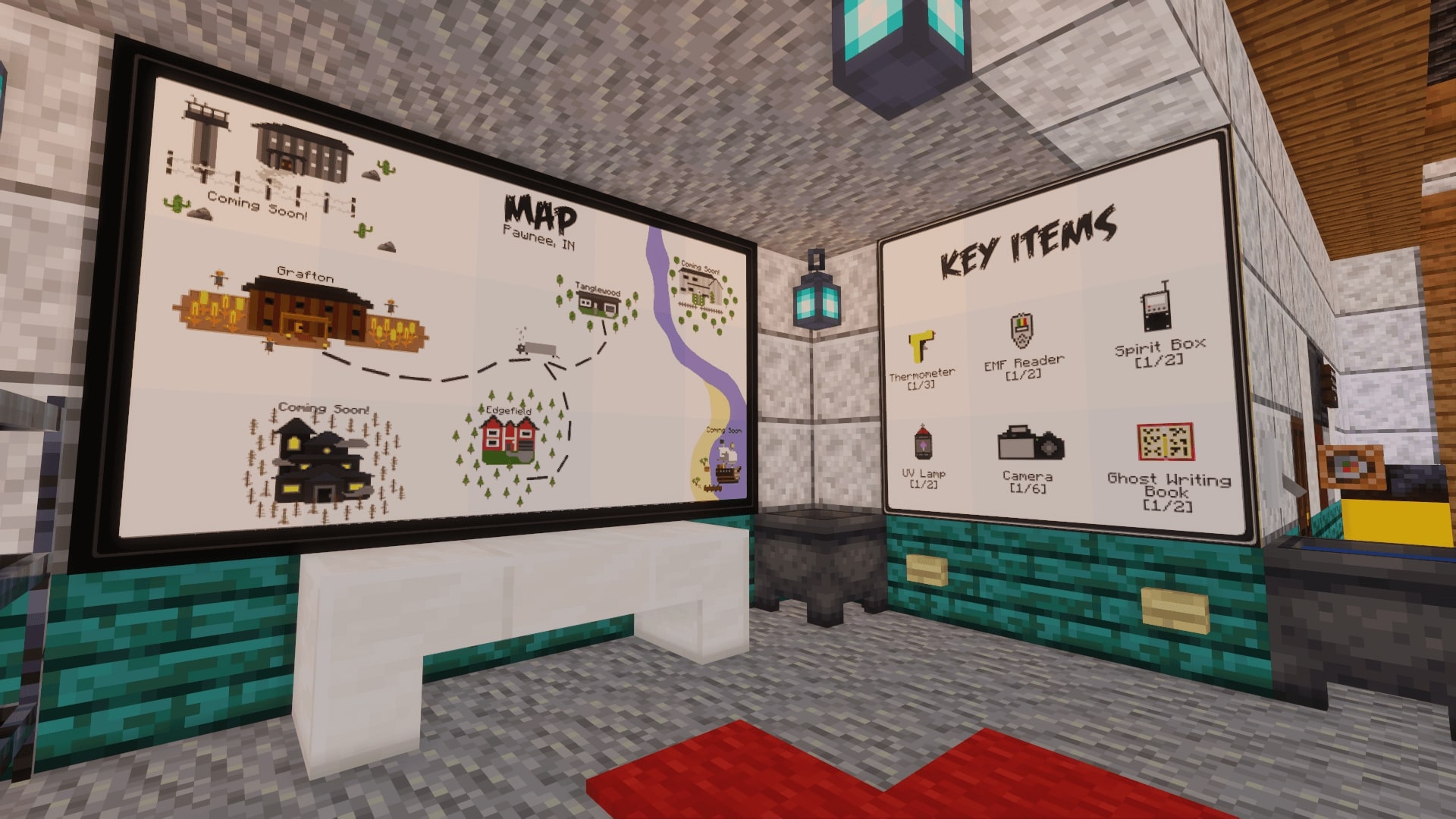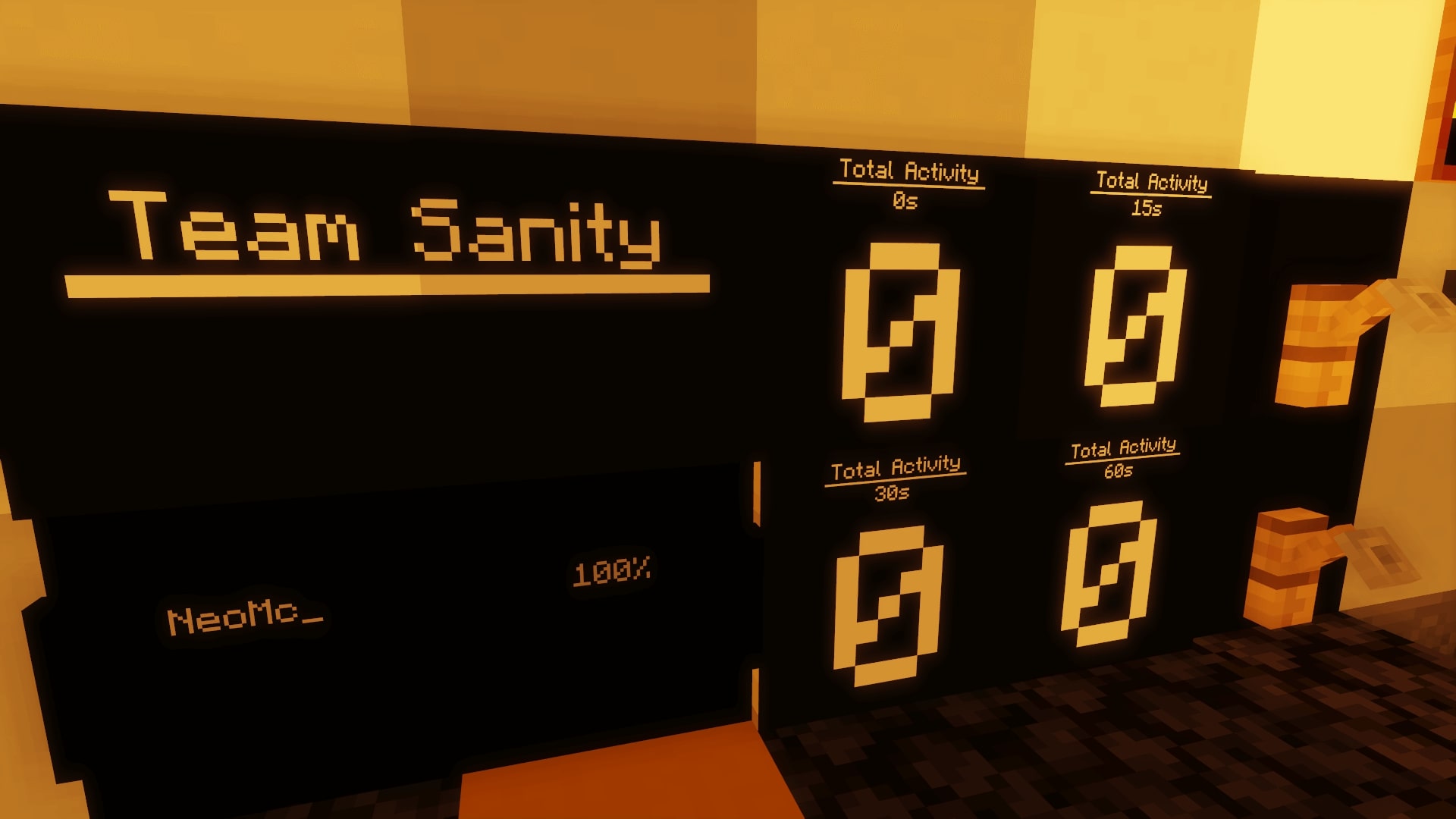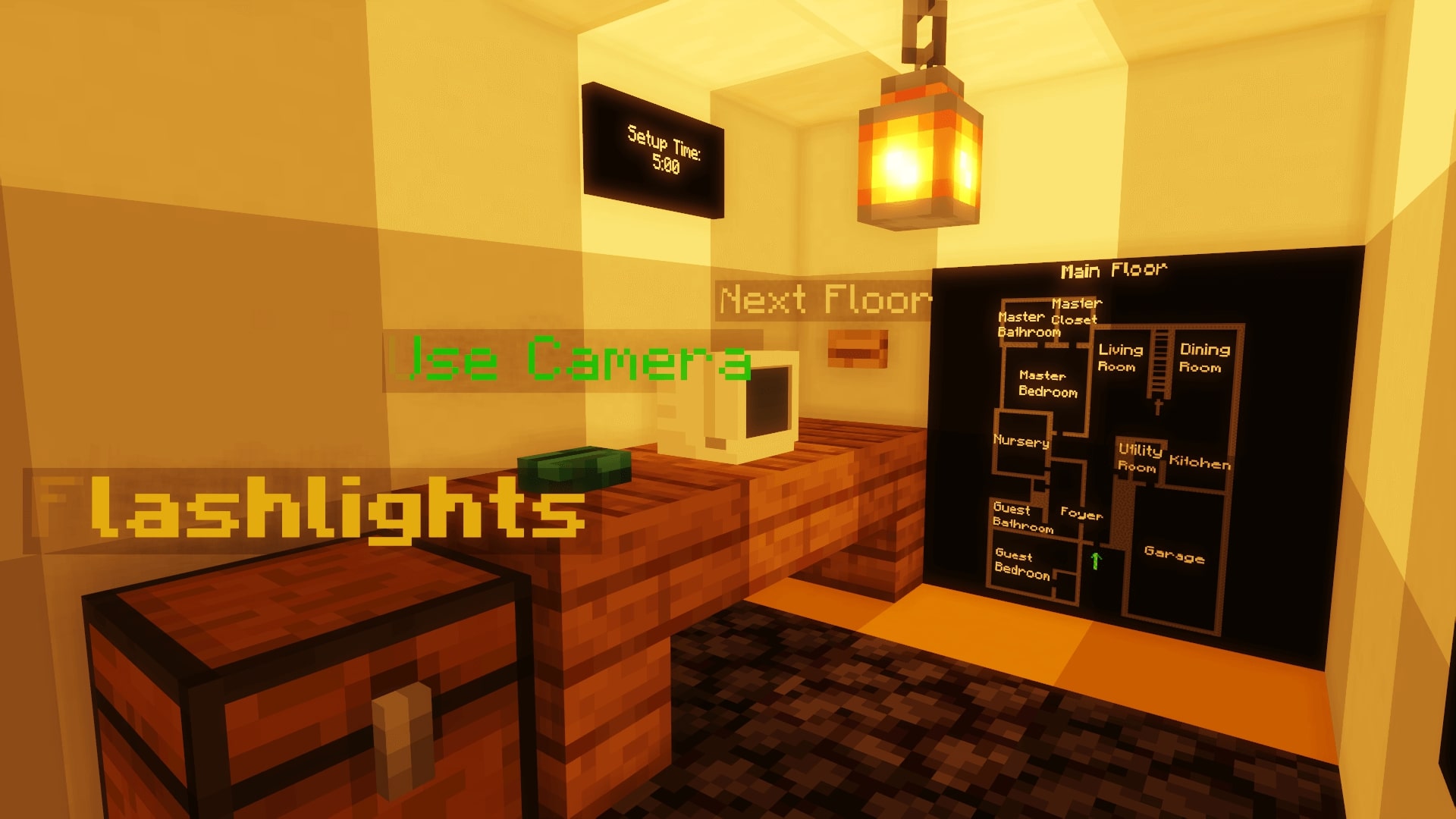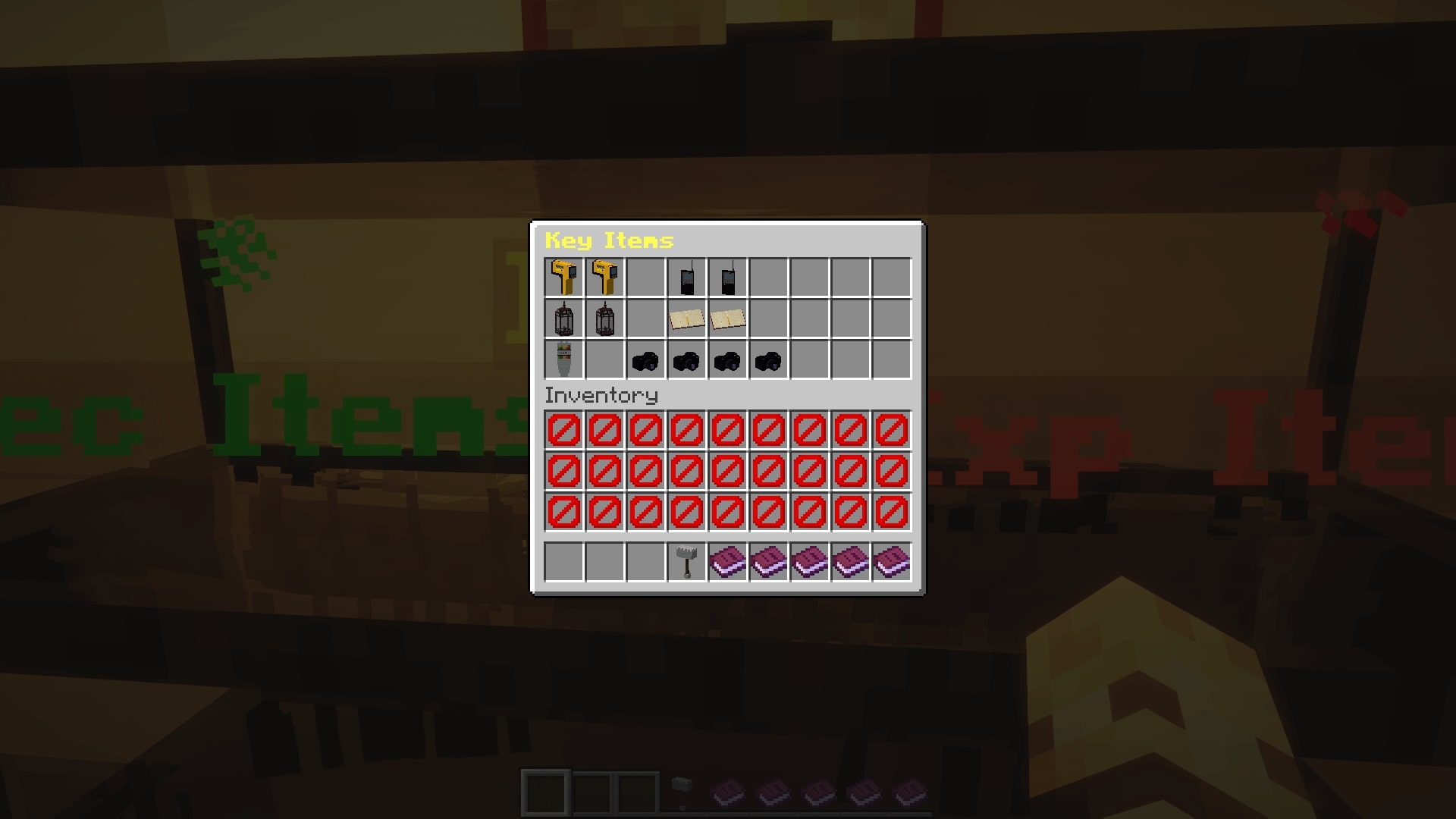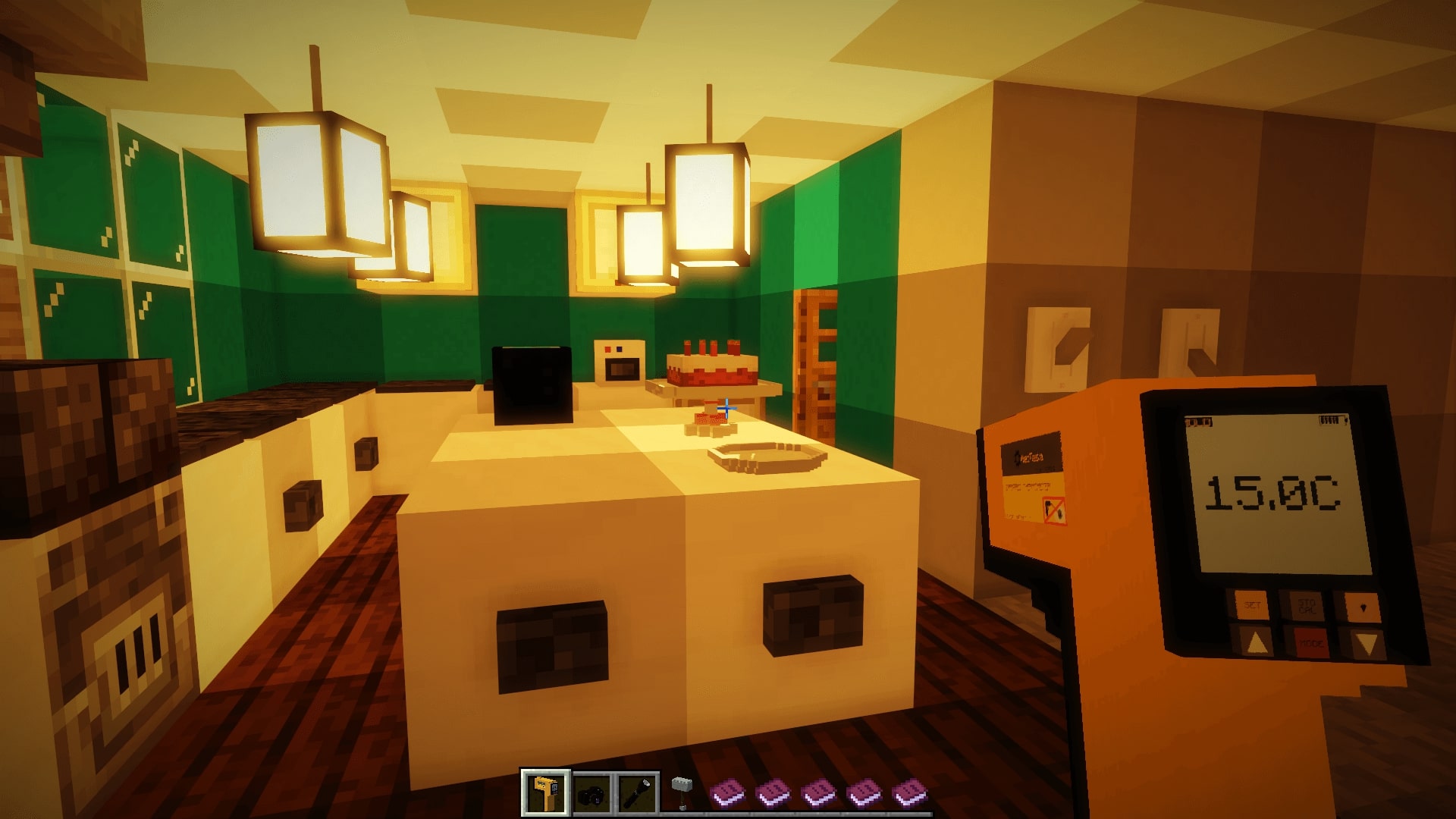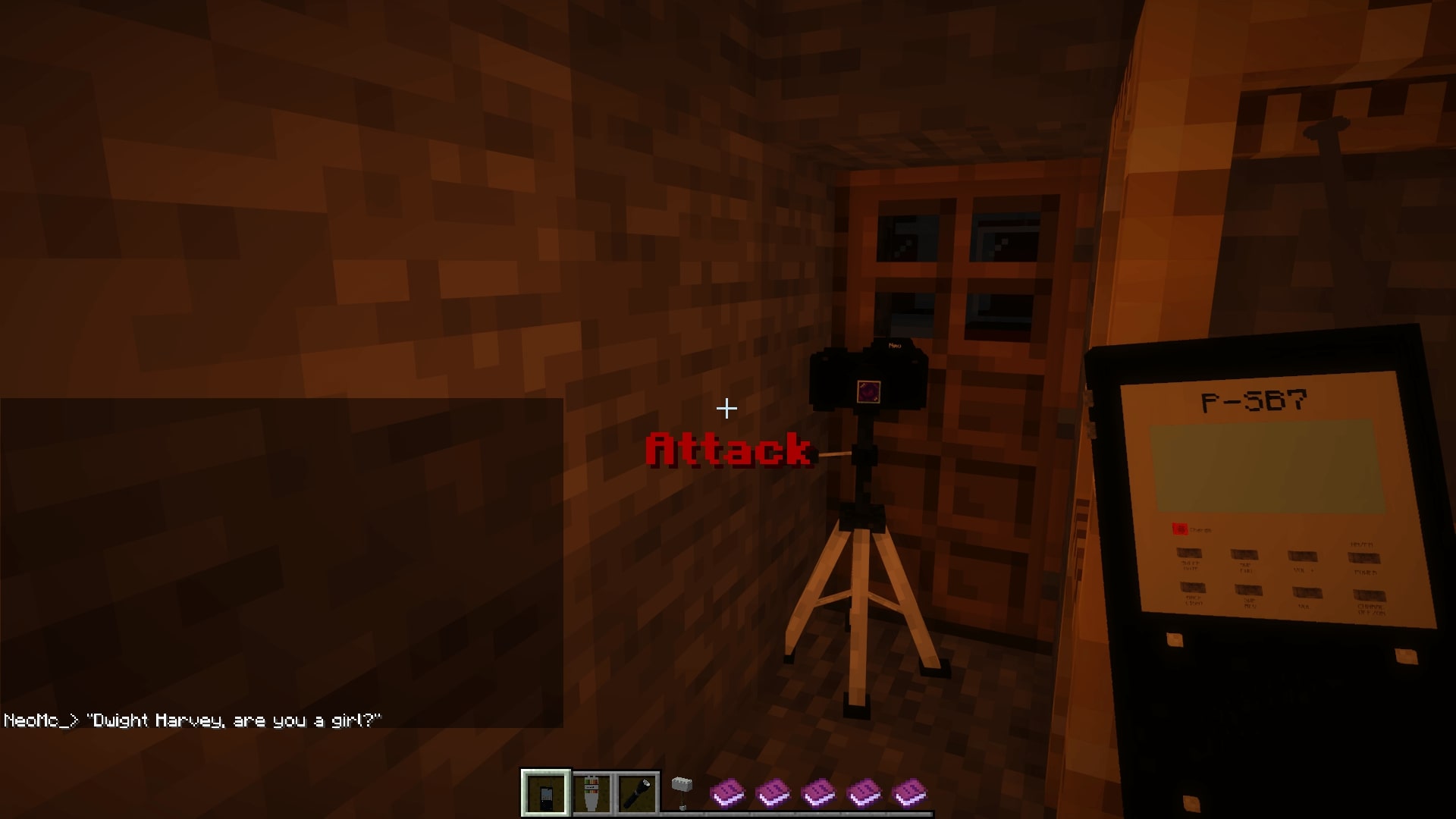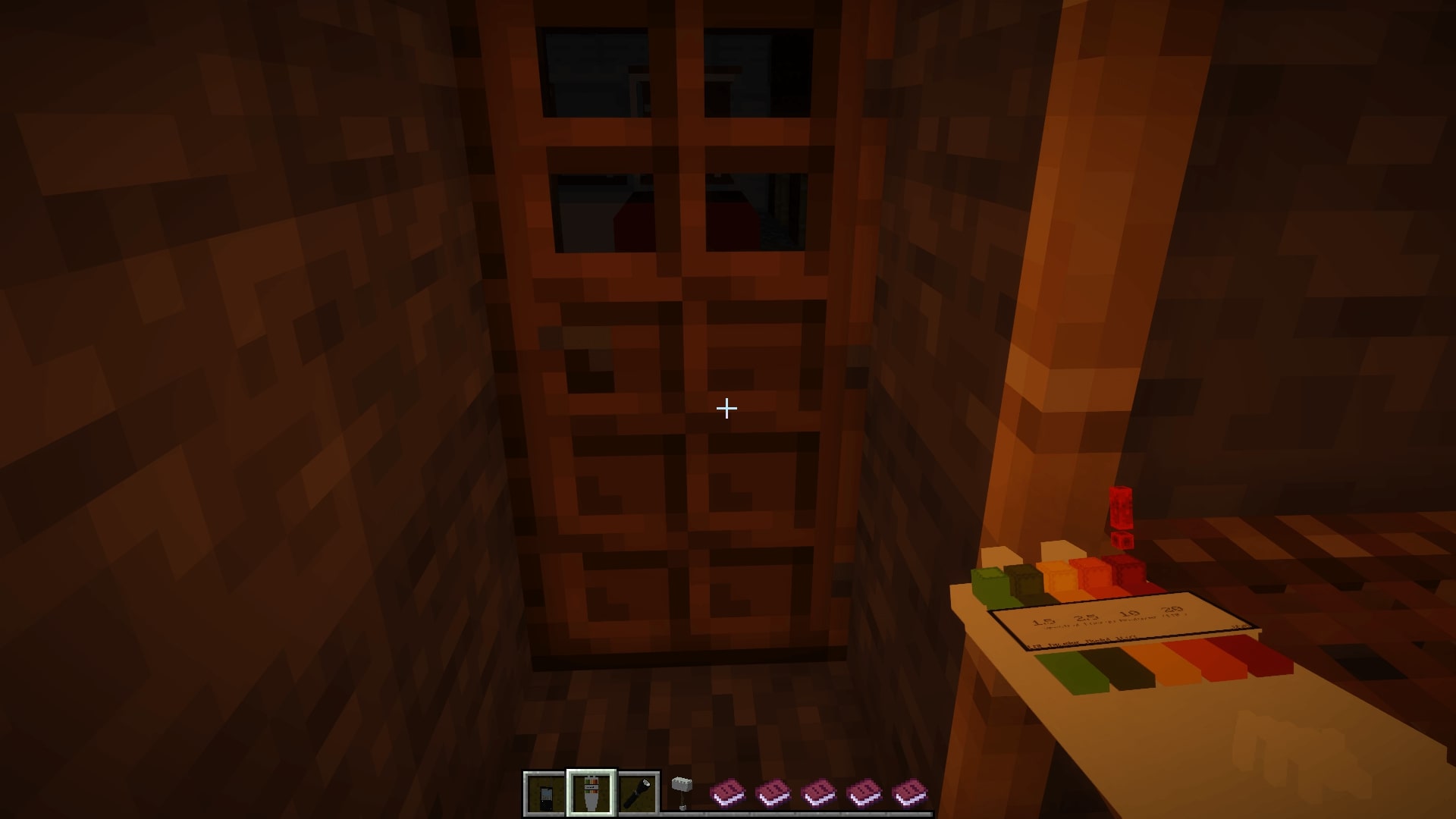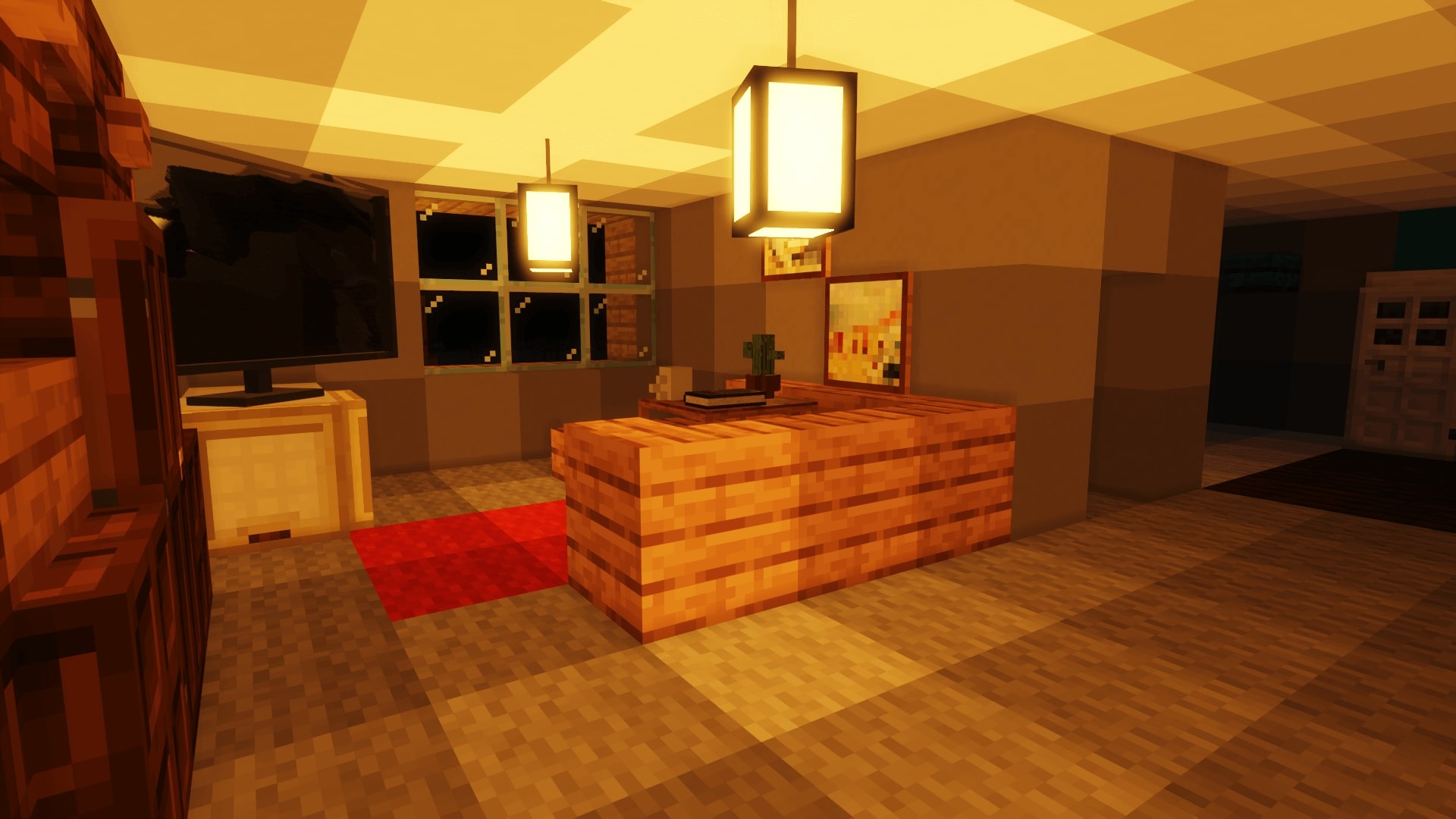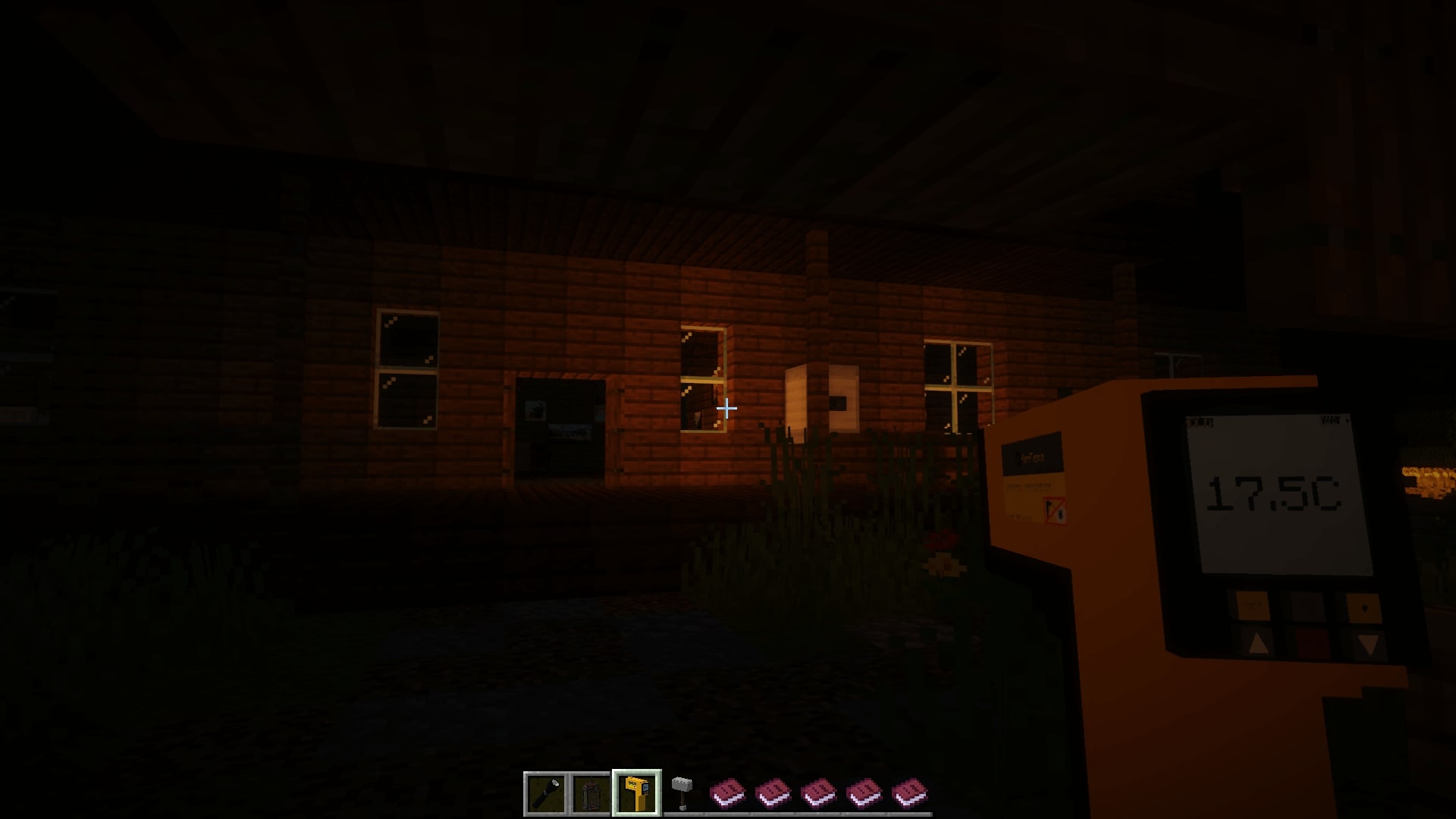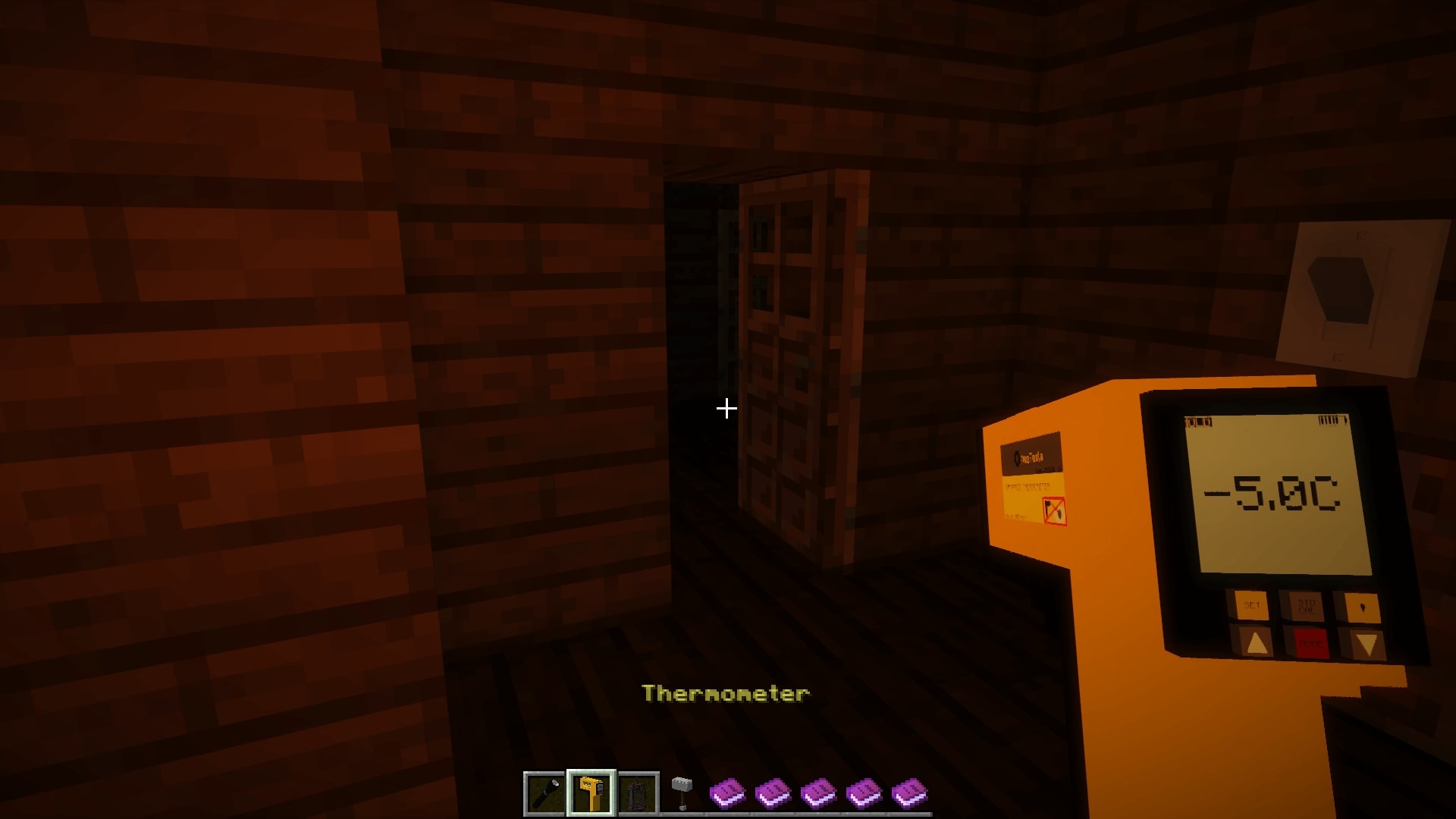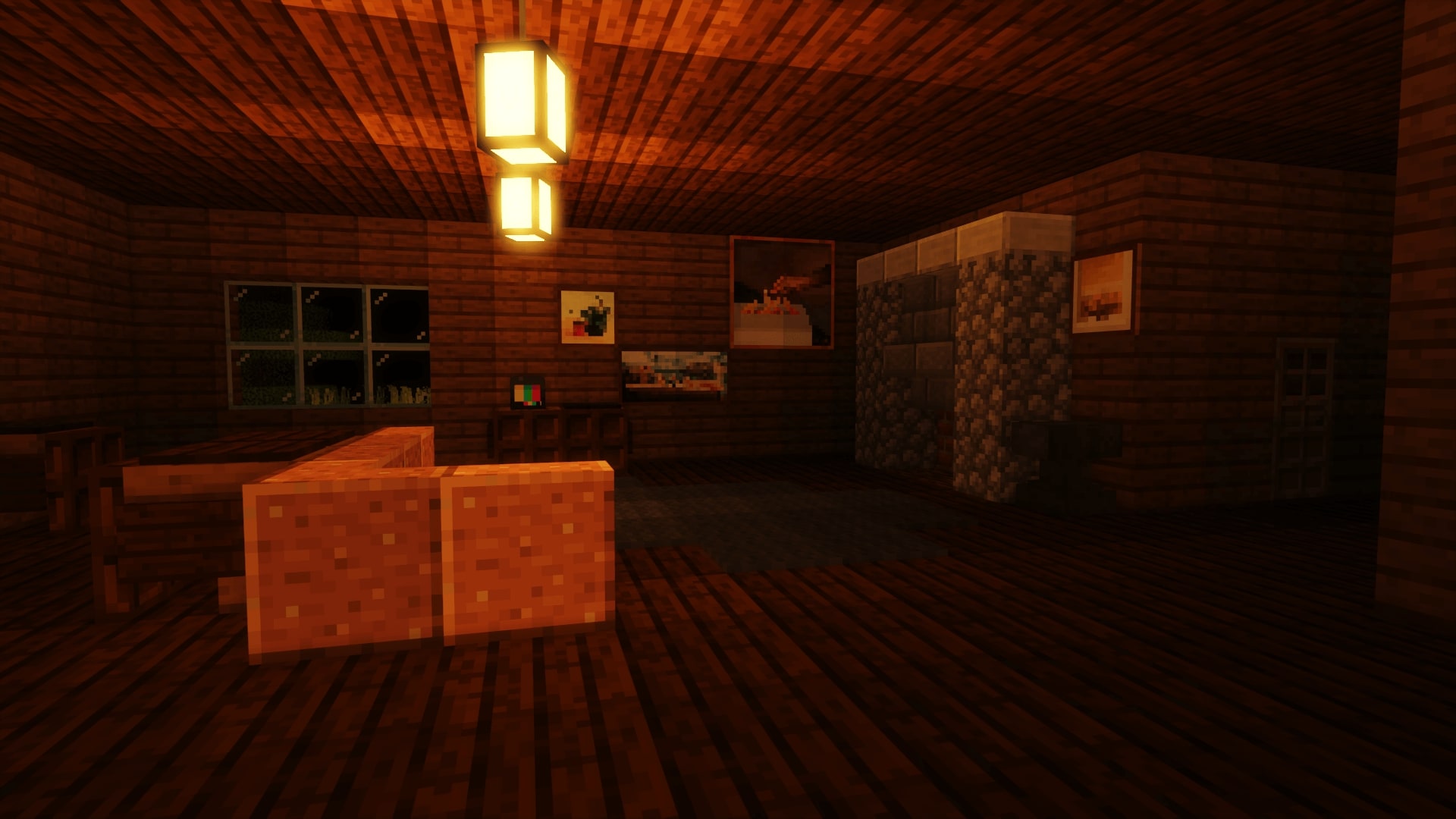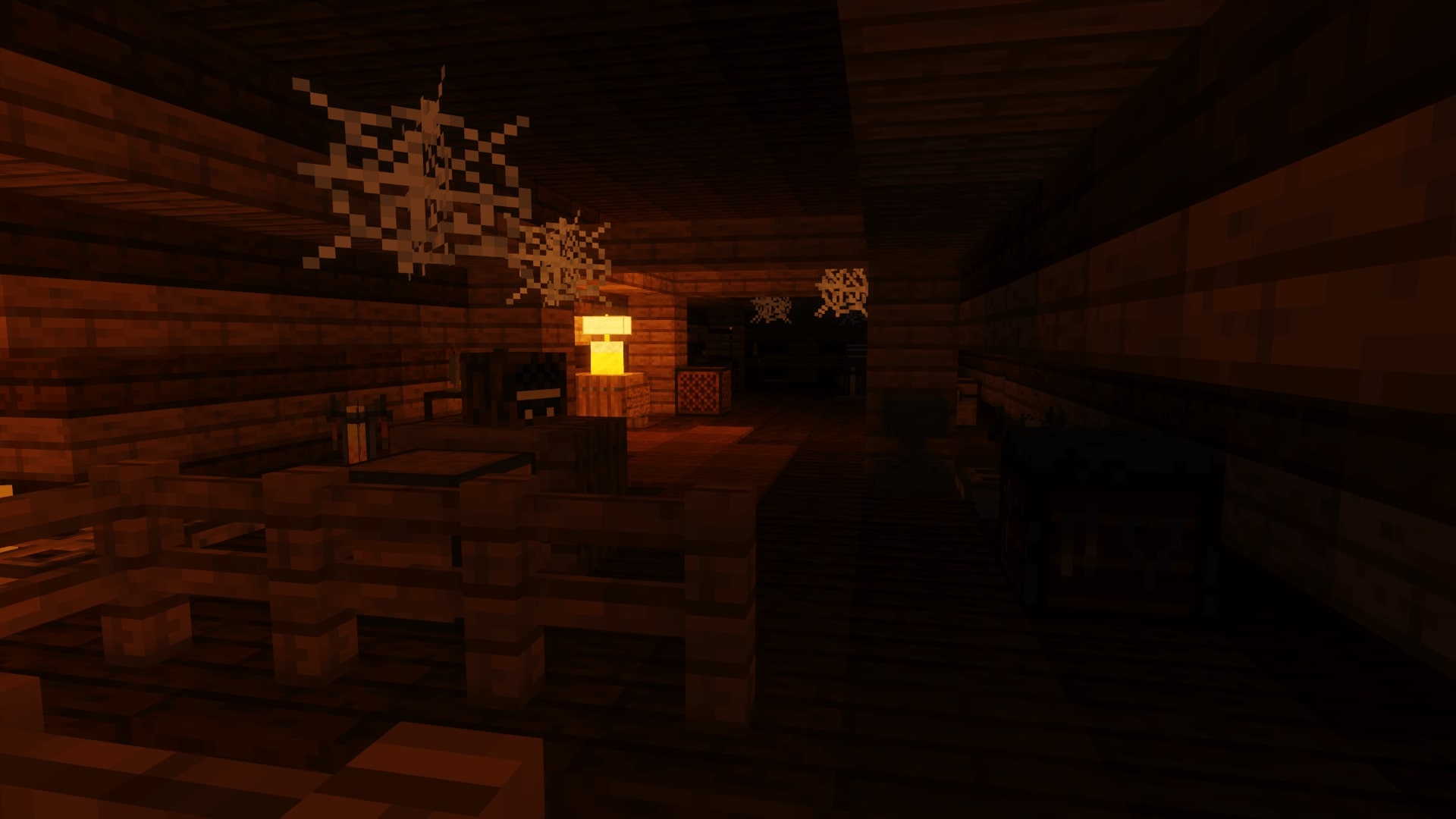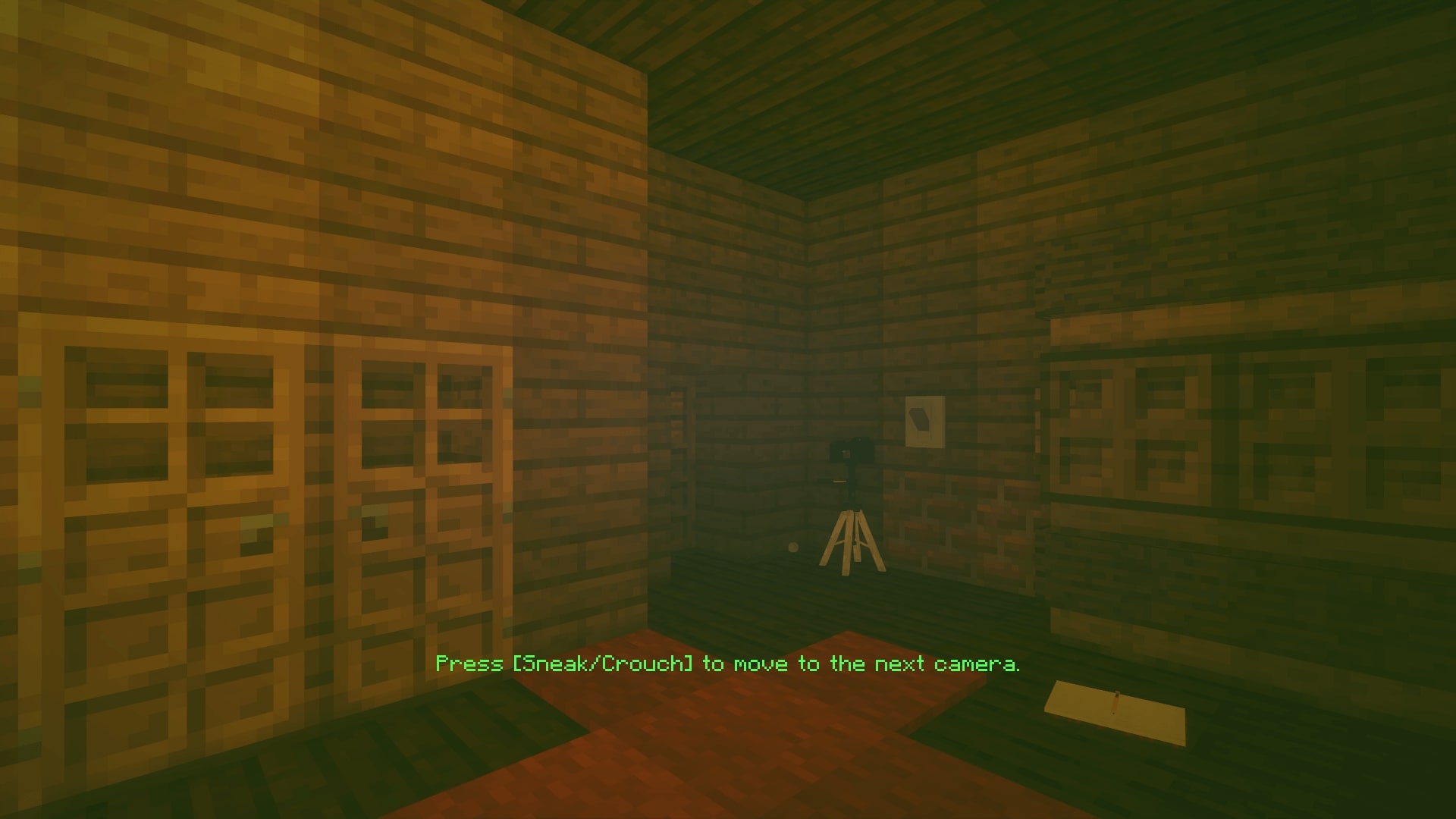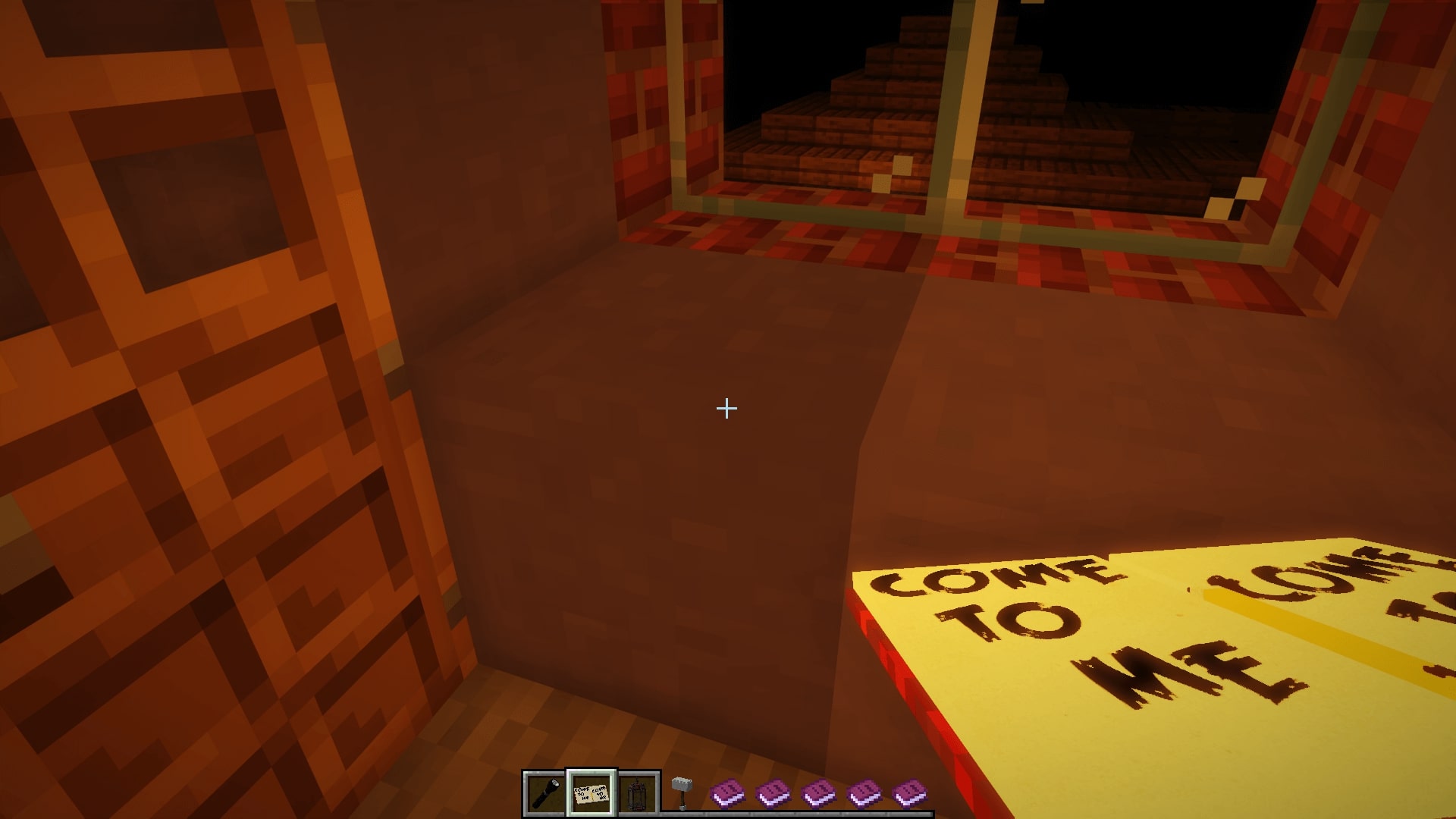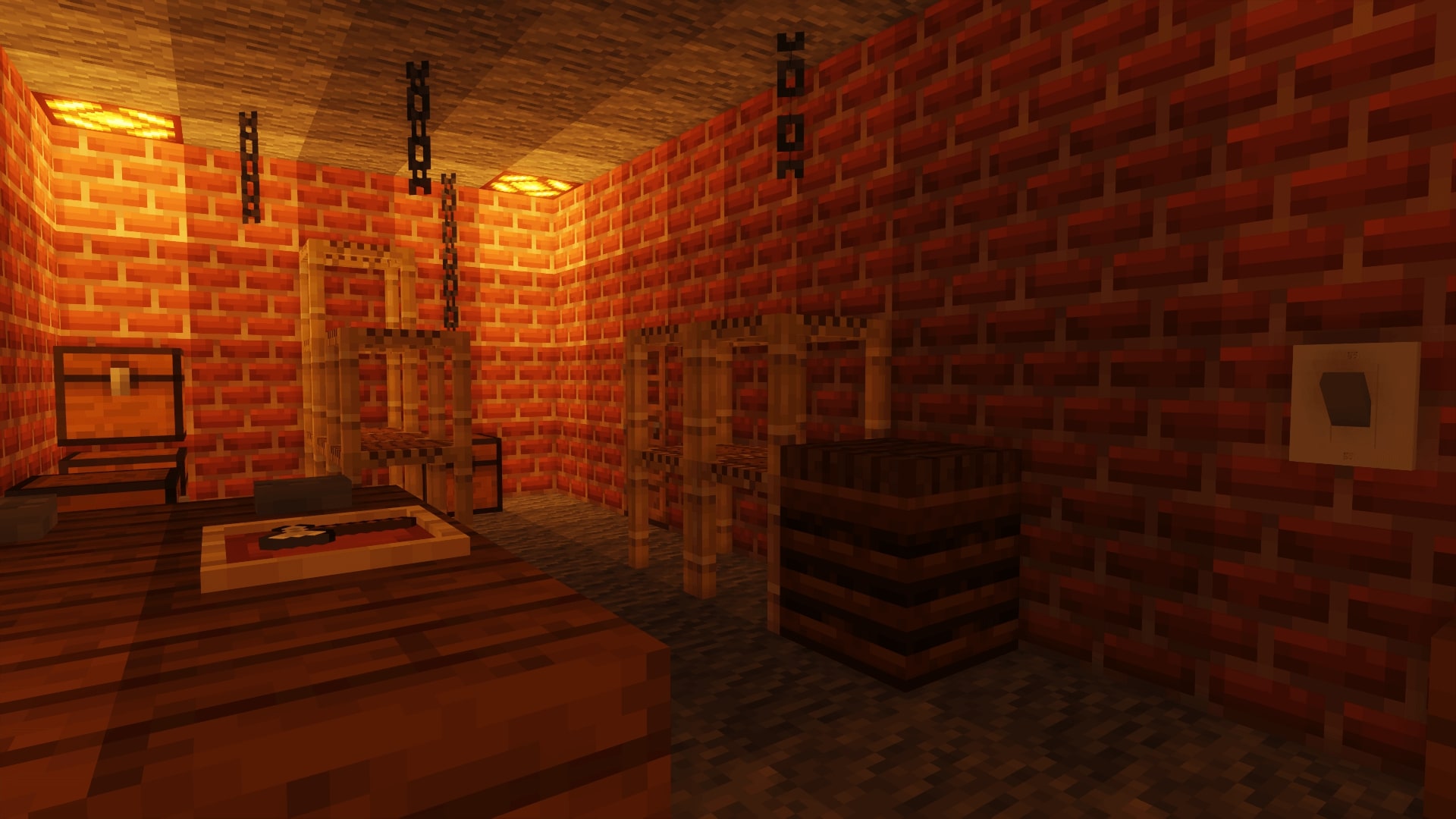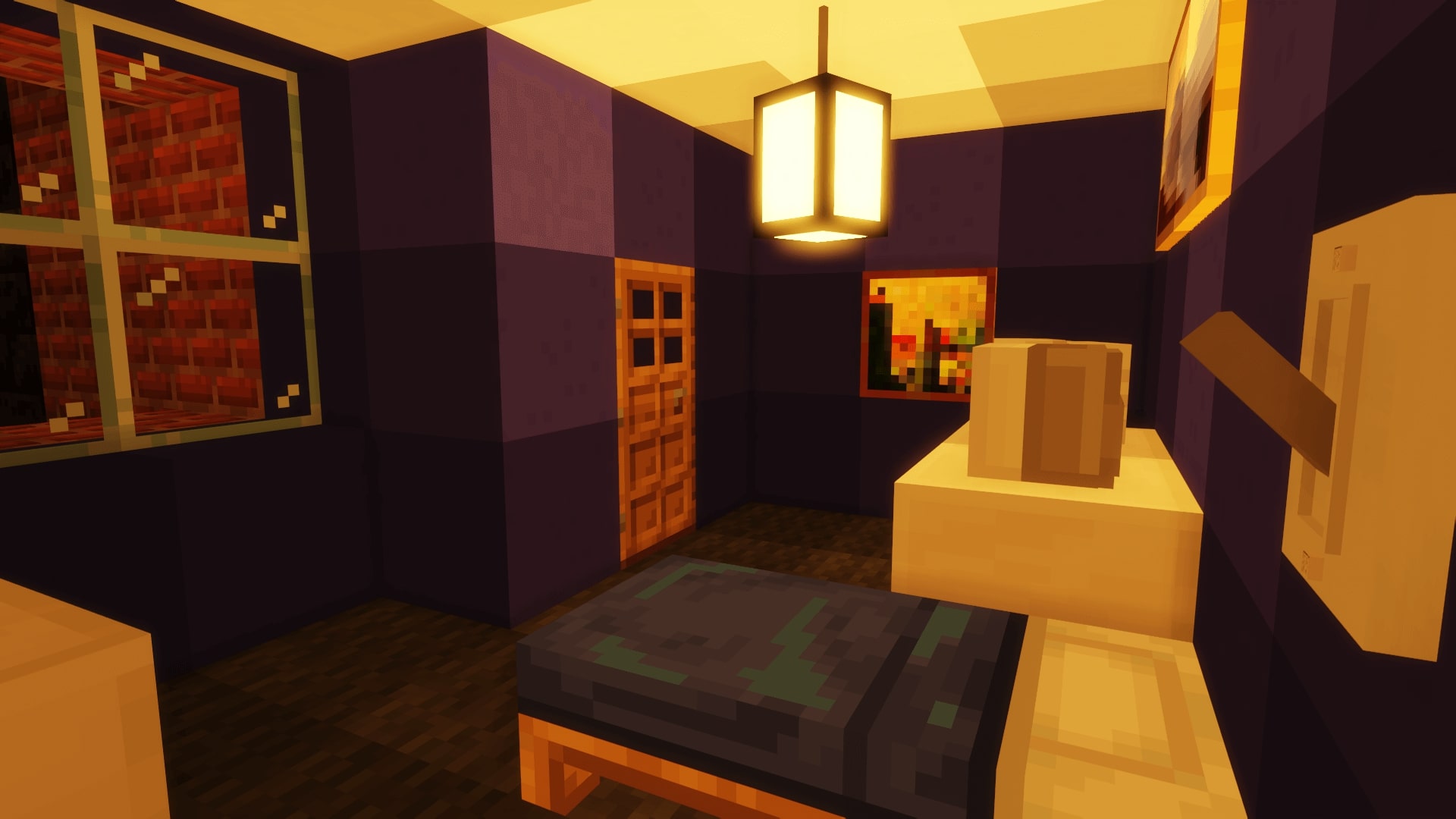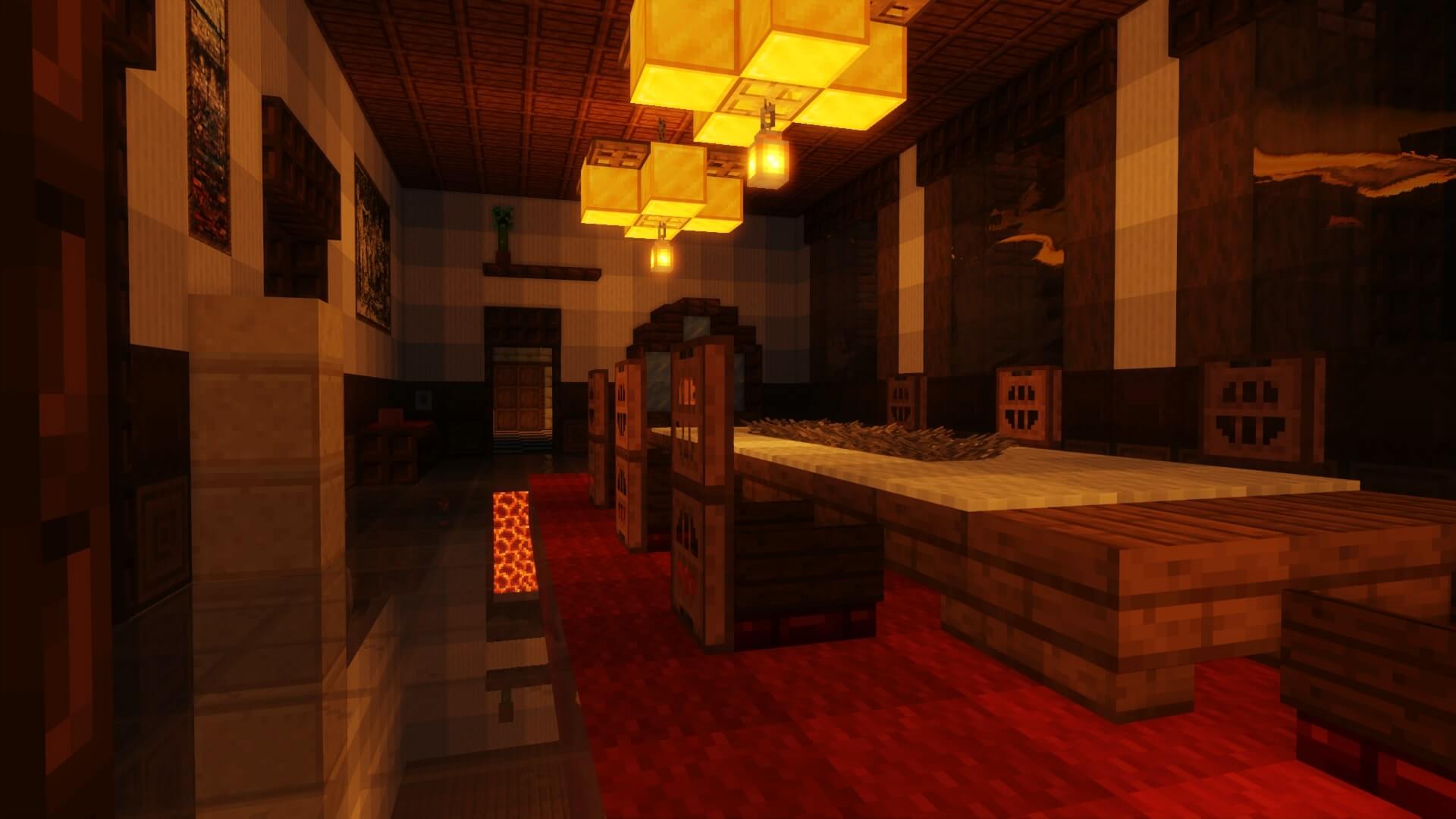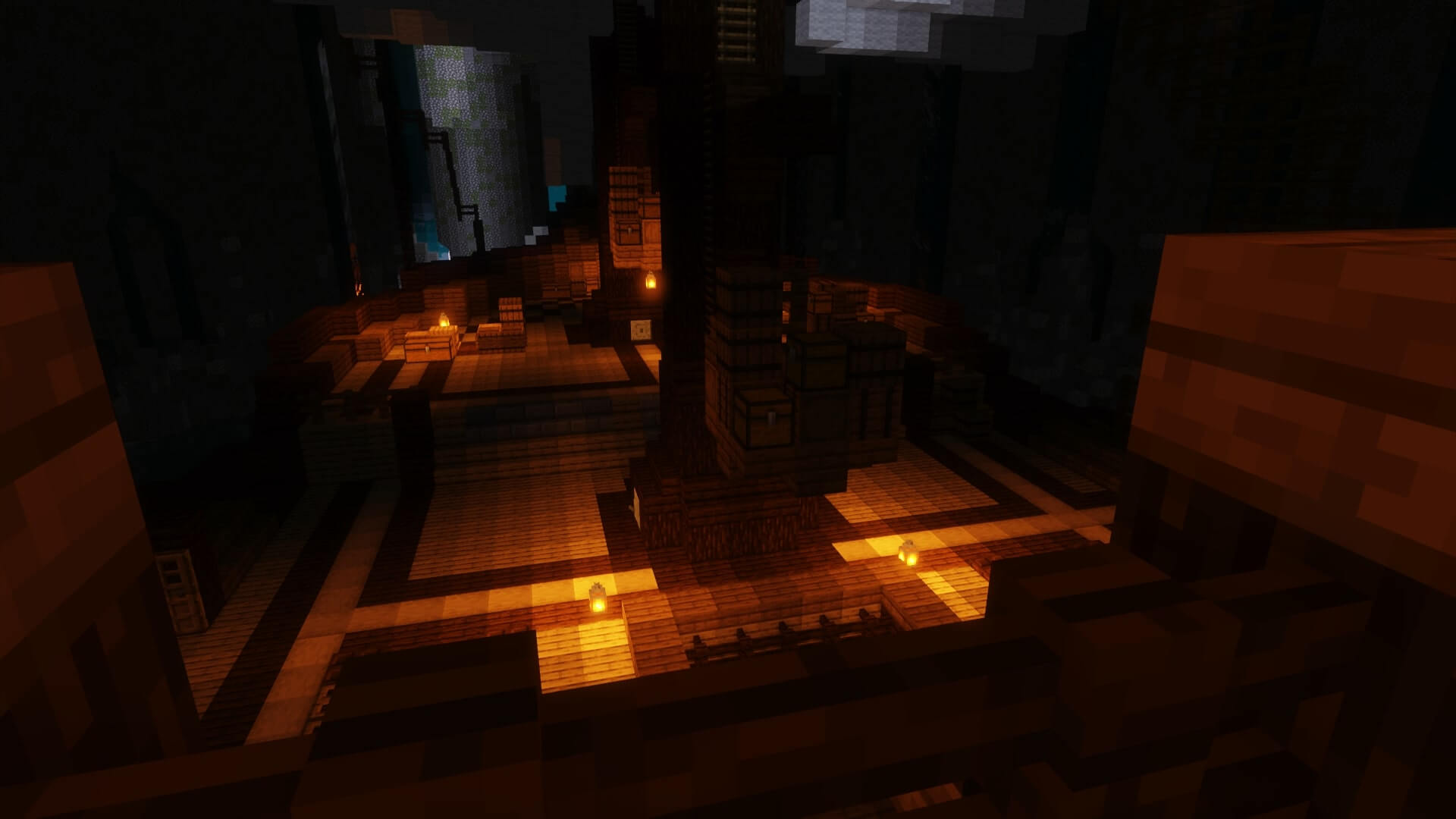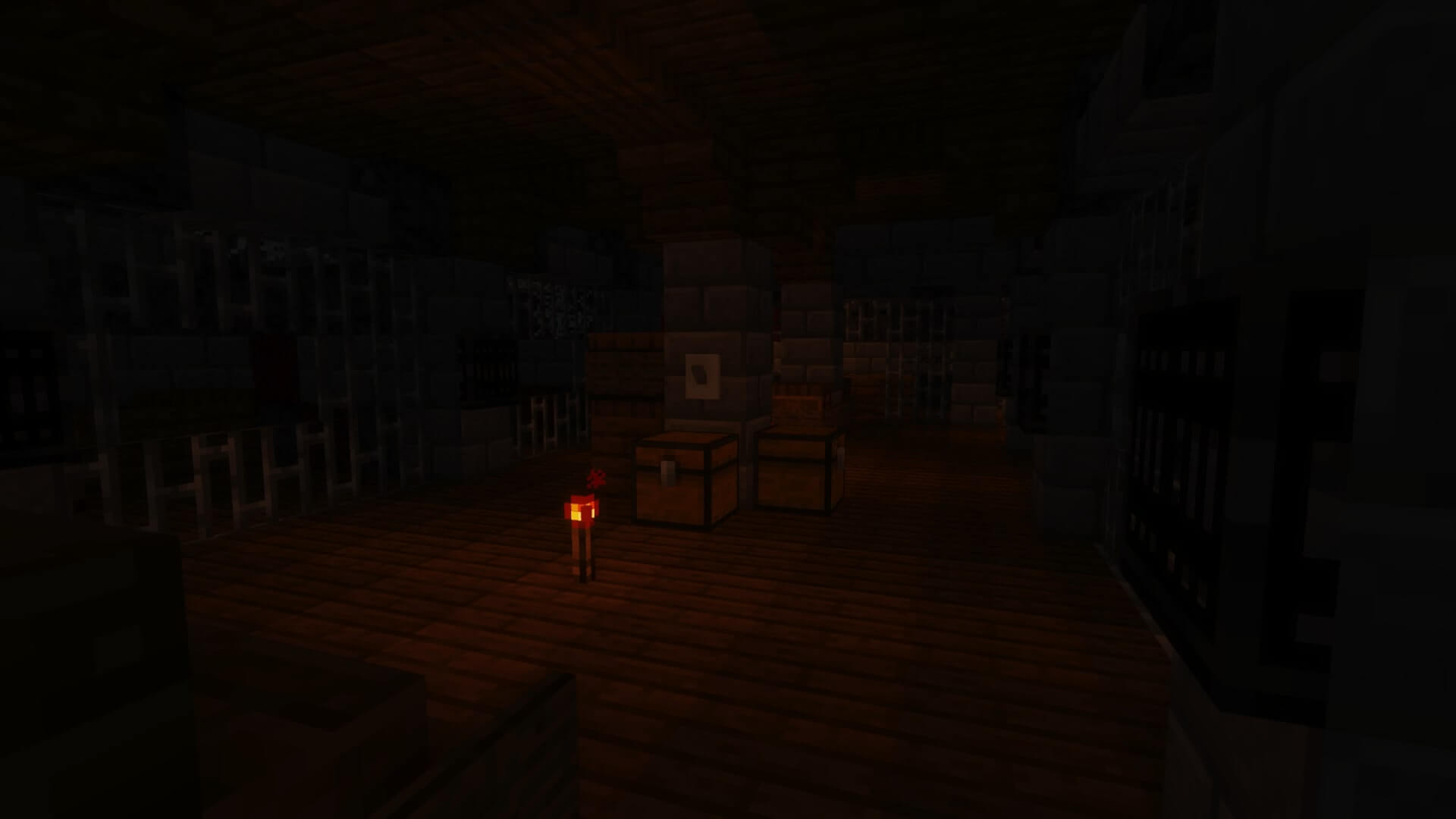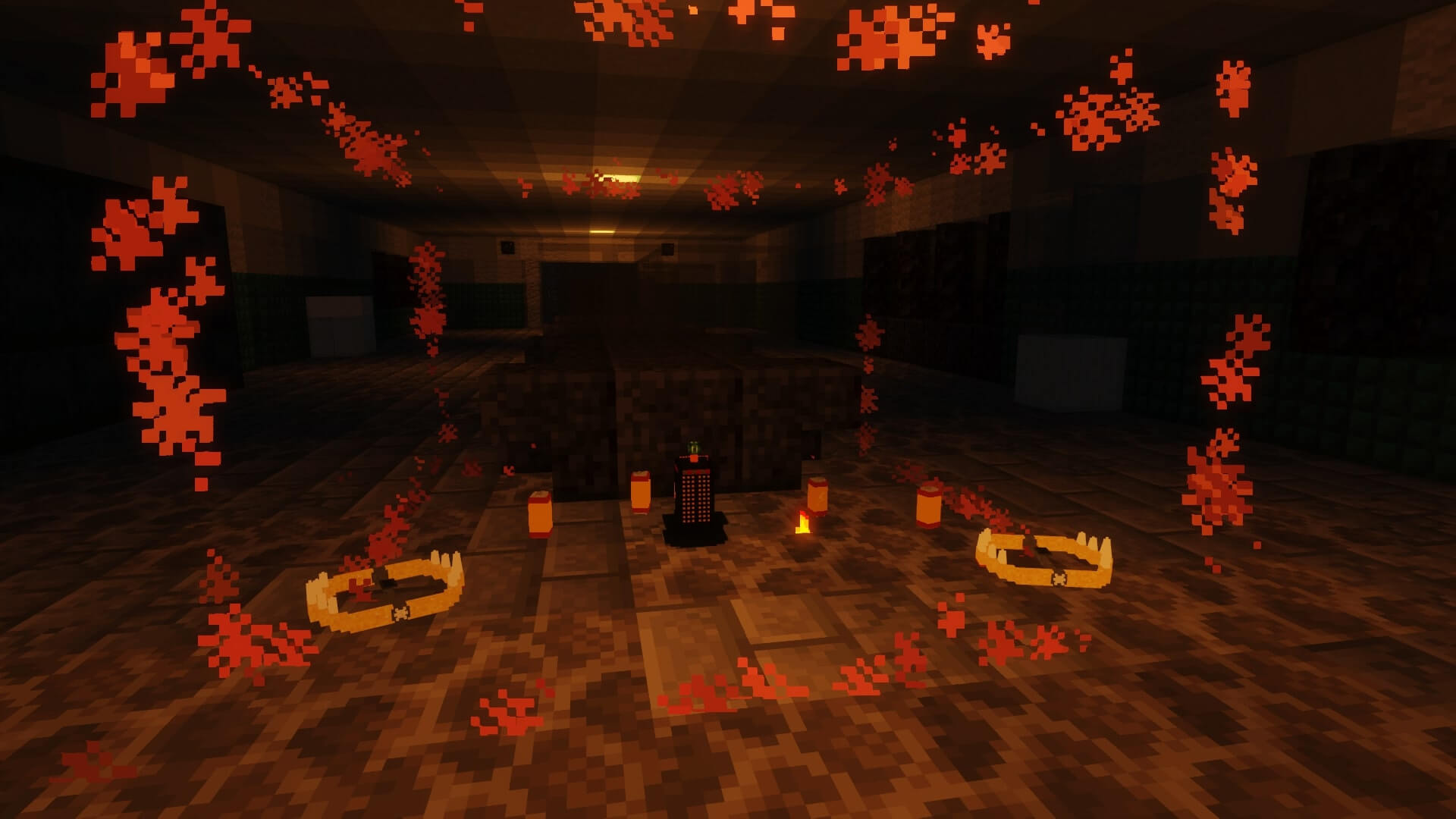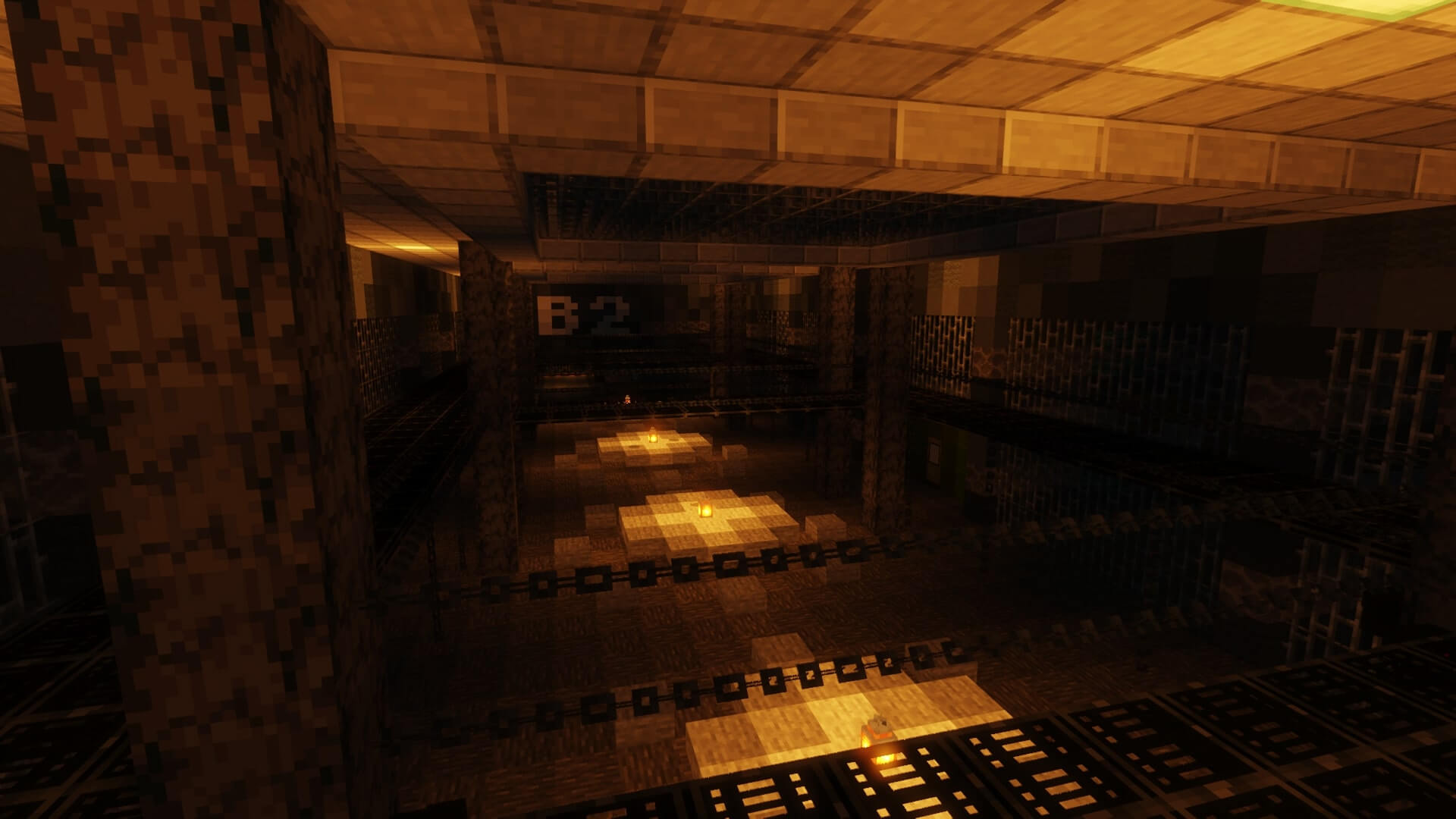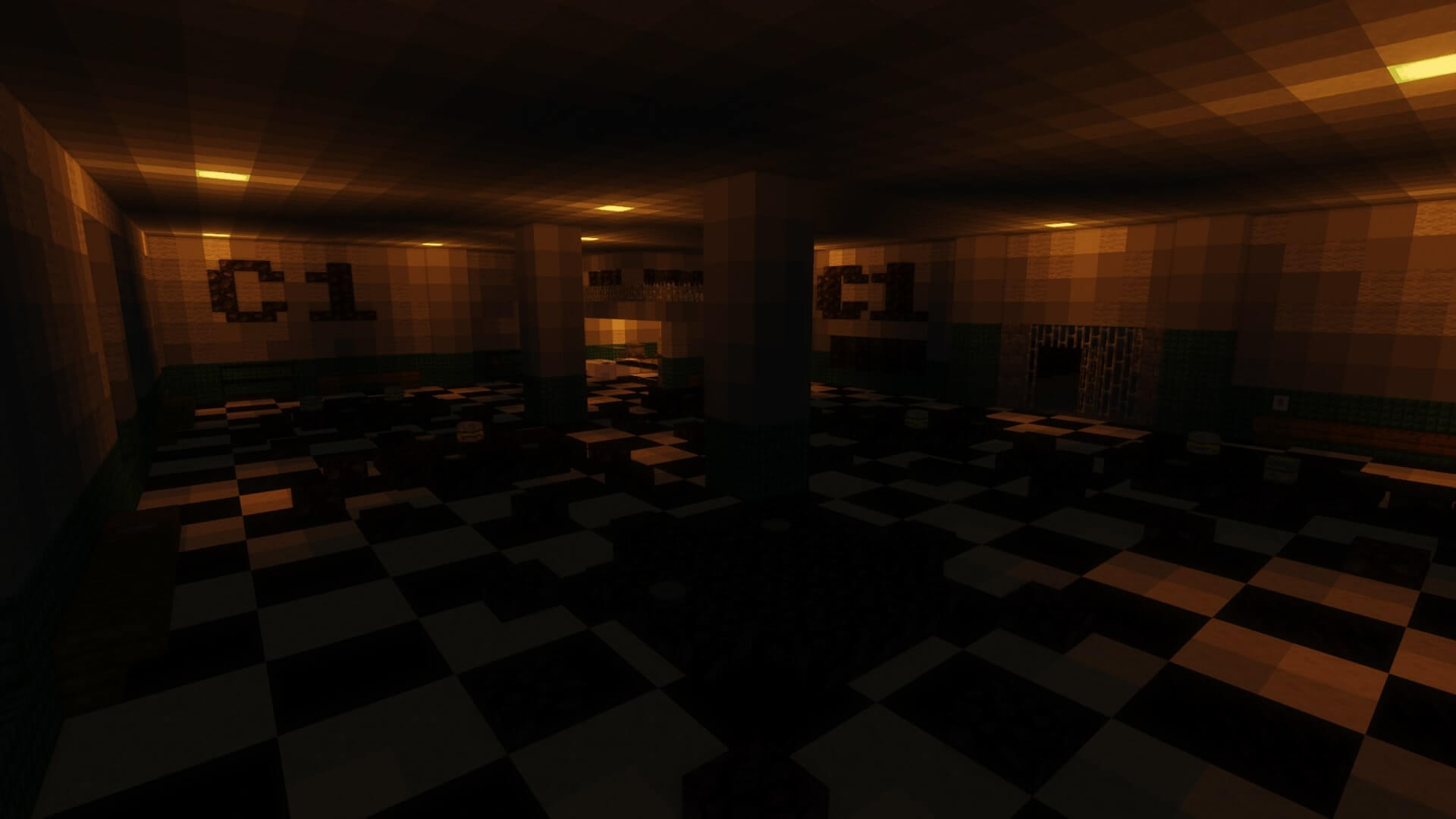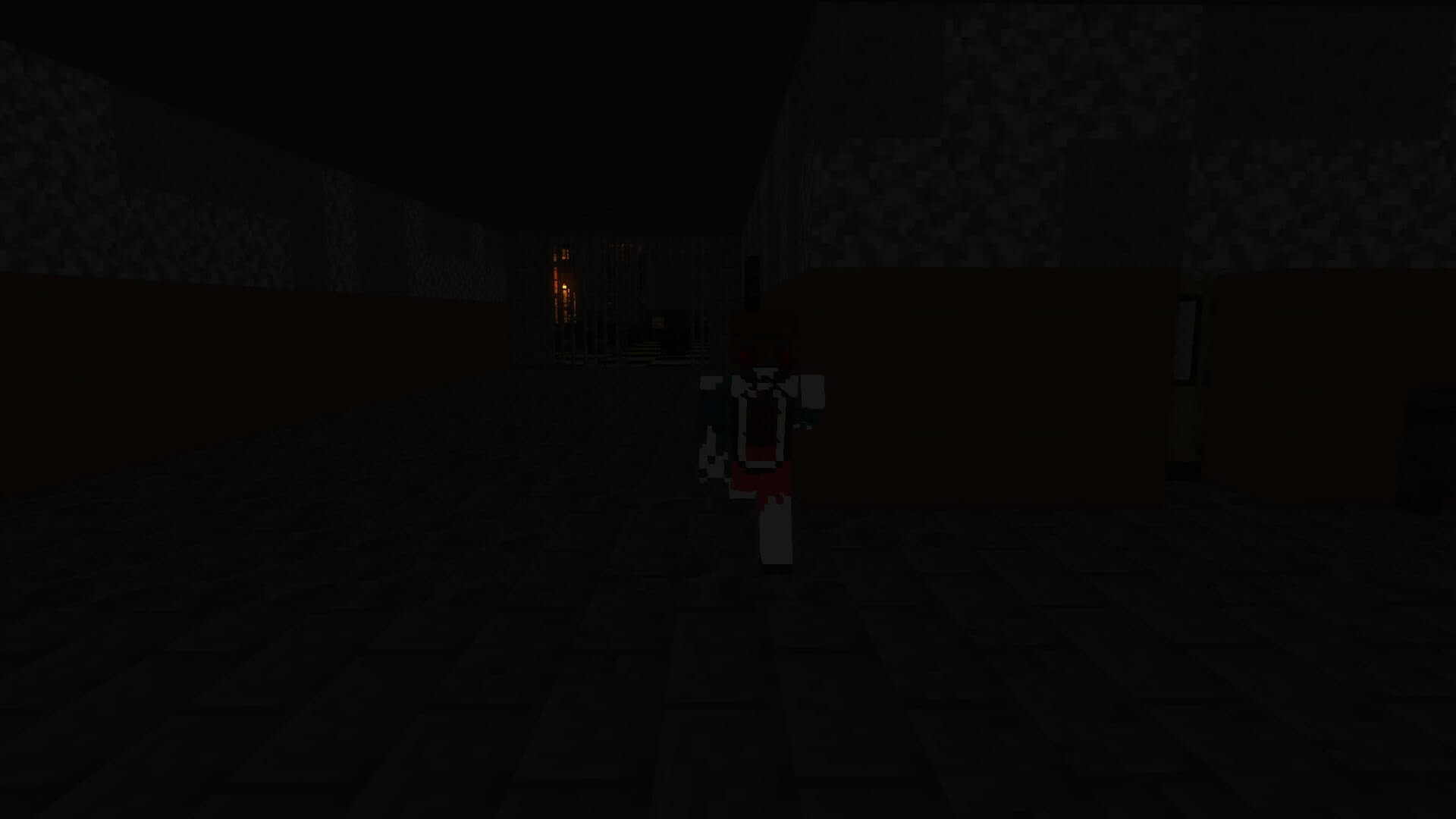 Description
Warning: This map contains flashing lights, jumpscares, sudden and loud noises, spooky ambience, and creepy ghost textures. If you have epilepsy or any other medical condition, I highly recommend you avoid playing or viewing this map.
It is a beautiful day in Pawnee, IN! The sun is shining, the birds are singing, and local residents are firing up their backyard grills. Residents lived in peace with one another and looked after the community. Crime was nonexistent, politics were pleasant, and things couldn't be better. It was paradise.
Fast-forward several years, and Pawnee is a ghost town. Homes stand dark and unoccupied. The streets are ominous and the air is filled with supernatural energy. No person in their right mind would even consider visiting this death trap.
And that's where you come in! Journalists are trying to find "crews" to investigate the hauntings reported by the former residents and to collect evidence for their articles. Since the demand for paranormal evidence has skyrocketed, you decided to drop out of college (don't actually do that) and pursue an exciting career as a paranormal investigator! Your task is to establish contact with the ghost haunting each location and try to determine what kind of ghost it is! Should you succeed, you will be paid handsomely!
But be warned! Ghosts typically don't enjoy visitors and have been known to become incredibly violent. It might be best to flee before you overstay your welcome, or there could be dire consequences!
How To Play
If you are familiar with how Phasmophobia plays, just skip to the end of this section and read the quickstart guide.
Your objective is to determine what kind of ghost you are trying to contact. Ghosts will exhibit three out of a total of six different evidences, which will allow you to identify its type. Each type of ghost has different behaviors, as well as aggressive or passive tendencies! If you wish to learn more about this, check the guide below or read the in-game book titled "Ghosts."

To discover the ghost, you will need a variety of different ghost-hunting items. Most items can be turned on/off by right-clicking them while holding it. Some items can be placed on the ground by Sneaking and Right-Clicking at the same time! These items can be picked back up again by performing the same key combination while holding your Pickup Tool. For more specifics, check out the guide below or read the in-game book titled "Items."
When you first arrive at a location, you must quickly locate the Ghost Room using your items. The Thermometer and EMF Reader are best for this task. Once you discover the ghost room, you can use your other equipment to look for the rest of the evidence you will need. You can also use the Spirit Box to aggrevate the ghost and raise the activity, should you need to.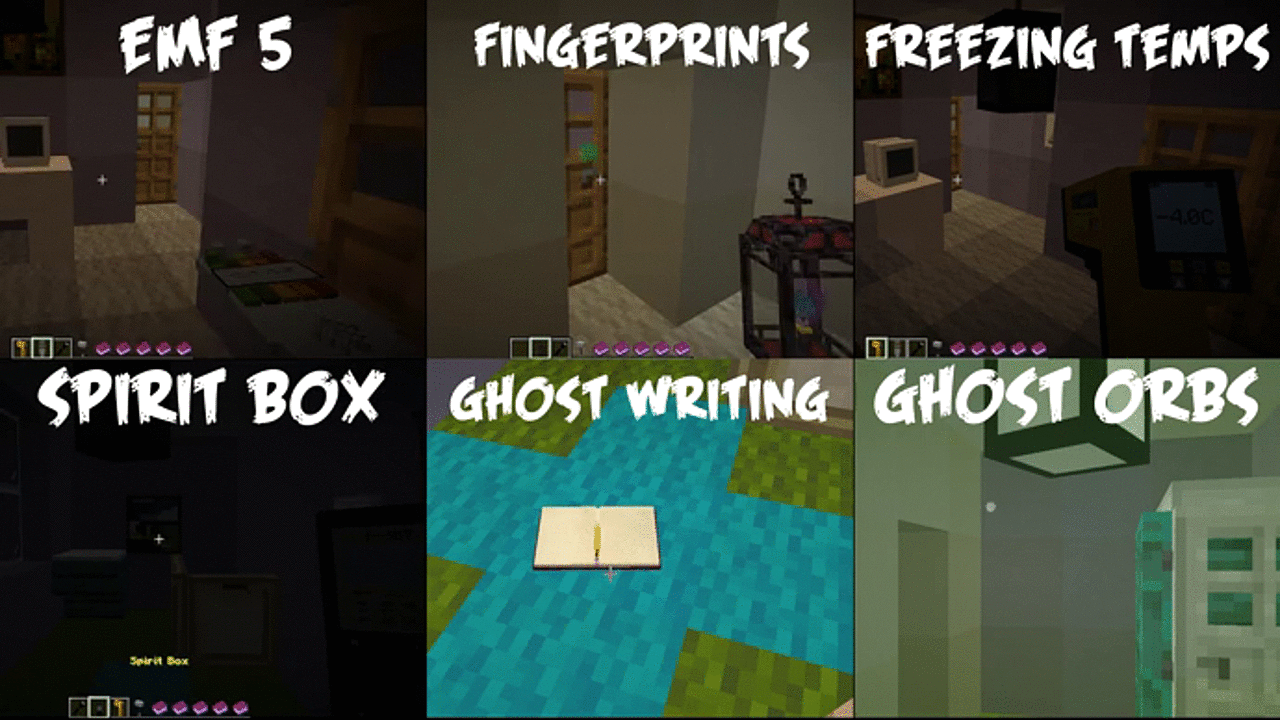 Heed my warning: the ghost will not stay passive forever. Over time as your team's sanity drains, the ghost will begin to perform actions ranging from messing with doors and lights to physically appearing to scare off unwanted company. It may even begin a hunt, which can be easily identified by the lights flickering nonstop. During a hunt, the ghost is looking to kill a player, so it is highly recommended you put as many doors between you and it as you can!
Settings
IMPORTANT! I recommend playing with Optifine and turning on "Dynamic Lights." This allows the flashlight to shine around yourself. If using Optifine, you also need to turn off "Connected Textures" (Video Settings -> Quality -> Connected Textures). Not doing so will result in all the block models turning into glass. I also recommend playing with a shaders pack such as Sildurs.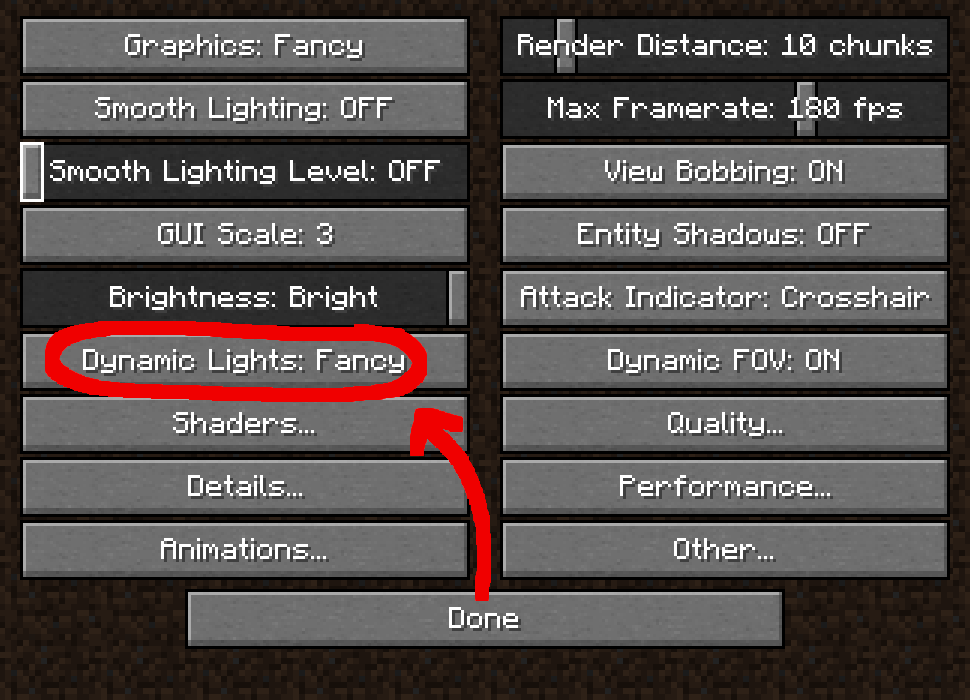 Make sure you play on 1.16.5 with your render distance set at 10 or higher. Turn off clouds as well. Set your server render distance to 10.You also have to /op all players, otherwise the books won't load properly (it's a known bug with Minecraft).
Download
Play in Minecraft 1.16.5 with no more than four players (extra players will be forced into spectate)! Note! This is a big map with a lot of functions and code, so I highly recommend 2 GB of RAM to support it (if possible)!
Want to play this map with friends, but don't have a server? Check out Nodecraft! I've been working with them for years, and with their easy-to-use panel and incredible customer support, you'll be in your world with your friends in minutes. Use code "neomccreations" to get the best discount at checkout! Link
I highly recommend you take the zip file in the download, upload that to a server, and then extract/unzip the world directly onto the server. This map contains over 1500 functions and if even one doesn't reach the server, major bugs are likely. By sending it as one zip, it almost guarantees the map will make it to the server in one piece!
Credits
Special thanks to MiahLani of my Discord for assistance in designing the art for the Contract board. She handled the Prison and Mansion drawings on her own.
Special thanks to the Minecraft Commands Discord for assistance in troubleshooting some issues in my code. Also, I'd like to thank my Discord for helping beta test the map!
NeoMc
Project Lead/Code/Functions, Audio, Map Images, Map Design Planning & Build Planning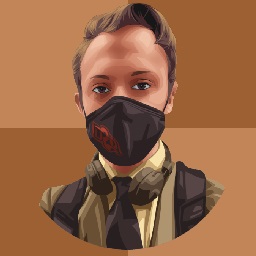 Reigio
Lead Builder, Lobby, Tanglewood, Edgefield, Grafton, and Ferry Locations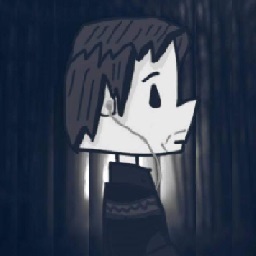 Just Med
Grimwood, Ferry, Ridgeview, and Prison Locations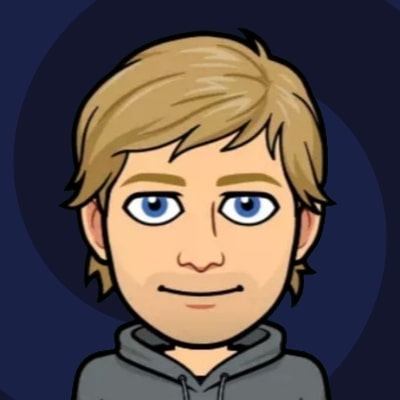 EJGaming48
Audio Editing, Walkie Talkie Effects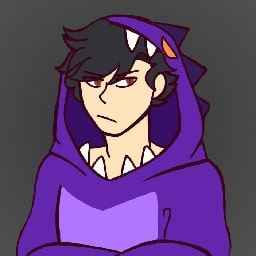 Purple
Narrator Voice Actor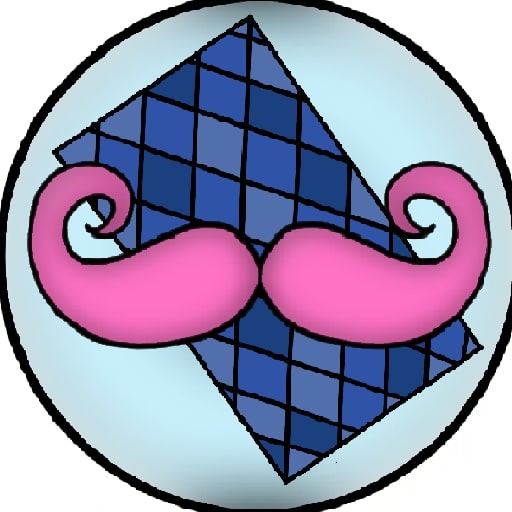 16BitBoy
Ghost Textures and Pose Assistance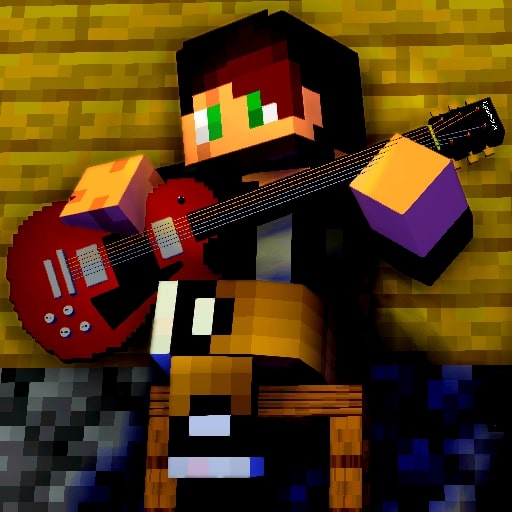 Zaiden Sharp
Ghost Textures and Pose Assistance