There is an evil killer loose in the woods! Lay traps and hide to avoid being caught by the killer, but watch out: you aren't the only one that can use traps. Can you stay hidden long enough to escape with your life?
Minecraft Java: 1.12.2
Play in this version of Minecraft only. Playing the map in other versions of Minecraft can/will result in bugs.
2+ Players
This map is designed for multiplayer. It is recommended to play with three or more players for balance.
Command Blocks: On
In order for this map to work correctly, you must have command blocks turned on in your server settings!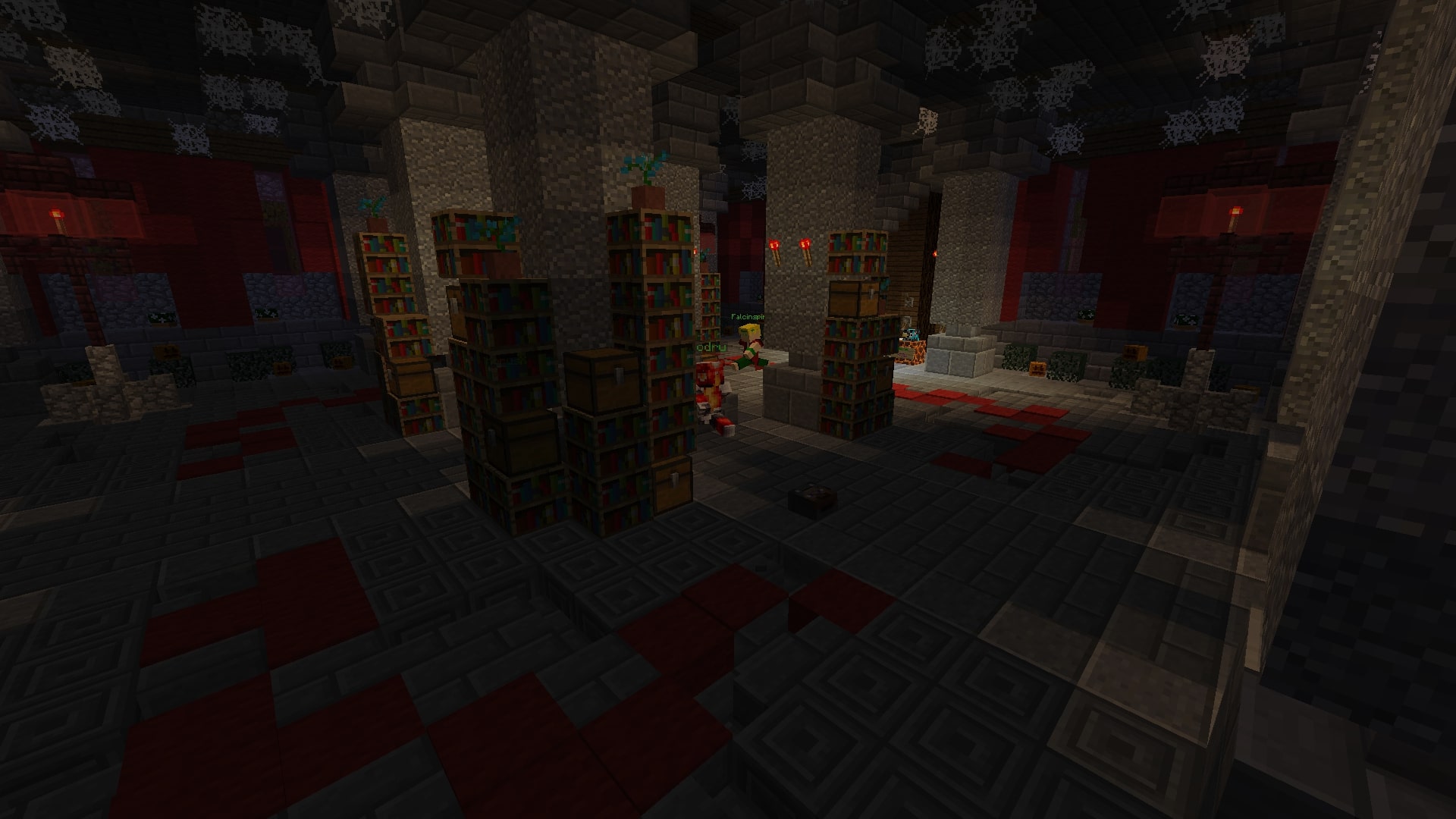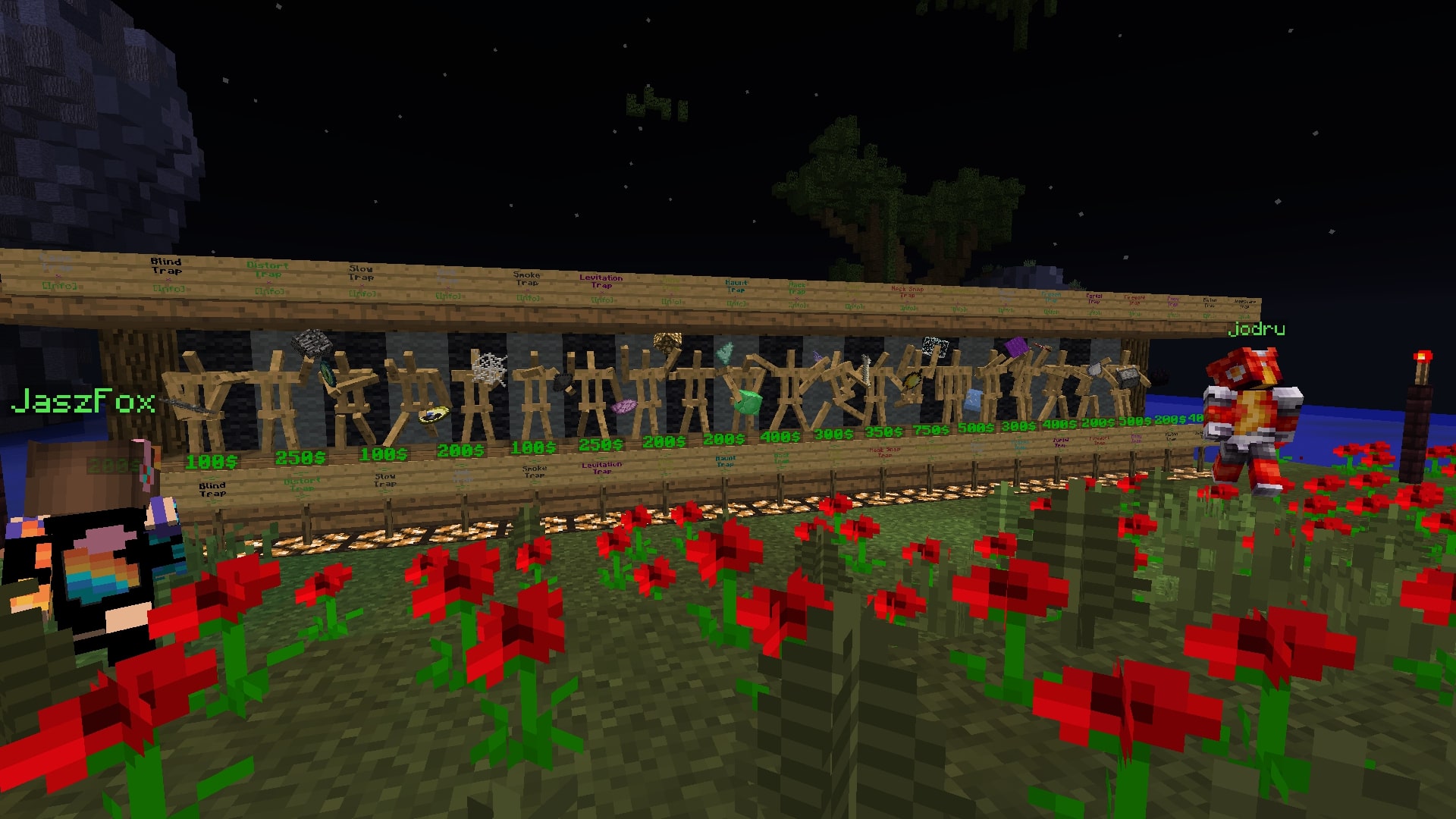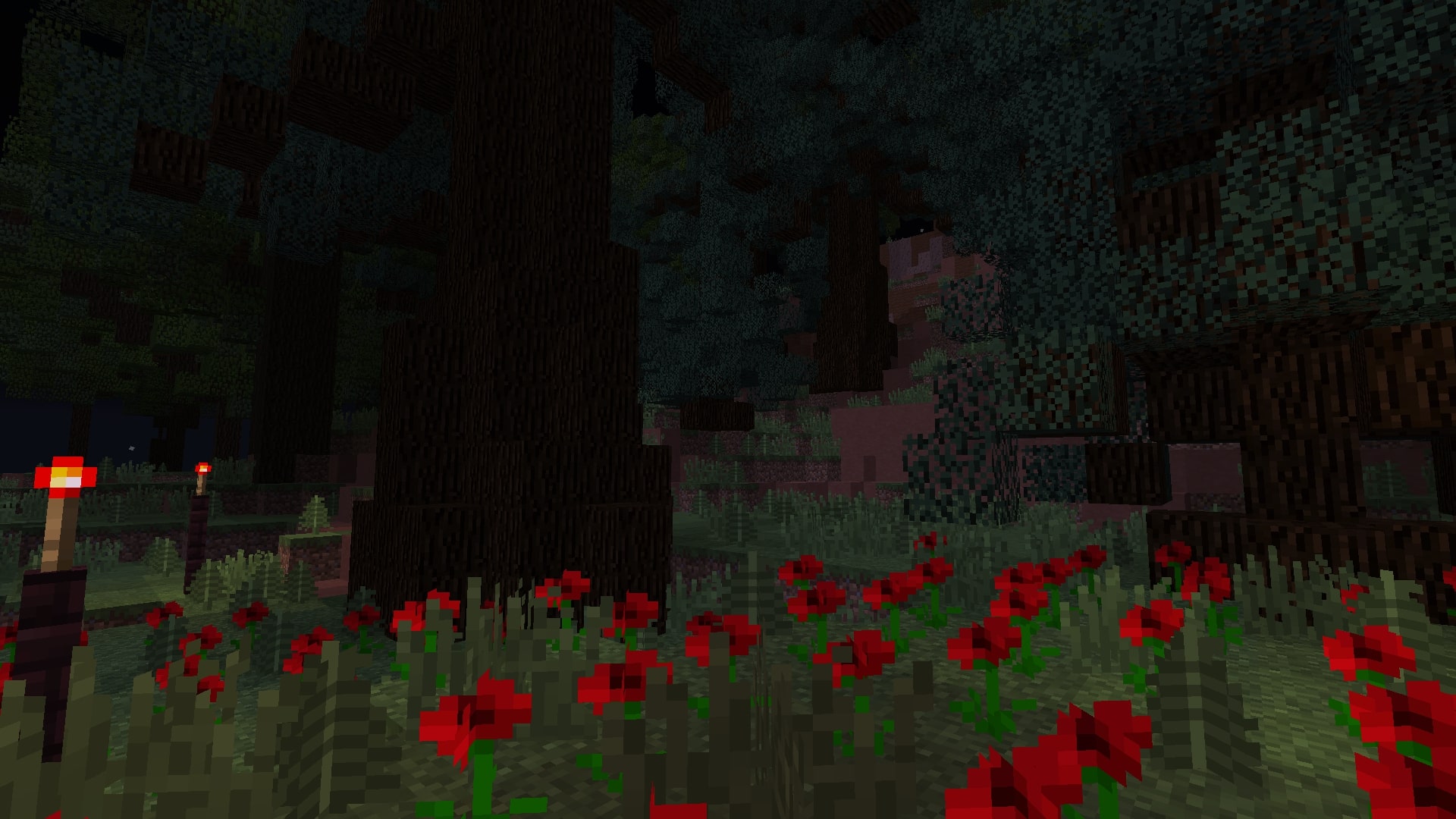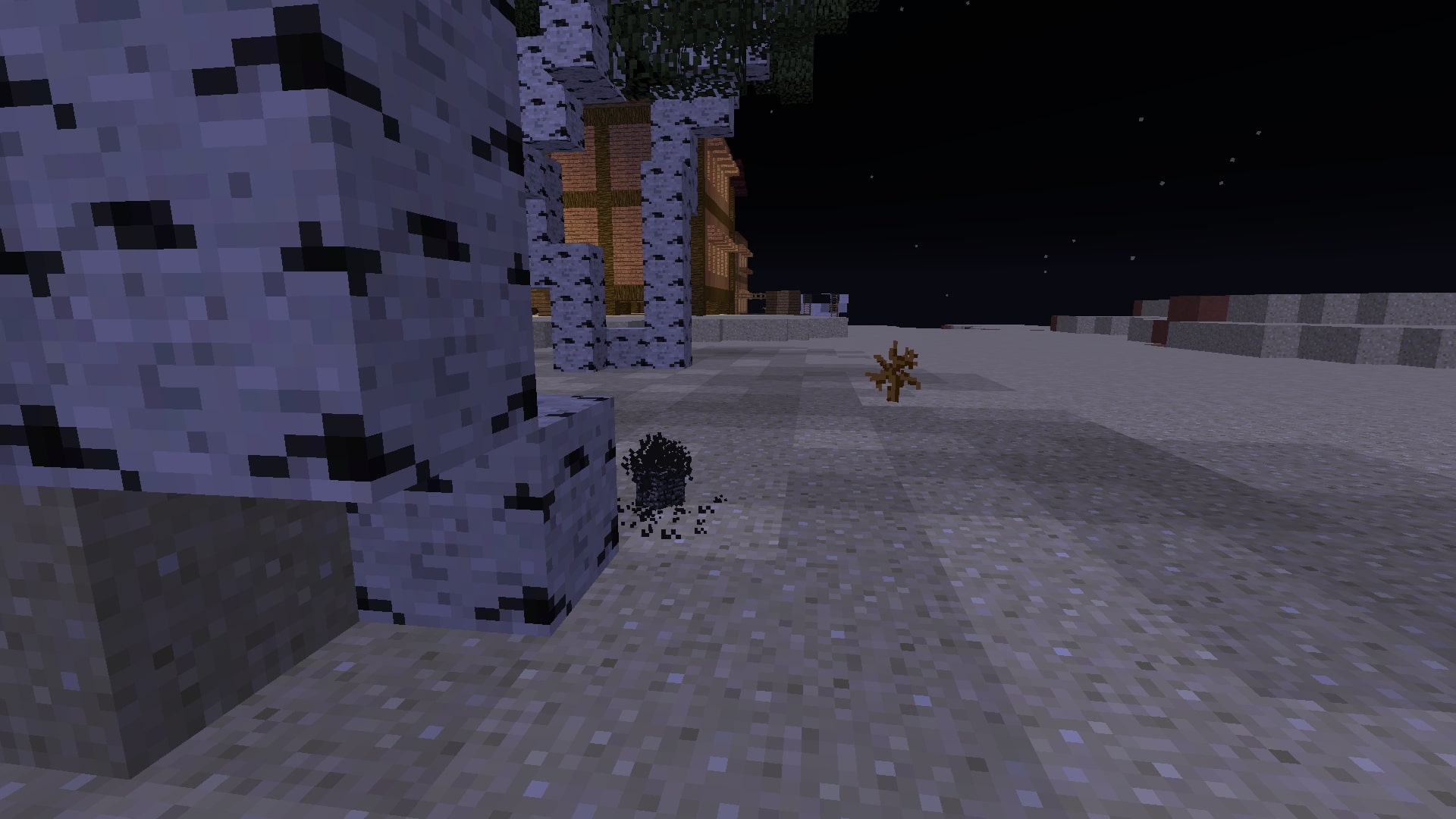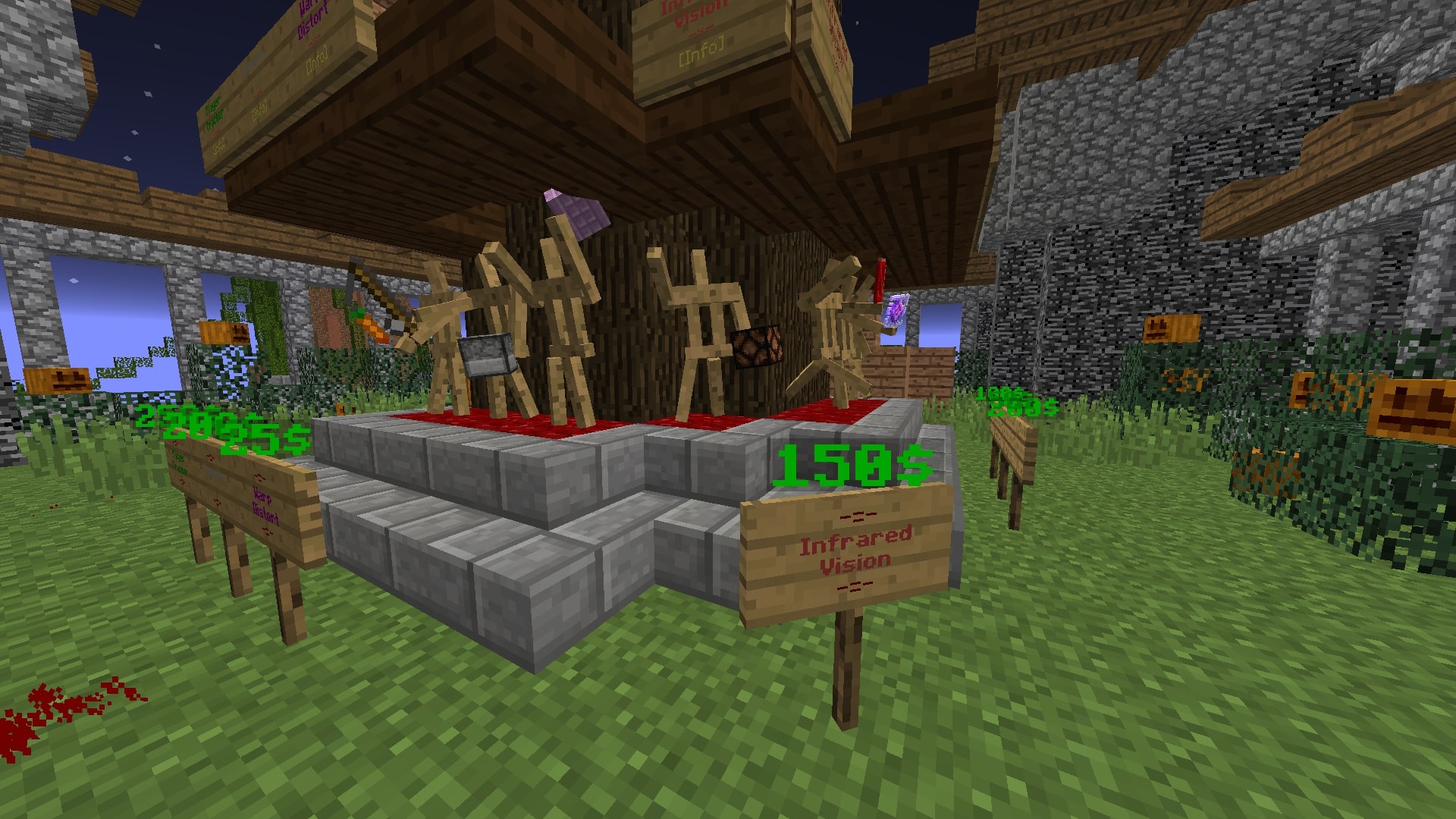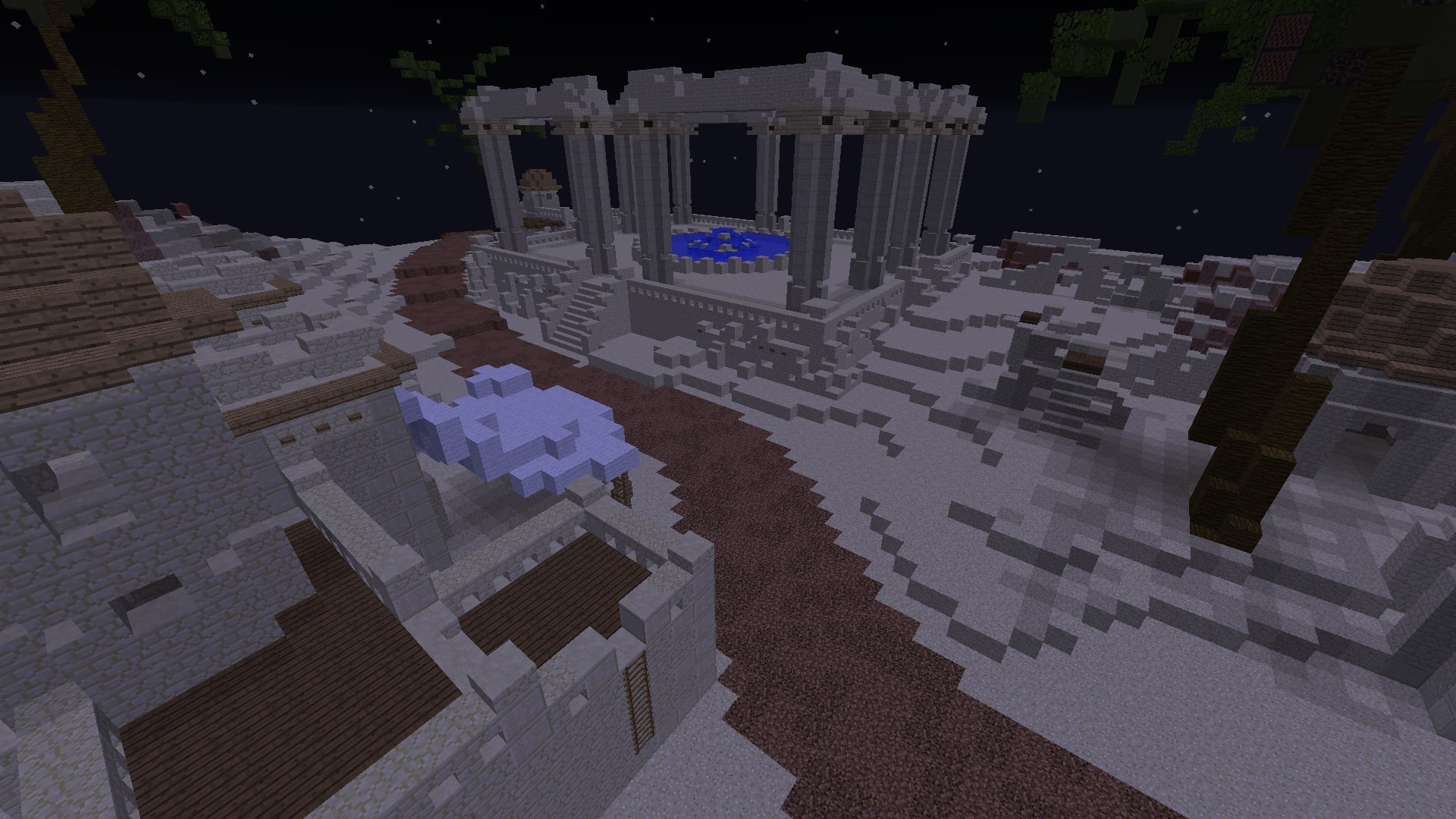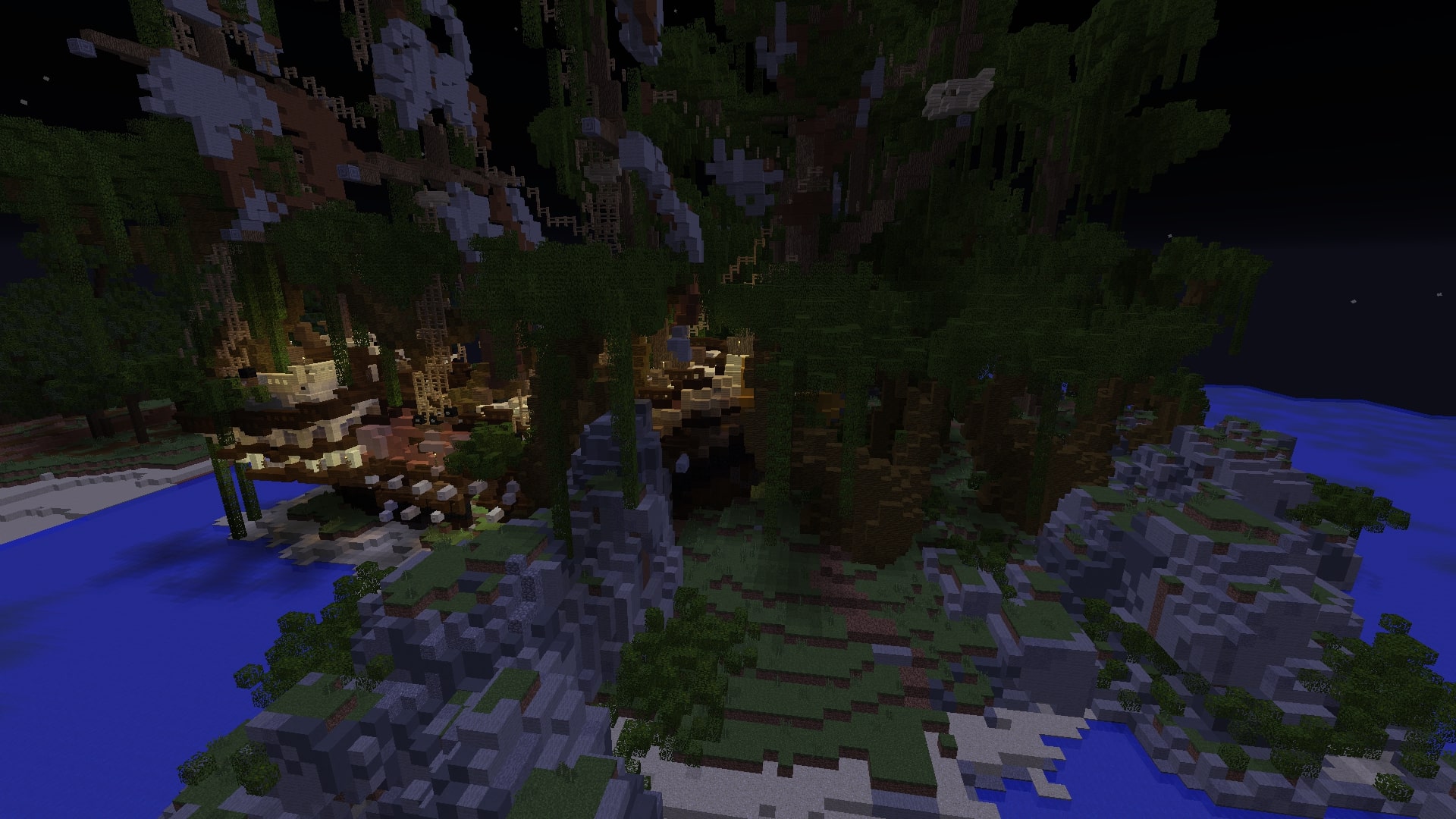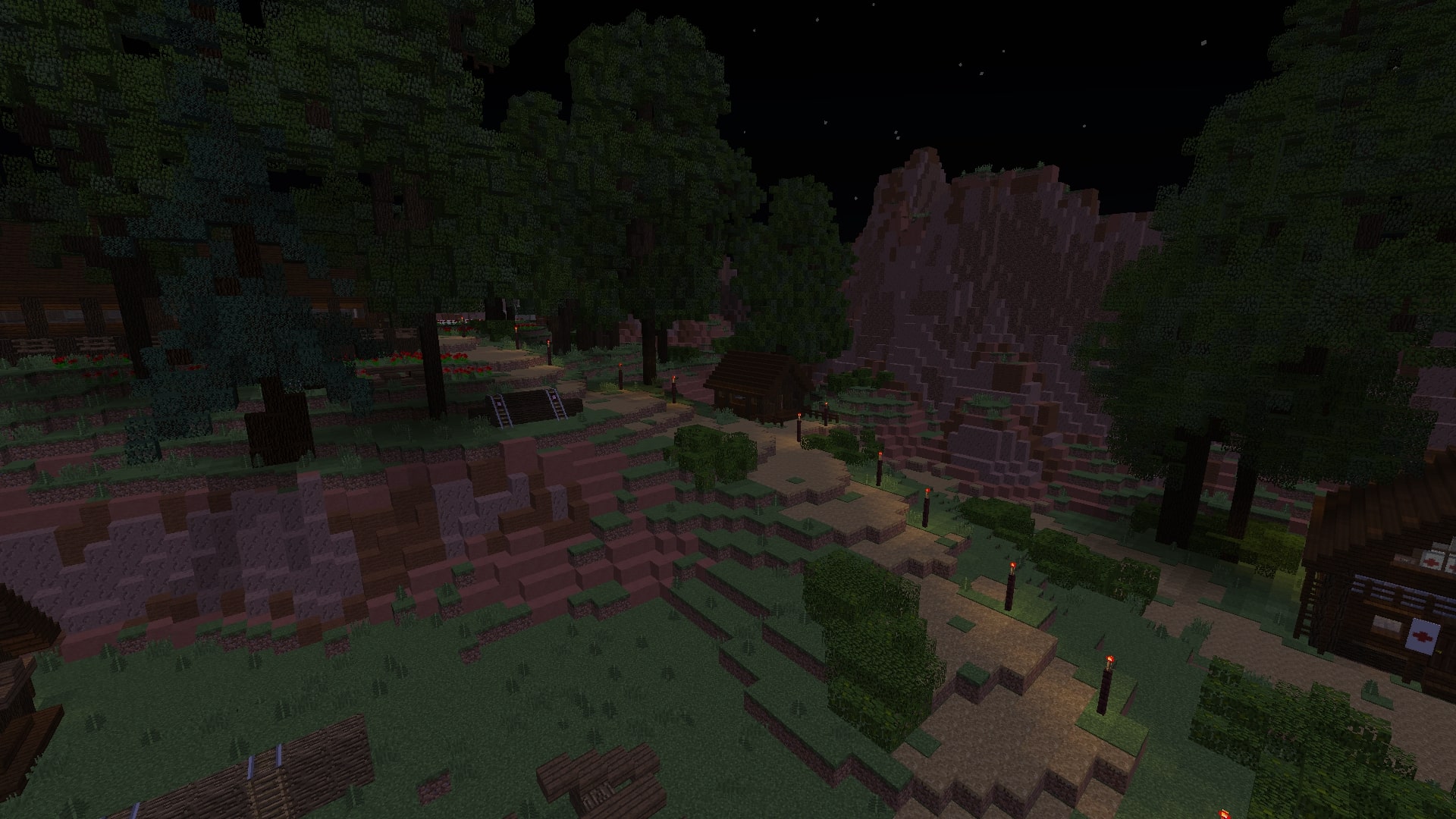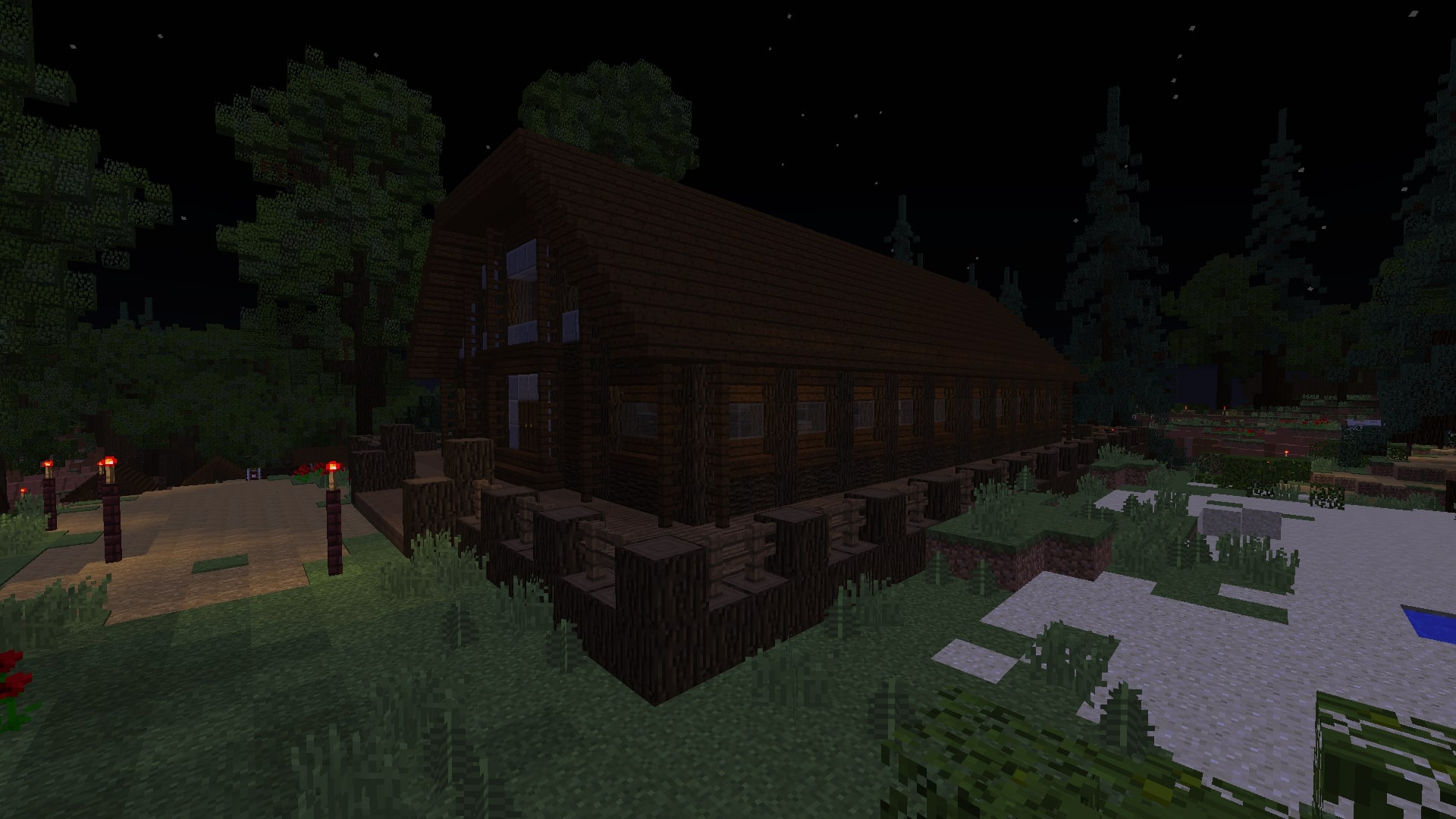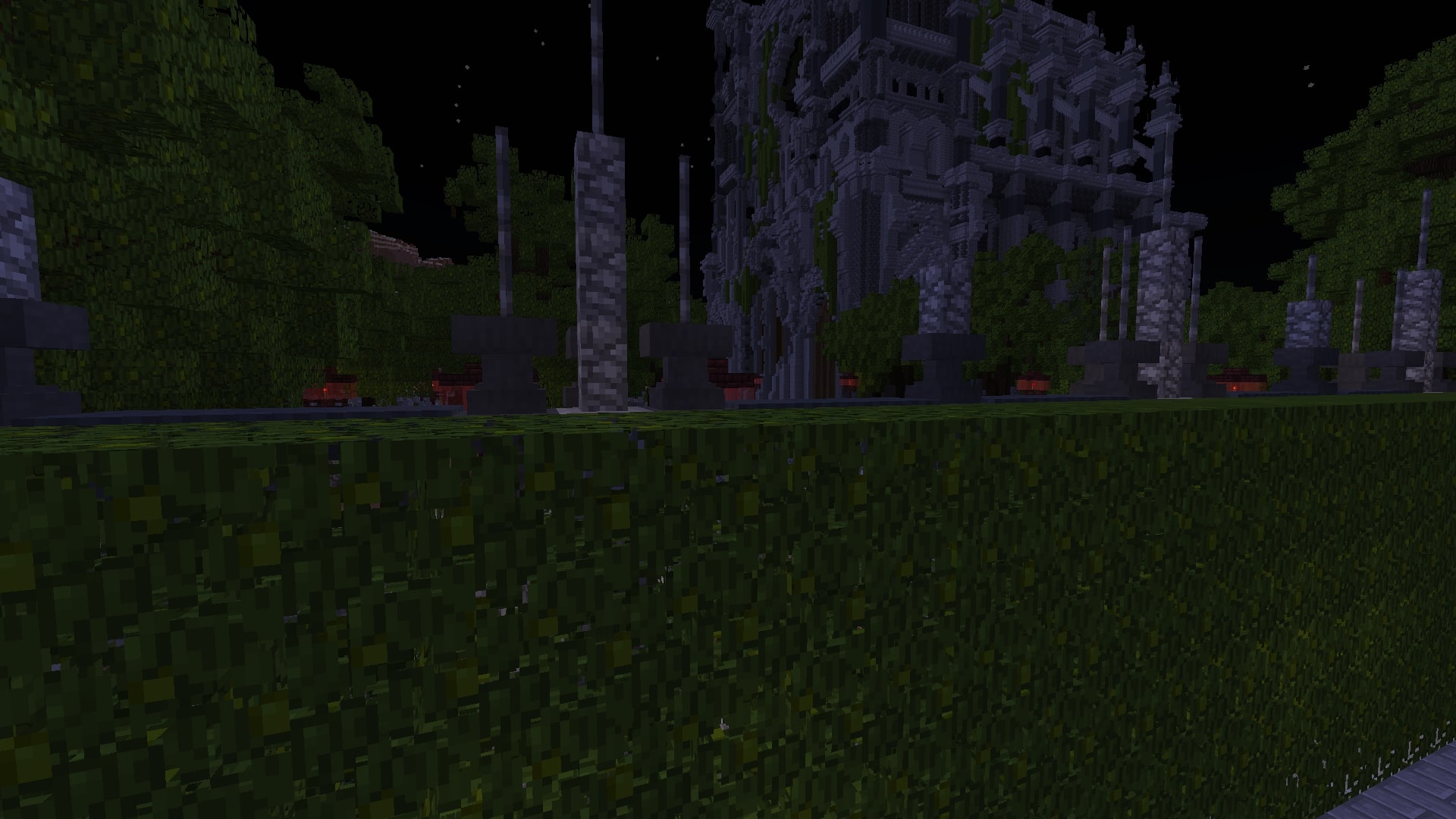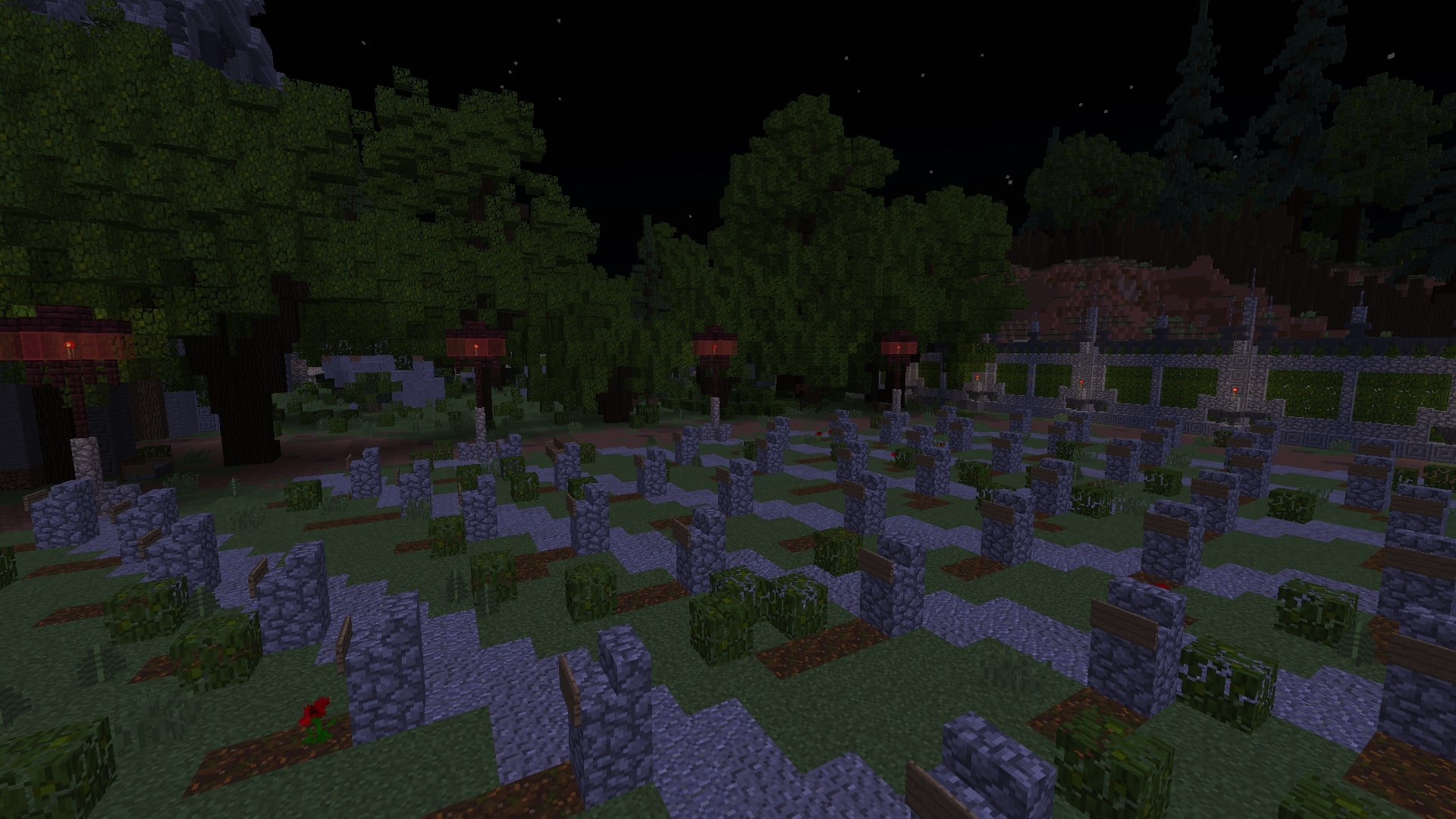 Description
Developed for a large Minecraft creator, Murder (Run From the Killer) is a spin-off inspired by Dead by Daylight. One player is randomly selected to be the killer, and the rest of the players will be survivors. The killer will attempt to find and kill all of the survivors using his chainsaw and other powers, while the survivors will be trying to lay bait traps to stall them long enough to escape!
This remake features 20 iconic traps and 7 different playing maps to enjoy! You can play bold and use a Deadringer to escape when things get dicey, or play slow and try to booby trap buildings or stairs. The choice is yours!
Note: This map will not receive additional updates.
Download
Play in Minecraft 1.12.2 with at least two players! It is recommended that you play with three or more players, otherwise the game won't feel balanced.
Credits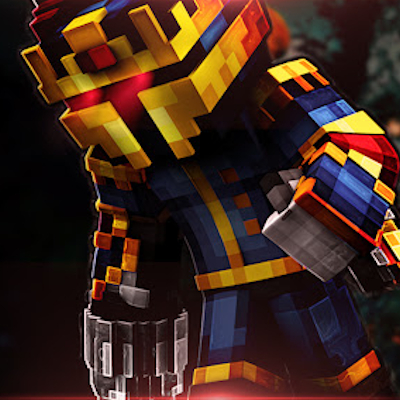 Dennisbuilds
Main Build + Lobby, Playing Maps, Terraforming