Only the best parkour masters can become true ninjas! If you think you've got what it takes, try out these four courses of innocent jumps and see if you can clear them flawlessly. I've got a good feeling that won't happen though...
Minecraft Java: 1.8.8
Play in this version of Minecraft only. Playing the map in other versions of Minecraft can/will result in bugs.
1+ Players
This map works for singleplayer and multiplayer. Two or more players are recommended.
Command Blocks: On
In order for this map to work correctly, you must have command blocks turned on in your server settings!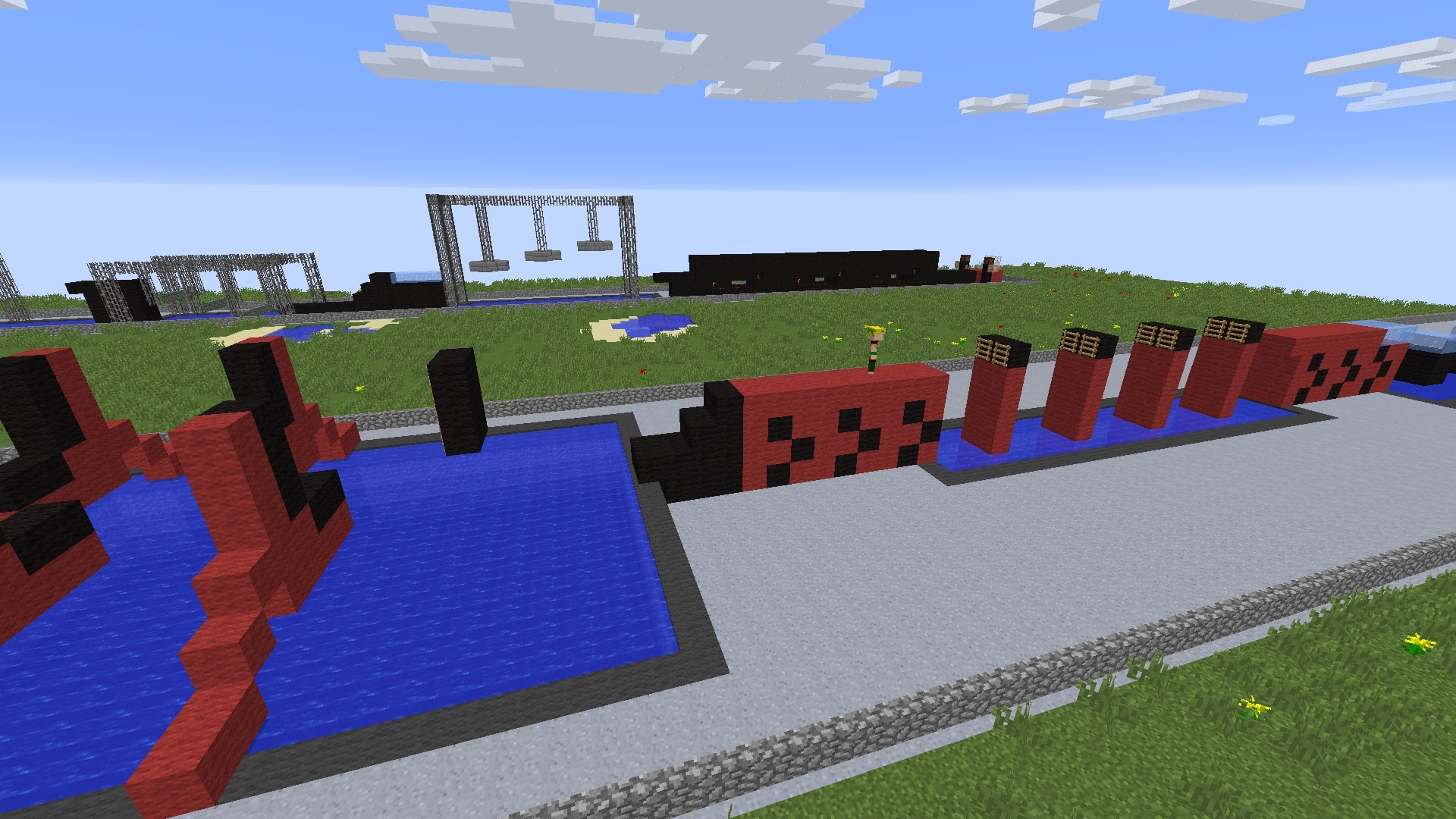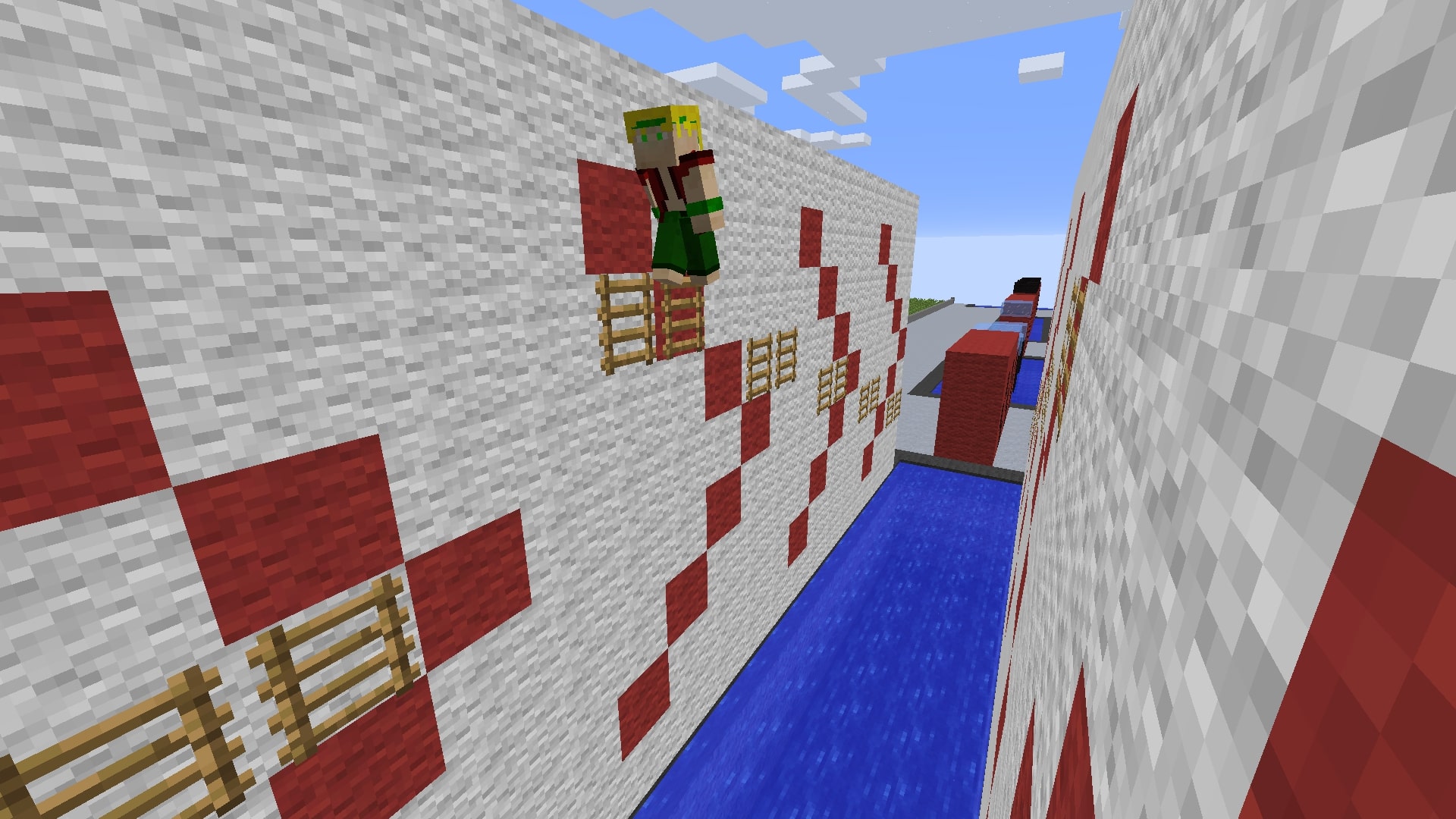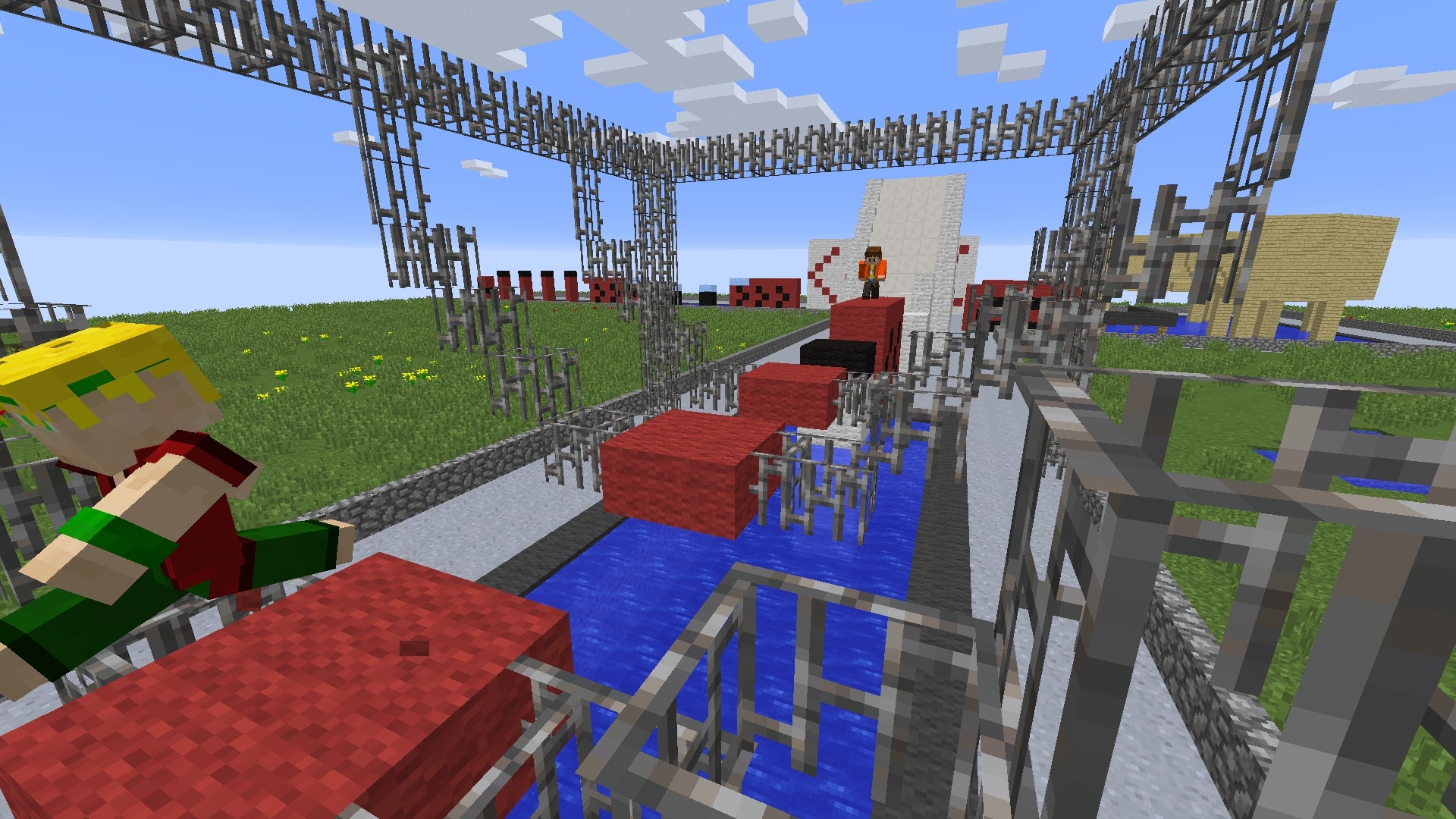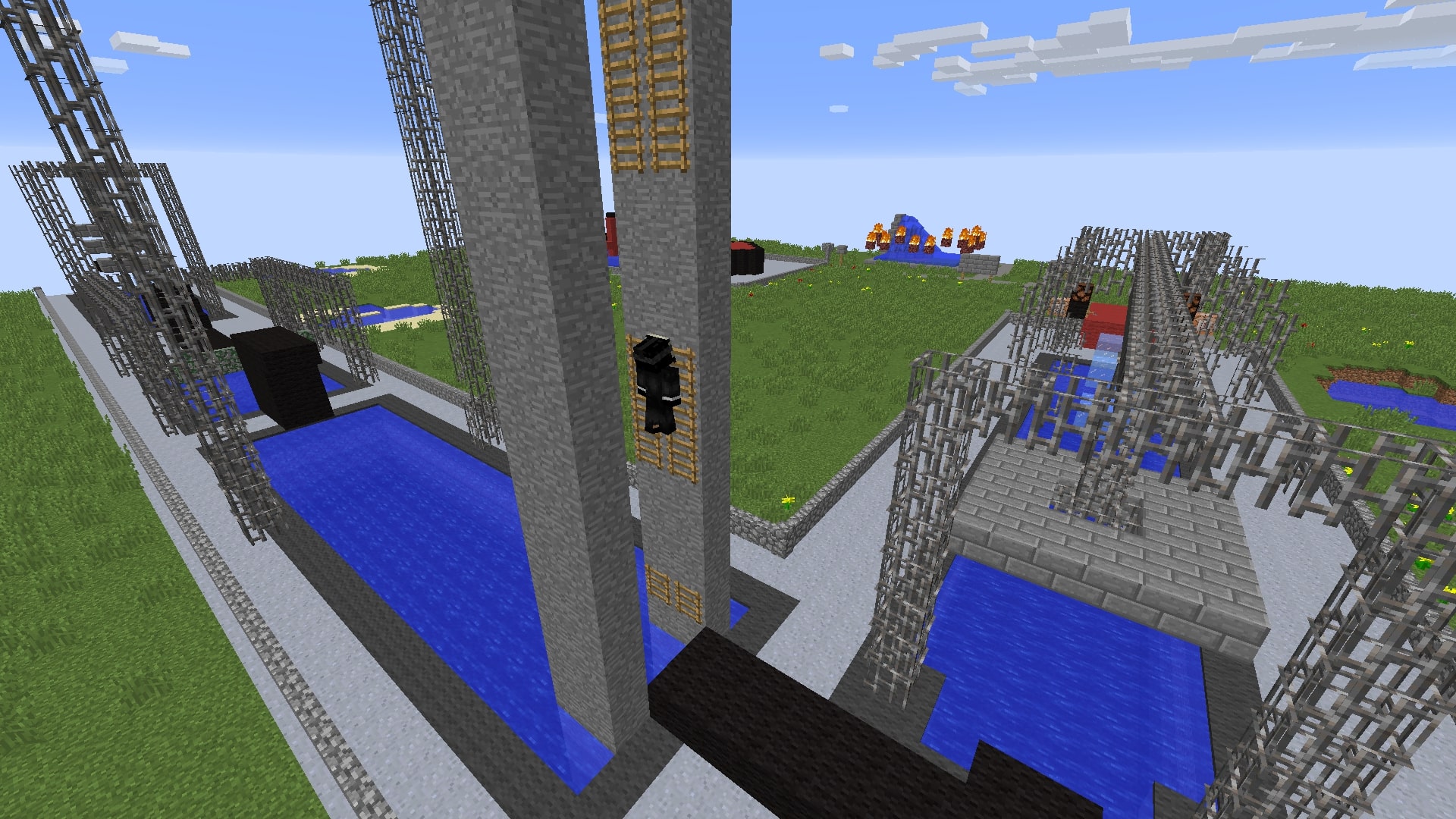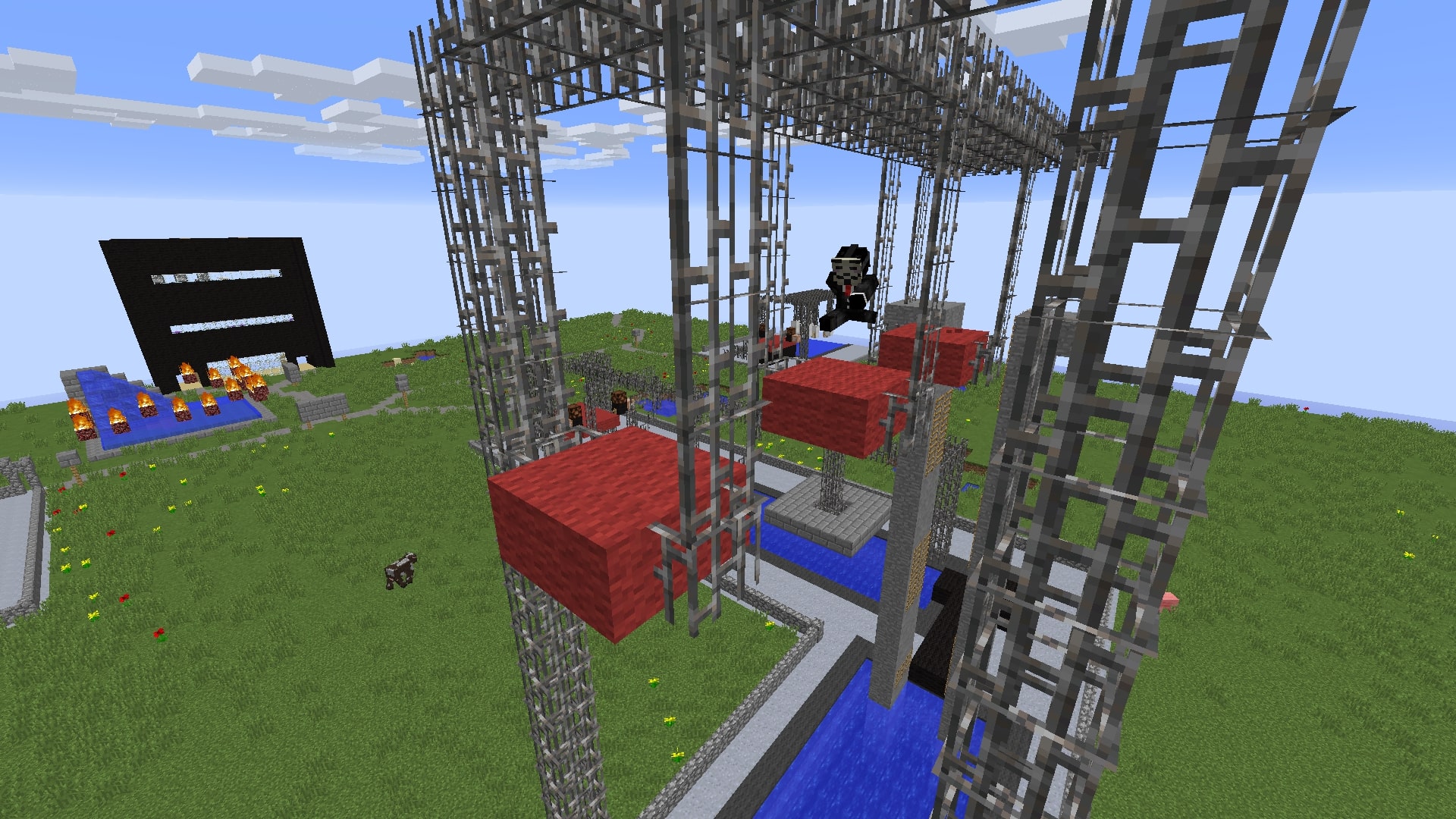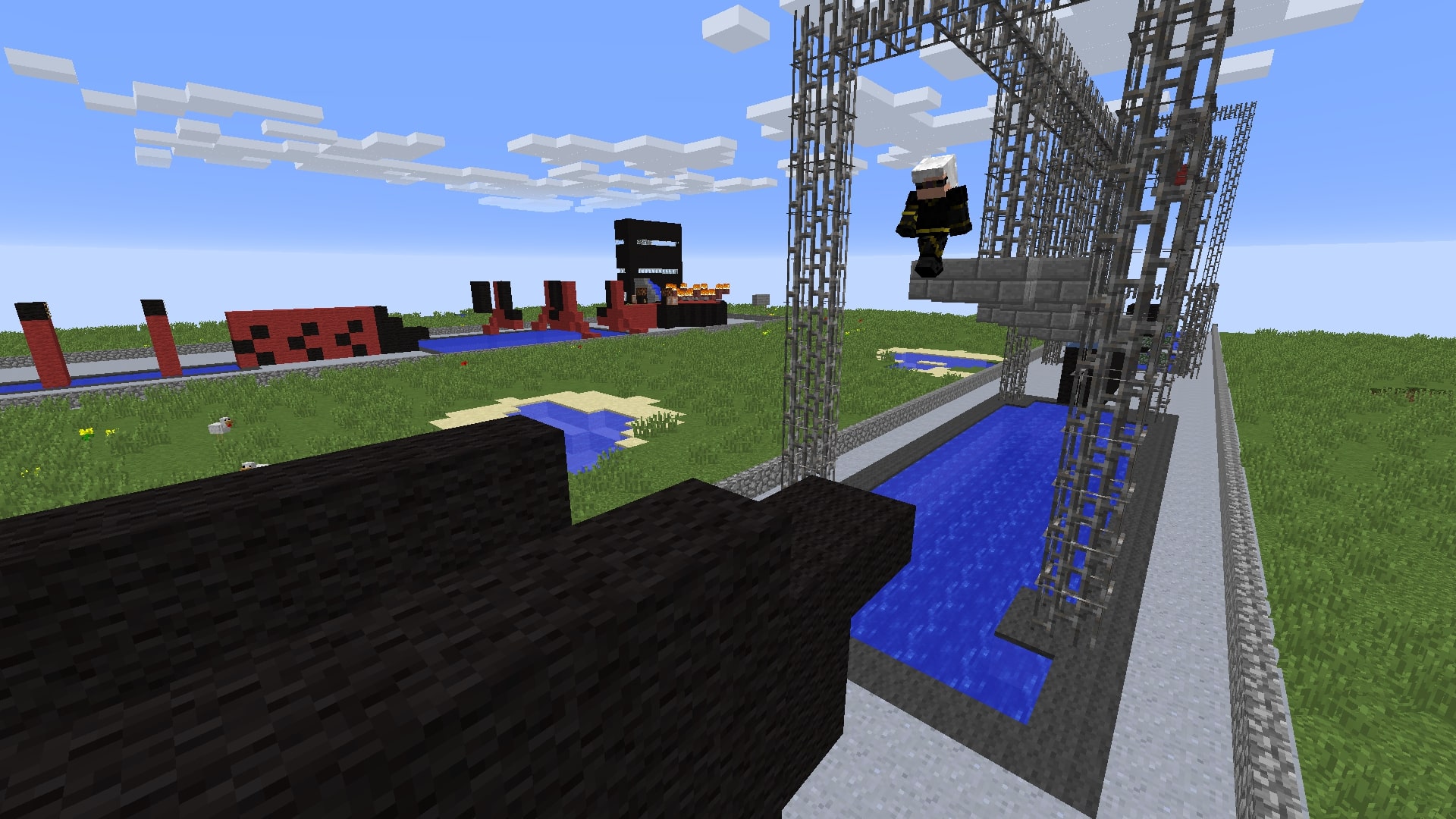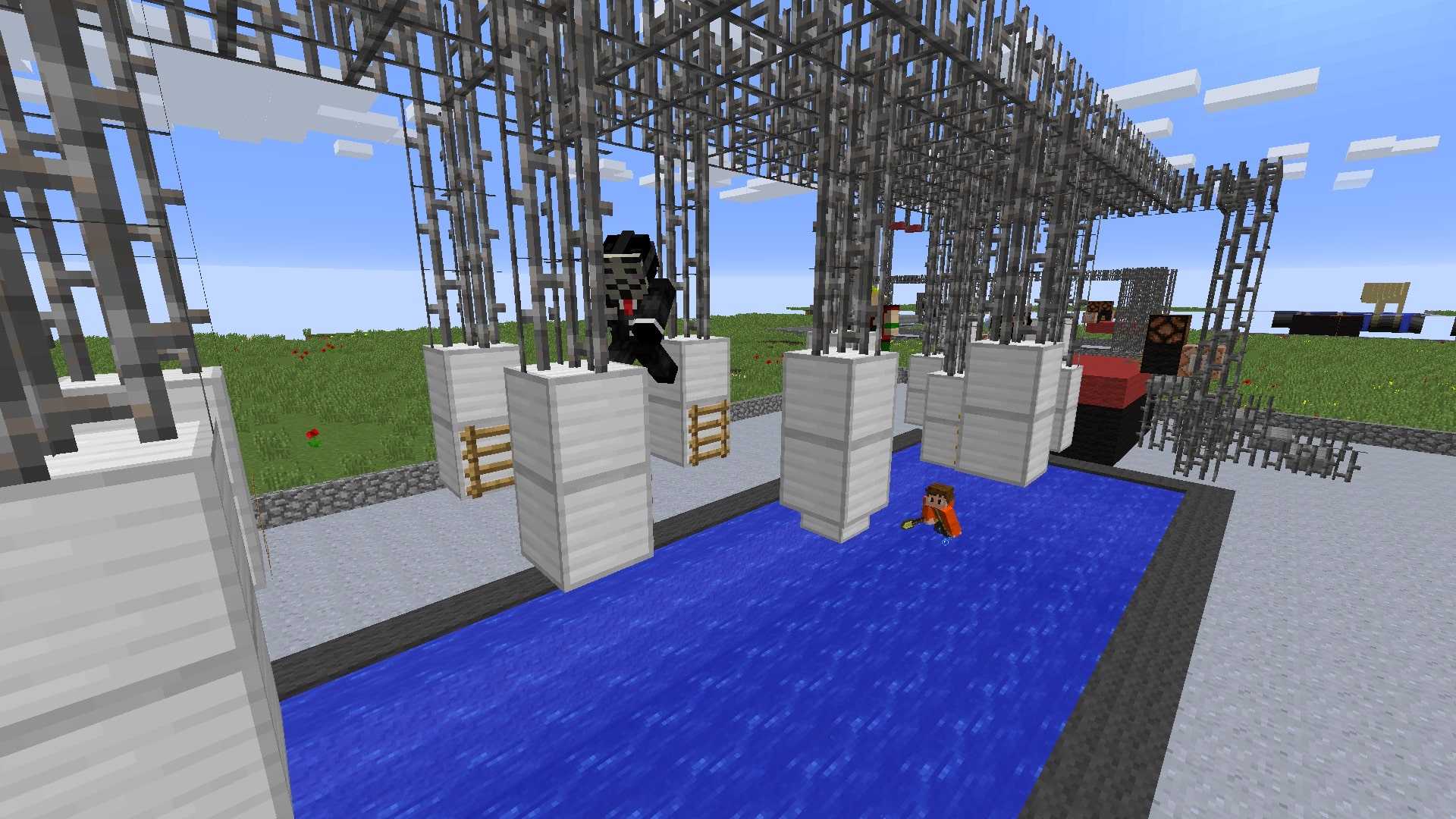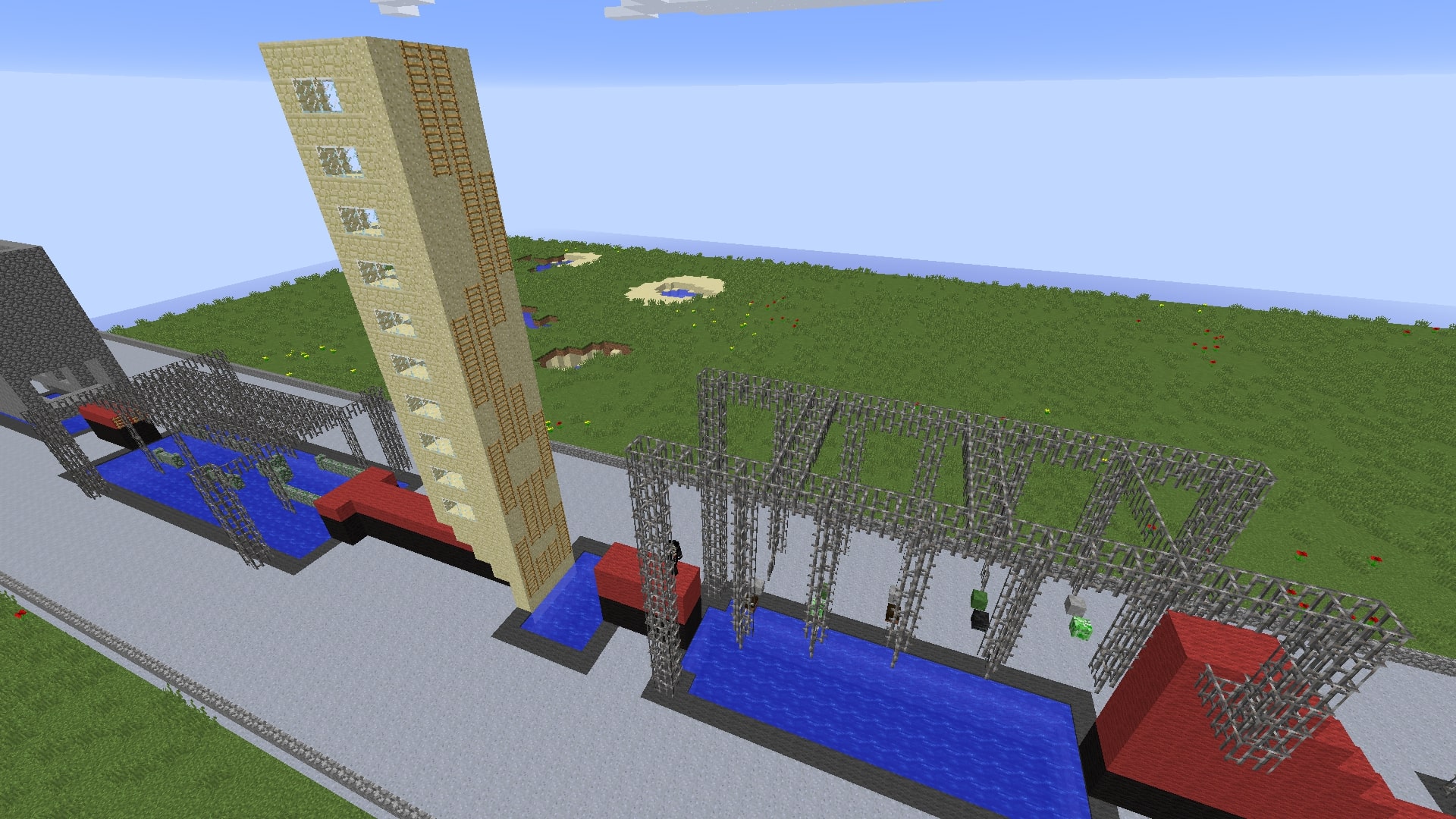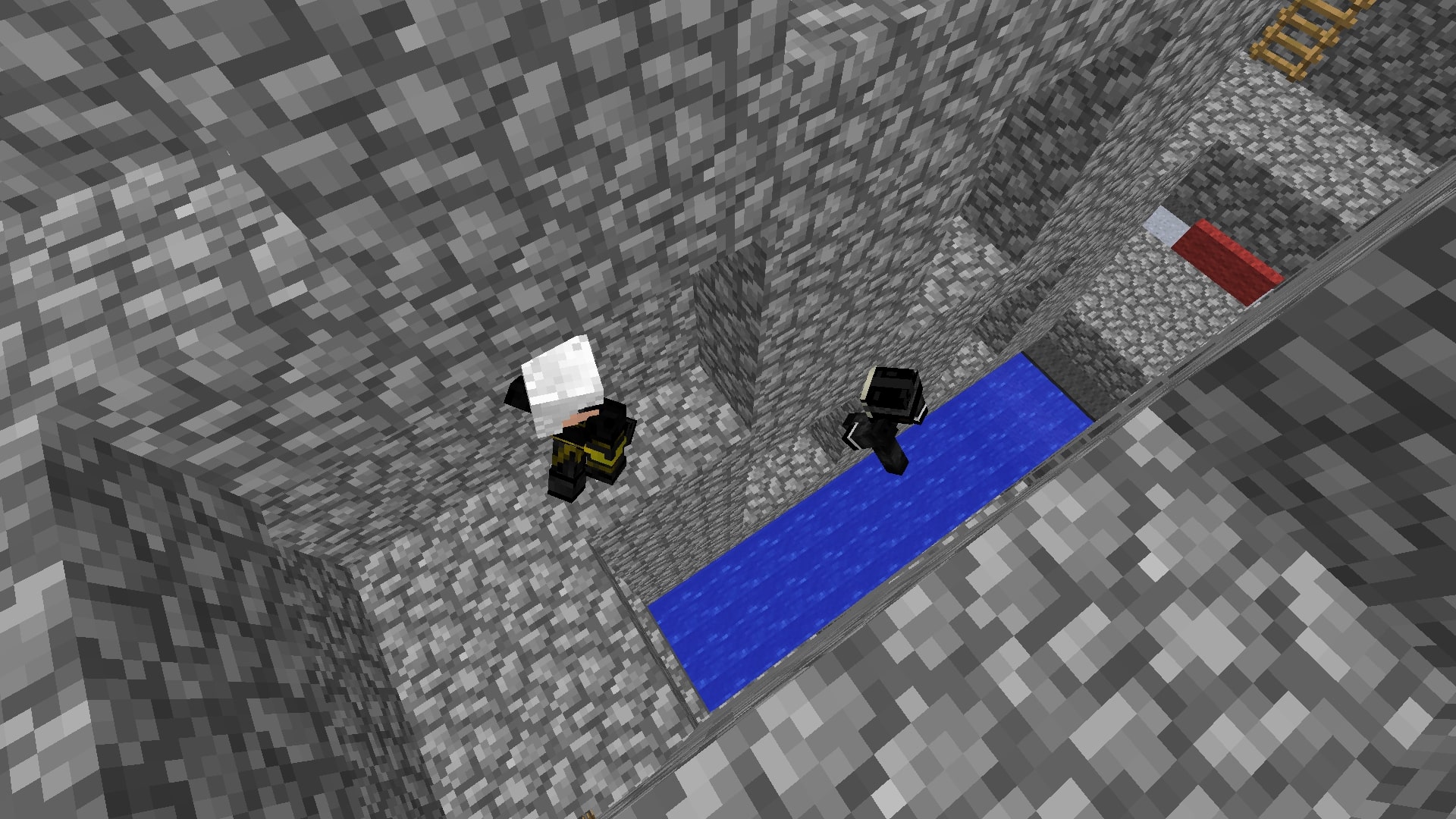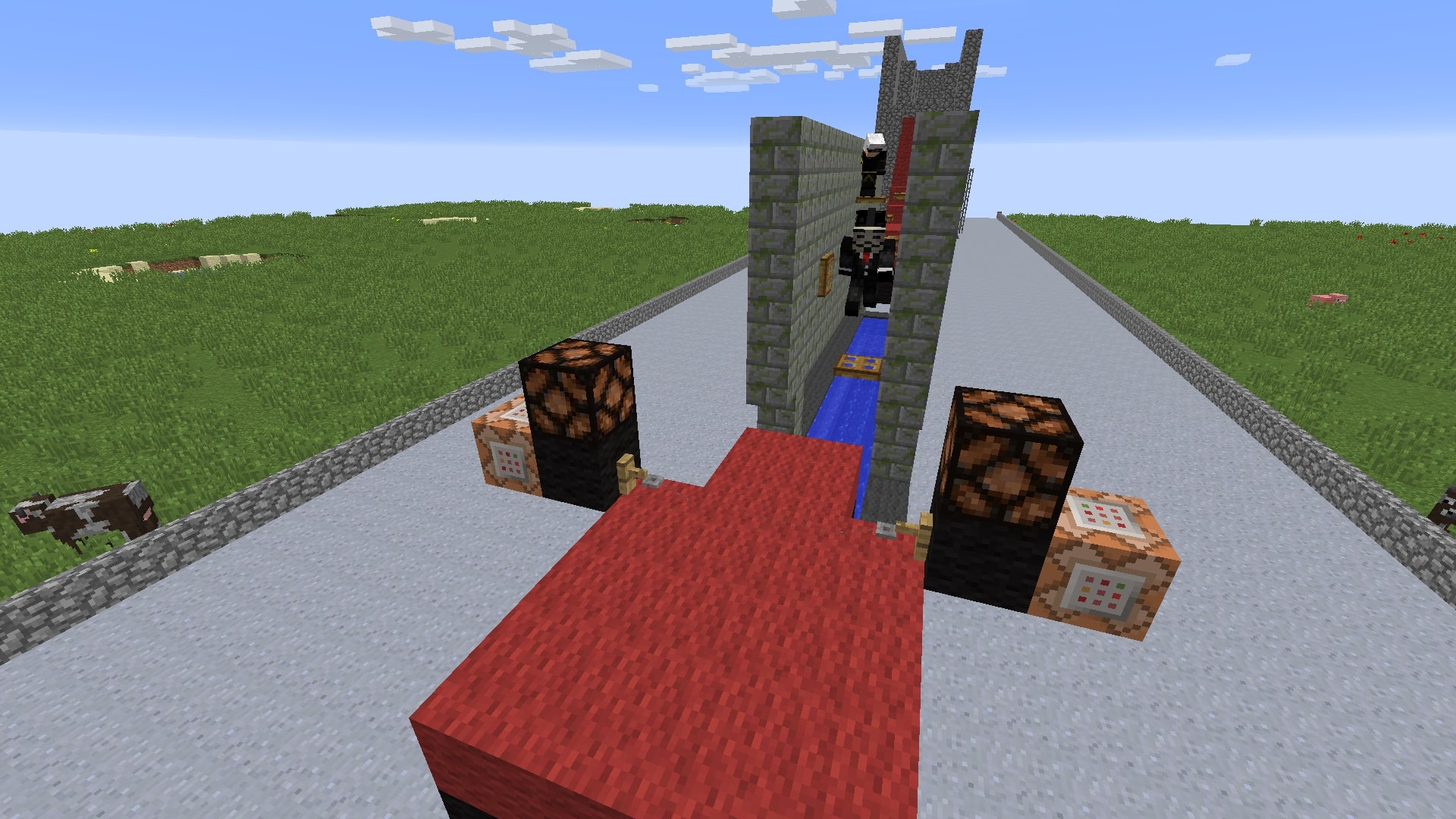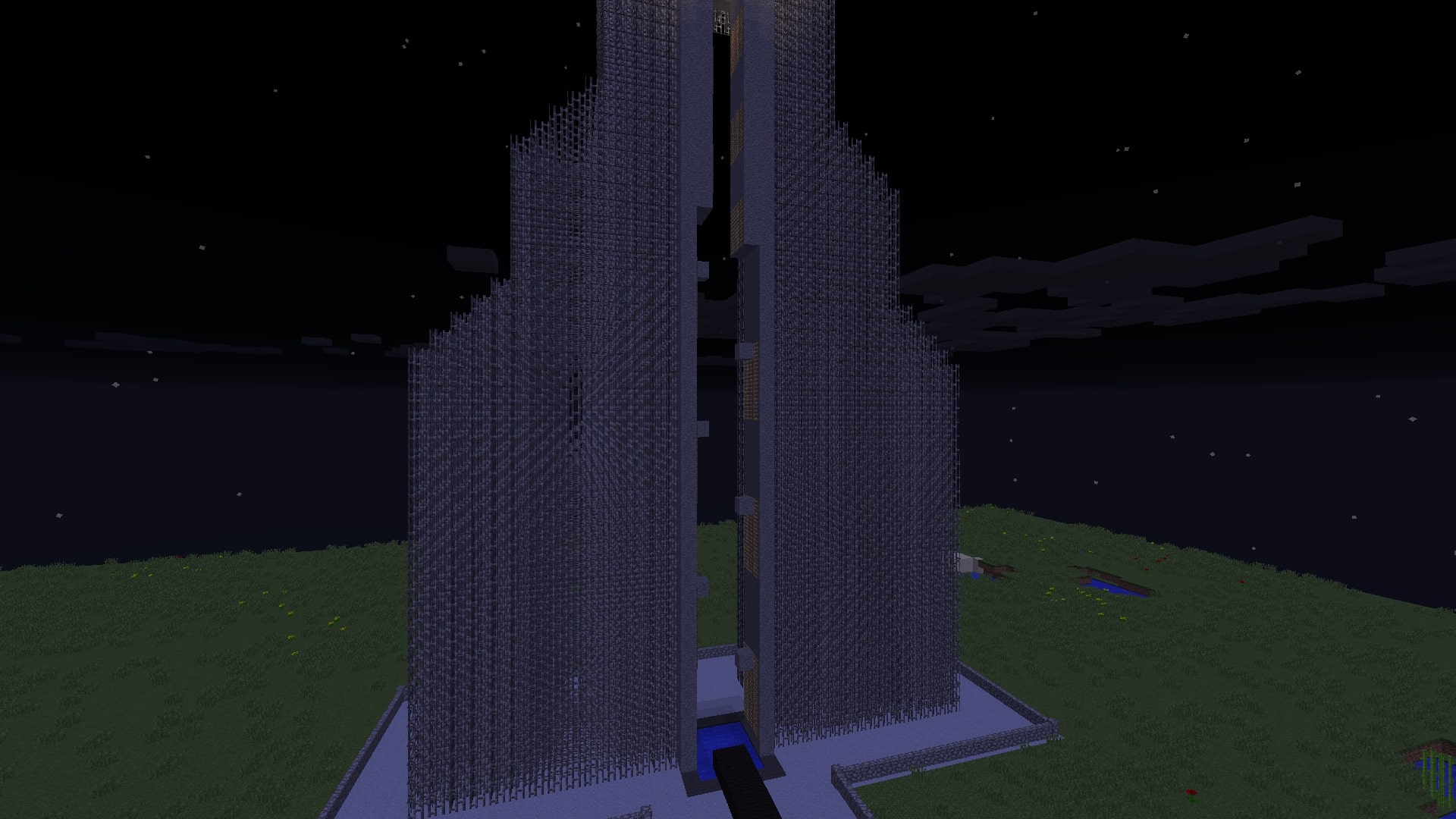 Description
Based on the hit NBC production American Ninja Warrior, this Minecraft map recreates some of the most popular obstacles from the show! Cross the spooky Spider Wall, leap across the Hanging Gears, and climb the final Mount Midoriyama to hit the button at the summit! Can you clear this series of tricky trials without making any mistakes?
This is an older map I released sometime between 2014 and 2015, so it lacks sophistication. There is also a small command block timing system used for Stage 4, but during my re-testing it did not seem to function correctly. Just break the tripwire or hop over it!
Download
Play in Minecraft 1.8.8 with one or more players!
Credits