The all-powerful being Herobrine himself has visited the heroes' kingdom to end their reign forever! It's up to you and your team of knights to fend off the behemoth and bring peace to the land! Can you defeat the demon, or will you succumb to his power?
Minecraft Java: 1.8.7
Play in this version of Minecraft only. Playing the map in other versions of Minecraft can/will result in bugs.
3-10 Players
This map works best when played by three and ten players. This map does not support singleplayer.
Command Blocks: On
In order for this map to work correctly, you must have command blocks turned on in your server settings!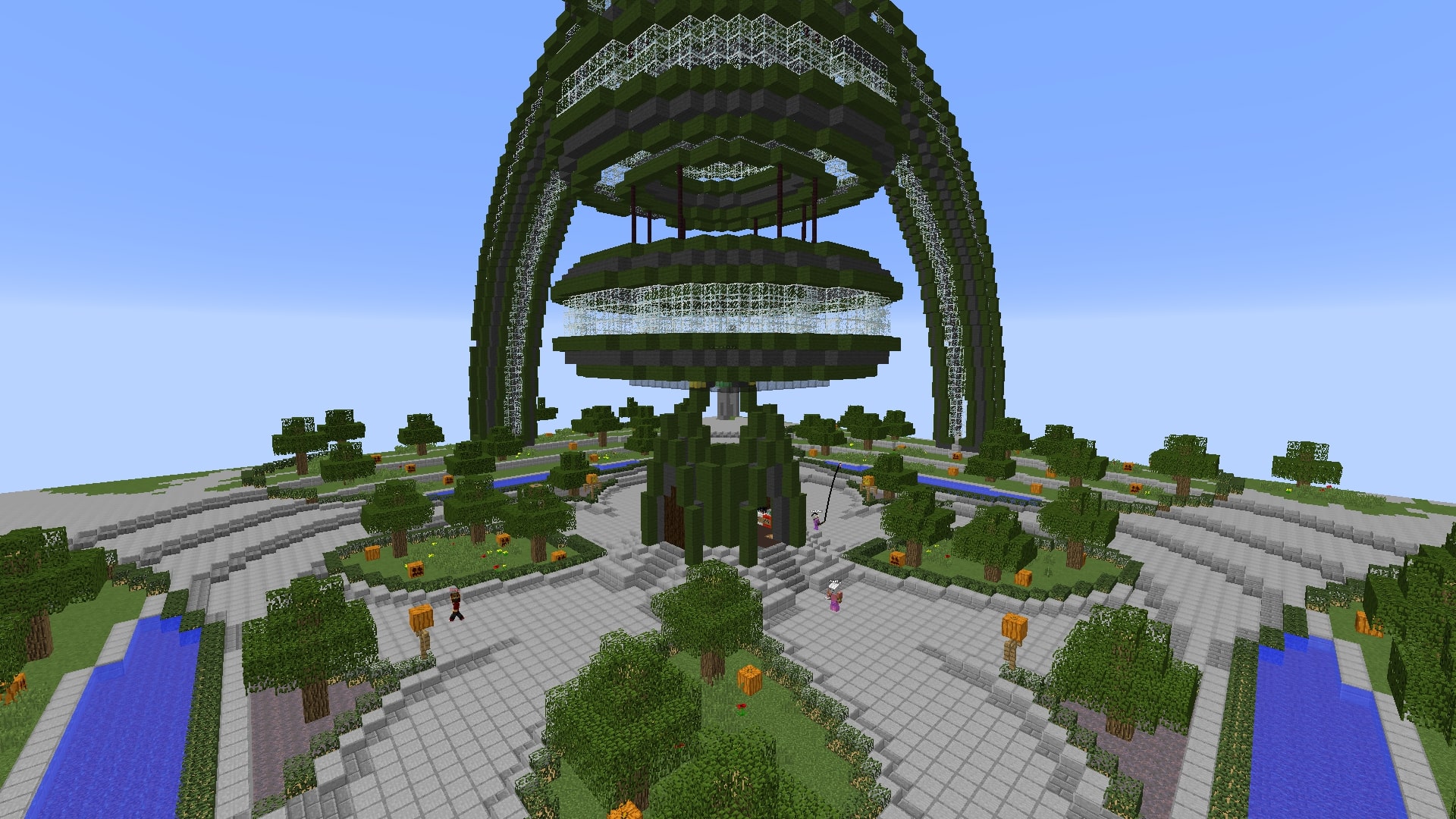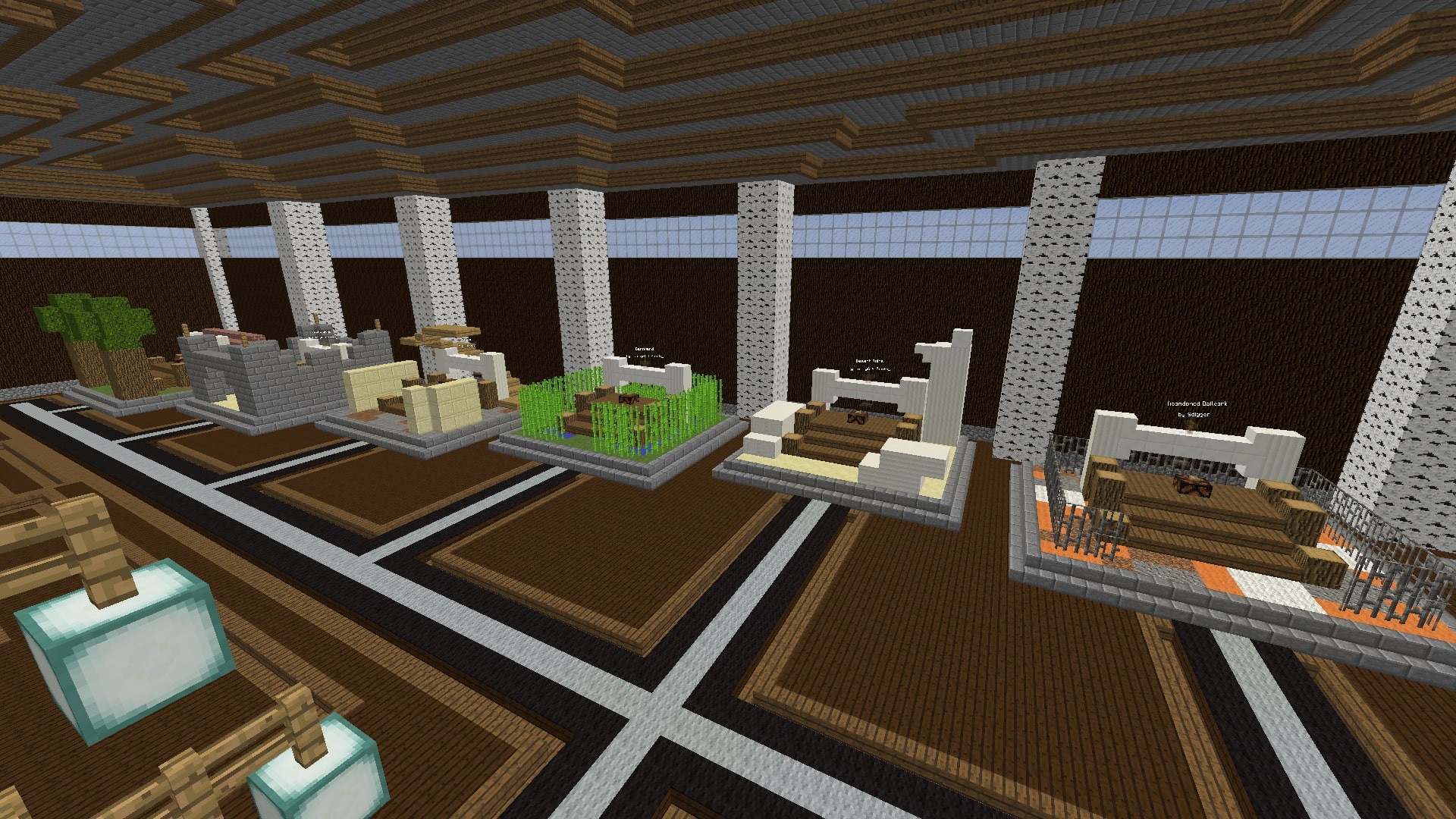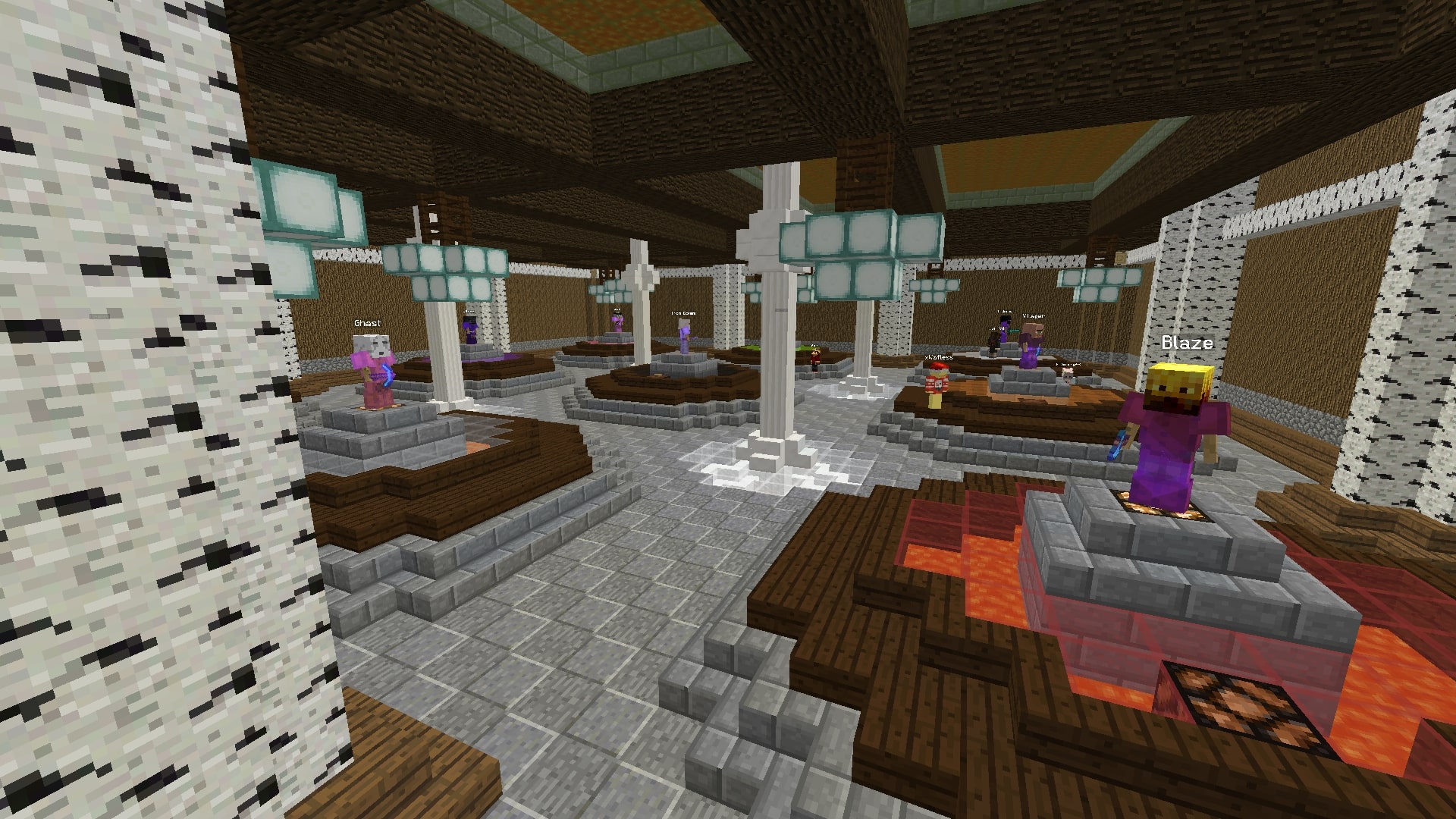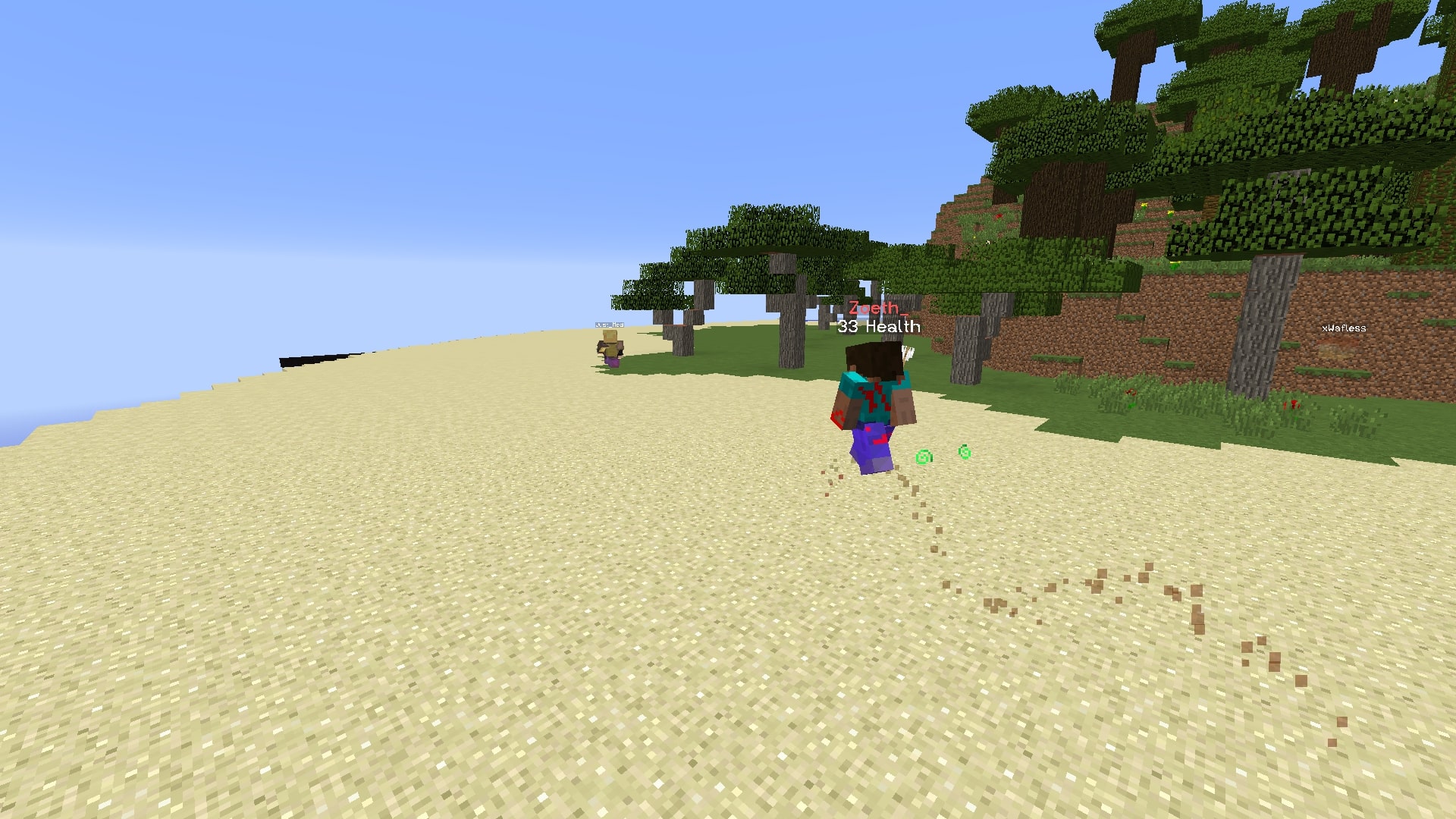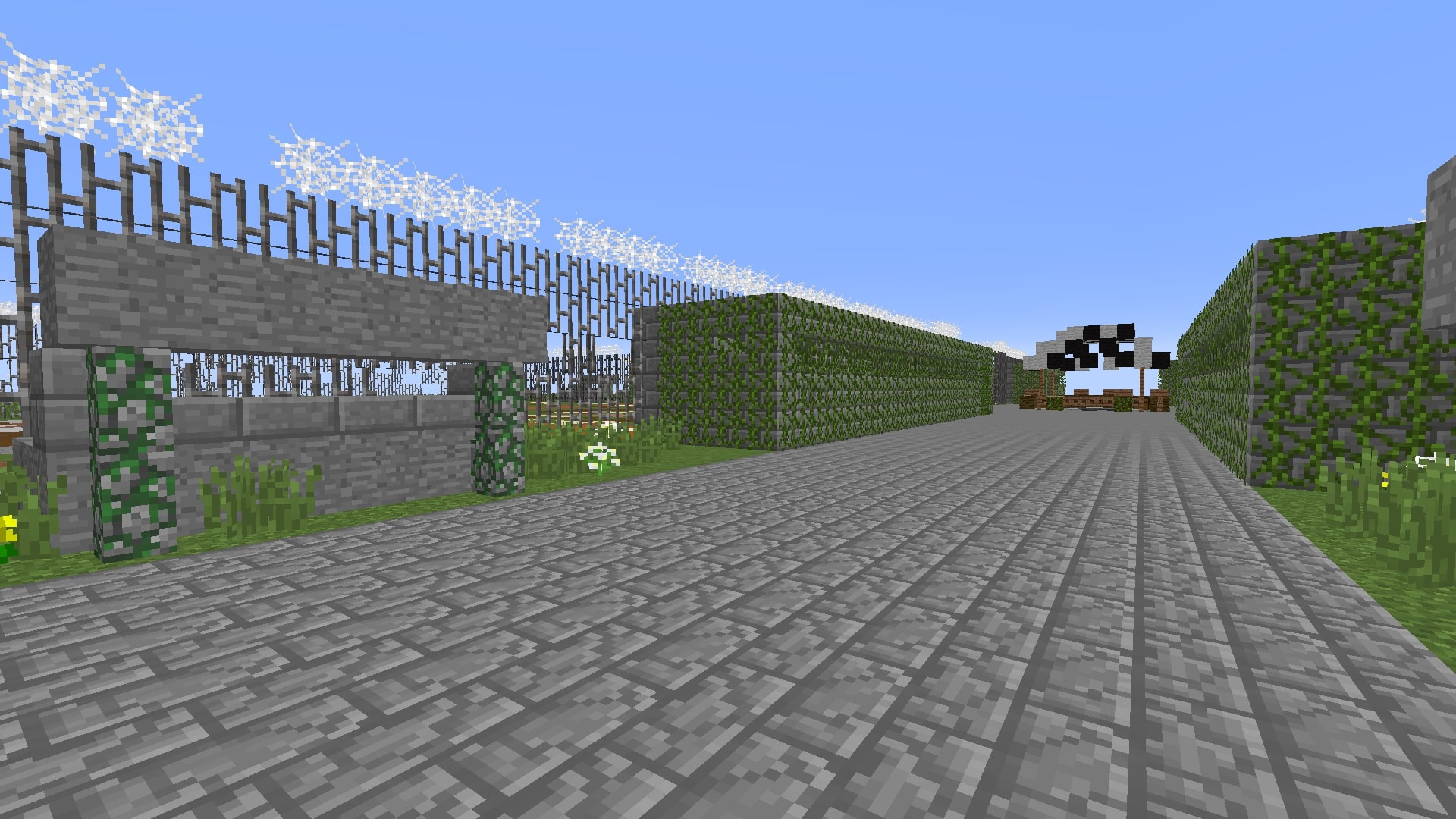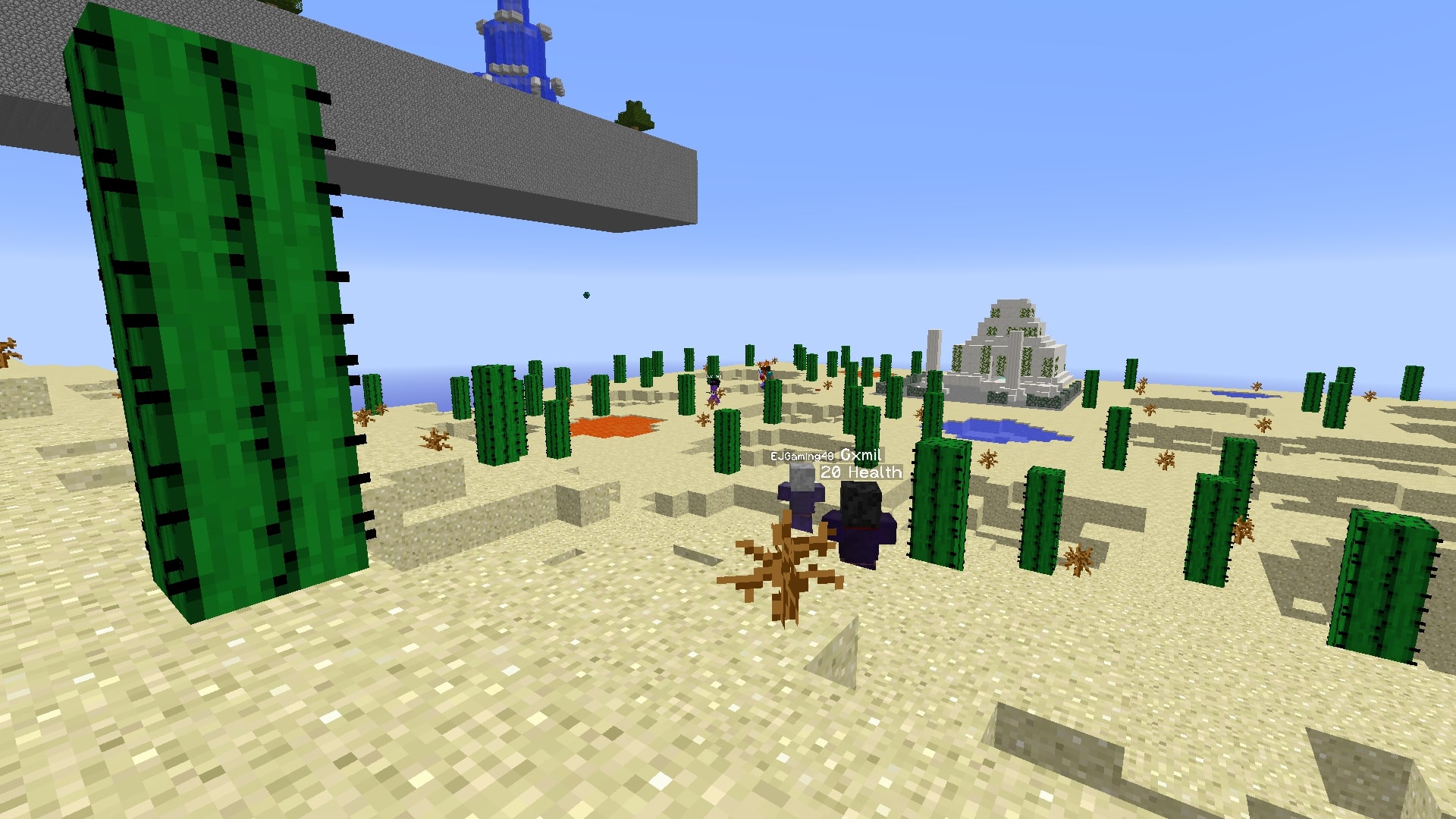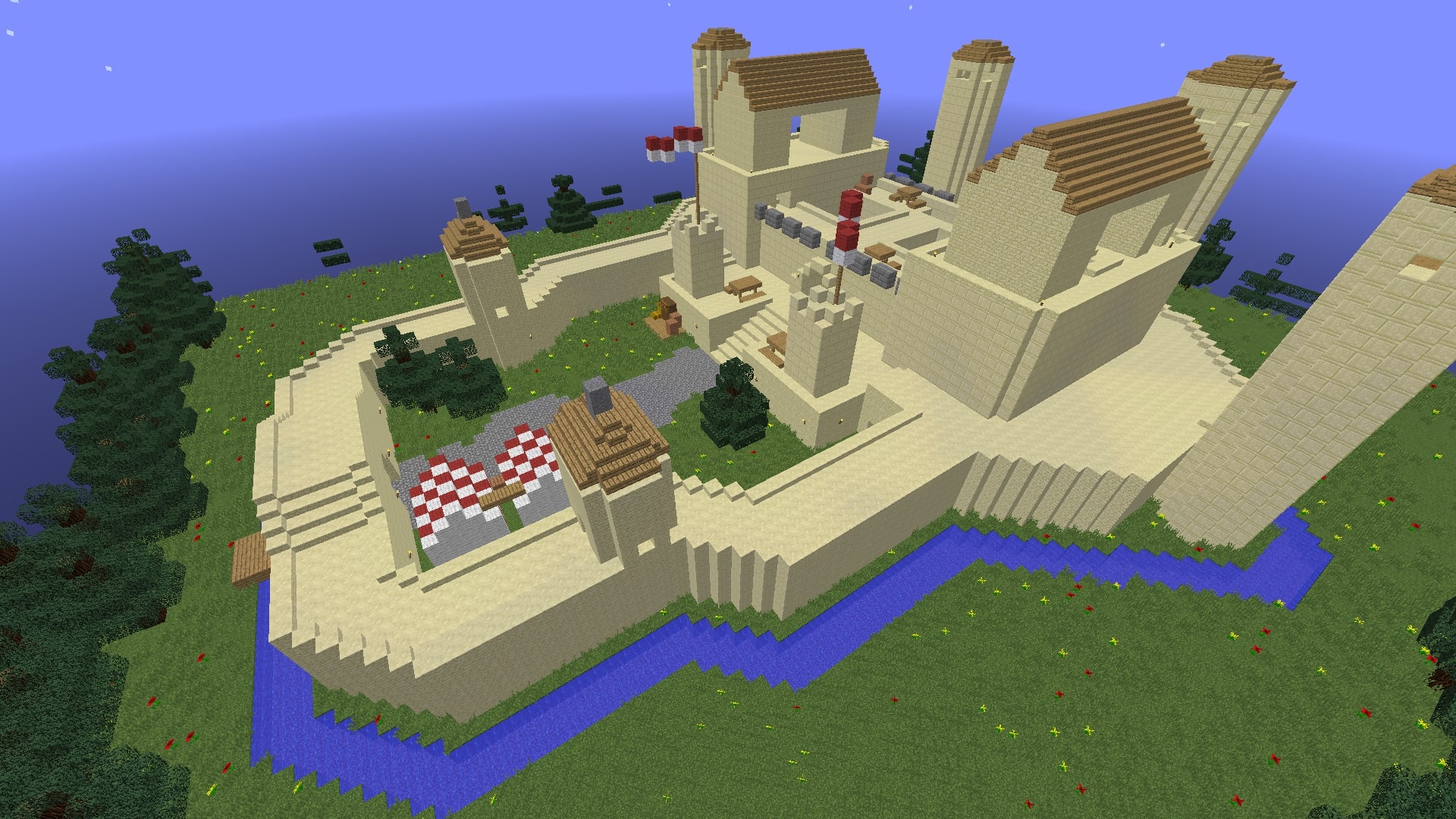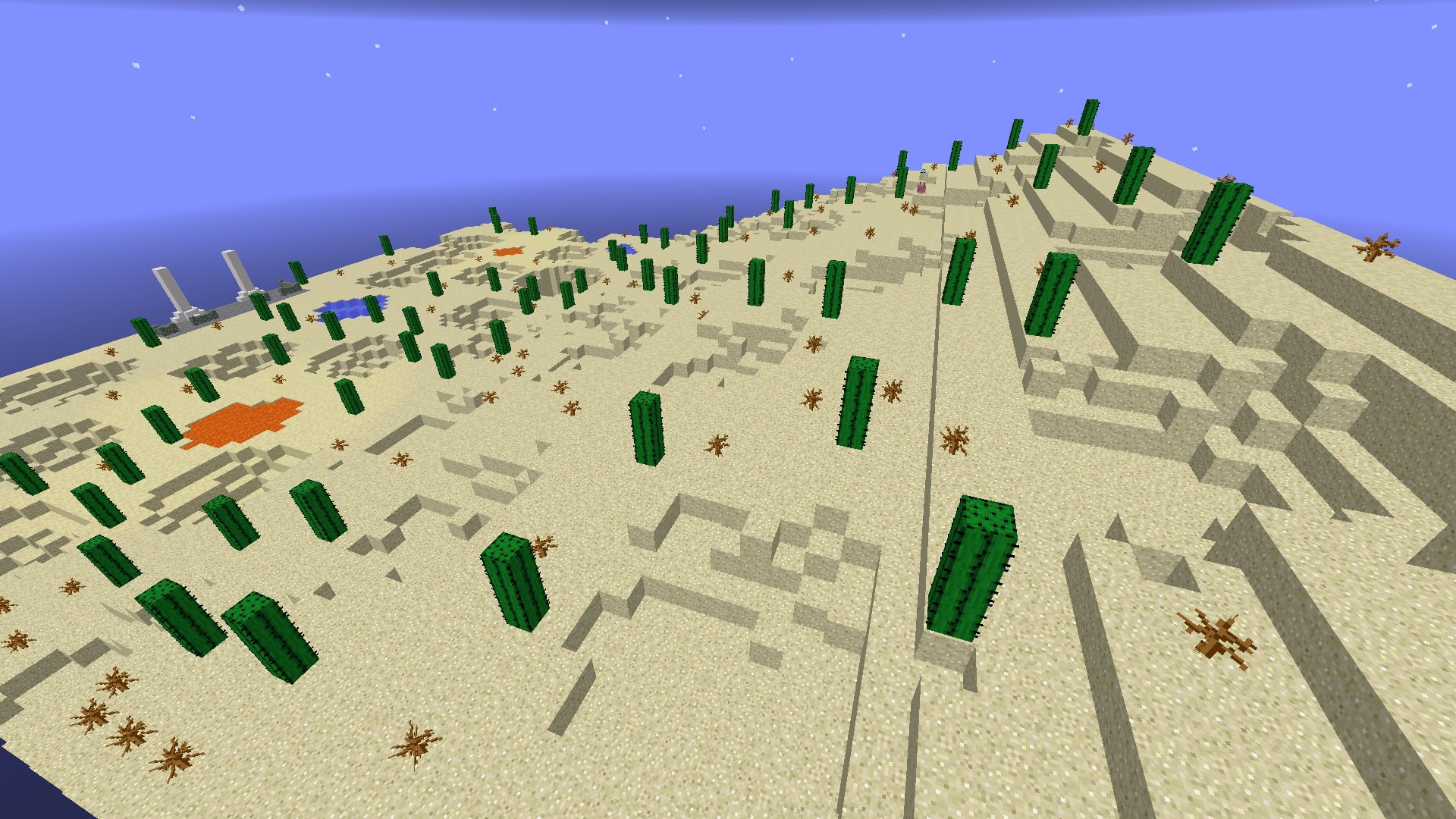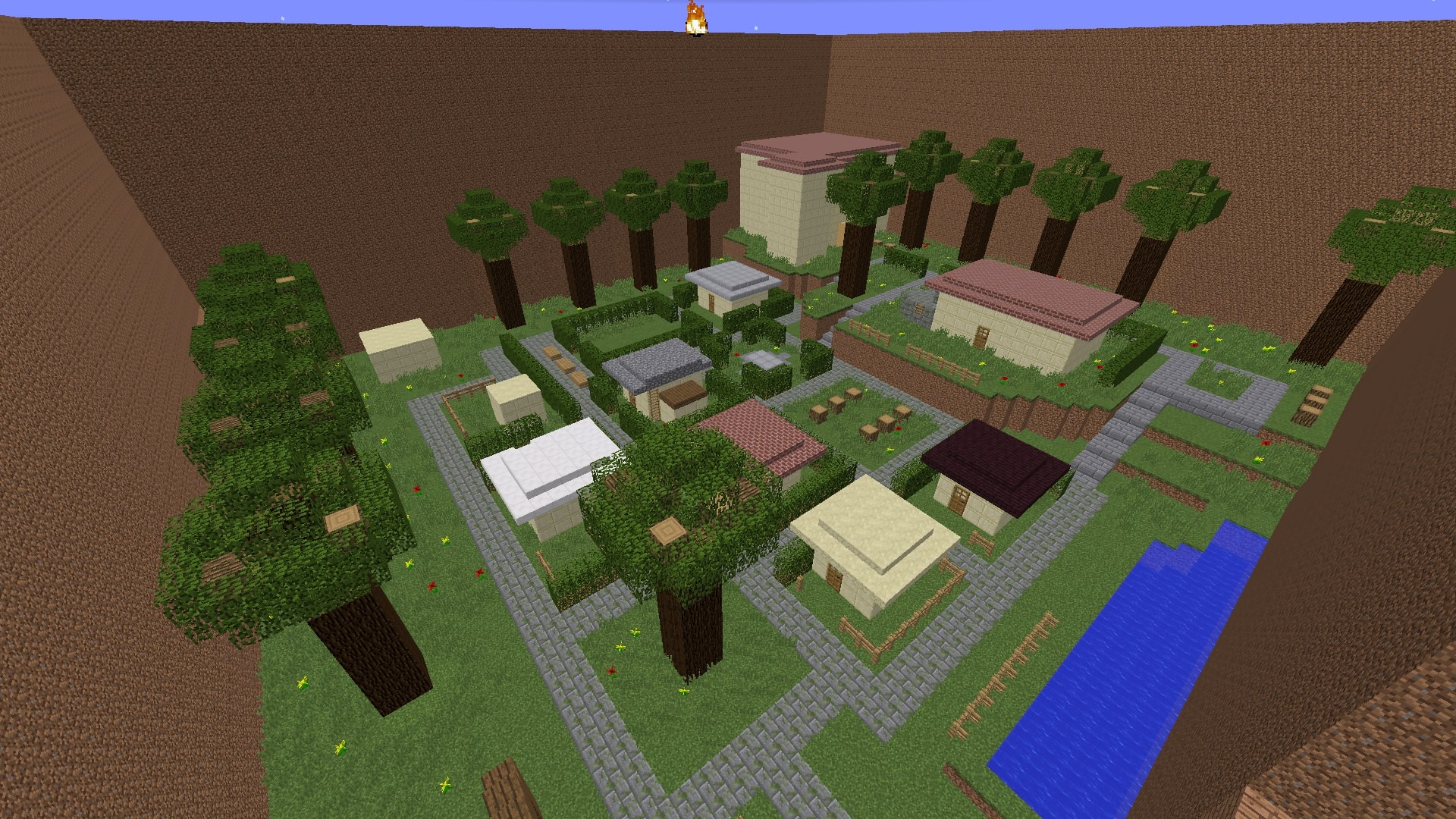 Description
In this Minecraft remake of the popular TF2 server mod VS Saxton Hale, players are split into two teams. The first team consists of Herobrine; with their health multiplied and their speed enhanced. The rest are placed on the opposing team and are given an assortment of kit options that reflect TF2 kits. Herobrine's objective is to defeat all the players using his enchanted diamond three-tap sword! The players must work together to defeat the mega boss using their powers.
There is an optional resource pack you can download (below) which makes the map look a little different and textures Herobrine. It is also worth noting that the kits are not explained in-game, you will have to consult the guide I wrote below for information on how the kits work.
Note: You must select a health amount for Herobrine at the spawn settings. I recommend just selecting the option that matches how many players will be fighting against Herobrine.
During testing, I've noticed the game doesn't always properly reset and players may wind up stuck in the nether room. Just paste the following command and the game will sort itself out:
/setblock -671 38 -307 redstone_block
Download
Play in Minecraft 1.8.7 with between three and ten players! The game works best with more players!
Credits
NeoMc
Author & Project Lead/Code
Playing Maps