Lucky blocks become lucky gifts in this winter-wonderland themed world! Open presents left across the world and use their contents to trade for better gear to prepare for the final fight! Last player/team standing wins!
Minecraft Java: 1.8.8
Play in this version of Minecraft only. Playing the map in other versions of Minecraft can/will result in bugs.
2+ Players
This map is designed for multiplayer and does not support singleplayer. The map plays better with more people.
Command Blocks: On
In order for this map to work correctly, you must have command blocks turned on in your server settings!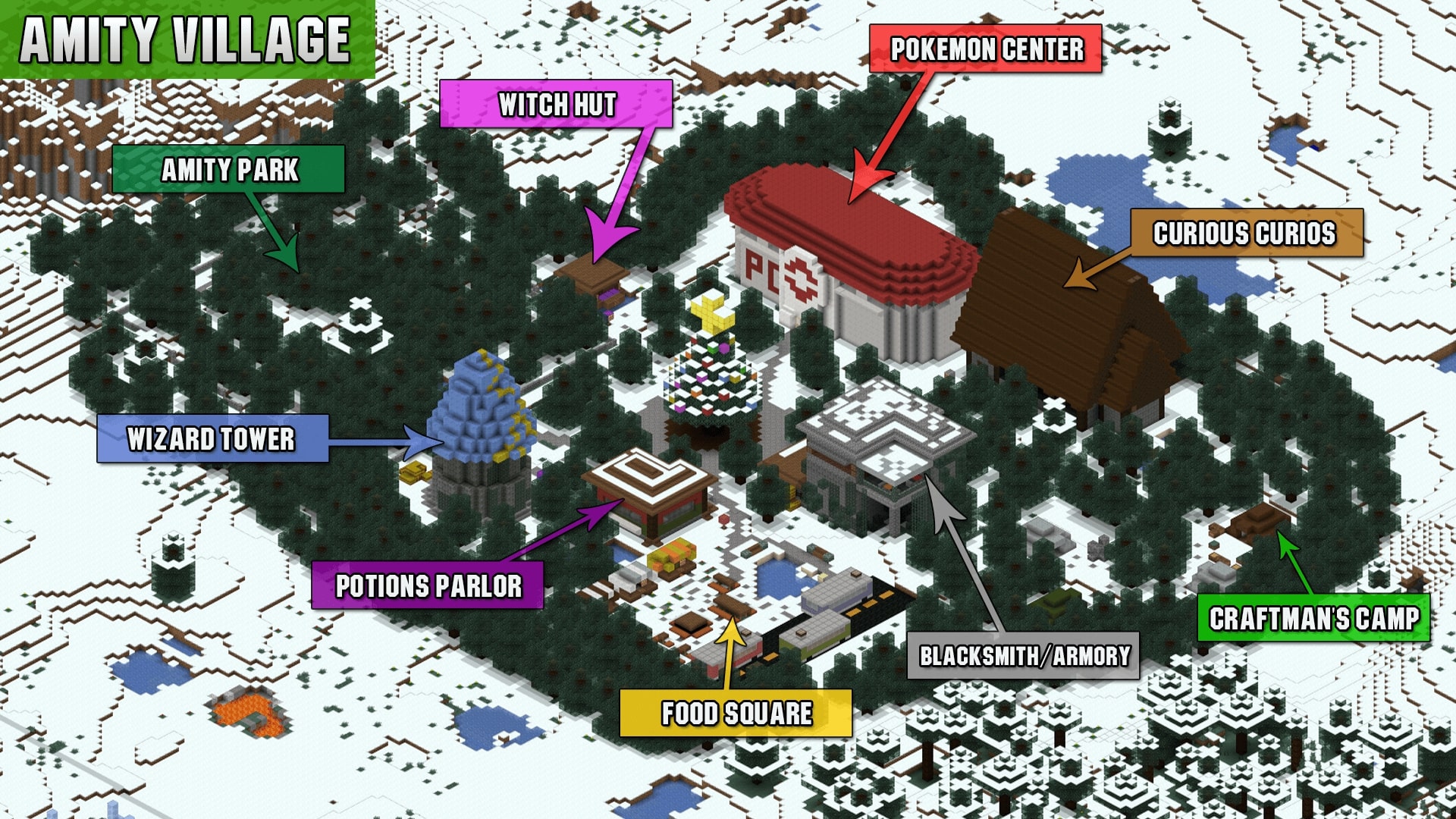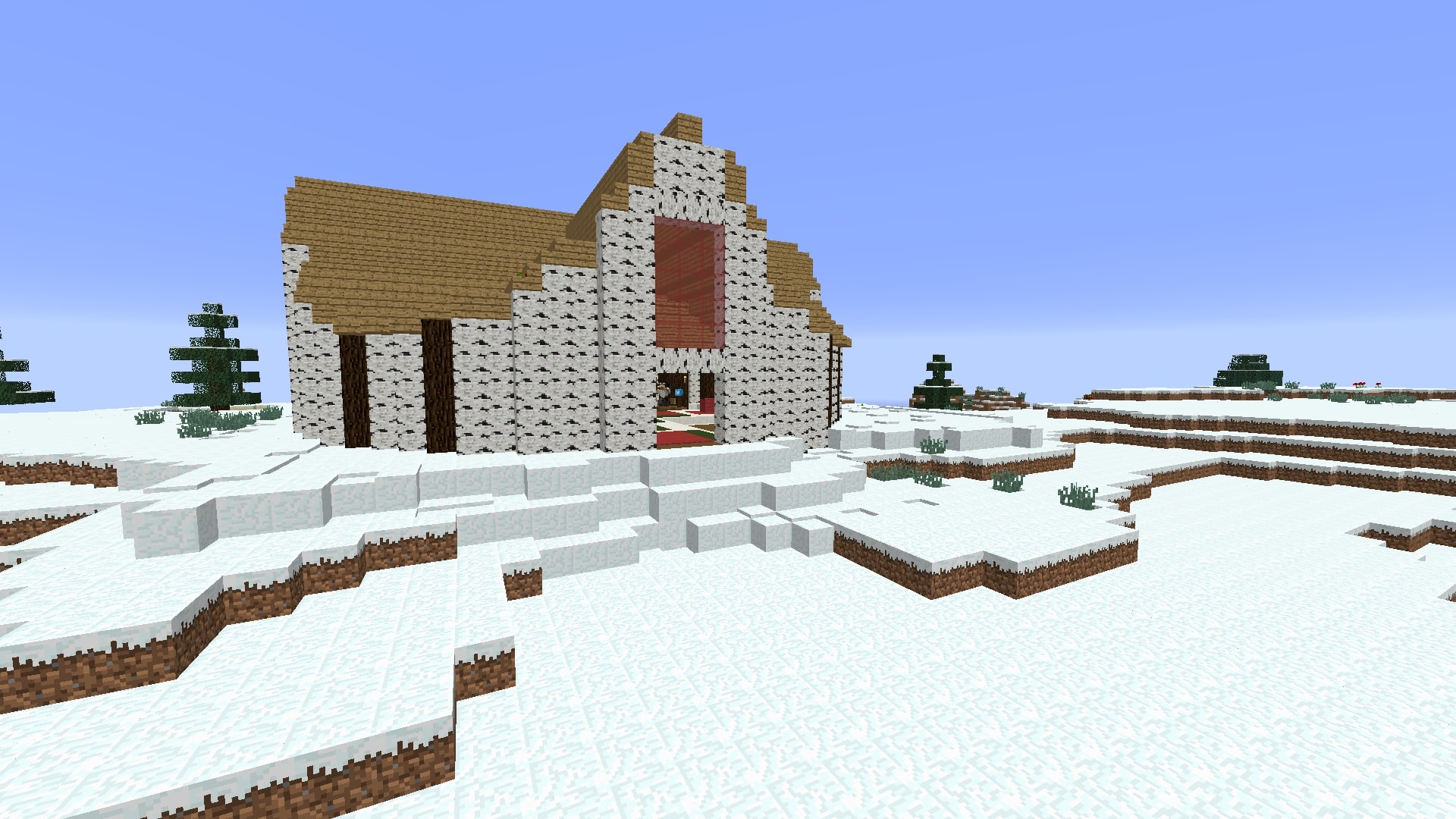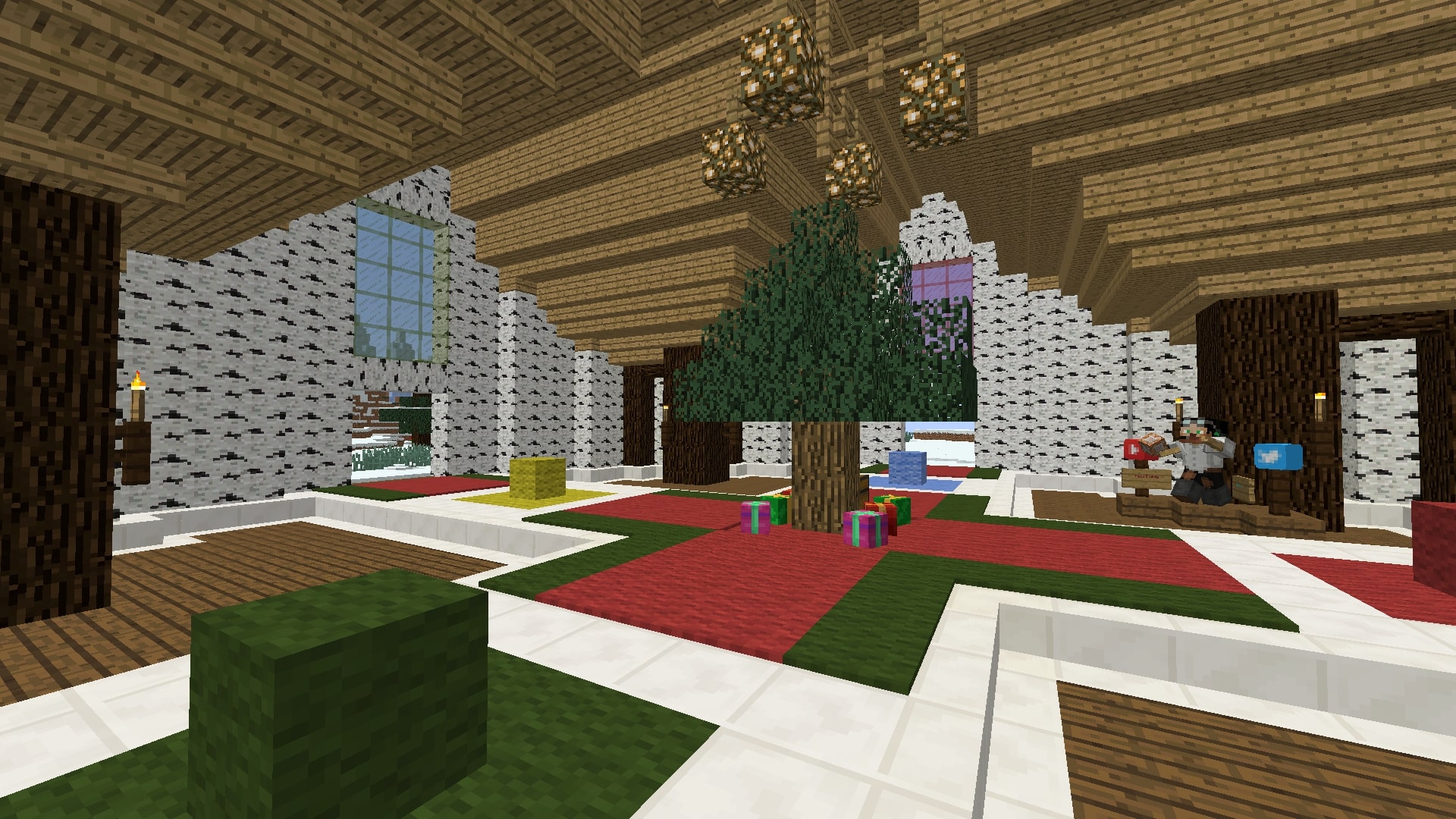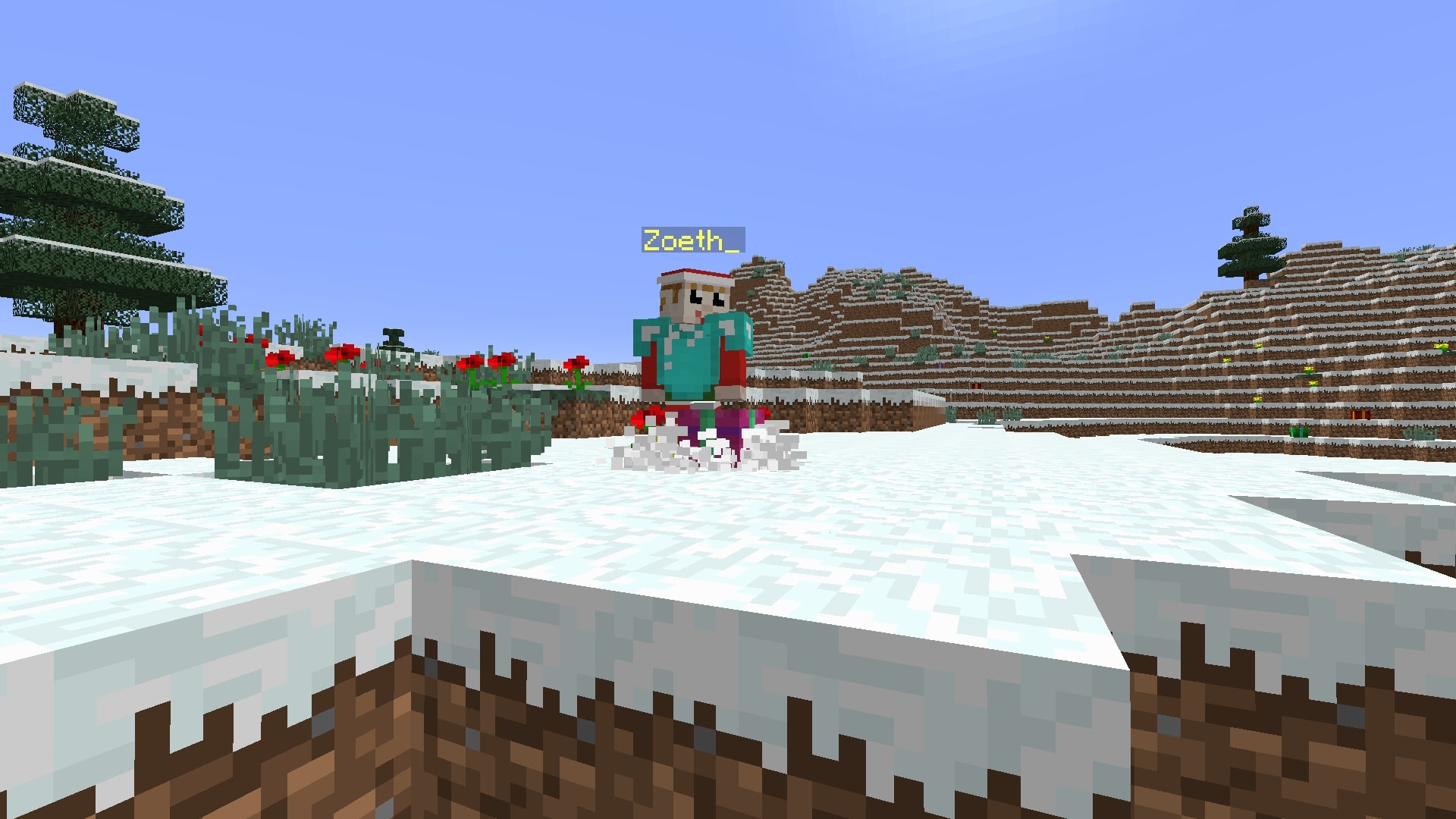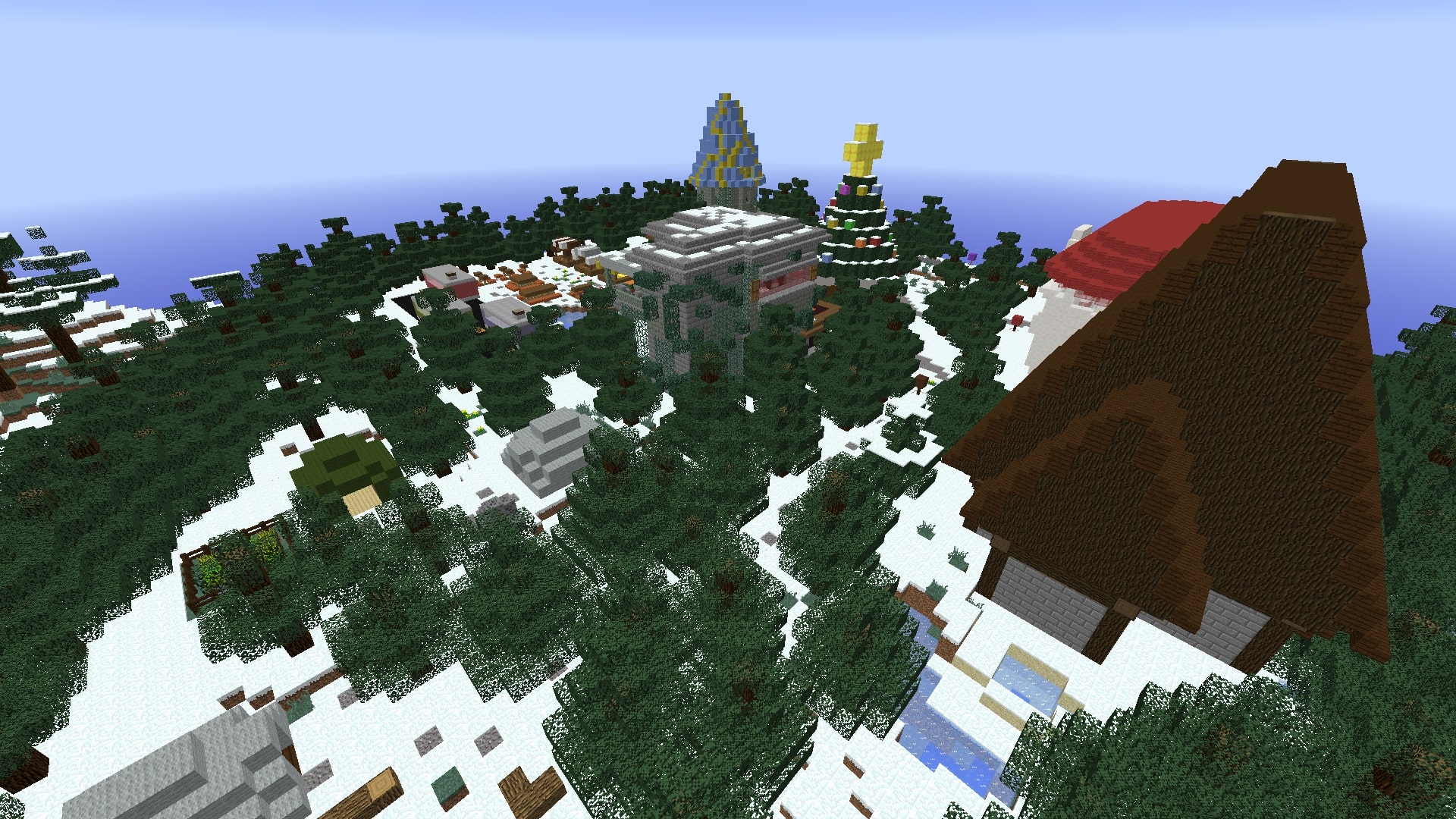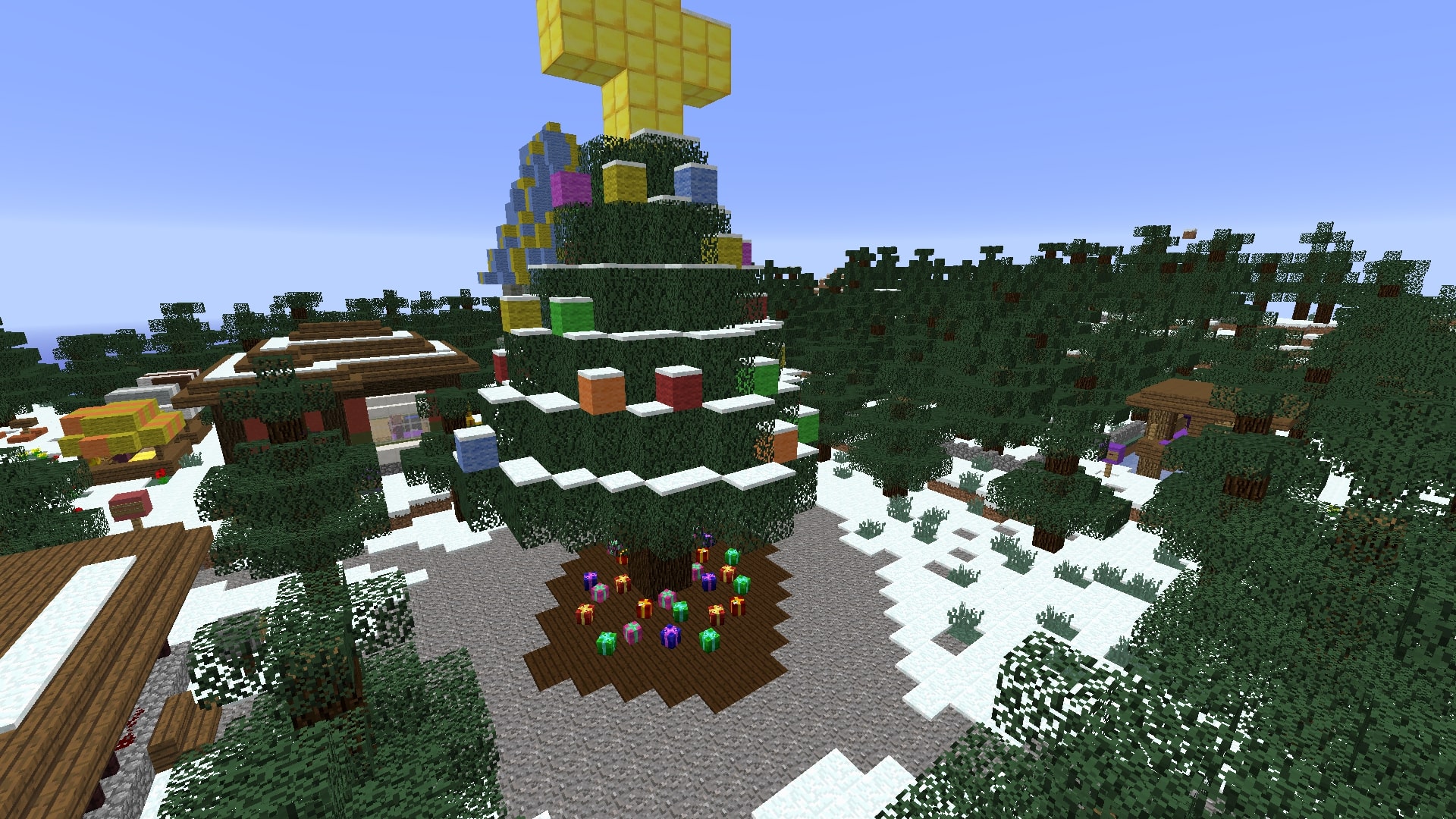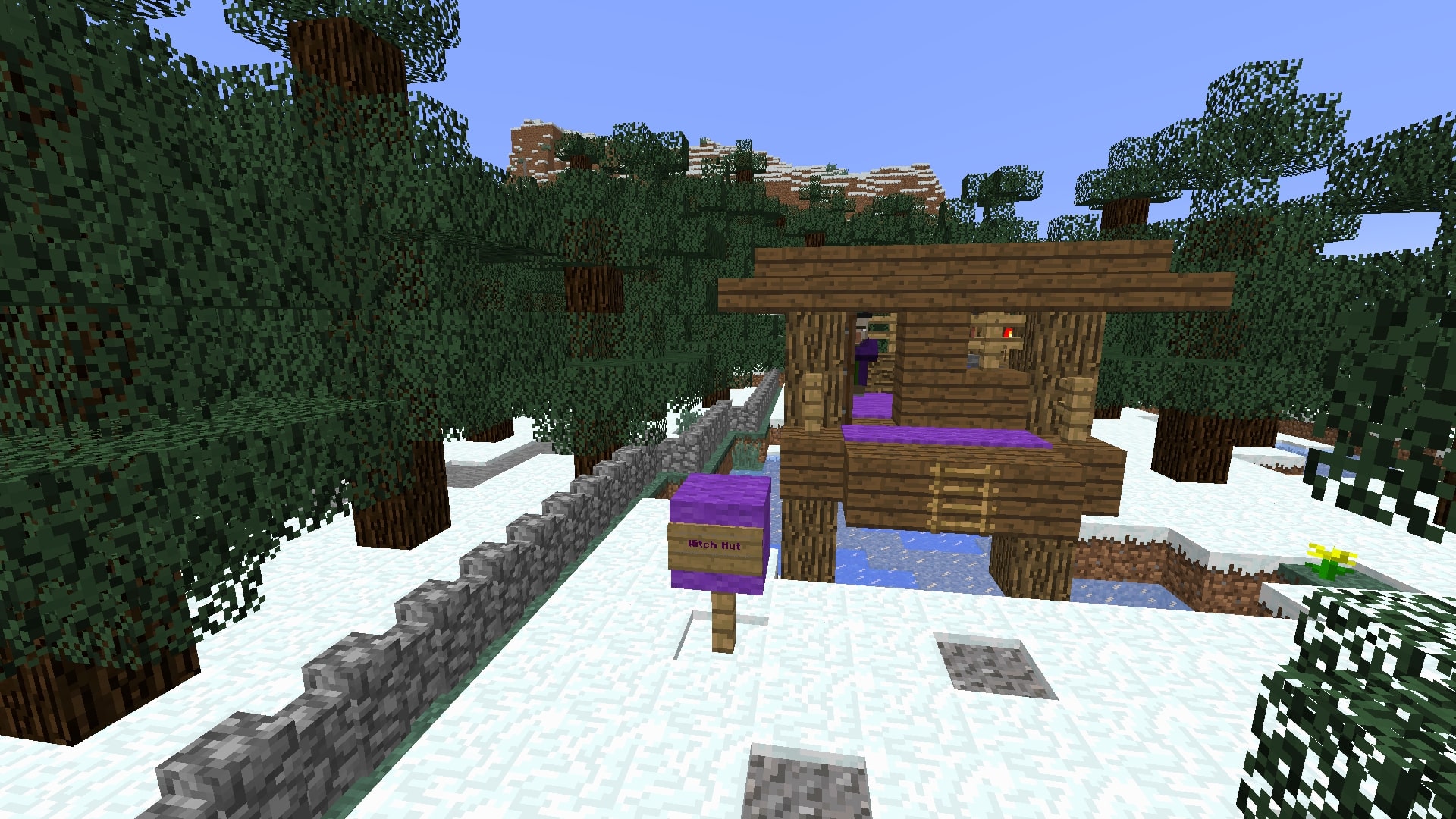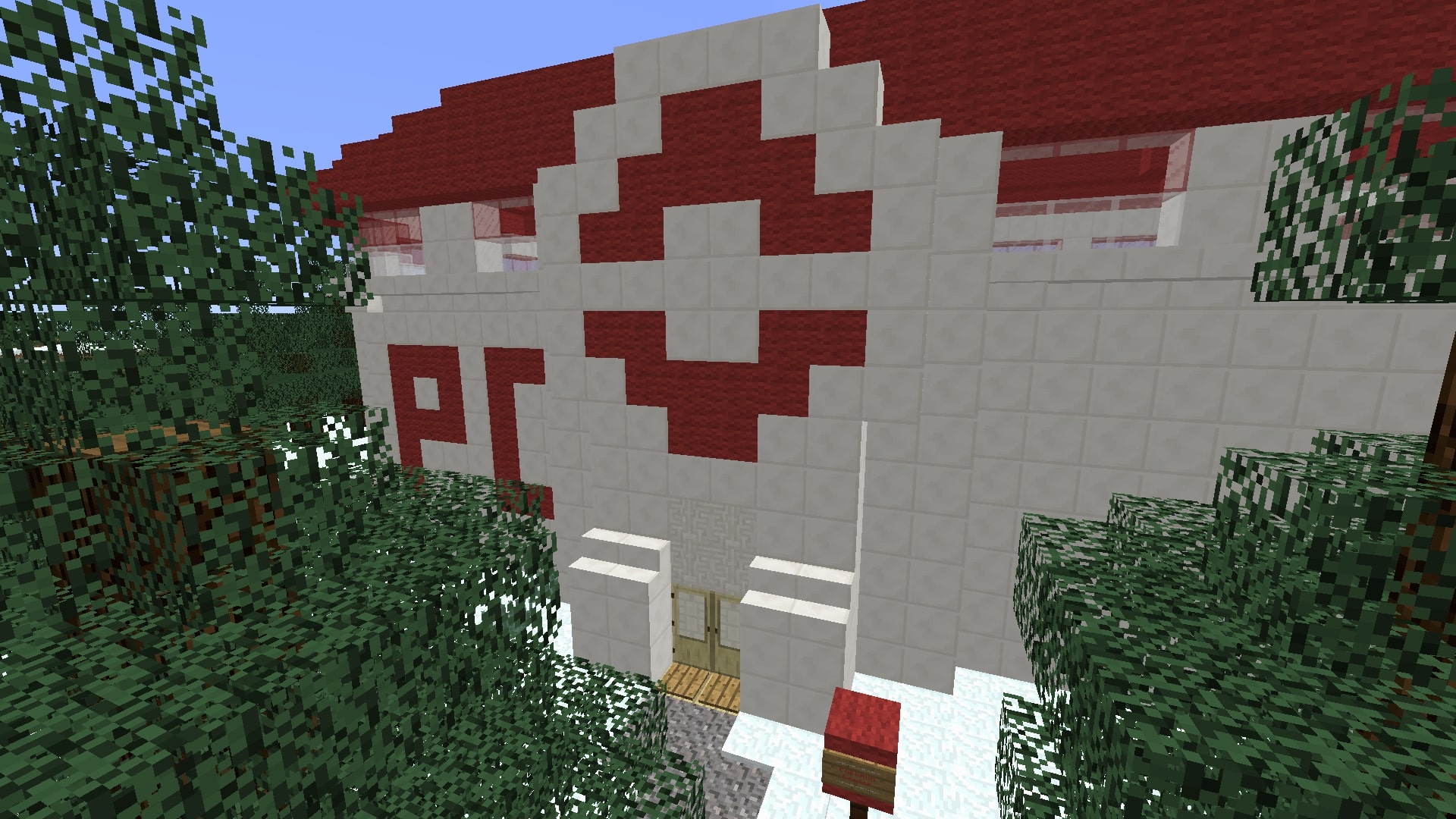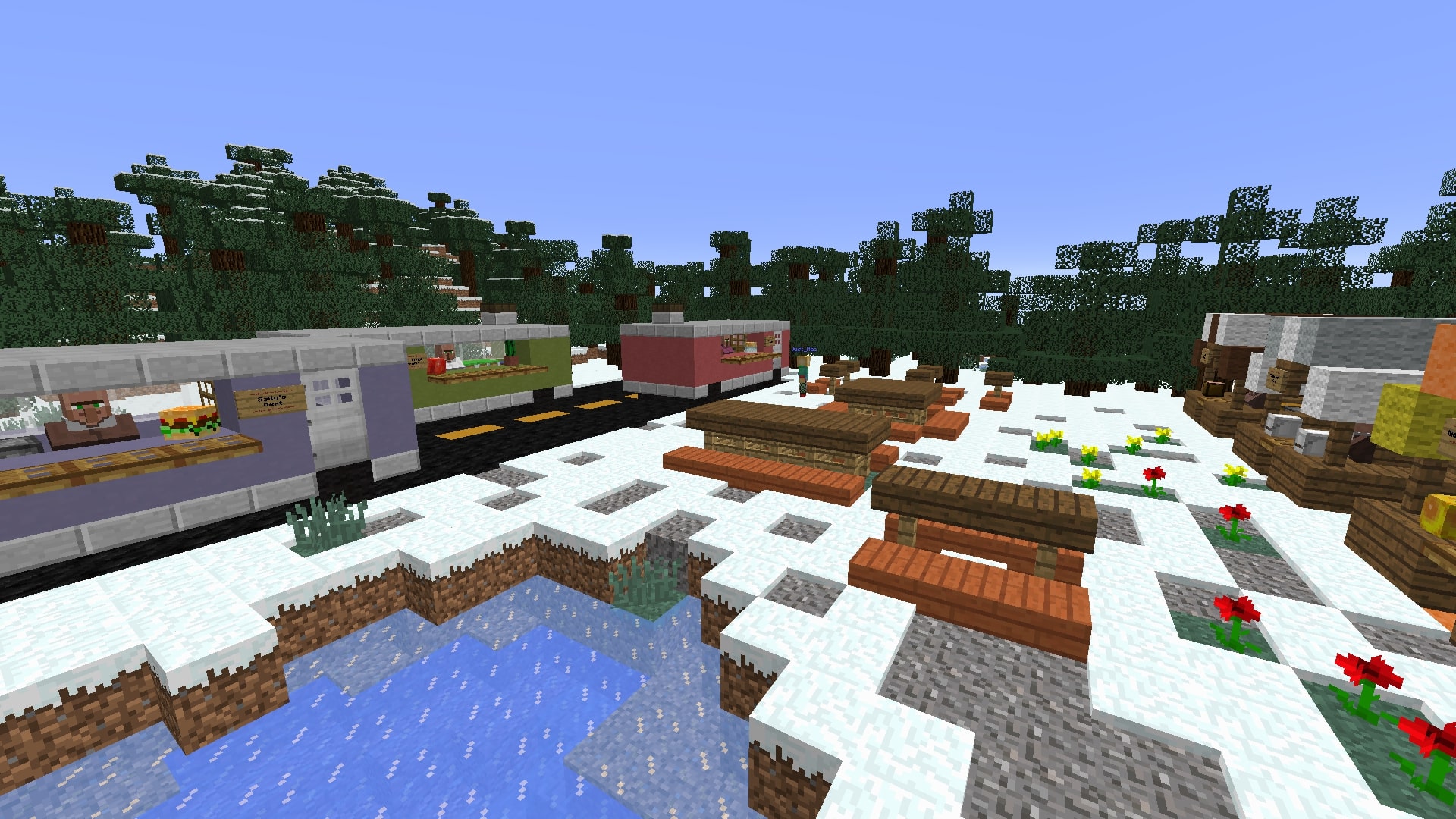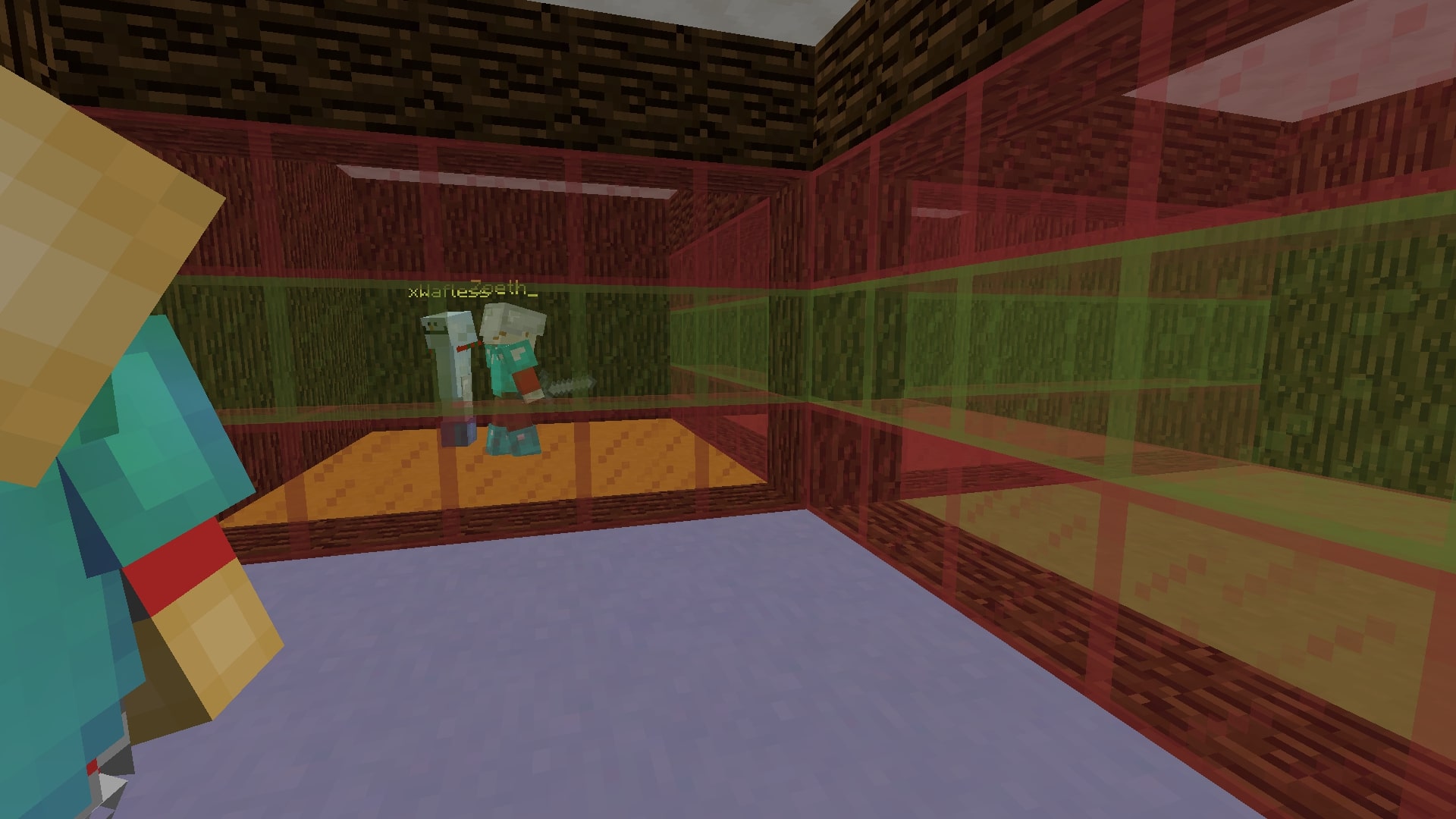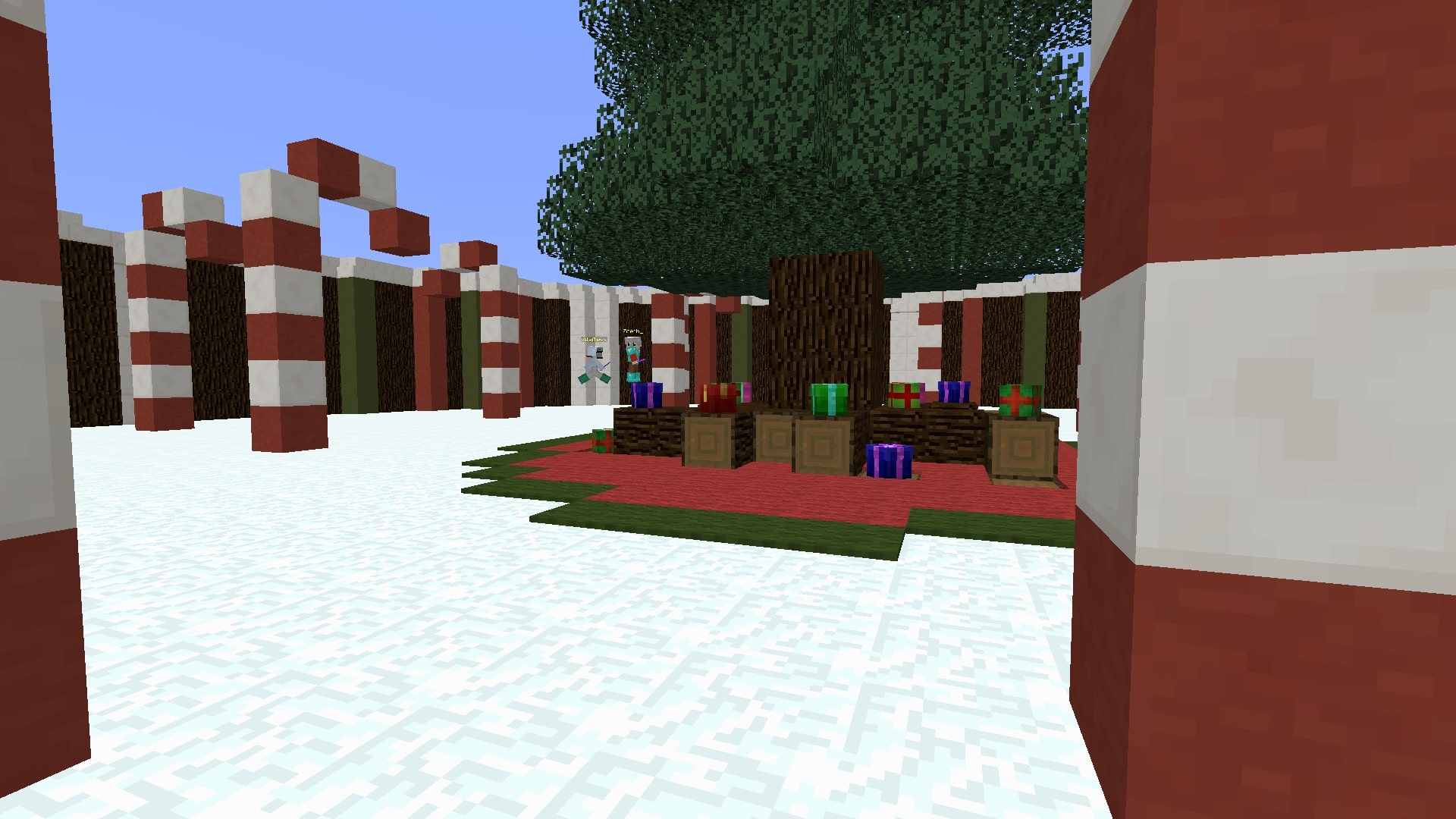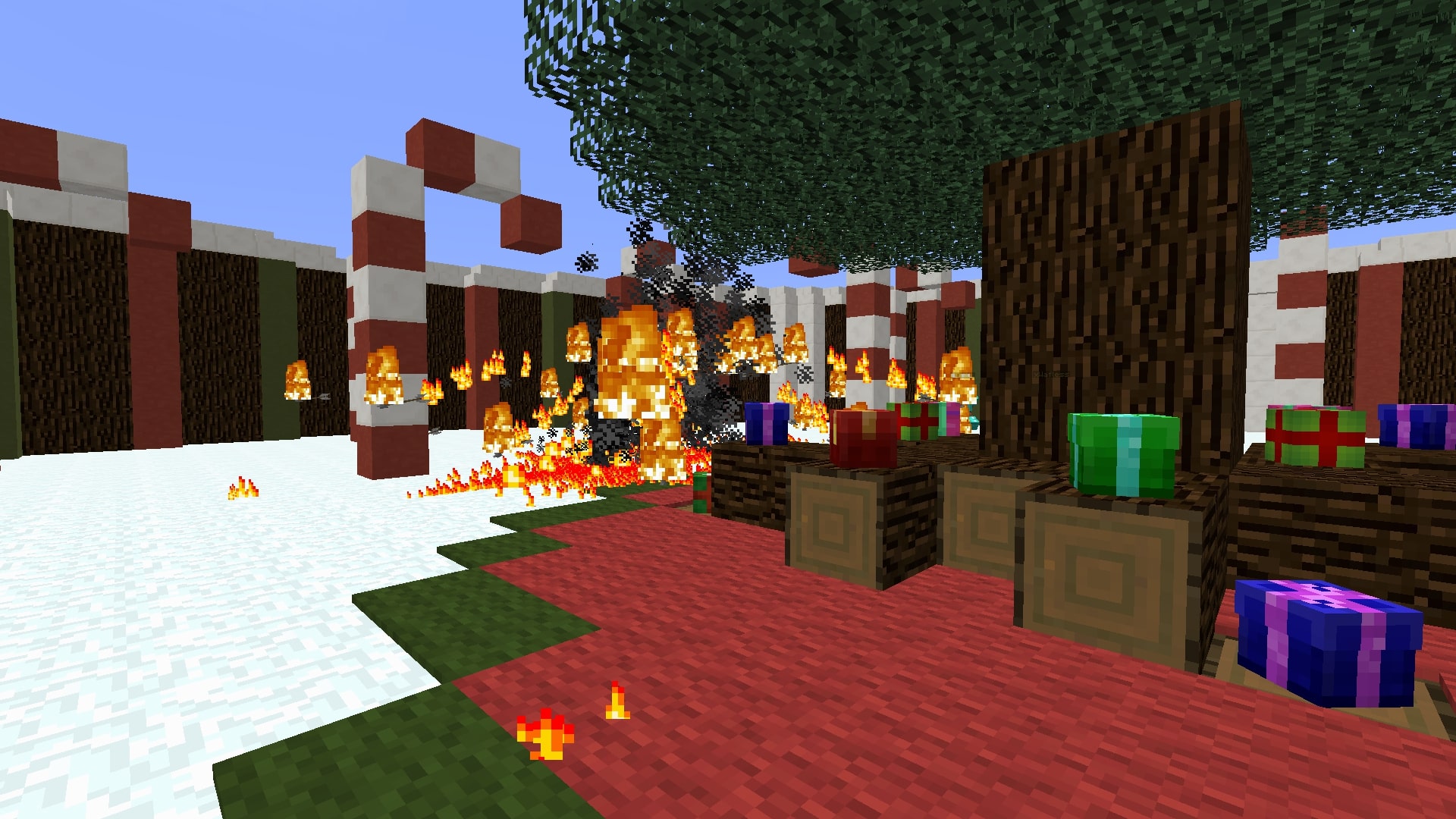 Description
Santa dropped a ton of presents off his sleigh, leaving gifts scattered around the world! You have five minutes to explore the world and open gifts, then another five to trade/exchange your loot for emeralds to buy better equipment. It all comes down to a final fight using what you've found and bought!
Amity Village is a large and somewhat spread-out town filled with villagers who are looking to trade with you. Visit Craftman's Camp to sell tools, sell your unused potion ingredients to the Witch Hut, or even buy Pokemon from the Pokemon Center! I recommend using the map above as a reference while exploring!
Download
Play in Minecraft 1.8.8 with at least two players! The map is more entertaining the more players you have.
Credits
NeoMc
Author & Project Lead/Code