How good is your peripheral vision? Do you have quick reflexes? If so, you might be good at dodging deadly lasers! In this minigame, players are thrown into a developmental simulation to see how effective military-grade laser technology is!
Minecraft Java: 1.10.2
Play in this version of Minecraft only. Playing the map in other versions of Minecraft can/will result in bugs.
1+ Players
This map is designed for singleplayer or multiplayer. This map is more entertaining with more players.
Command Blocks: On
In order for this map to work correctly, you must have command blocks turned on in your server settings!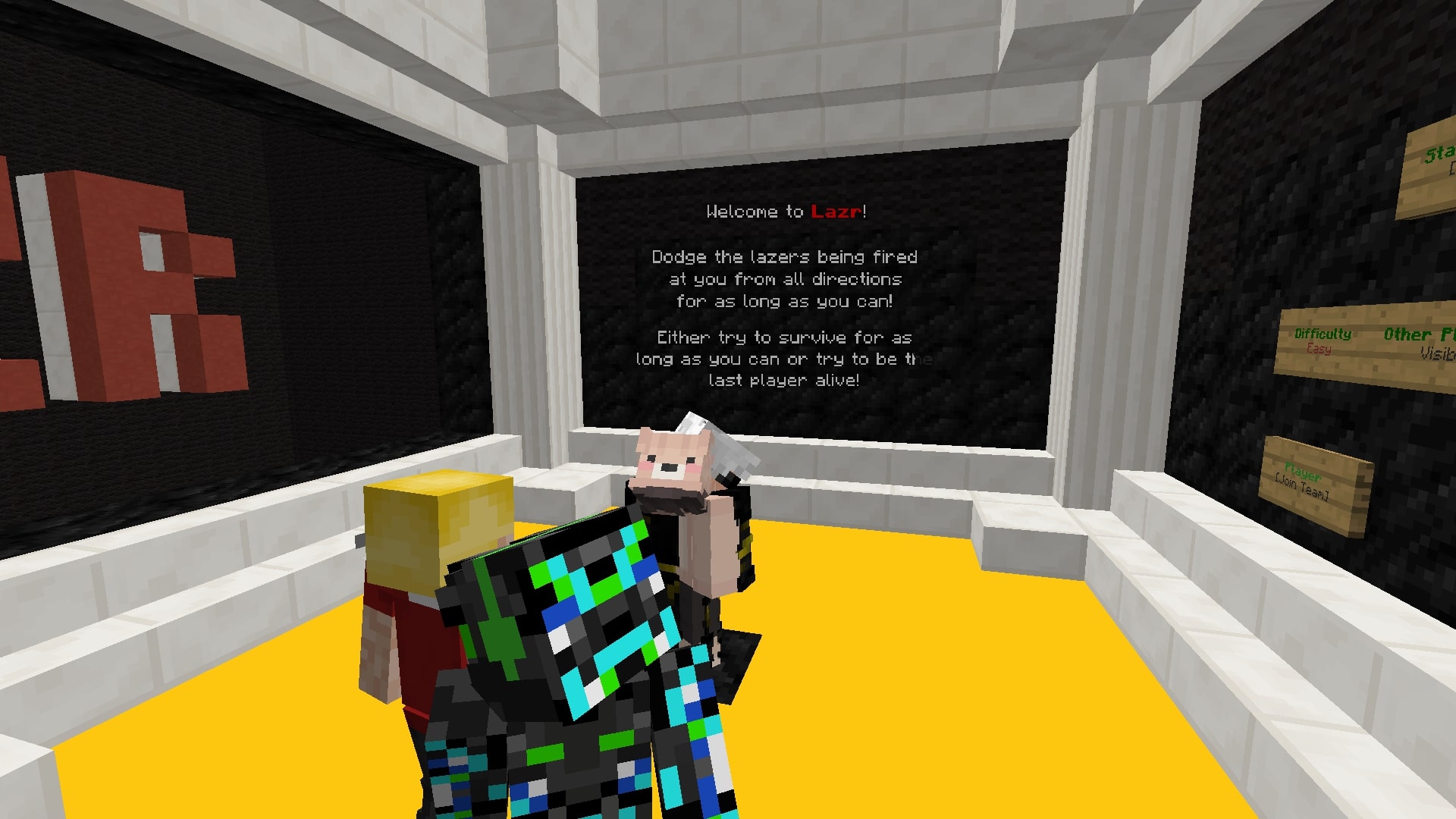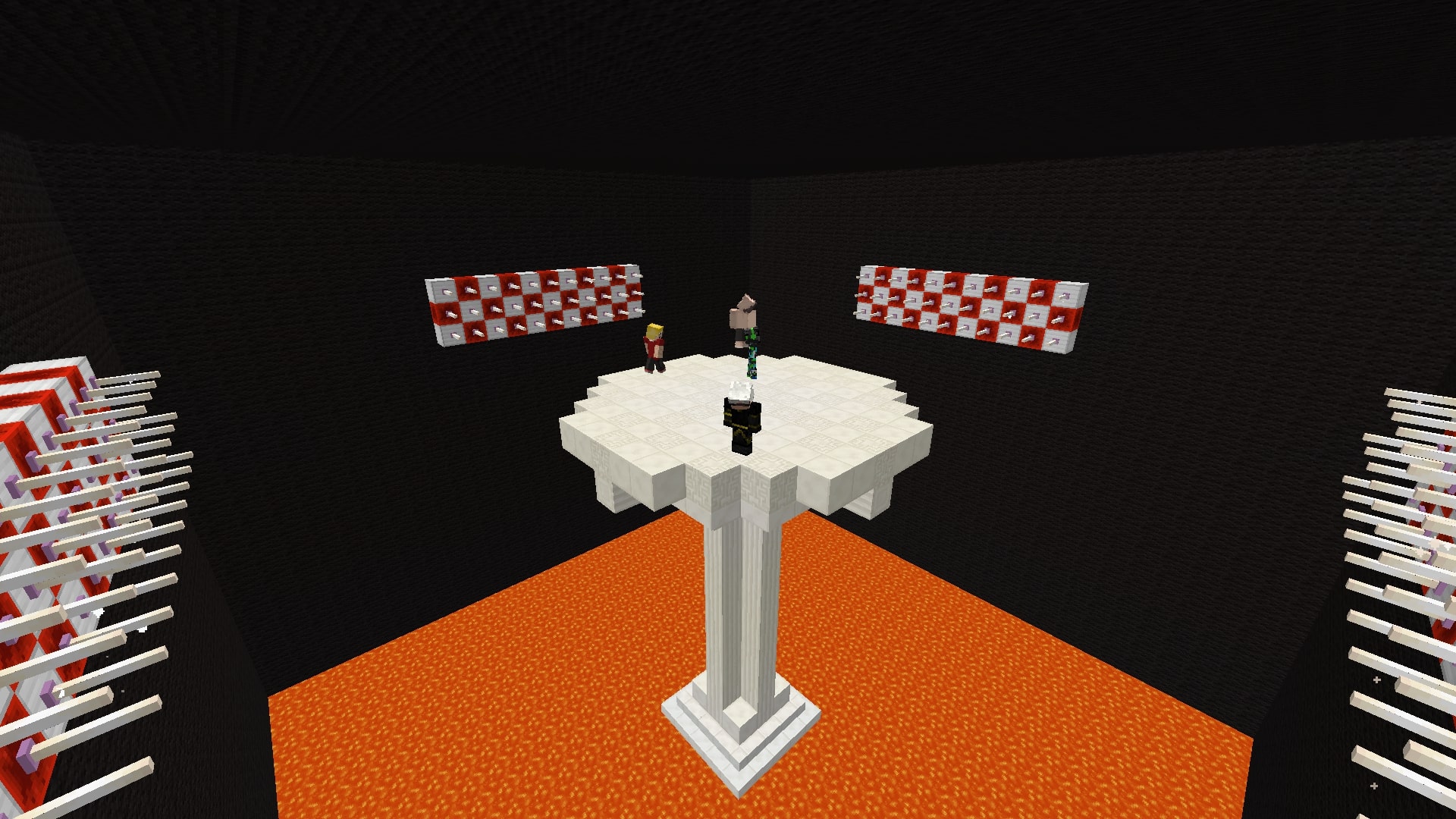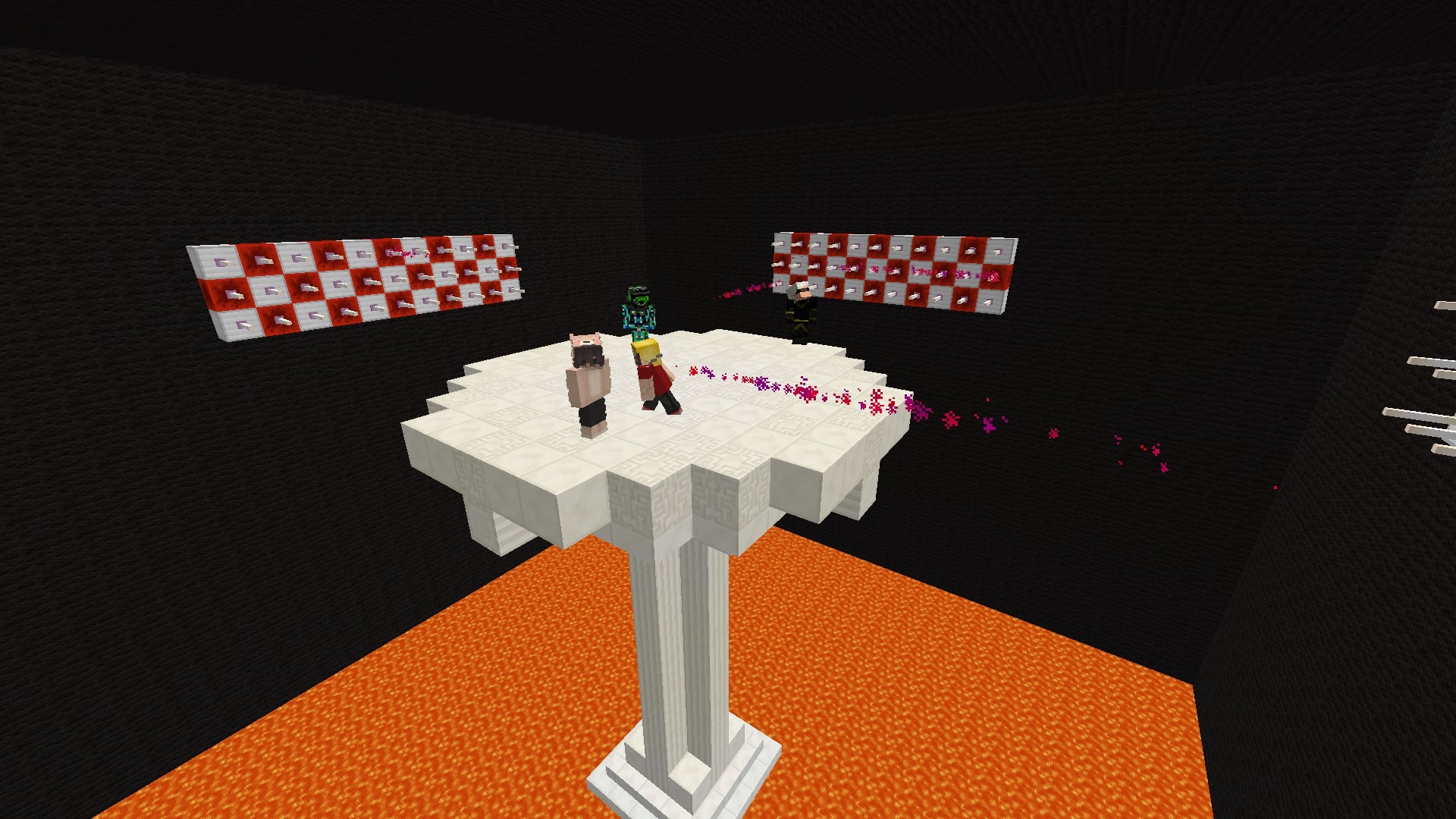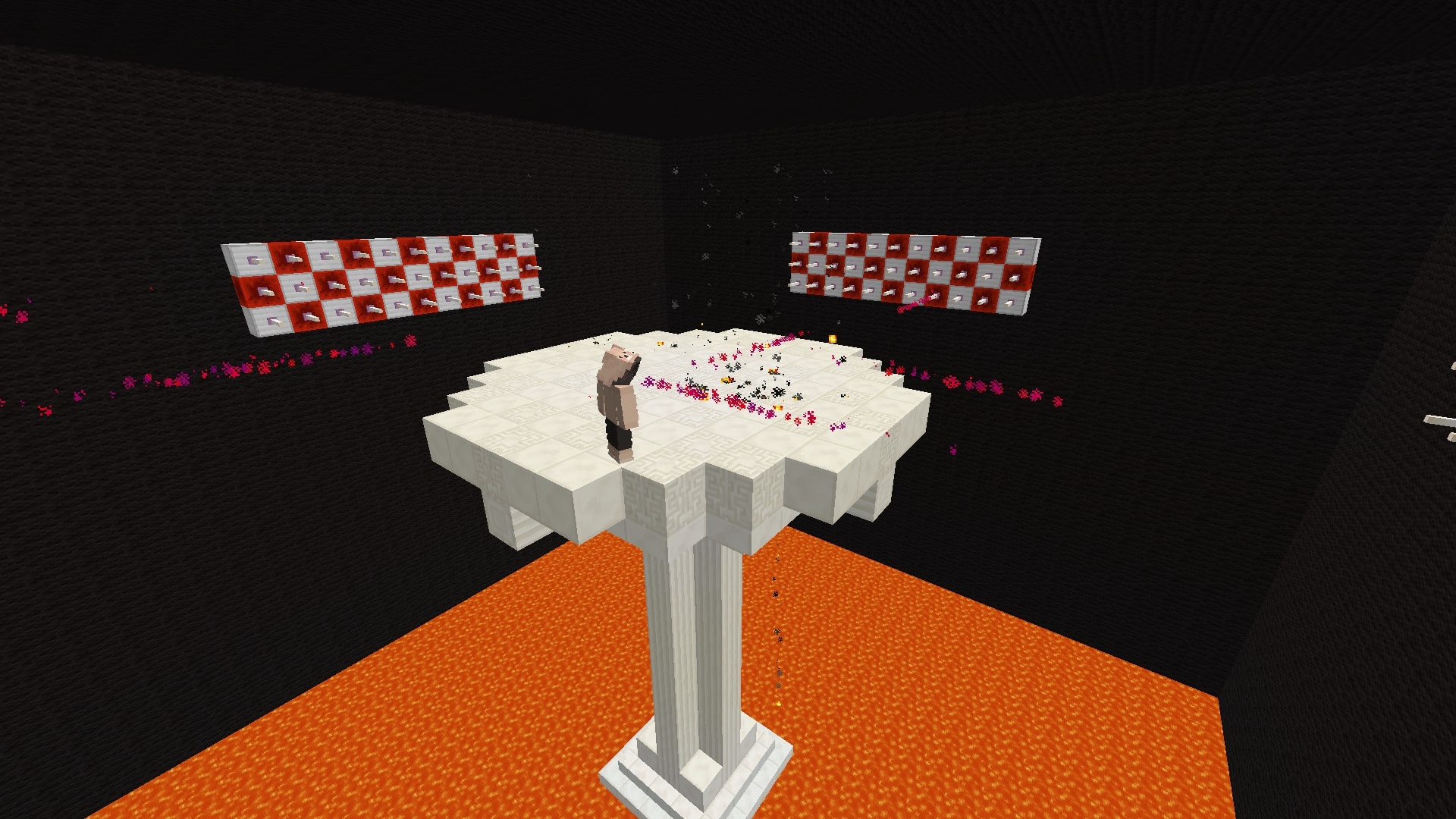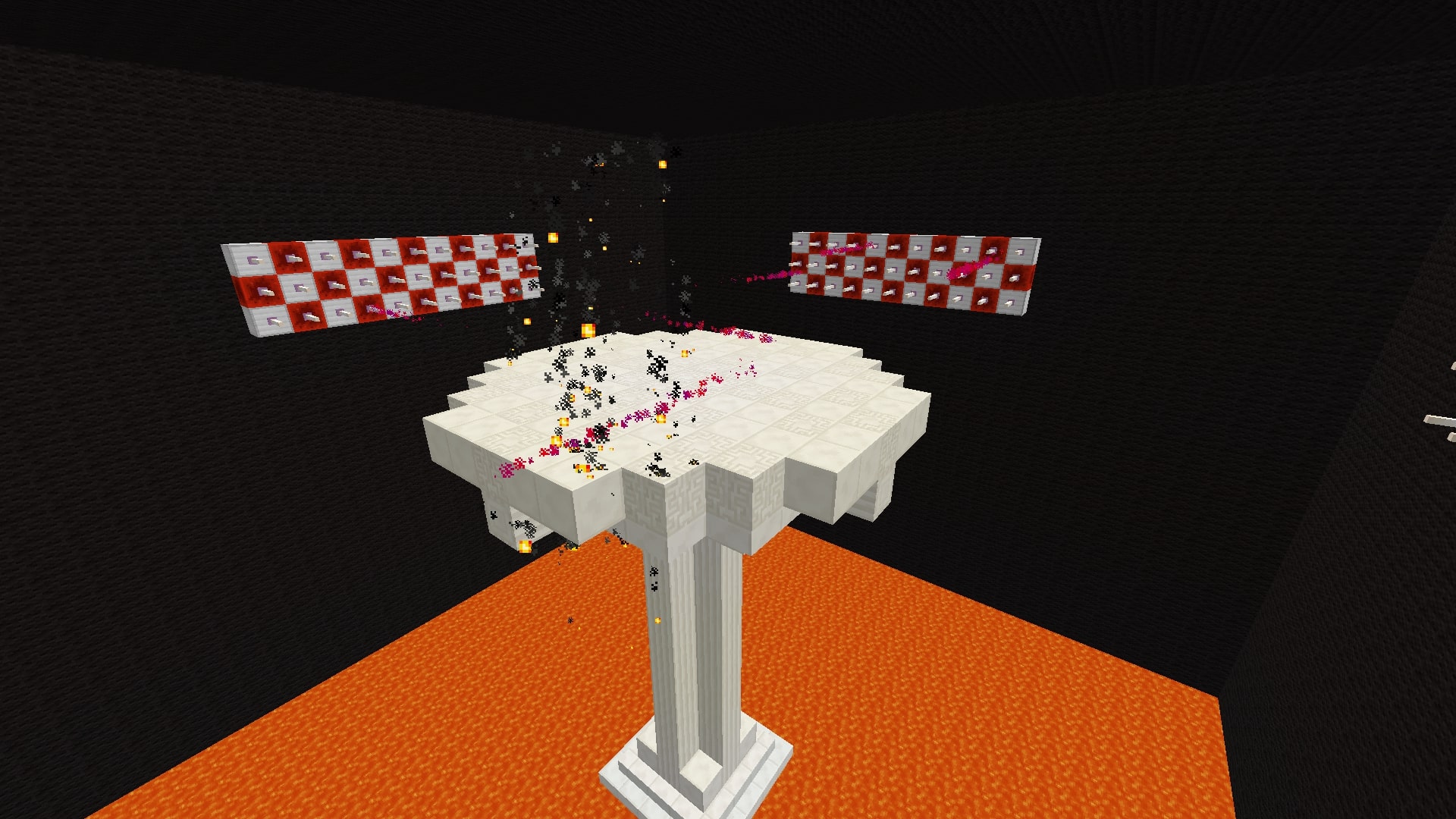 Description
Jump, duck, and evade hot laser blasts fired at you from all directions in this fast-paced and stressful map! Compete for a high score or fight against friends to see who is the best "Neo." But in the end, the thousand degree blasts will consume you all!
Note: The difficulty setting affects how rapidly the lasers increase their firing speed.
Download
Play in Minecraft 1.10.2 with any number of players!
Credits
NeoMc
Author & Project Lead/Code
Paintings