Bank robbers have just struck a big score at The Minecraftia National Bank! Things were going well, until the building alarm was accidentally set off! Now the robbers must stash the gold somewhere and lie low until the police give up their chase! Can the robbers hide the gold well enough?
Minecraft Java: 1.8.1
Play in this version of Minecraft only. Playing the map in other versions of Minecraft can/will result in bugs.
2+ Players
This map works best when played by two or more players. This map does not support singleplayer.
Command Blocks: On
In order for this map to work correctly, you must have command blocks turned on in your server settings!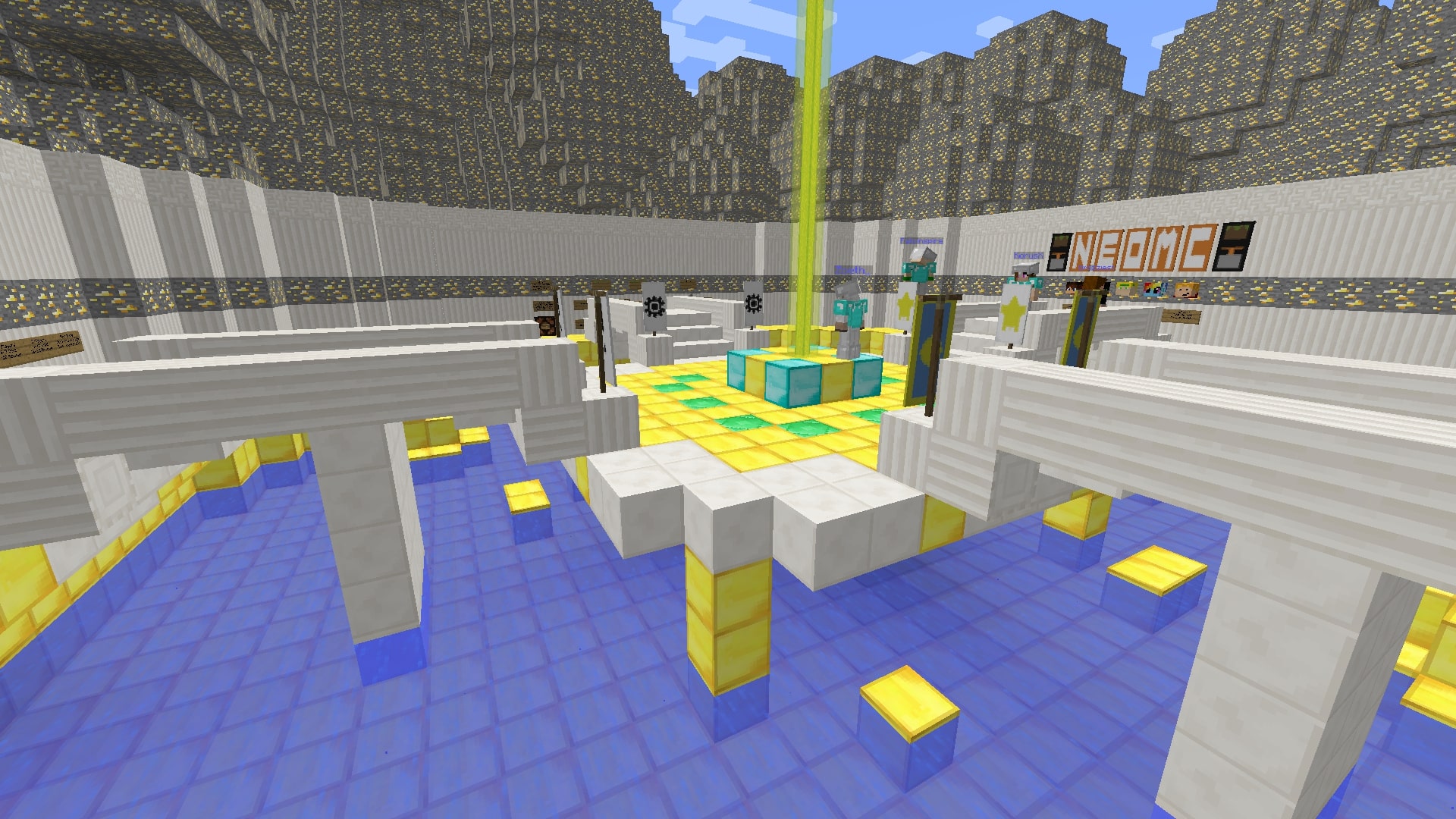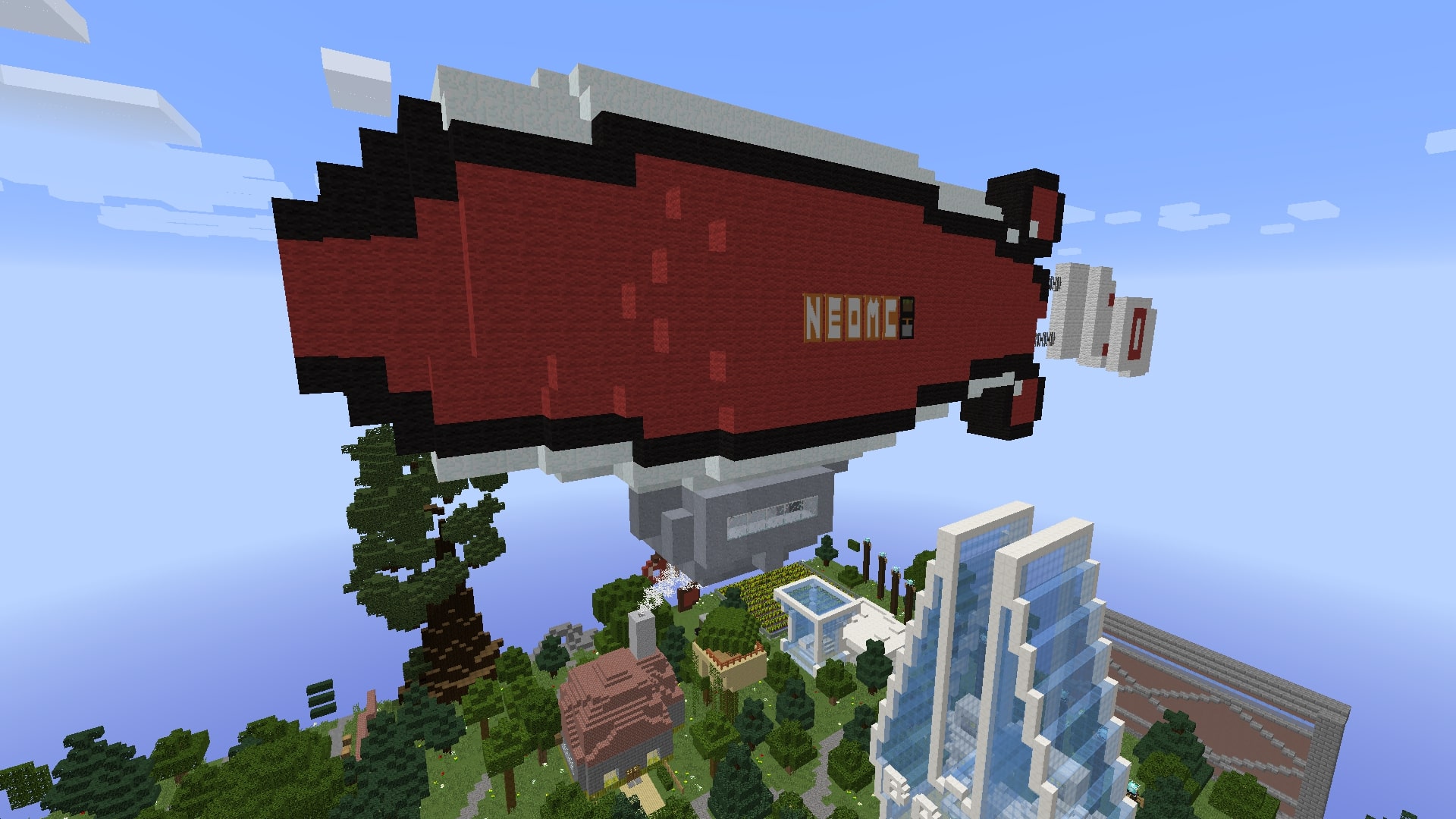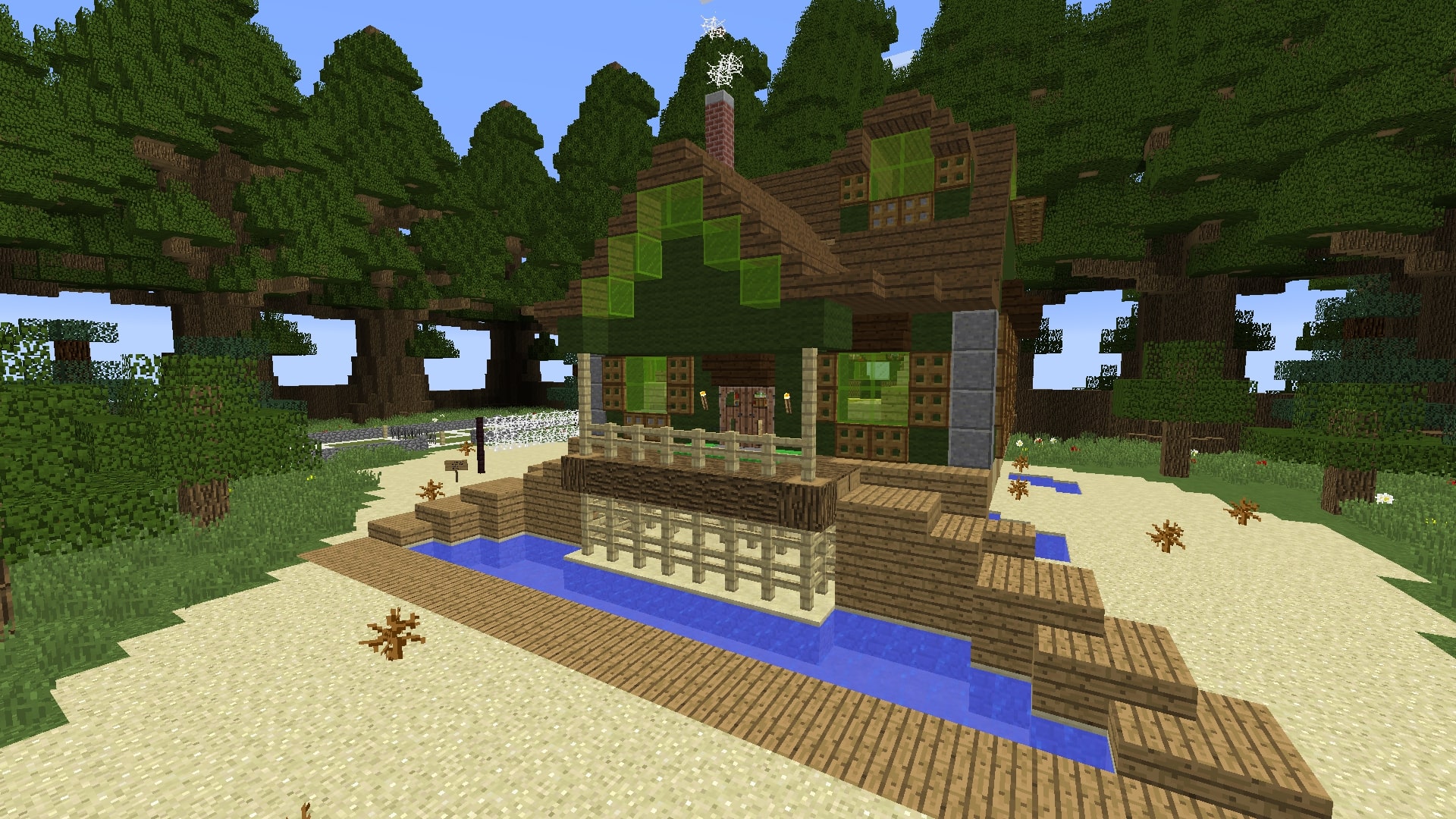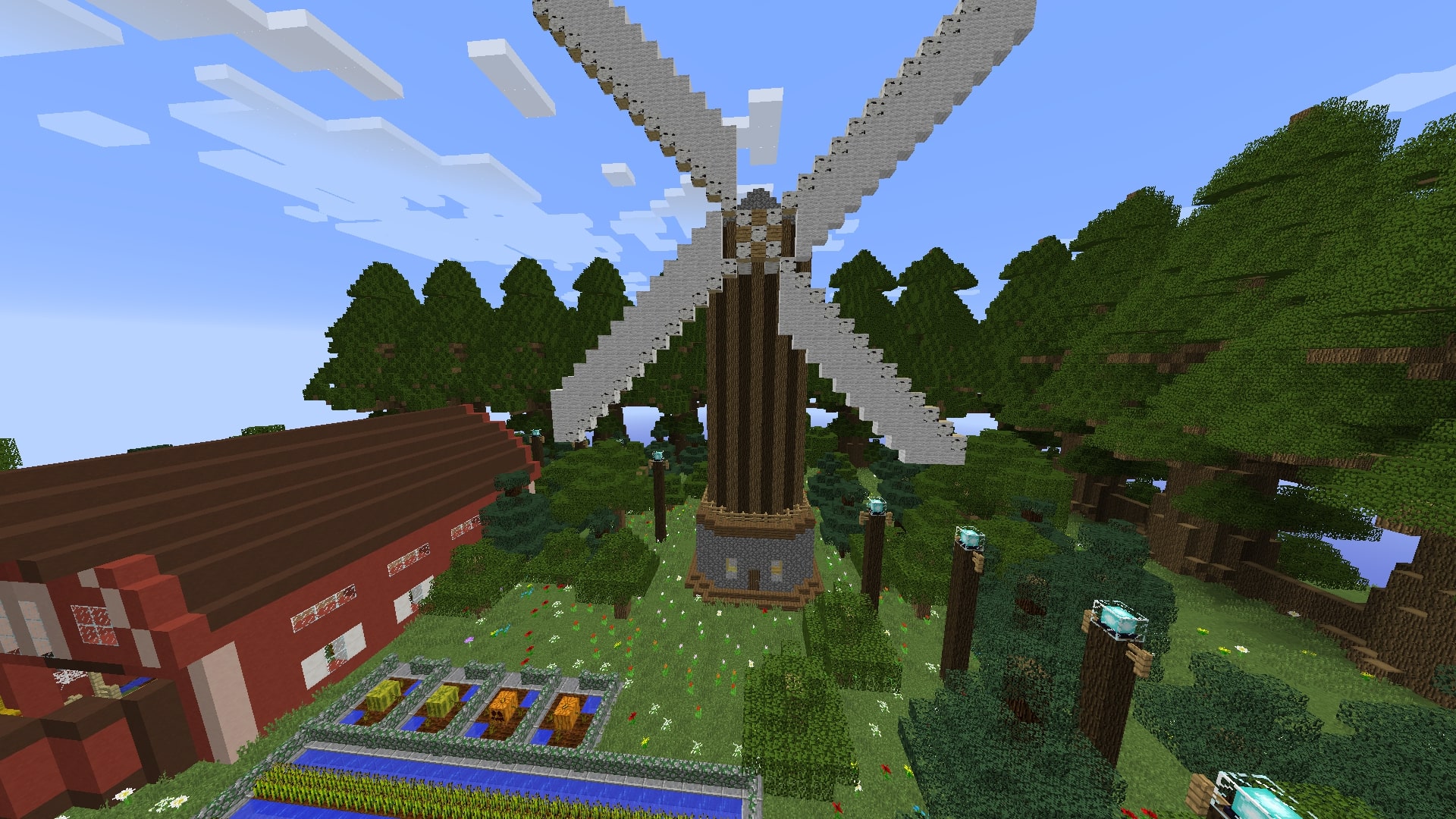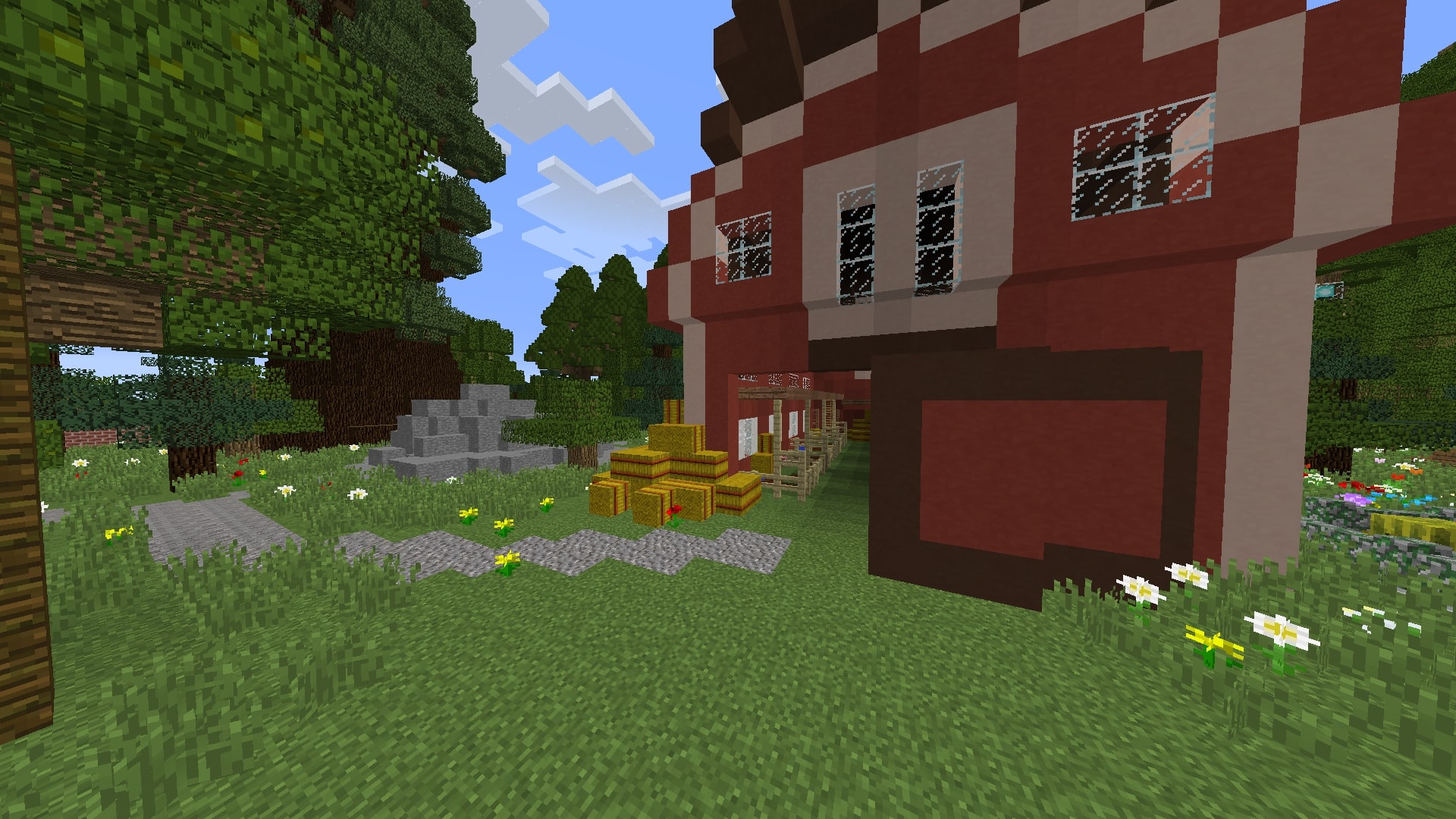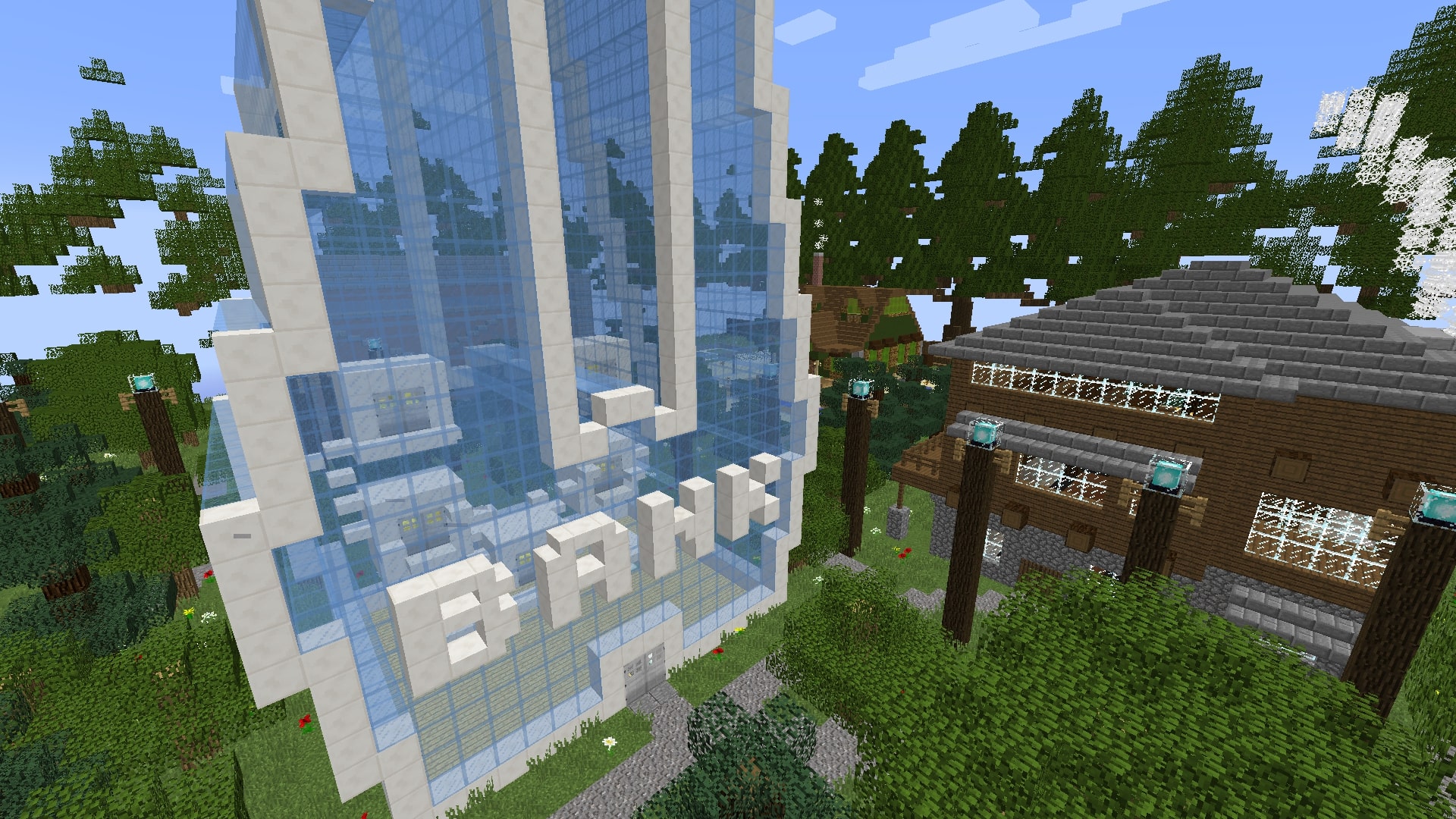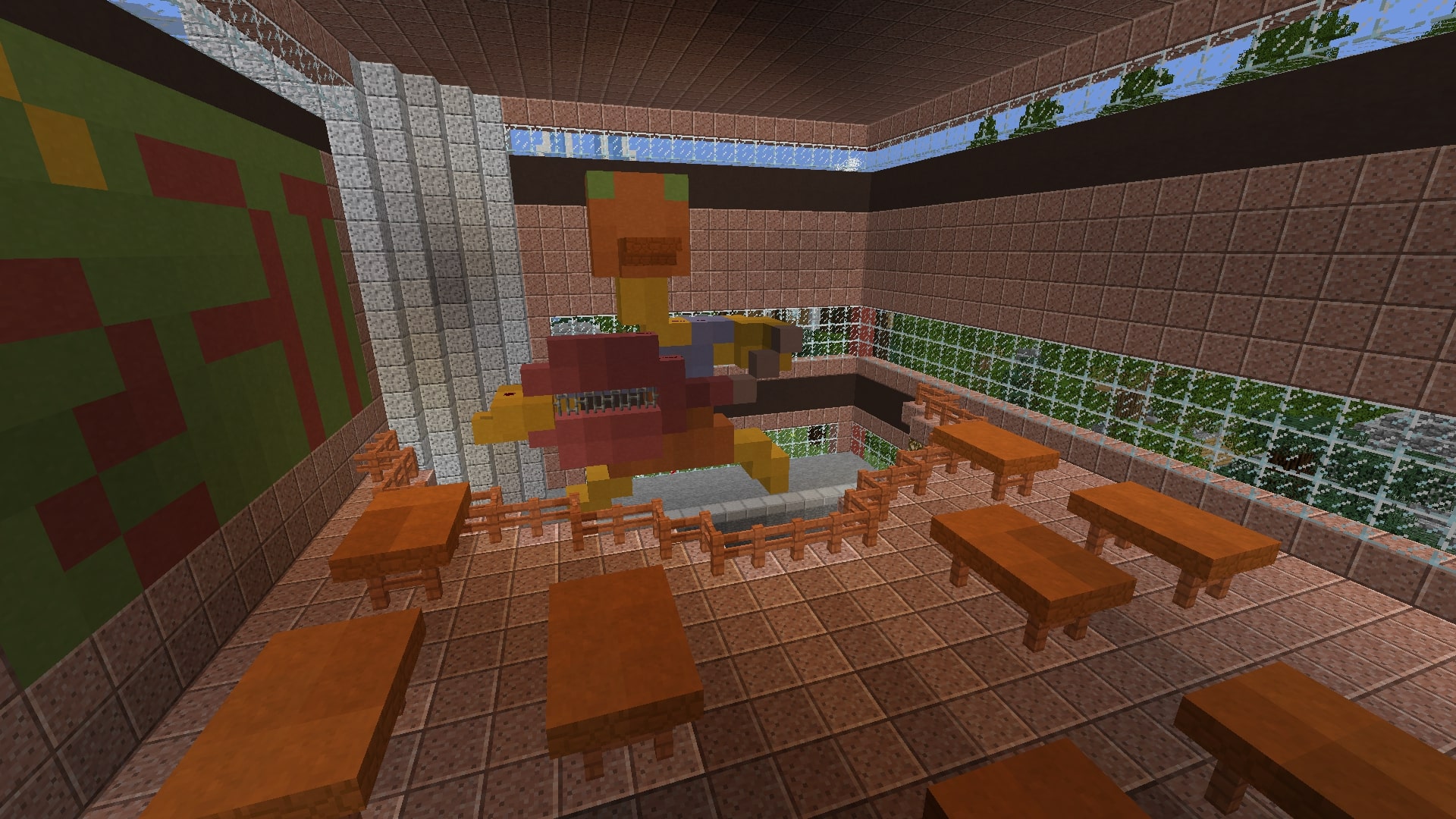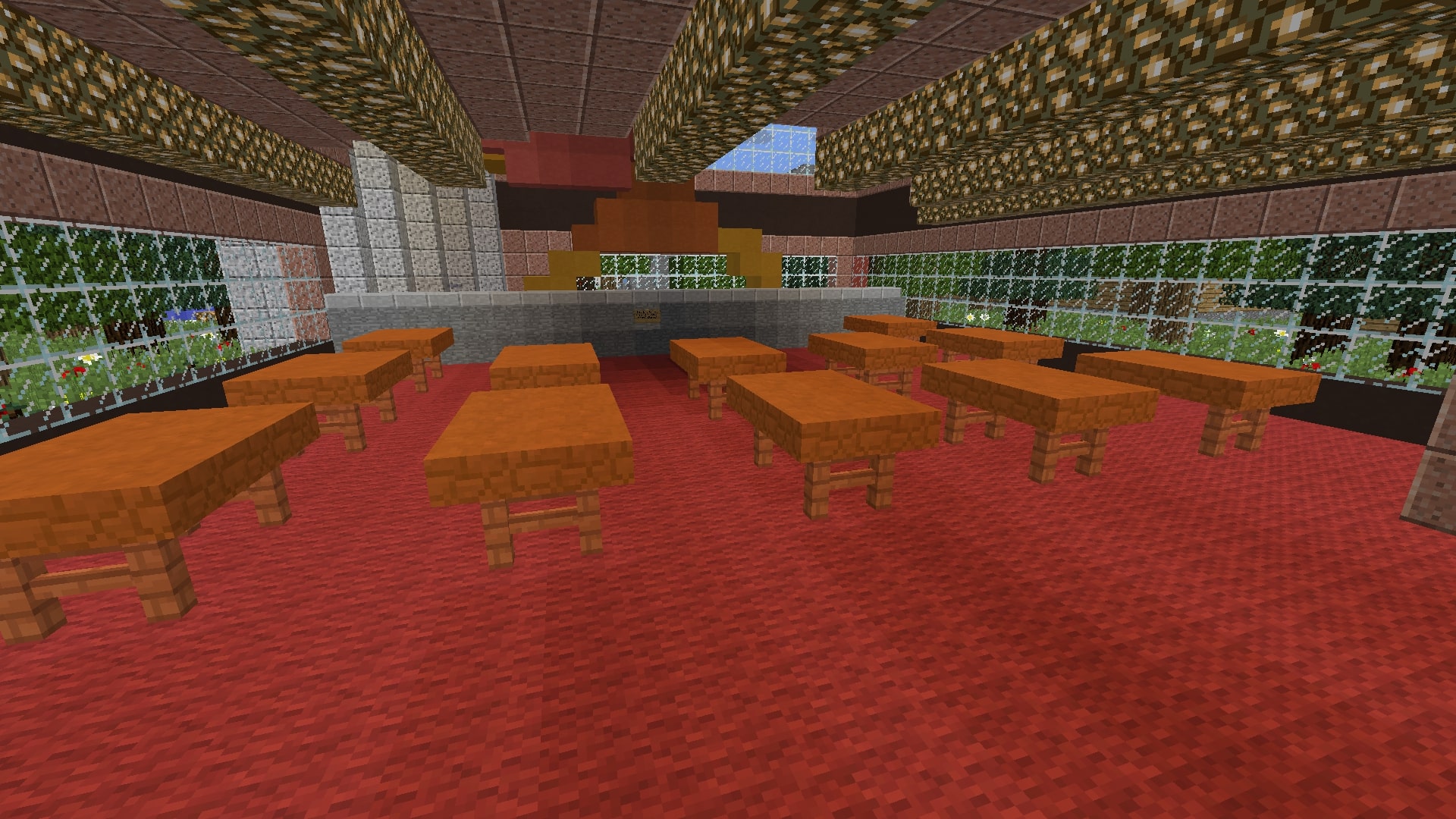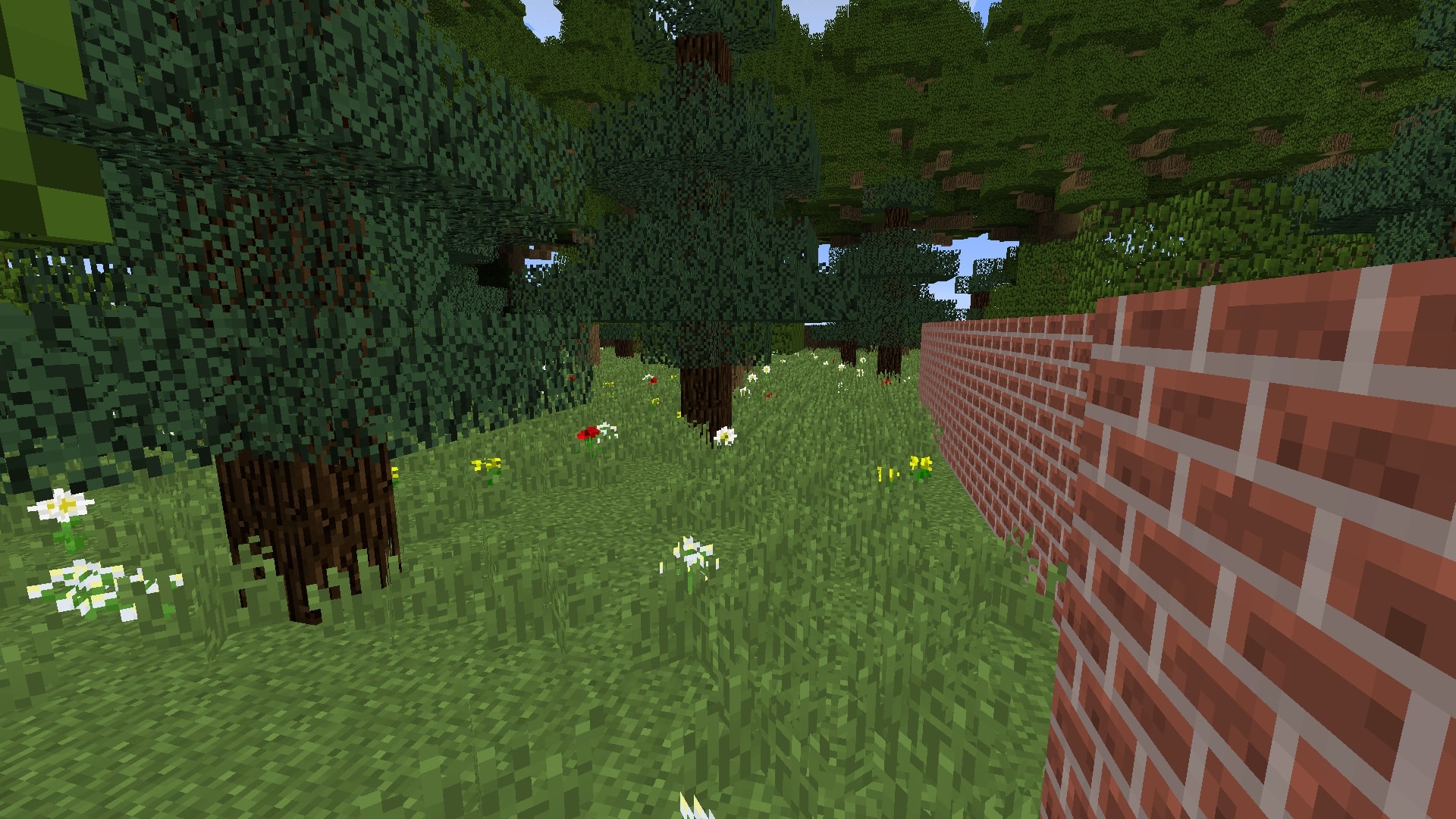 Description
In Goldrush, players are divided into two teams: robber and cops. The robber will first be given a chance to hide the gold anywhere they wish on the map. Once they finish, the rest of the players (cops) will then attempt to find all the gold stashes before the trail runs cold. If they find all the gold, the cops win (by tracing the fingerprints)! If the cops cannot find all the gold, the robbers win!
From playtesting, I recommend you use the following values for the time and gold amount:
2 Players -> 2-3 gold & 4-5 mins
3 Players -> 3-5 gold & 6-7 mins
4 Players -> 5-6 gold & 8-9 mins
5+ Players -> 6+ gold & 10+ mins
It is recommended that you do not mess with any of the settings in the lobby until everyone who is playing has logged into the world. Failure to do so may/will result in strange time glitches and may ultimately break the game. This map was designed well over 4 years ago and does not contain the same level of sophistication as my new maps.
Download
Play in Minecraft 1.8.1 with at least two or more players!
Credits
NeoMc
Author
Design/Planning
Code