Smack and blast apart a wide assortment of thin maps and knock your opponents into the void below! In this prequel to Blast Off, players are dropped onto thin playing maps and given only a knockback stick and an occasional exploding bow shot. Will you be the last one standing?
Minecraft Java: 1.8.1
Play in this version of Minecraft only. Playing the map in other versions of Minecraft can/will result in bugs.
2-10 Players
This map only works for multiplayer. The map supports up to ten players at maximum.
Command Blocks: On
In order for this map to work correctly, you must have command blocks turned on in your server settings!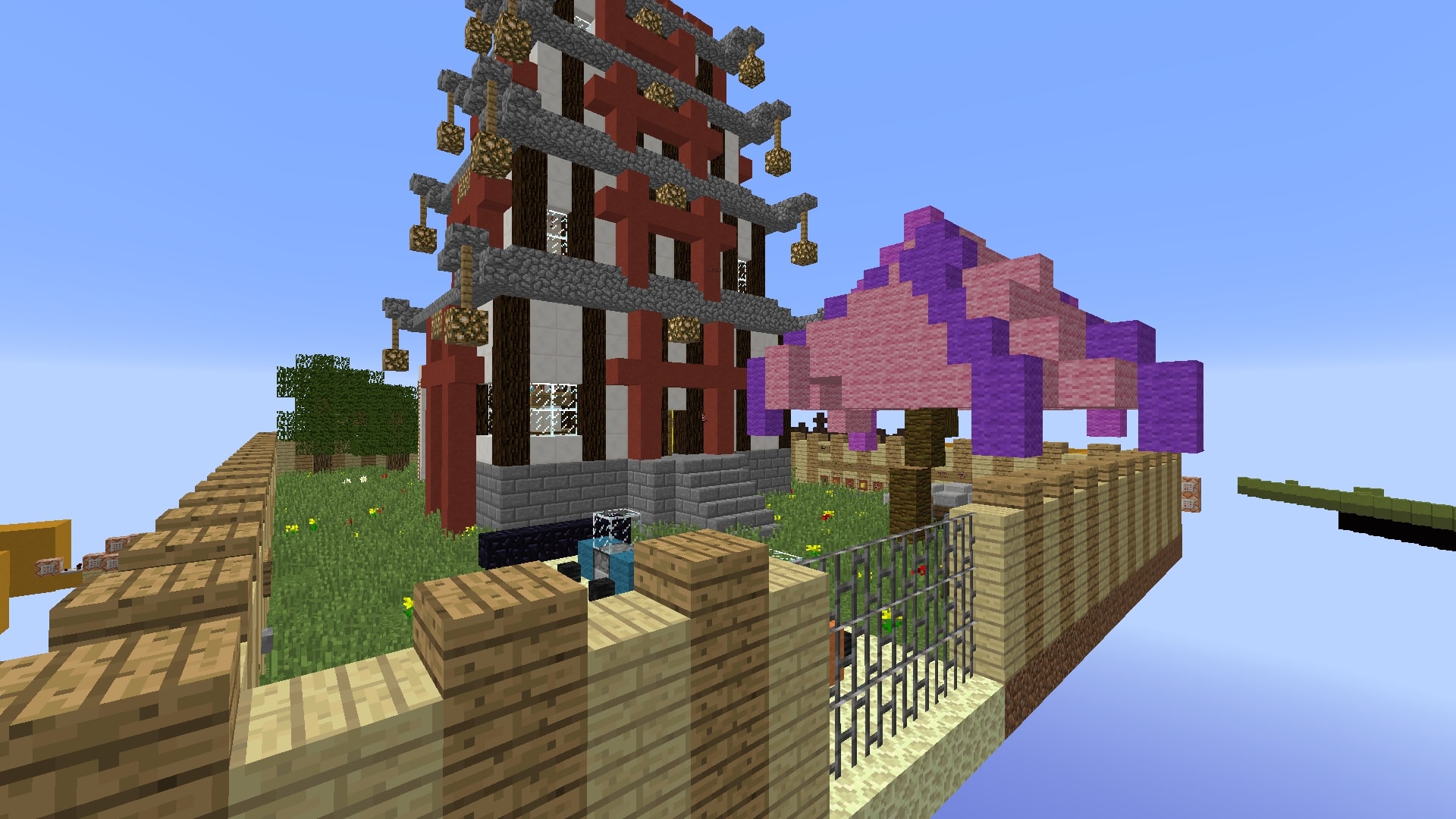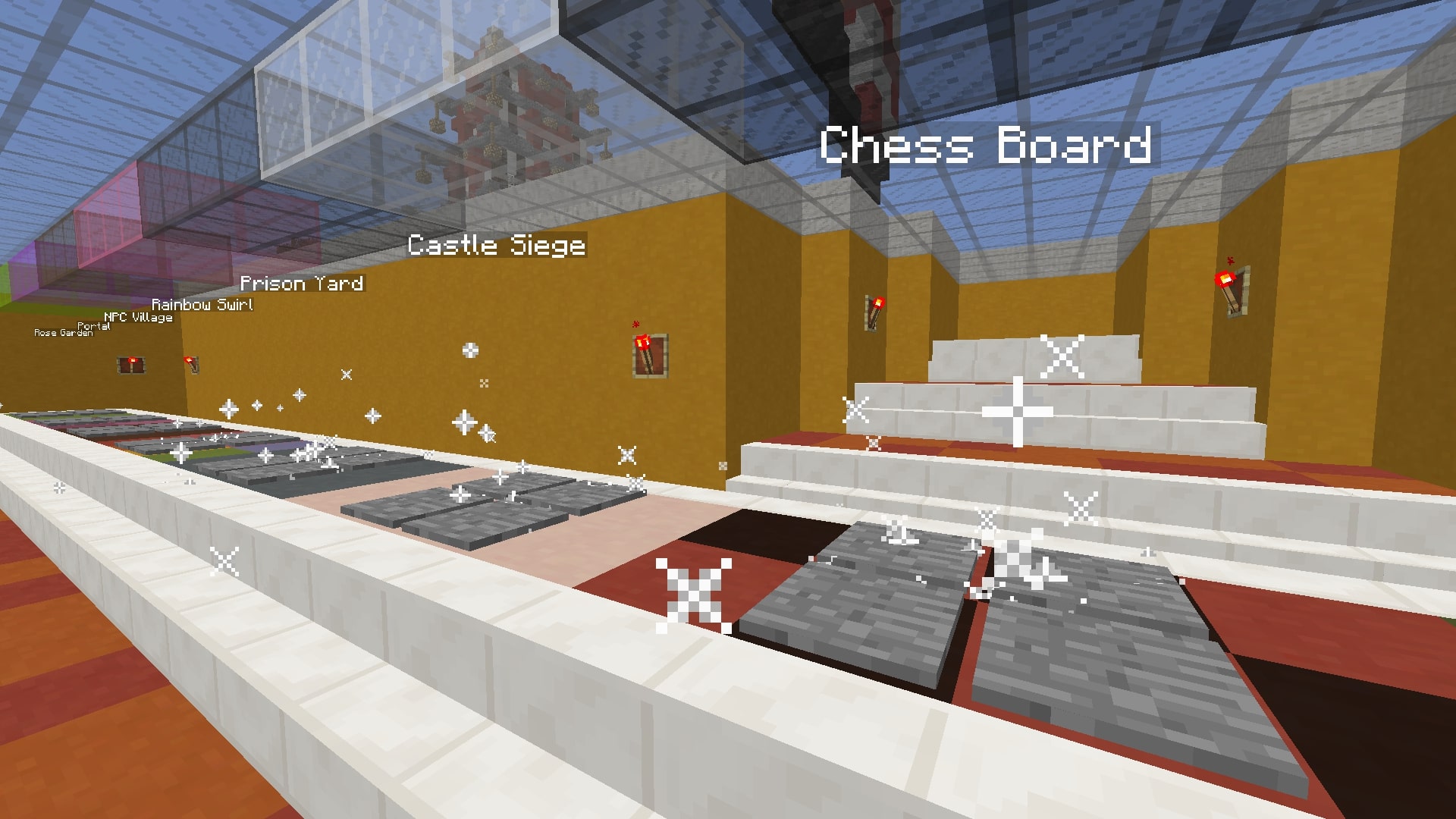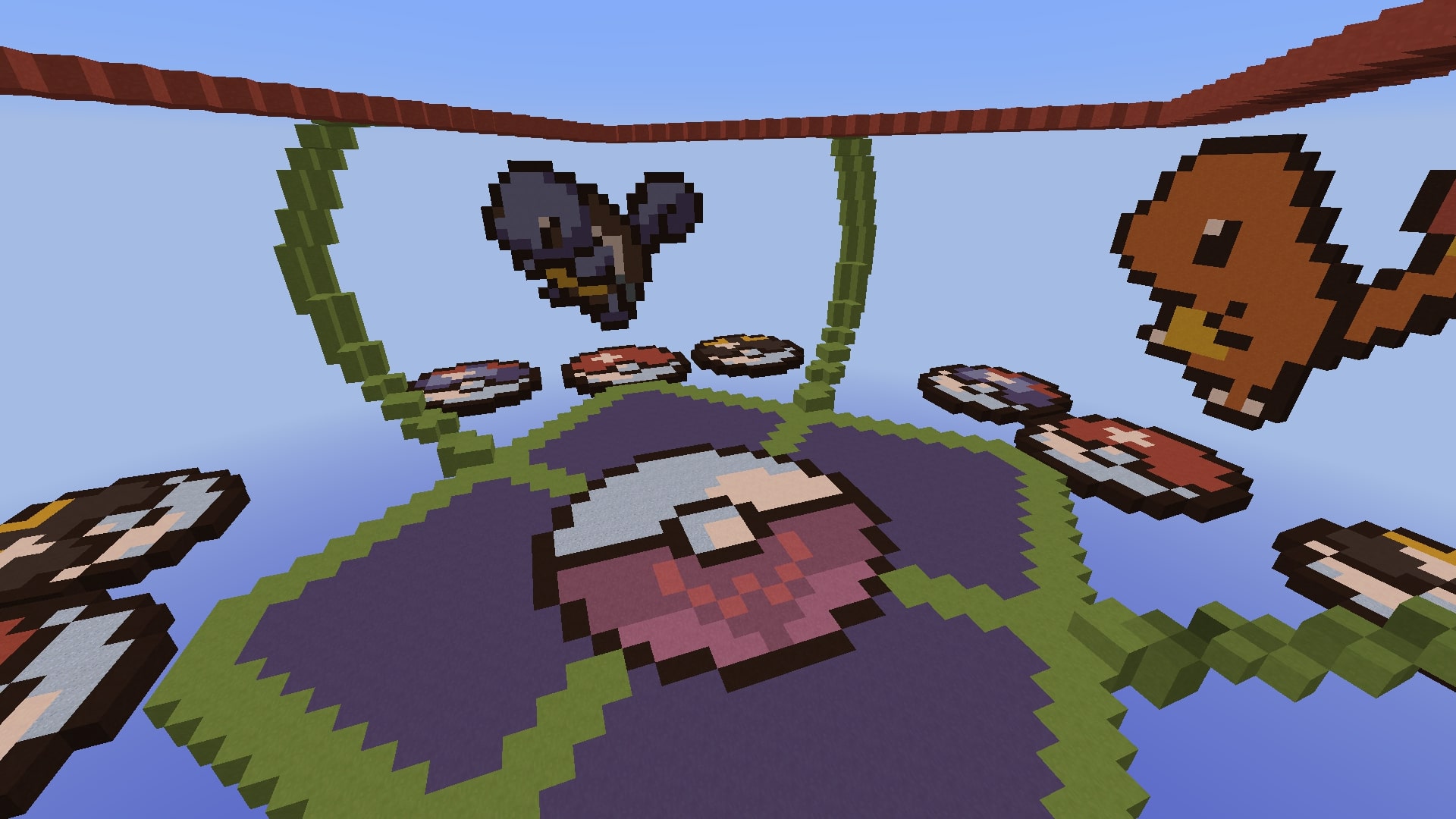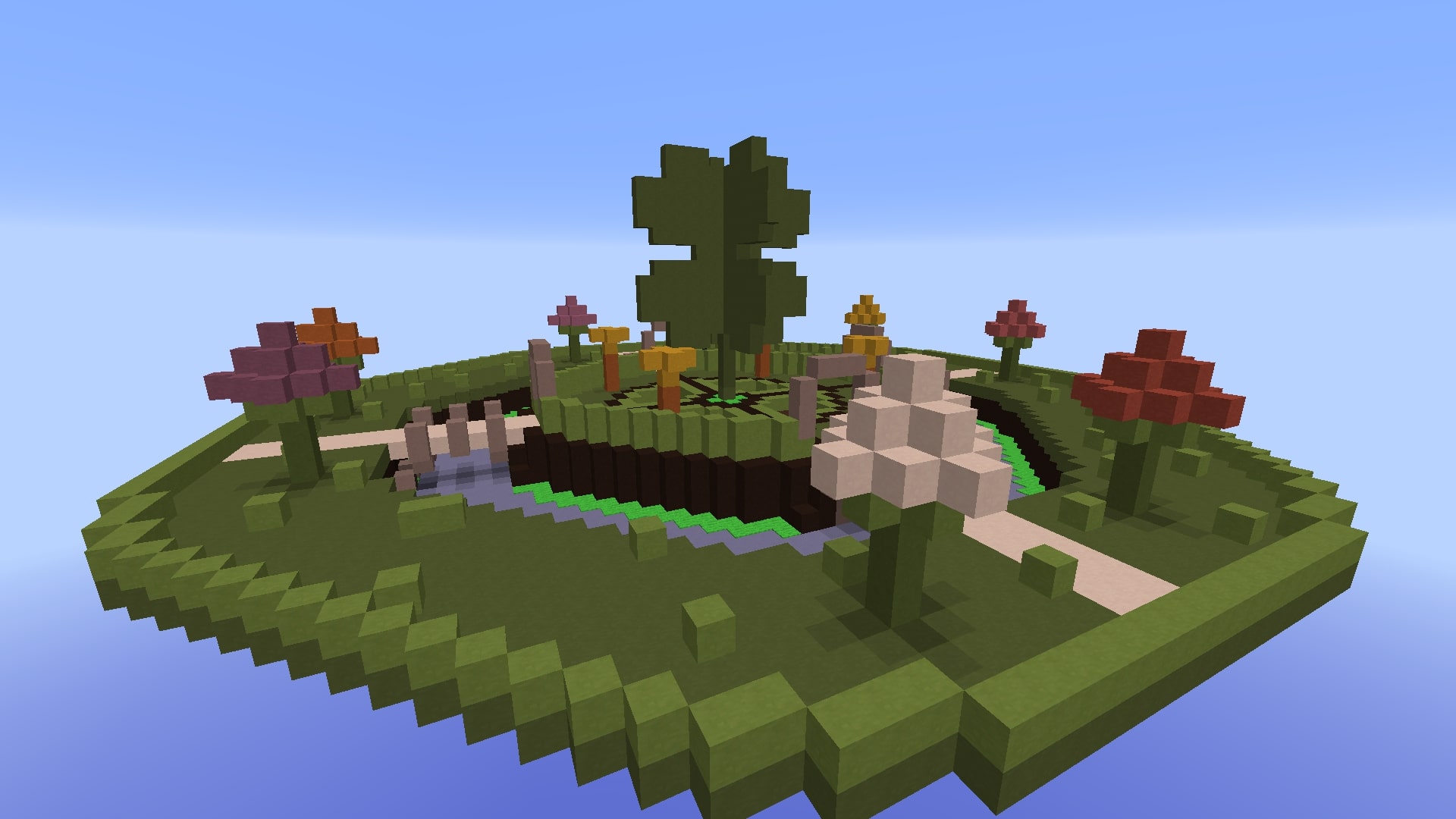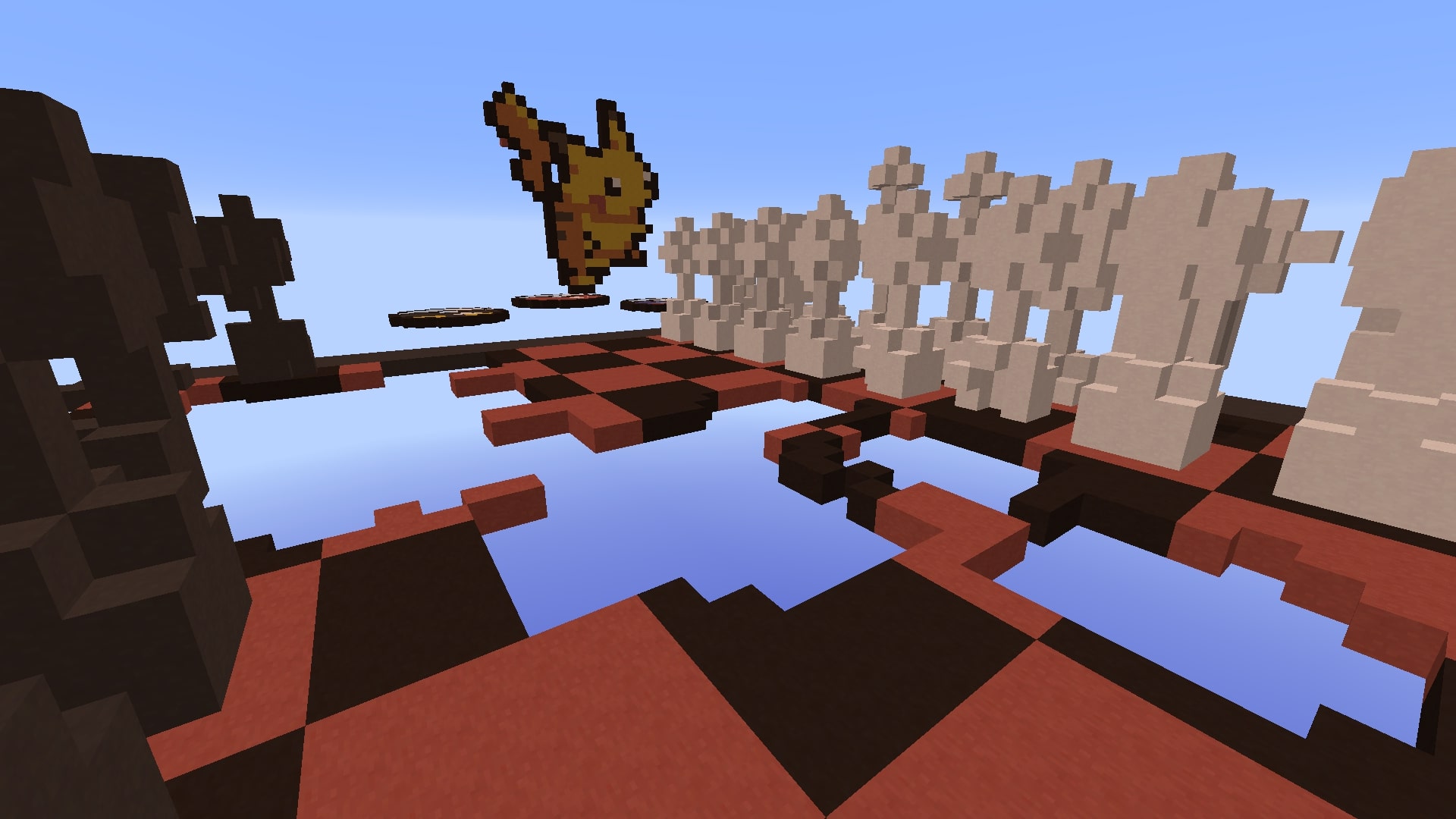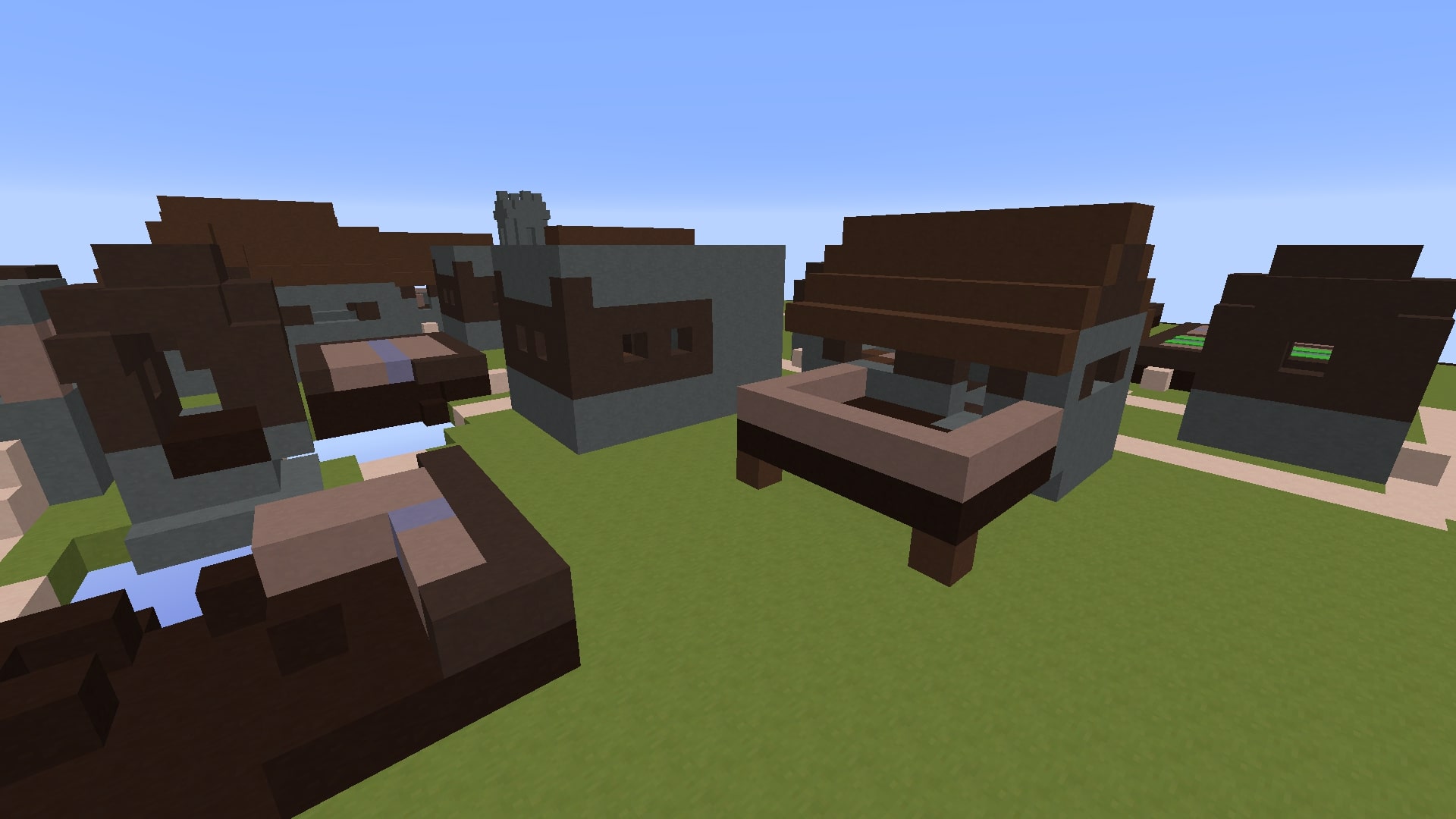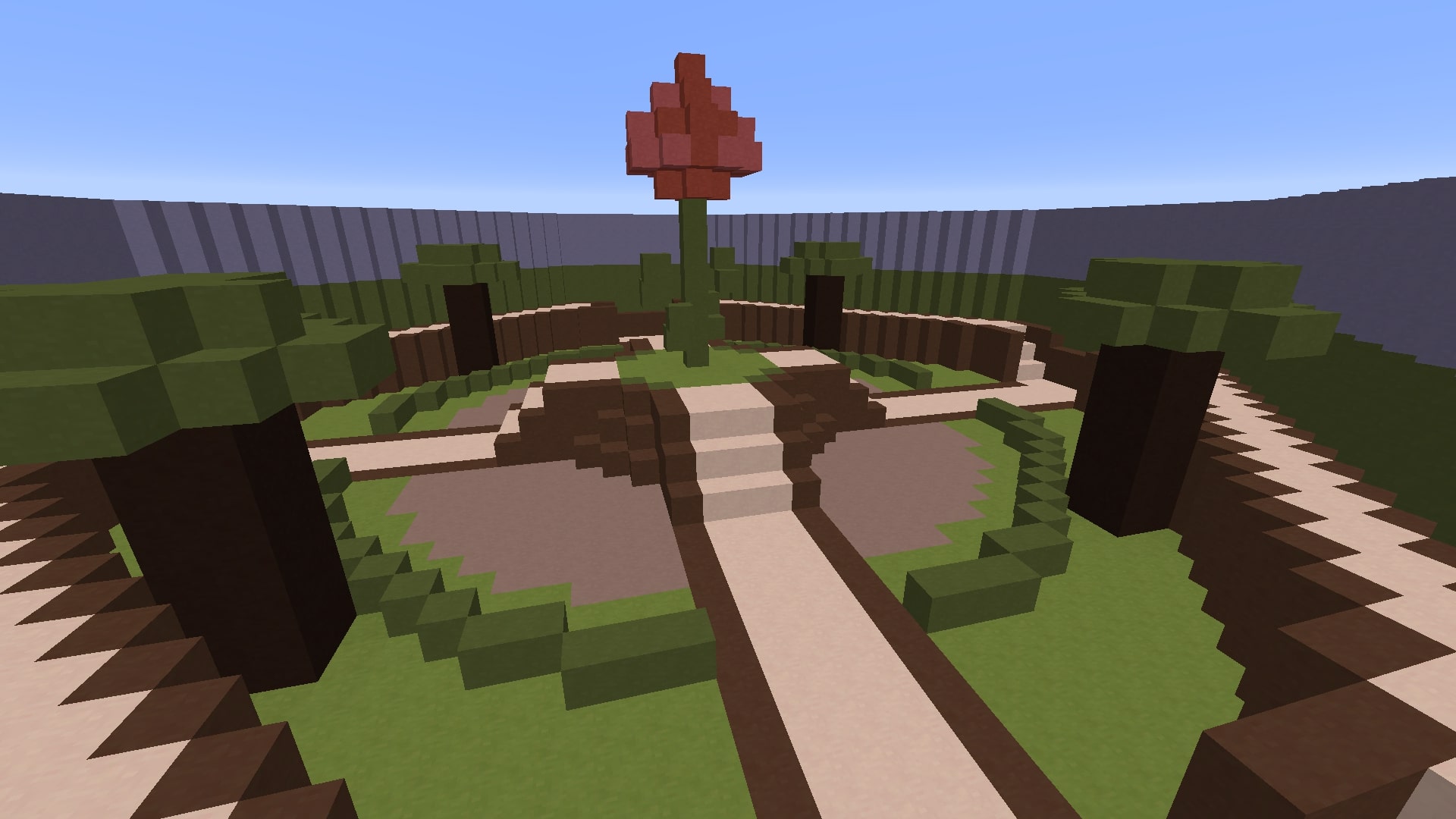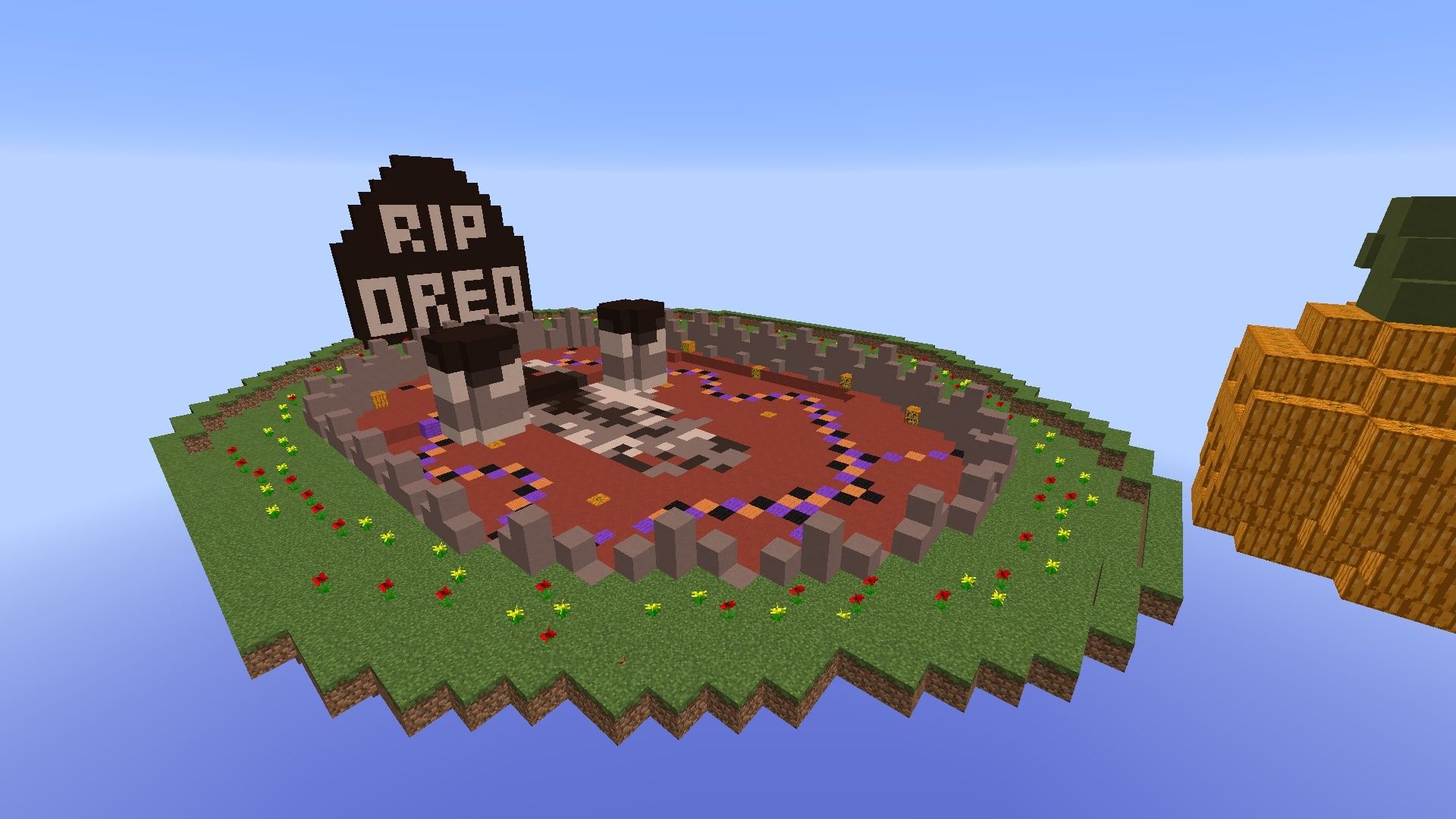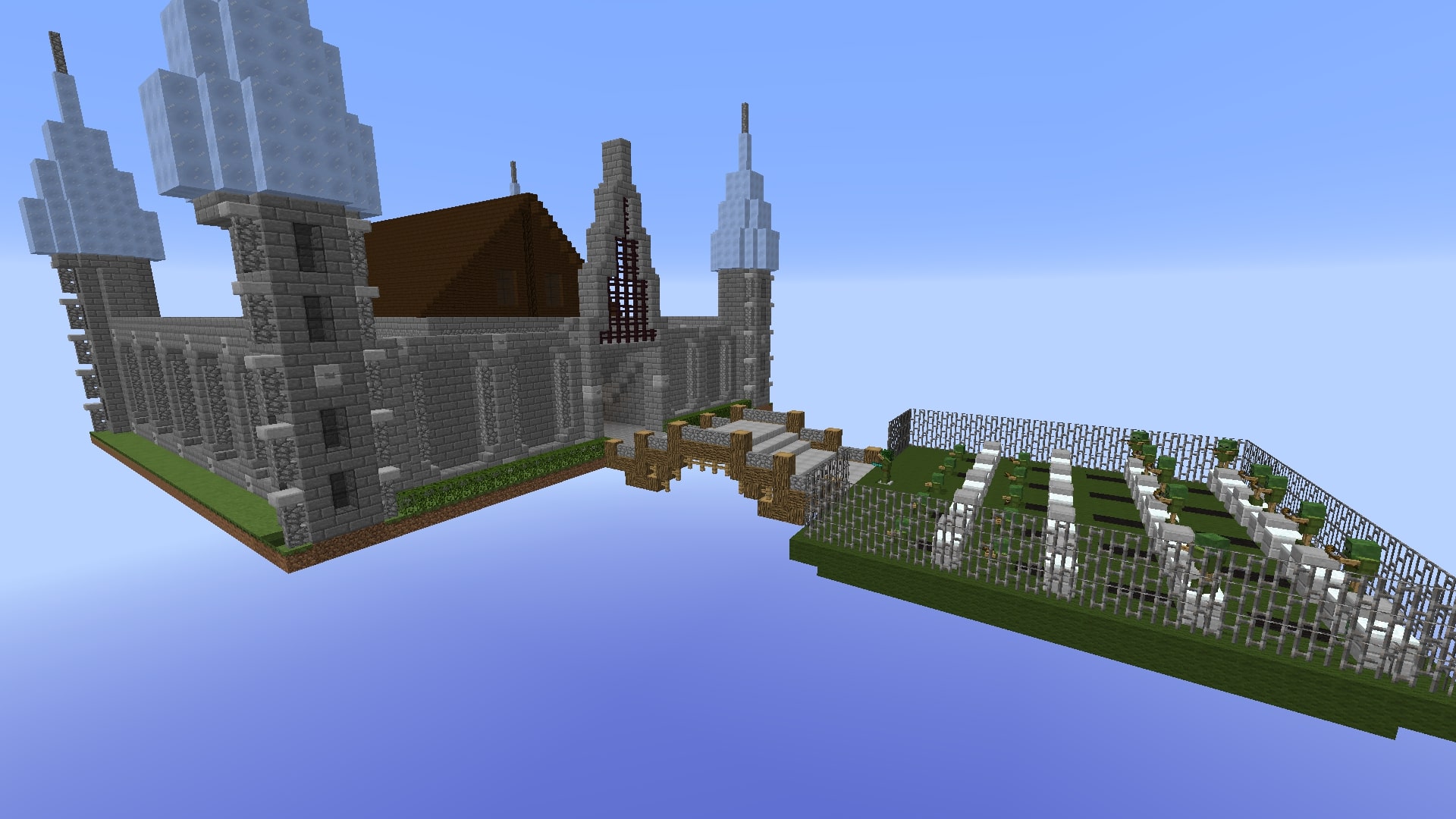 Description
Use your knockback weapon and your exploding bow to knock enemies off the level! Only those that can think on their feet will have a chance at winning this explosive deathmatch! Will you choose to play aggressive and go for knocks, or play defensive and wait until the right moment to strike?
And if things go too slow, a Fyrecracker will spawn. This powerup will launch a firework filled with explosives into the sky to rain down chaos on the remaining players. There are two other powerups you can unlock with secret passcodes!
Speaking of passcodes, at the end of every round, you have a chance of finding a passcode which can be used to unlock a new game modifier, playing map, or powerup. As a thank-you for checking out my website, here are a few codes on the house:
"ghostly" - unlocks a Halloween map
"partytime" - unlocks a new explosive powerup
"expiredmilk" - unlocks the Nausea game modifier
Download
Play in Minecraft 1.8.1 with two to ten players! The more players you have, the more entertaining and chaotic the map becomes!
Credits
NeoMc
Author & Project Lead/Code
Lobby Build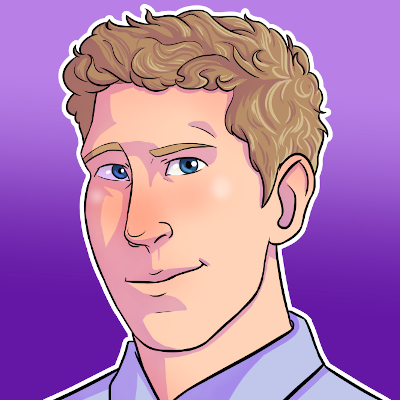 Falcinspire
Built Playing Maps