Parkour through a crumbling chunk to avoid falling to your doom! Levels will progressively begin to spawn in front of you, while the end crumbles away into the void. Move swiftly and you just might survive!
Minecraft Java: 1.11.2
Play in this version of Minecraft only. Playing the map in other versions of Minecraft can/will result in bugs.
1+ Players
This map is designed for singleplayer and multiplayer. The map is more fun when playing with more people.
Command Blocks: On
In order for this map to work correctly, you must have command blocks turned on in your server settings!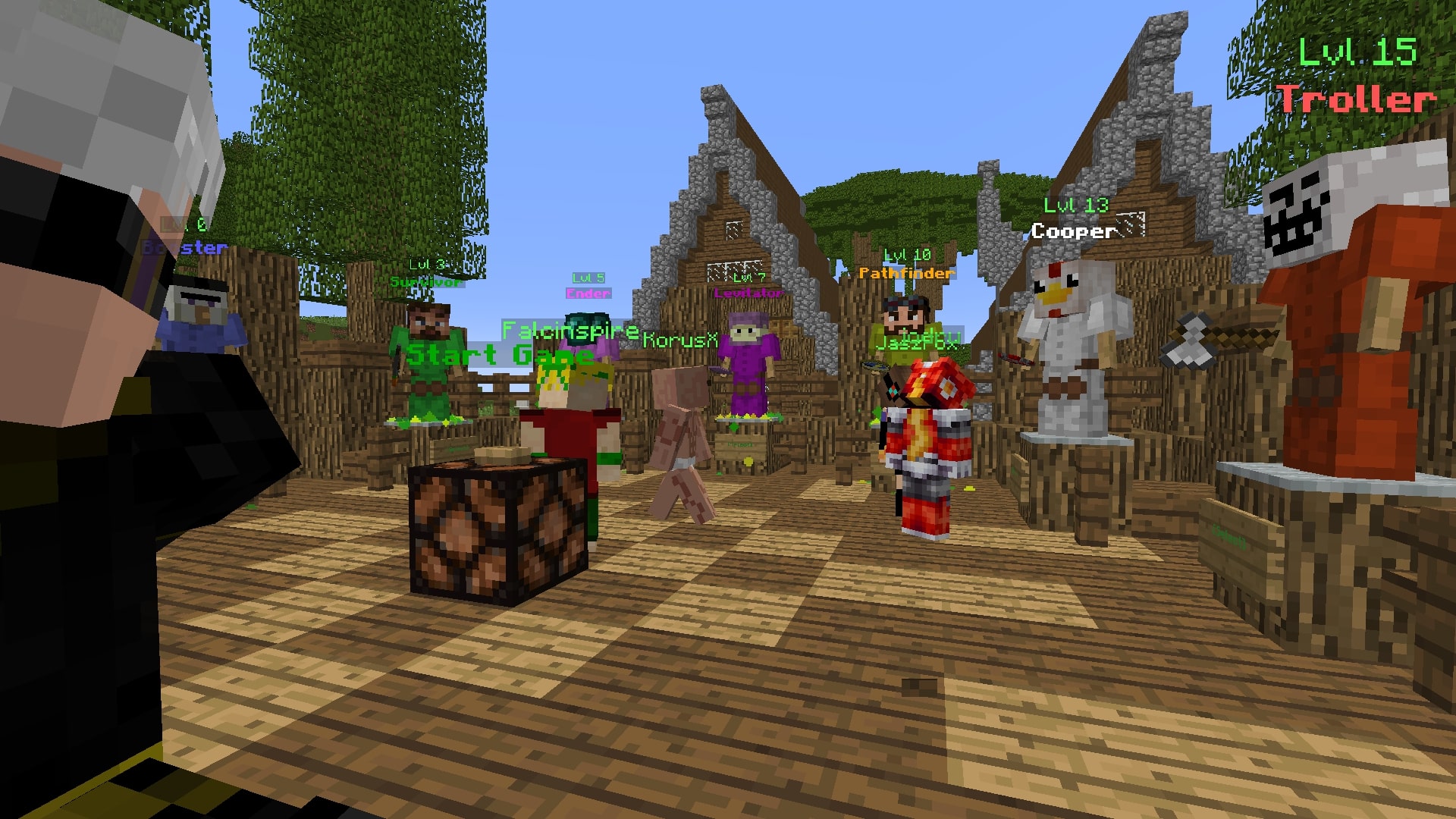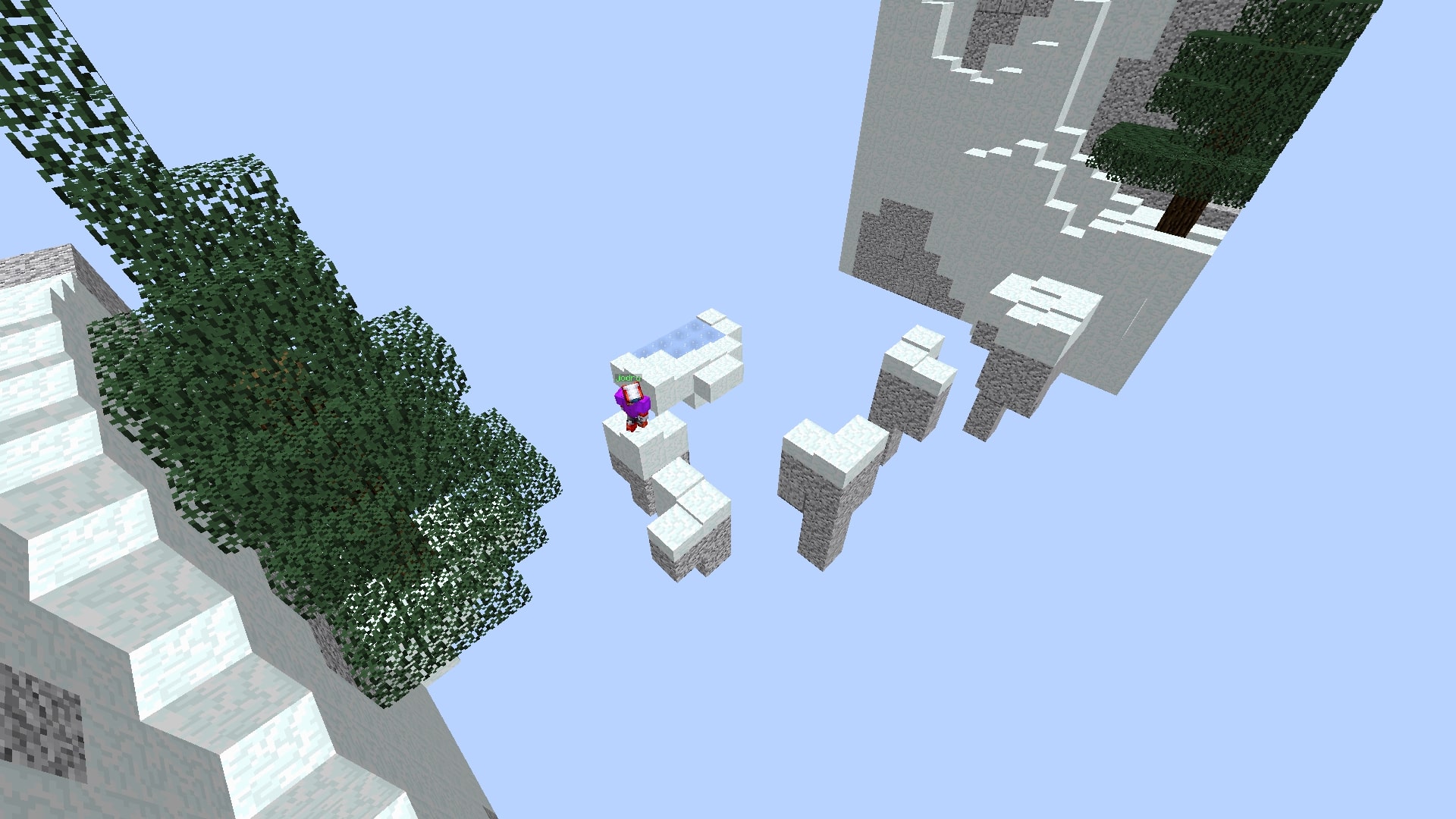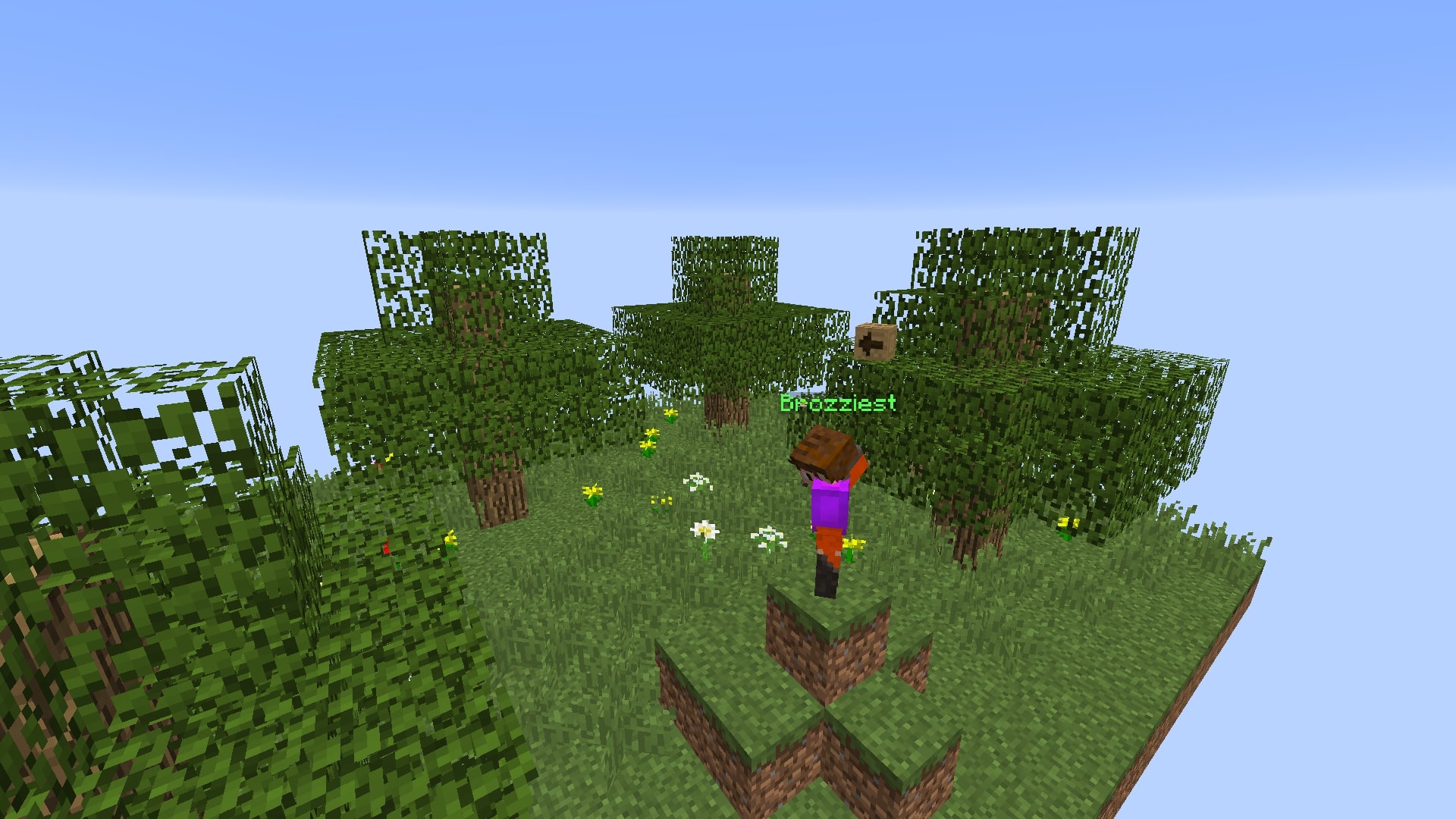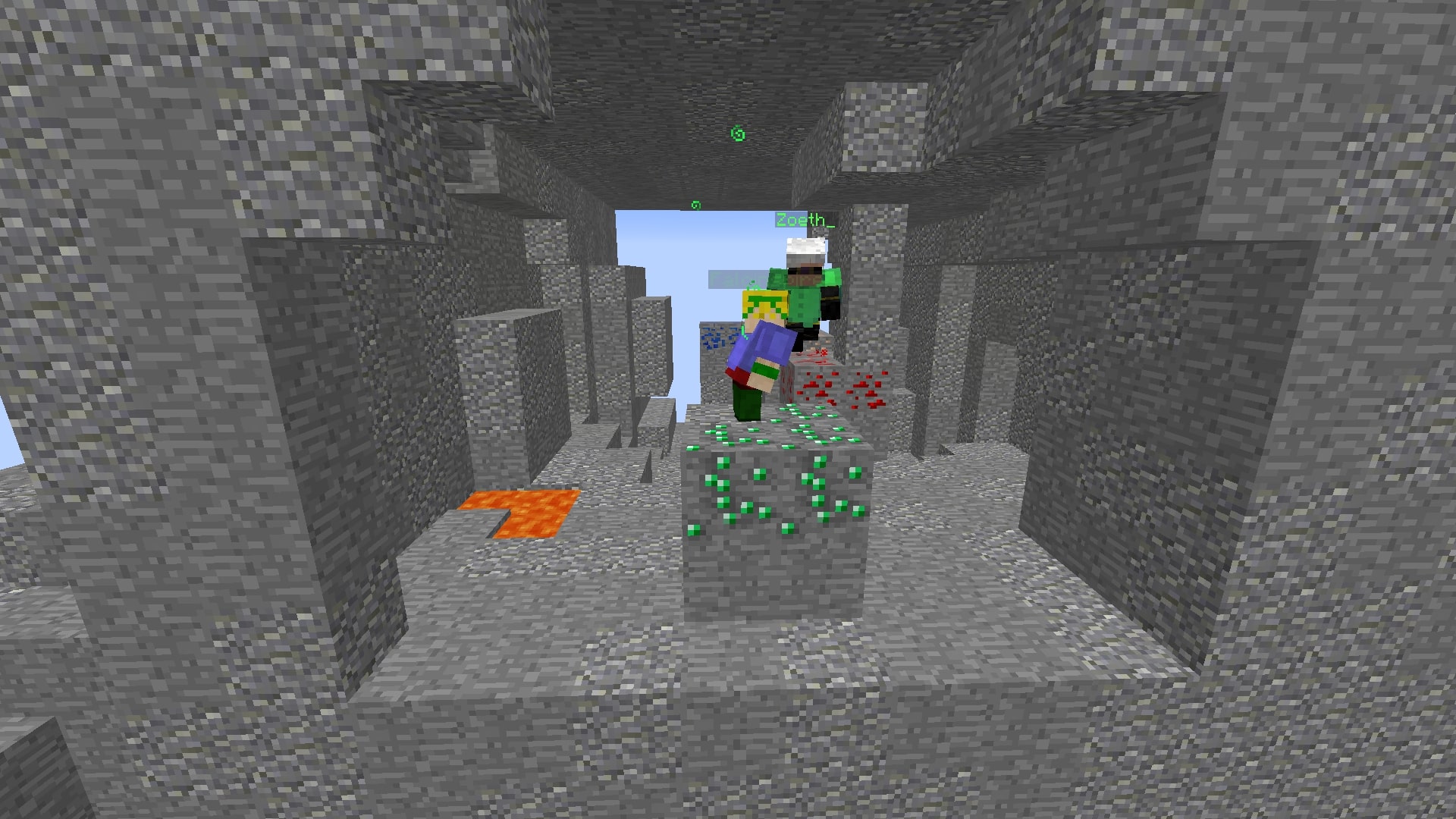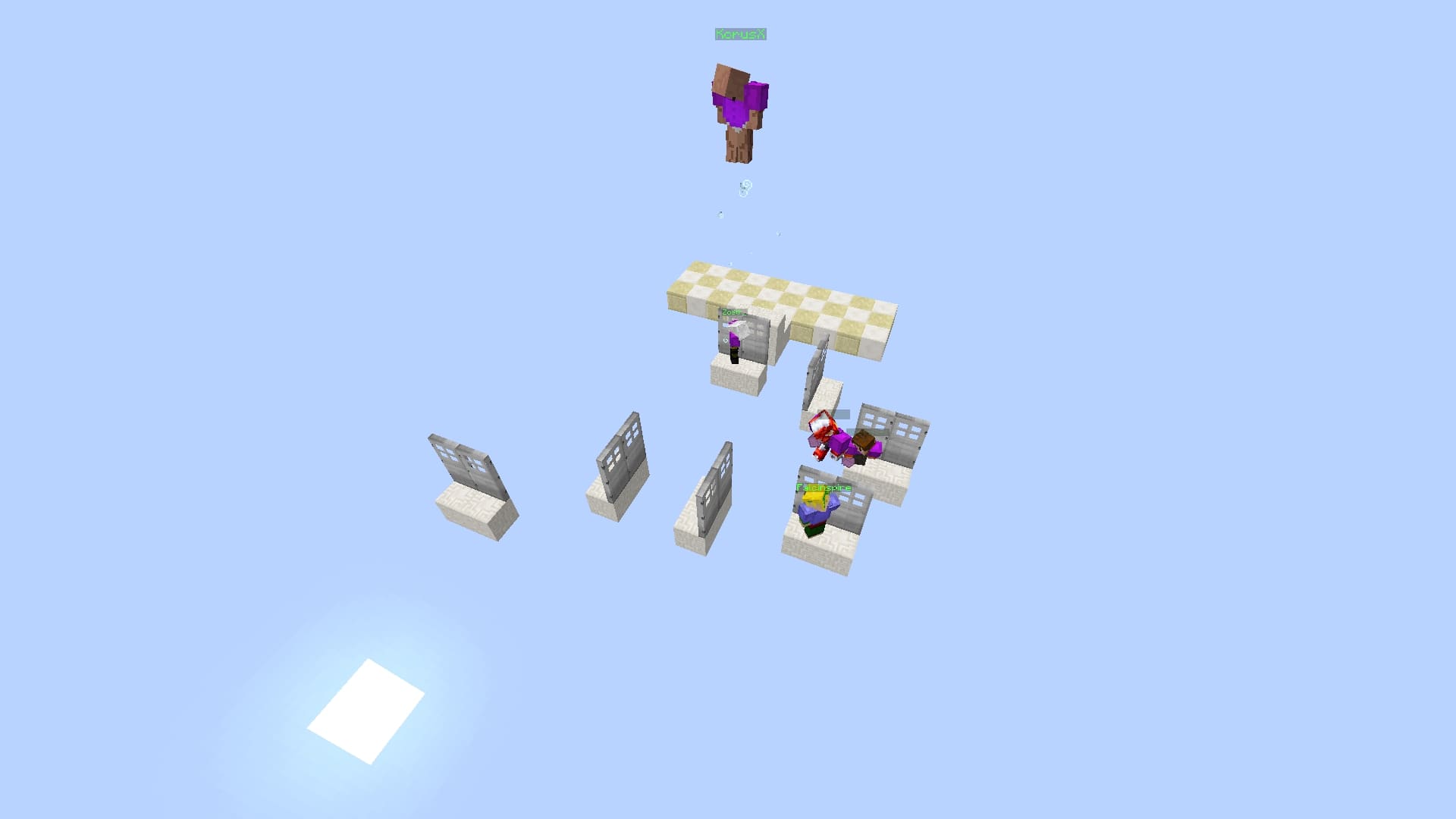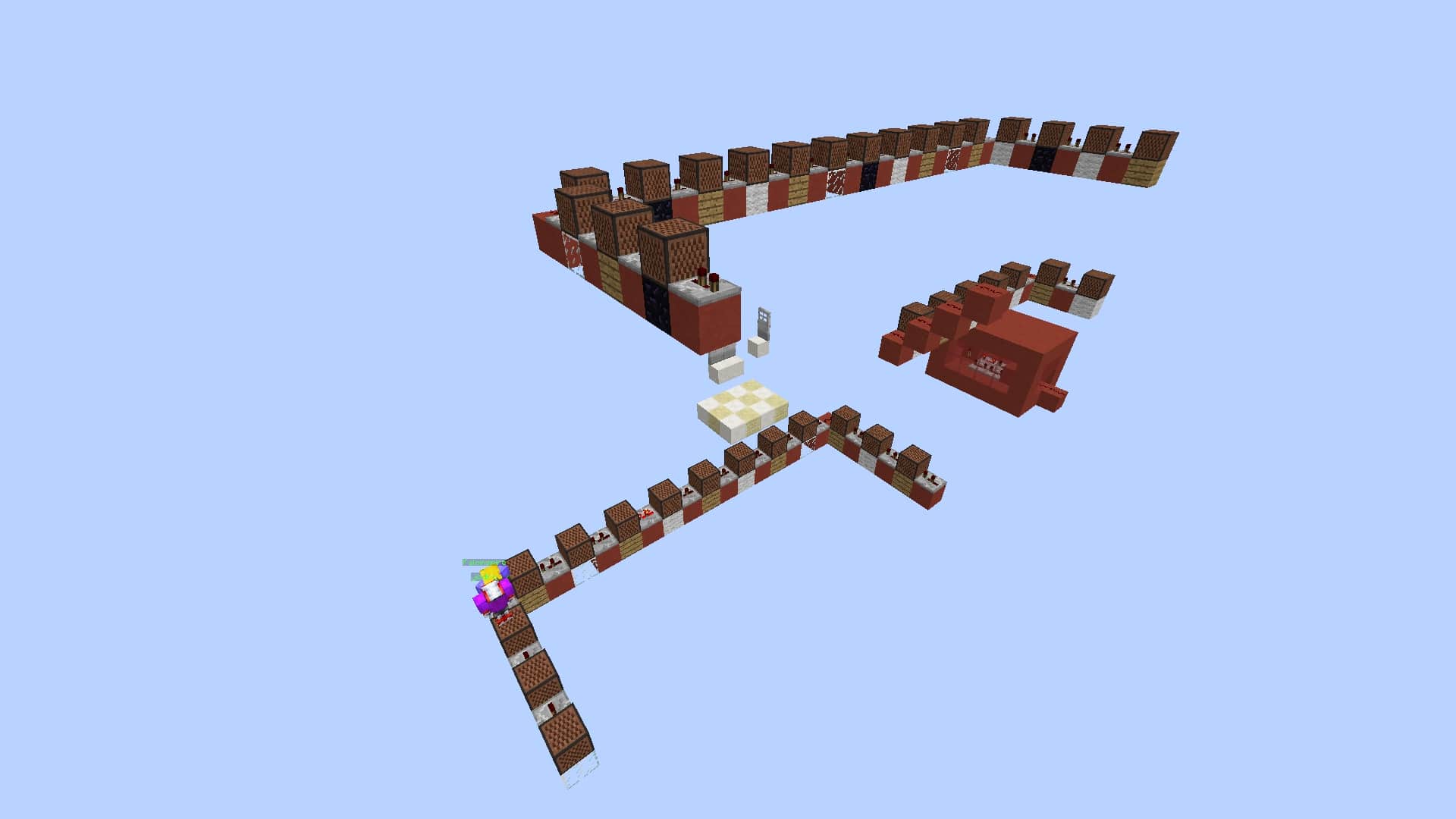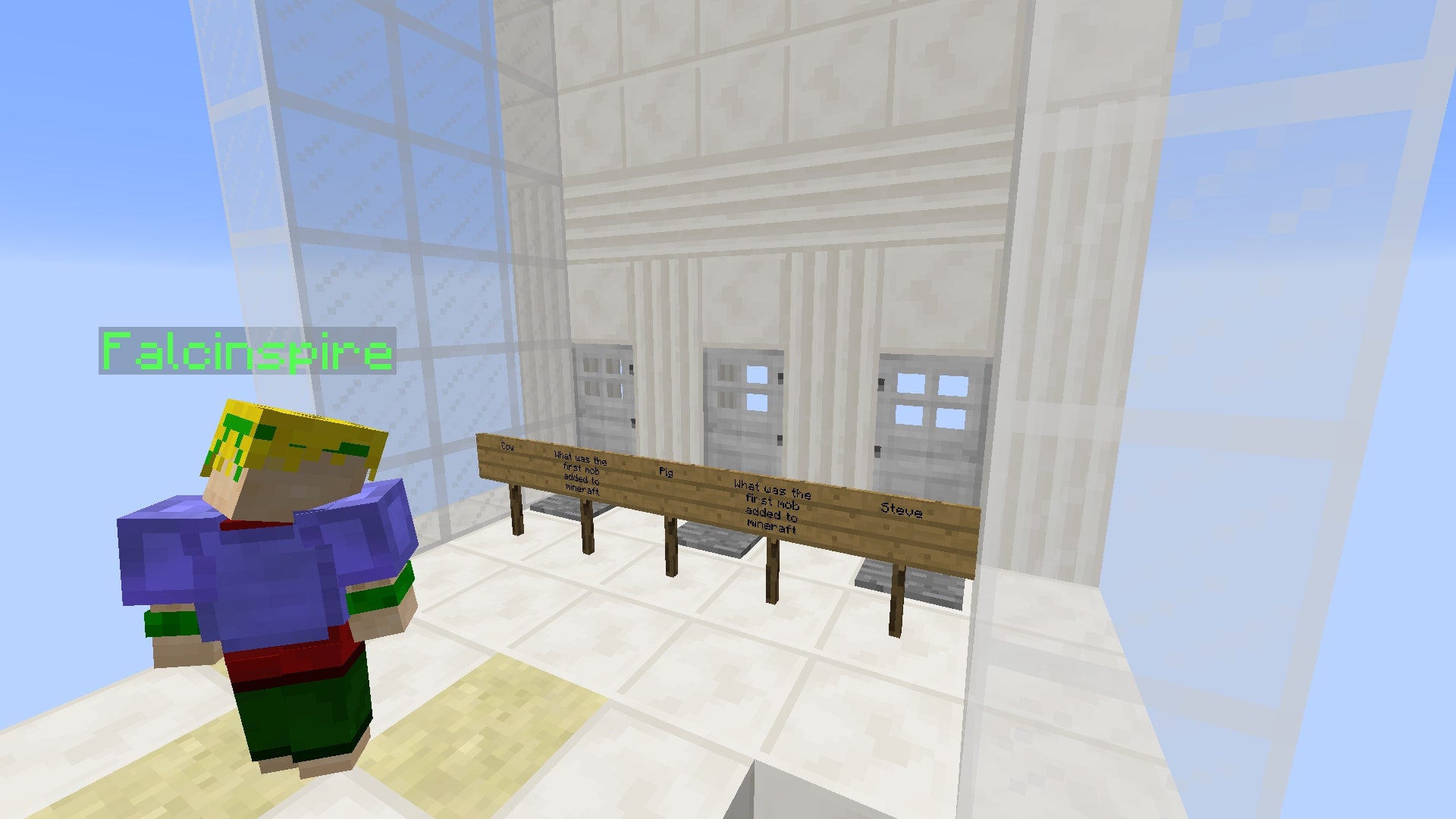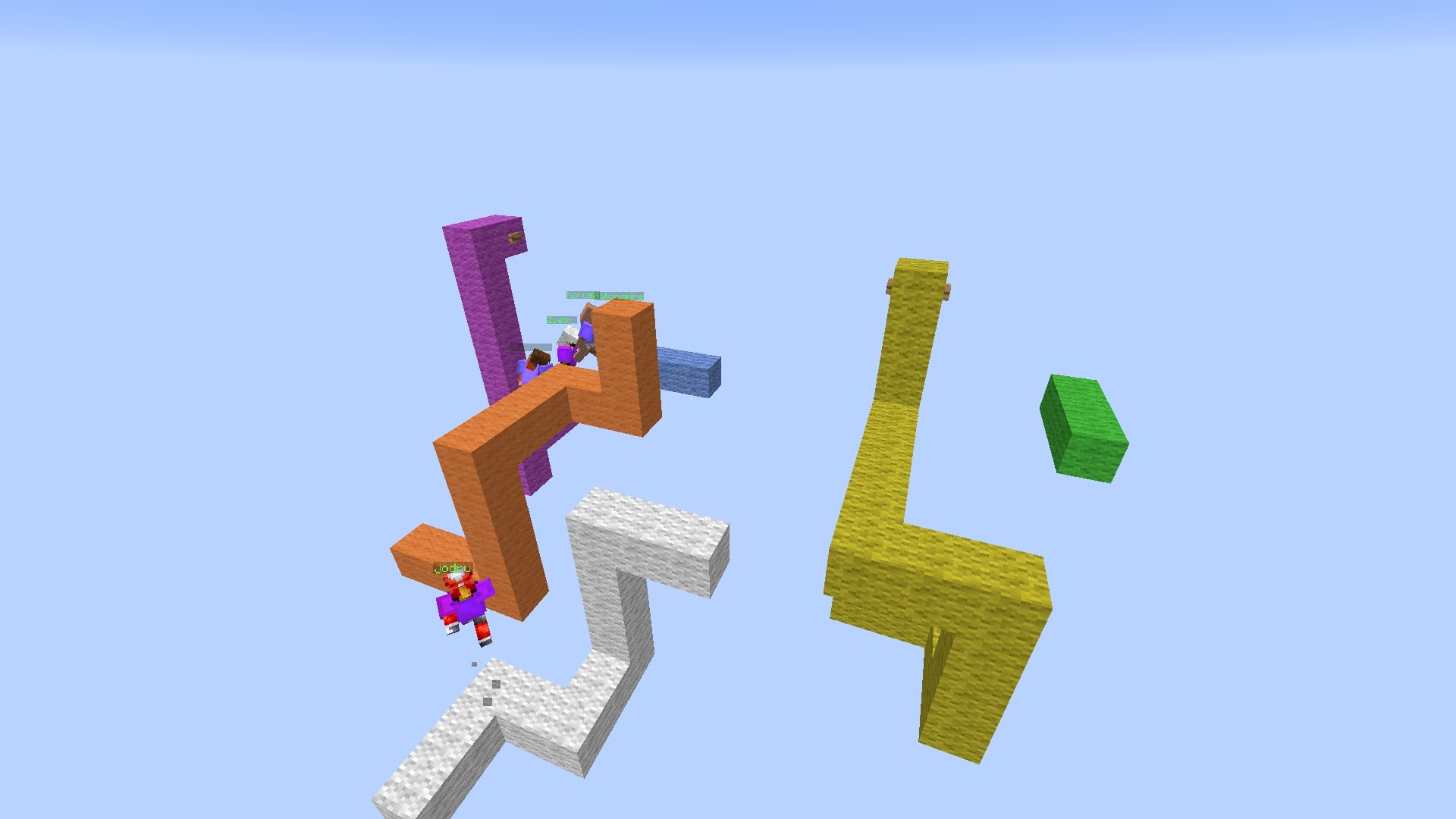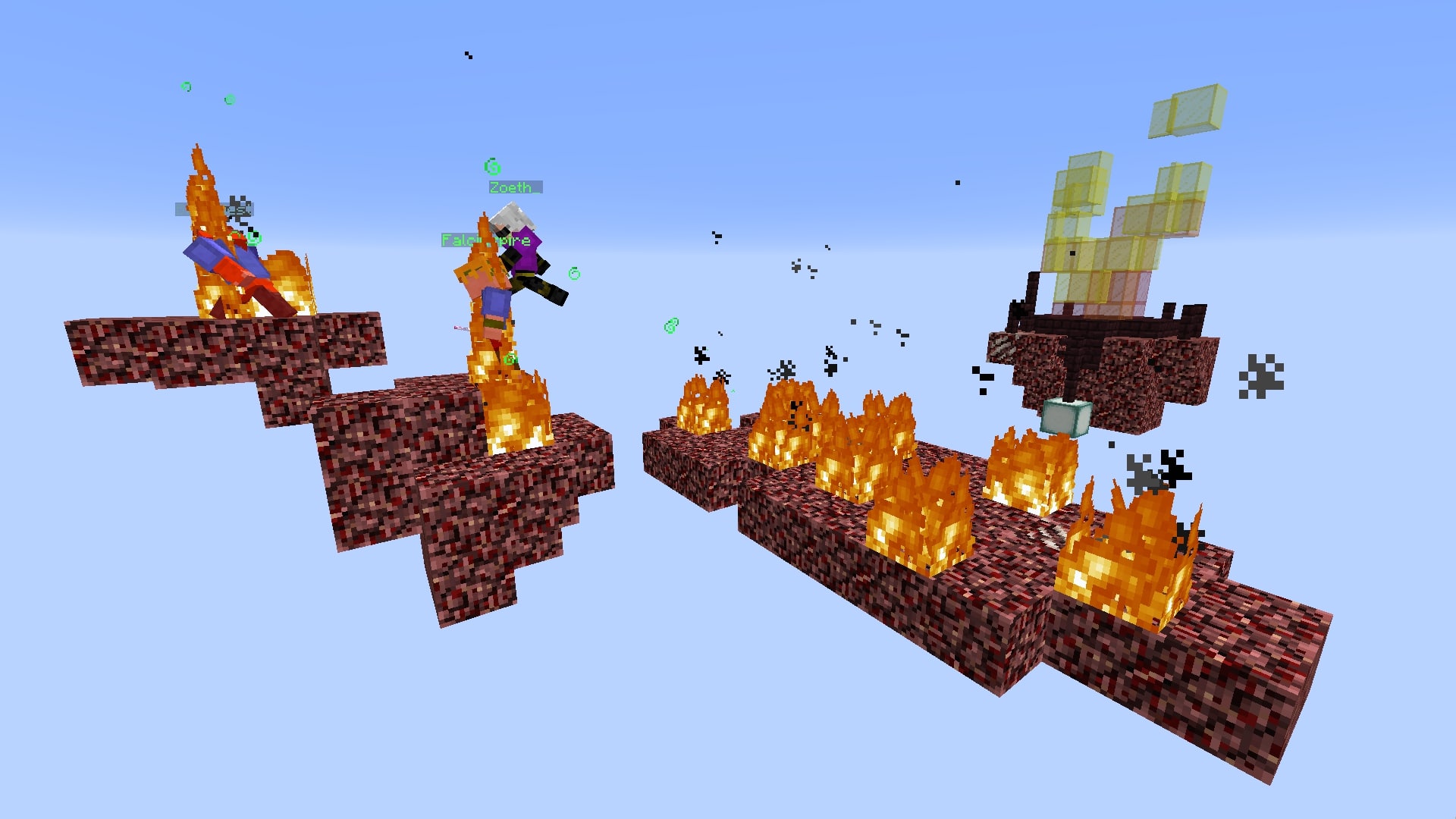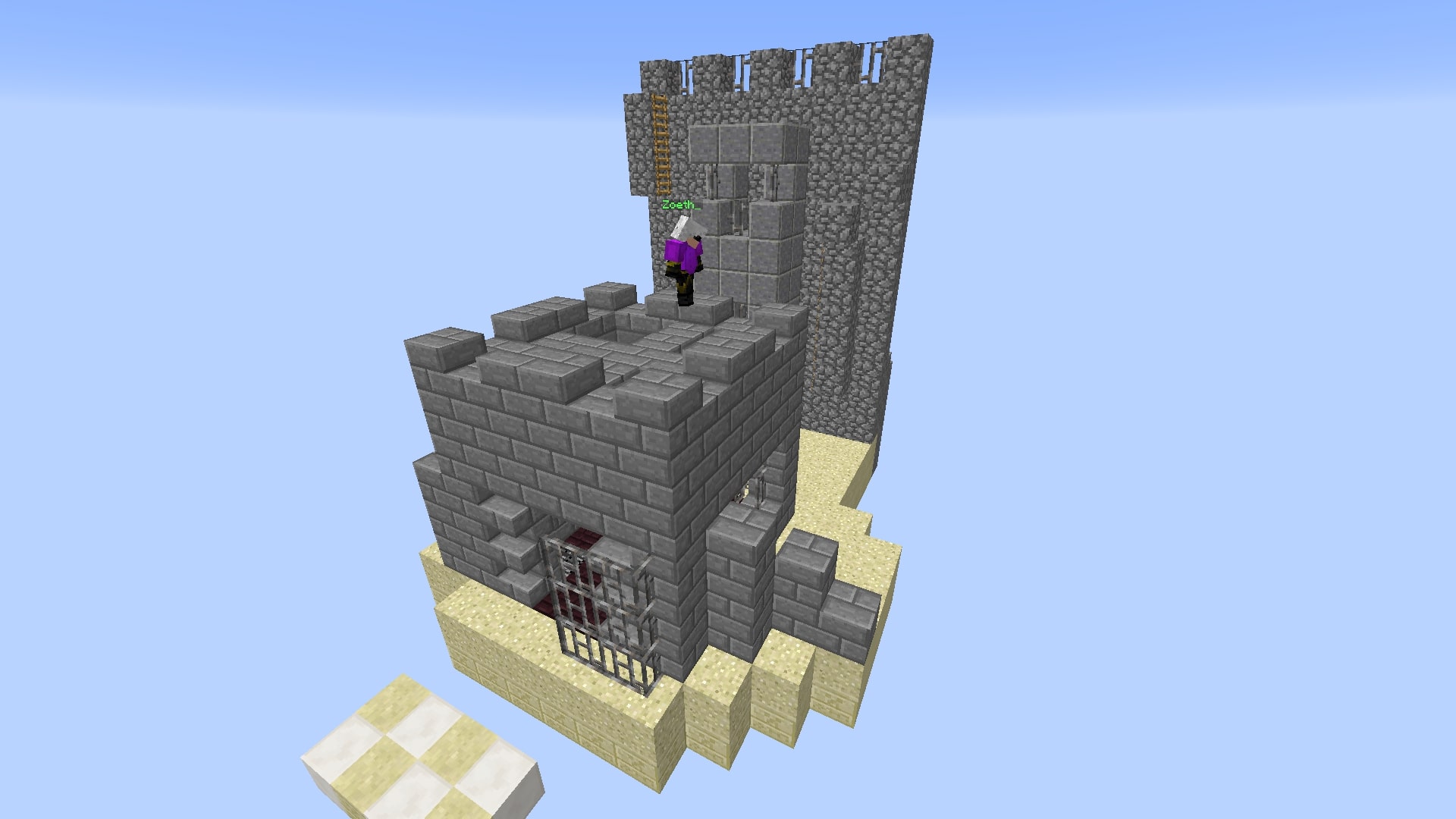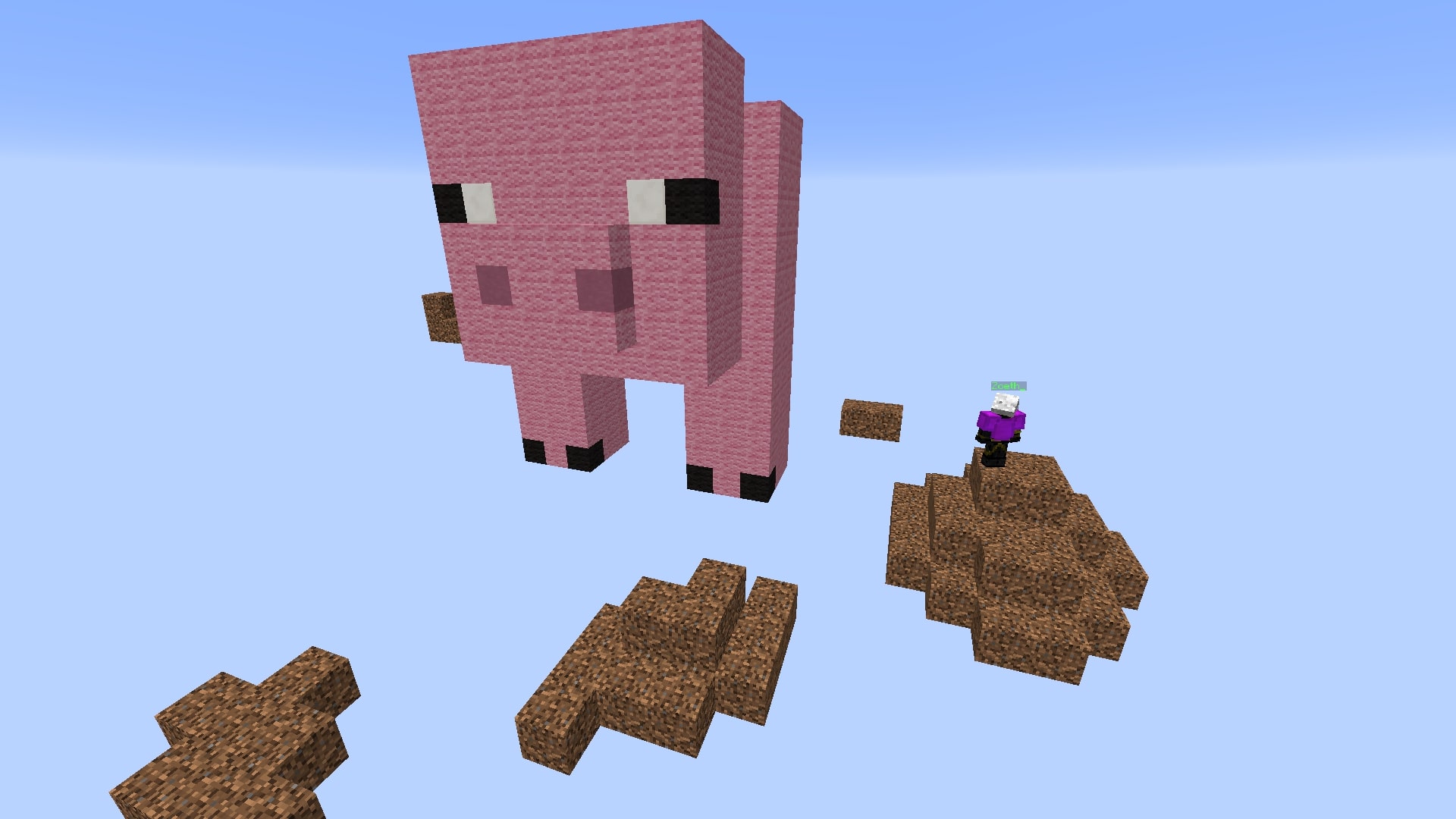 Description
How good are your parkour skills? Do you feel comfortable going for neo jumps or fence parkour? What if I told you there was a time constraint as well? In Chunk Runner, custom-built parkour levels spawn ahead and crumble behind you! You must move swiftly to avoid having the floor fall out from under you!
Jump across 75 different custom parkours, gain experience to unlock 7 different unique kits, and compete against your friends for high scores in the ultimate parkour challenge! How long will you last?
The different playing speed settings control how fast the level moves. On the slowest option, the course advances once every two seconds. On the fastest option, the course advances twice every second! There is also a setting, Progressive, that starts the map at a slow speed and gradually increases to the max speed.
Download
Play in Minecraft 1.11.2 with any number of players! The map can be played in singleplayer or multiplayer.
Credits
NeoMc
Author & Project Lead/Code
Parkour Levels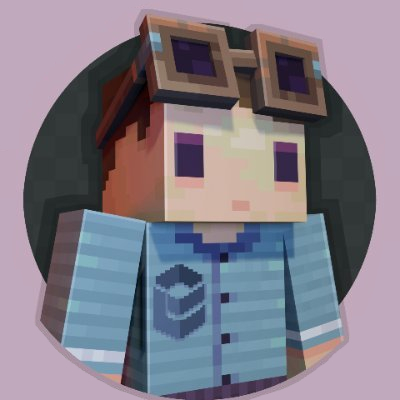 iWacky
Lobby and Parkour Levels