Spleef is so out of season... But not winter themed spleef! Use an assortment of powerups and quick thinking to dig up the snow and everyone else plummeting to their demise!
Minecraft Java: 1.8.8
Play in this version of Minecraft only. Playing the map in other versions of Minecraft can/will result in bugs.
2+ Players
This map is designed for multiplayer and does not support singleplayer. The map plays better with more people.
Command Blocks: On
In order for this map to work correctly, you must have command blocks turned on in your server settings!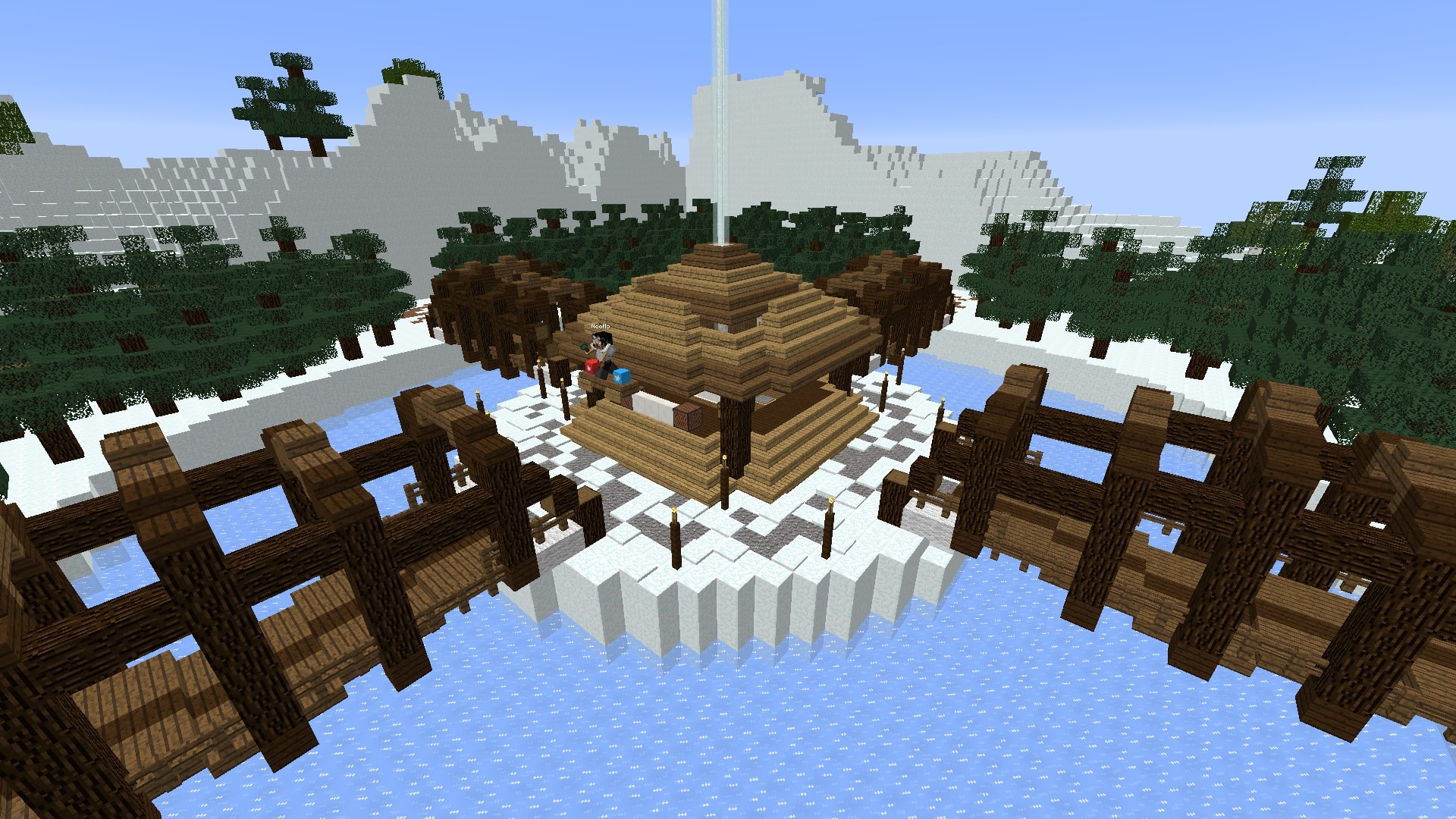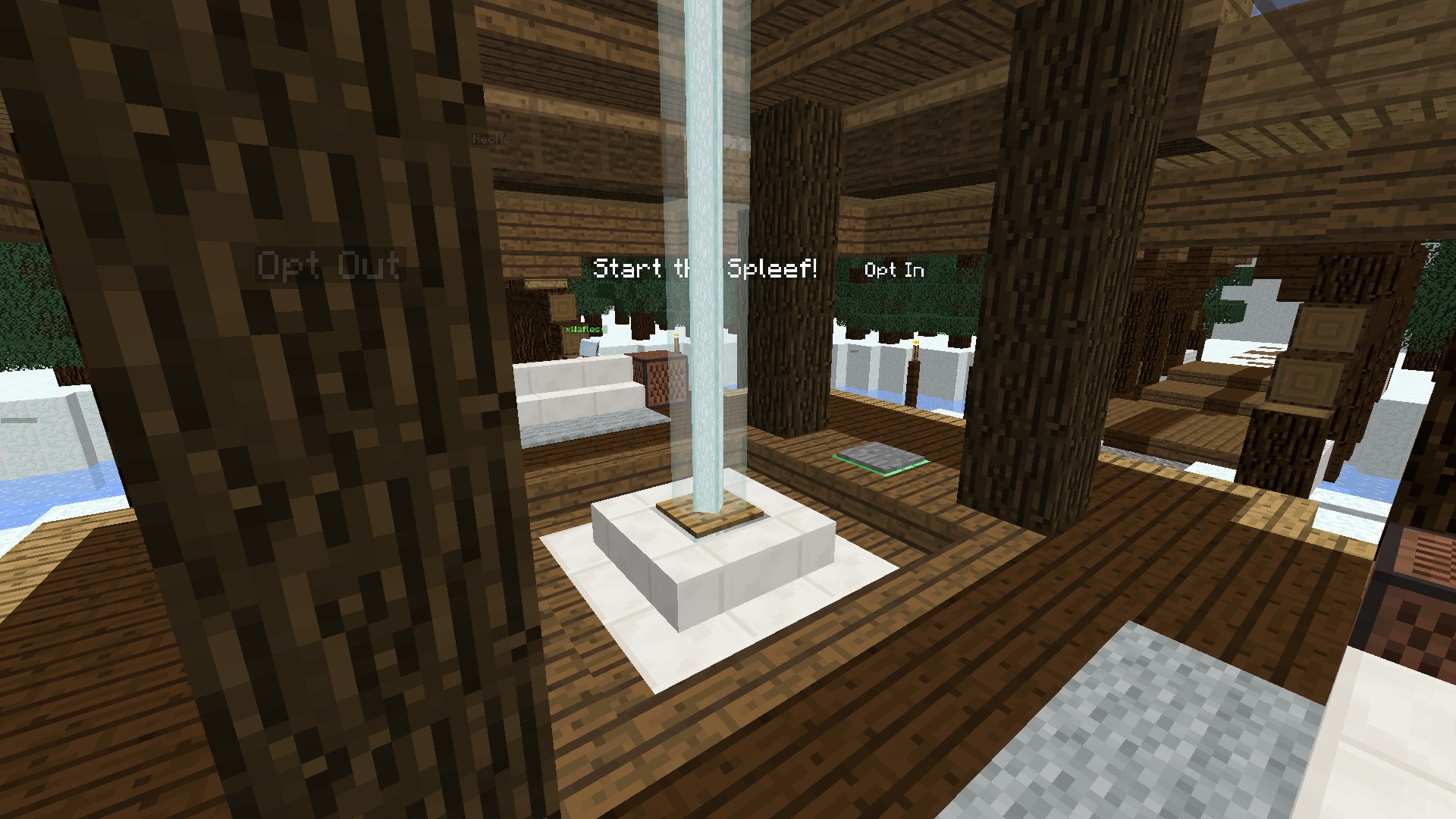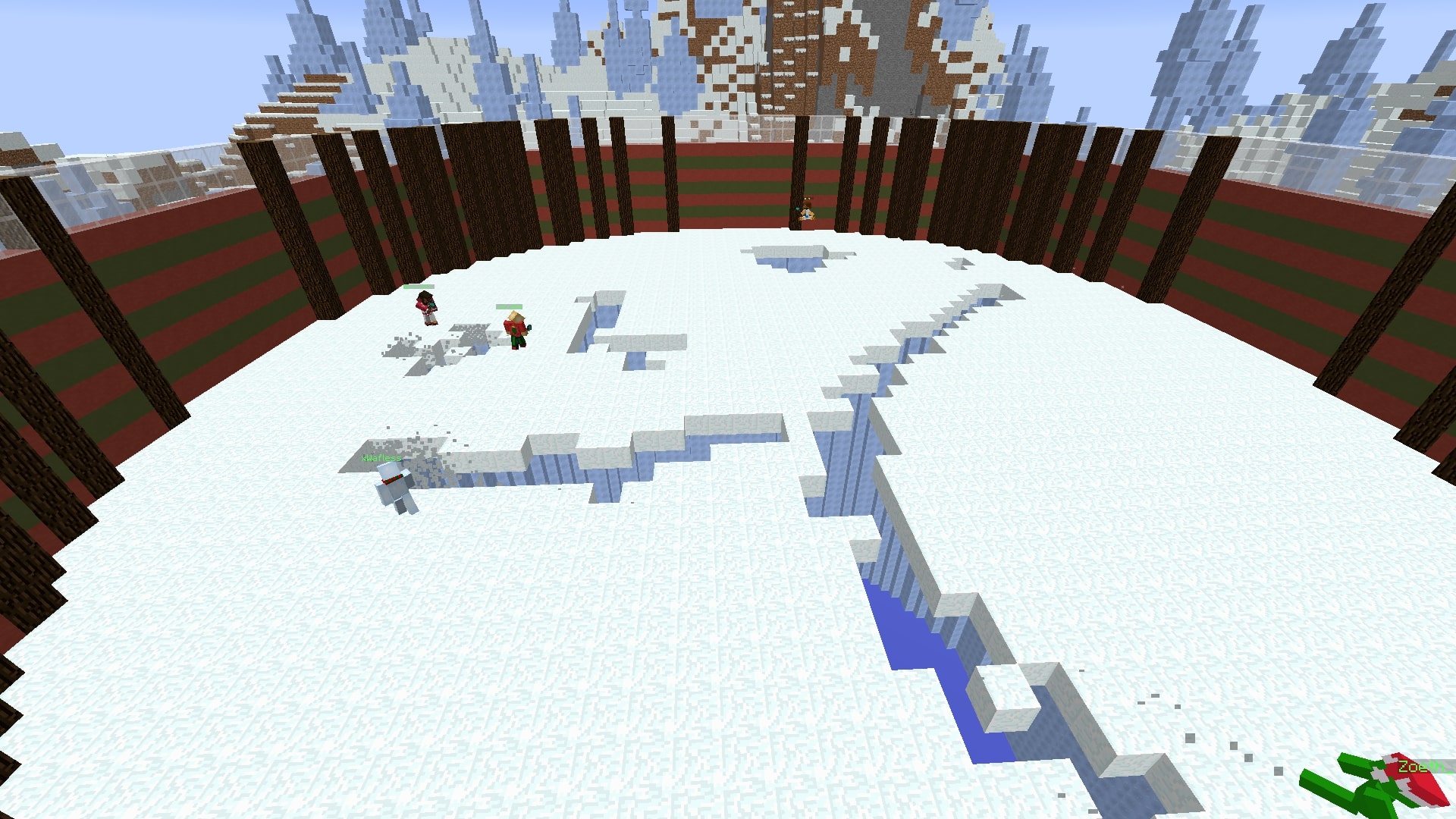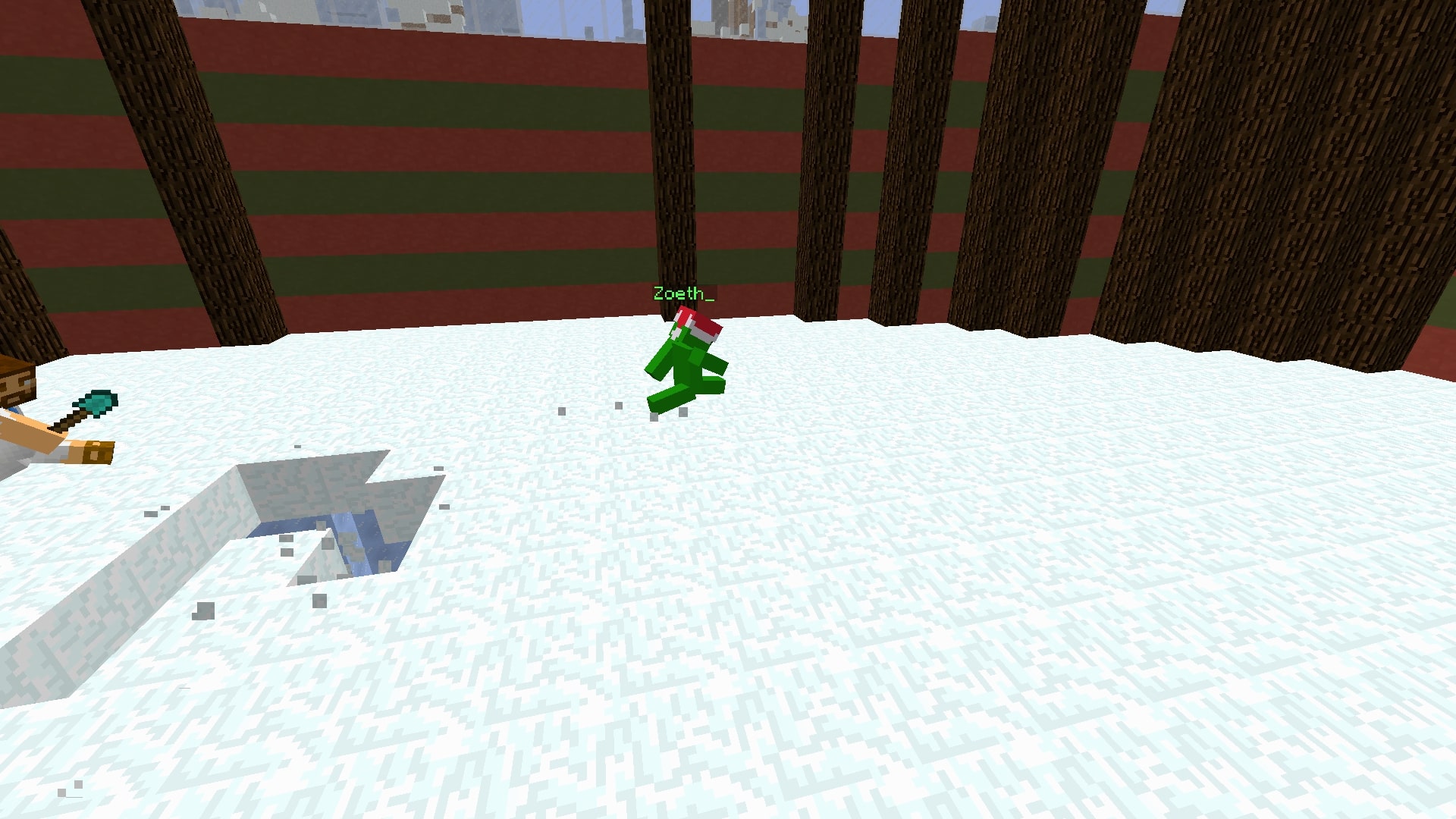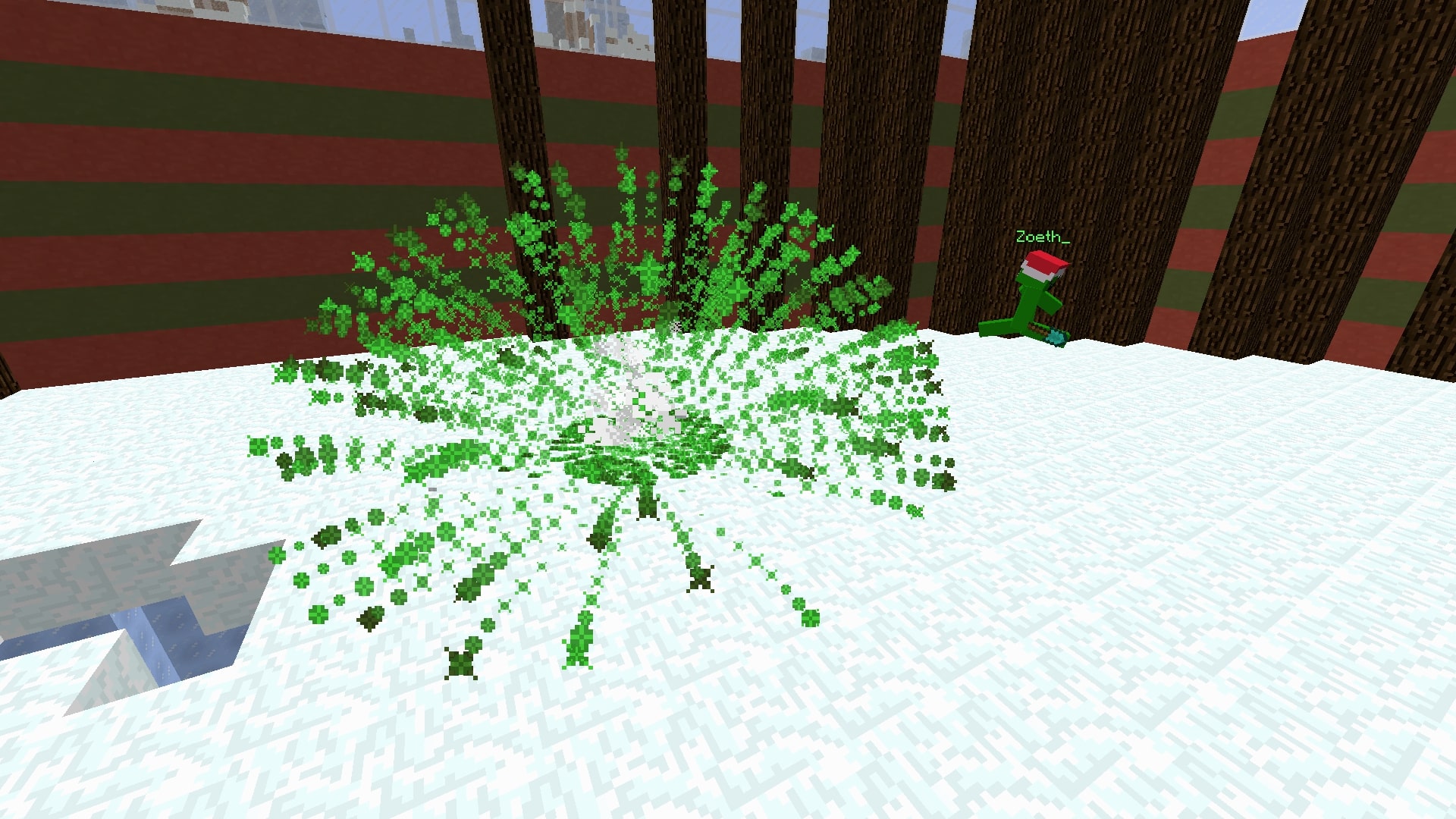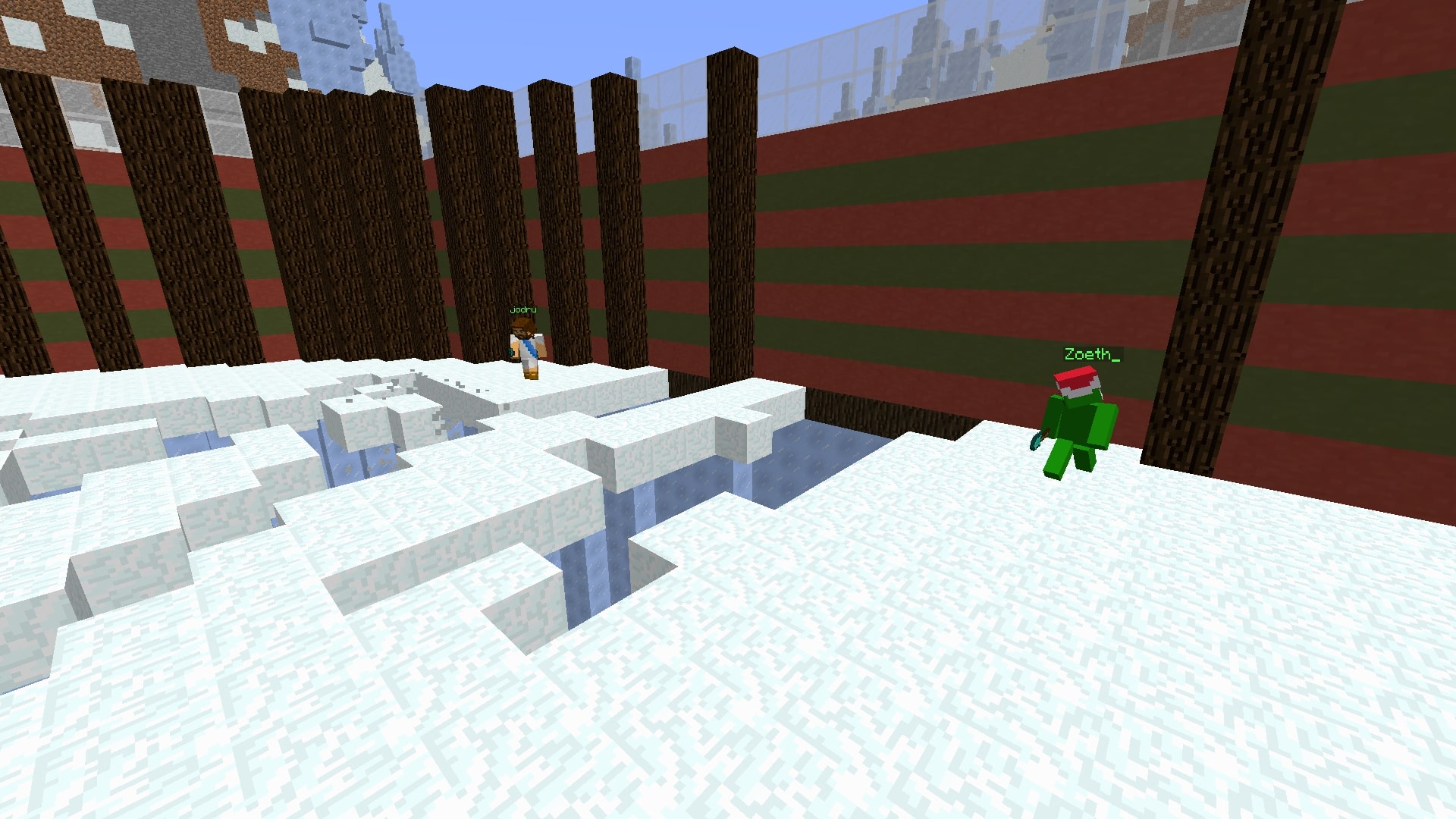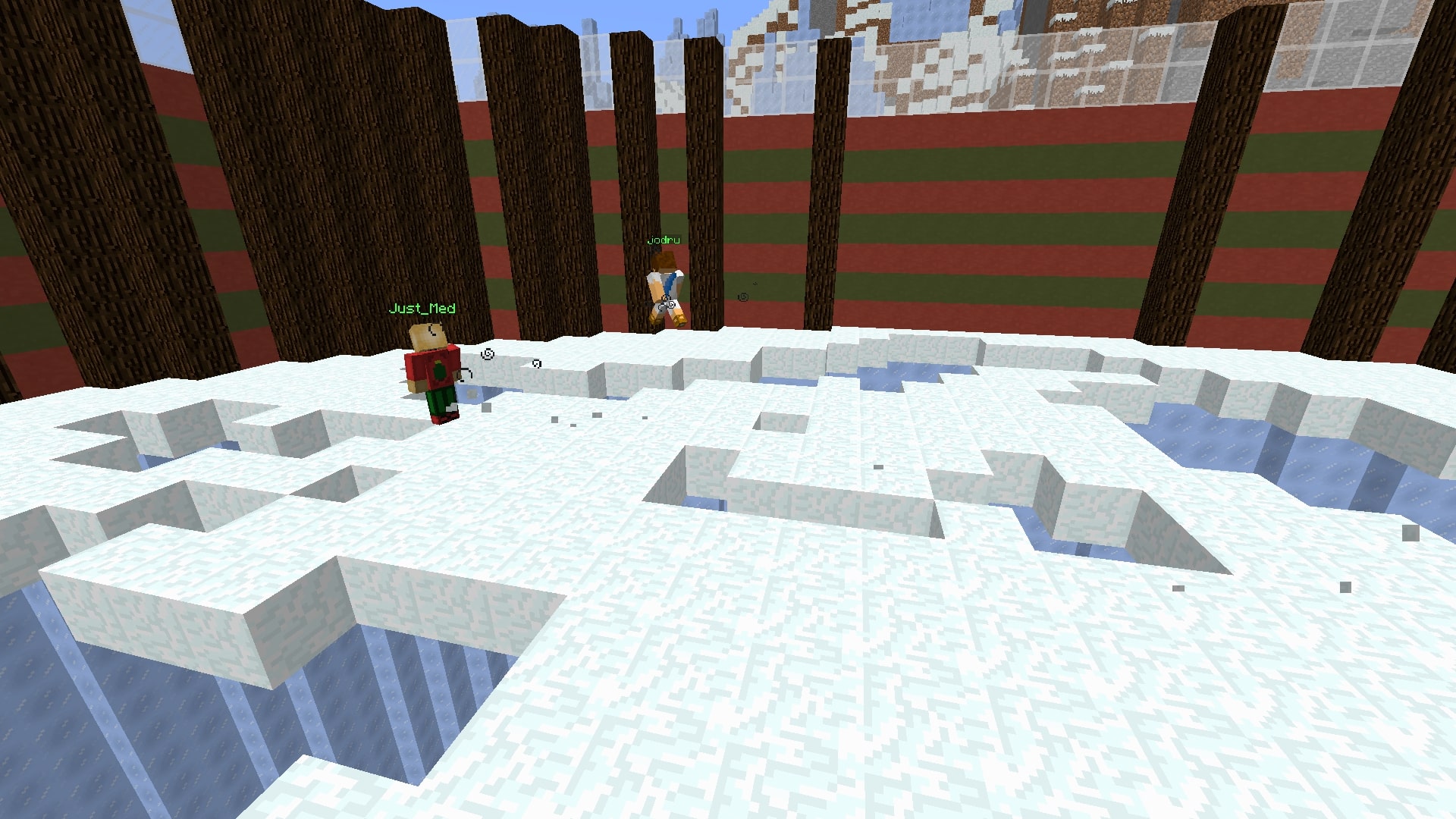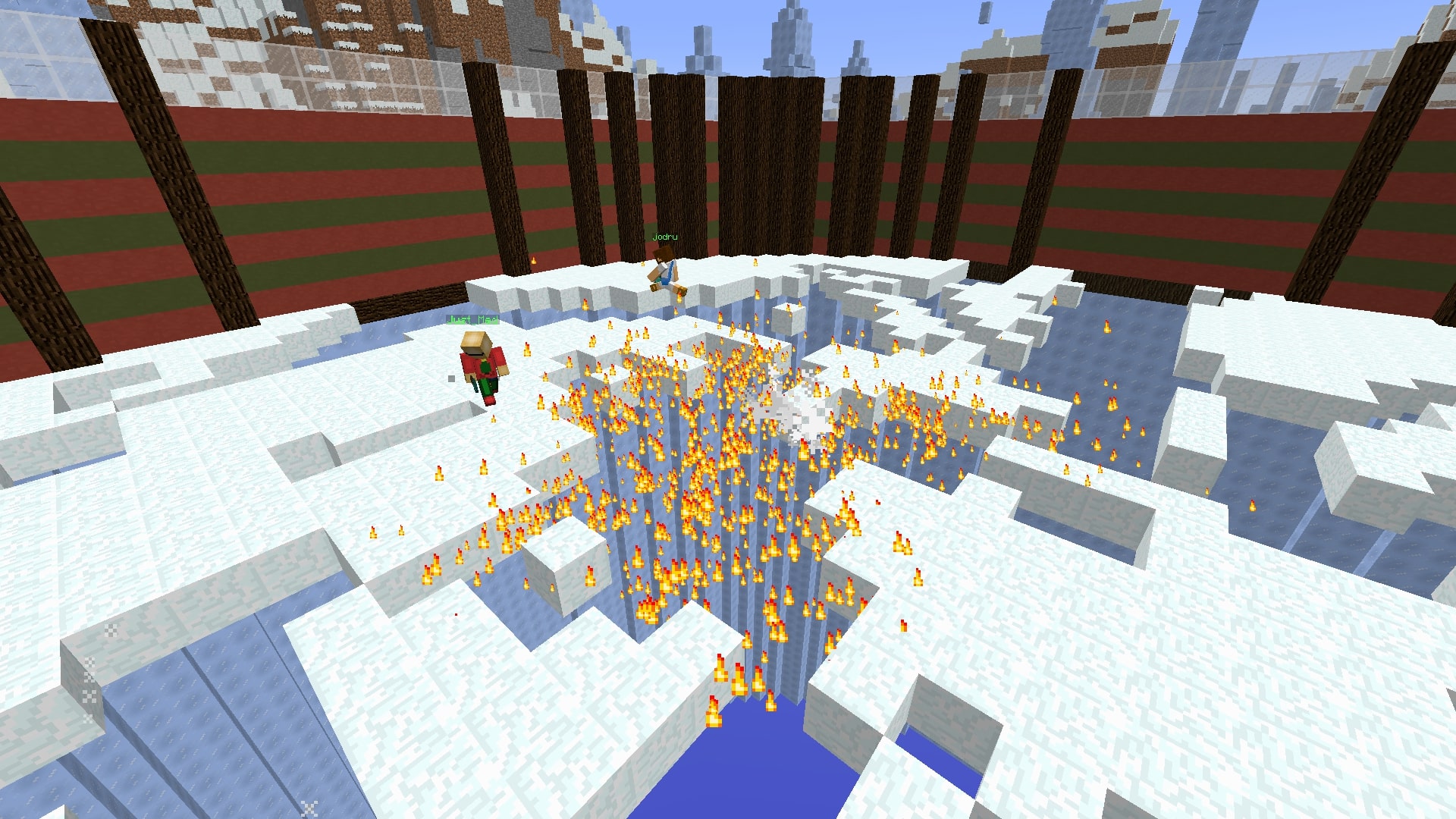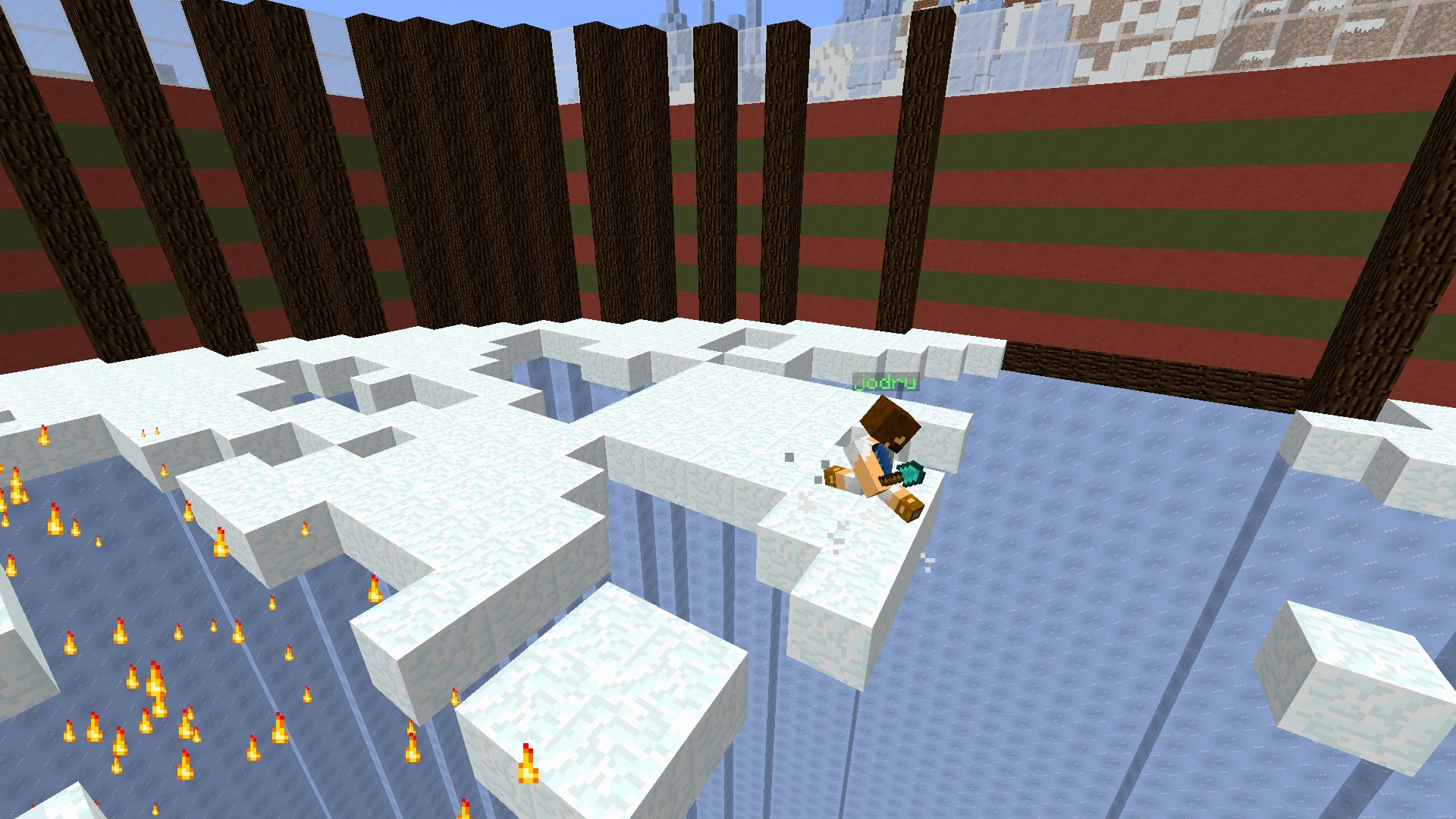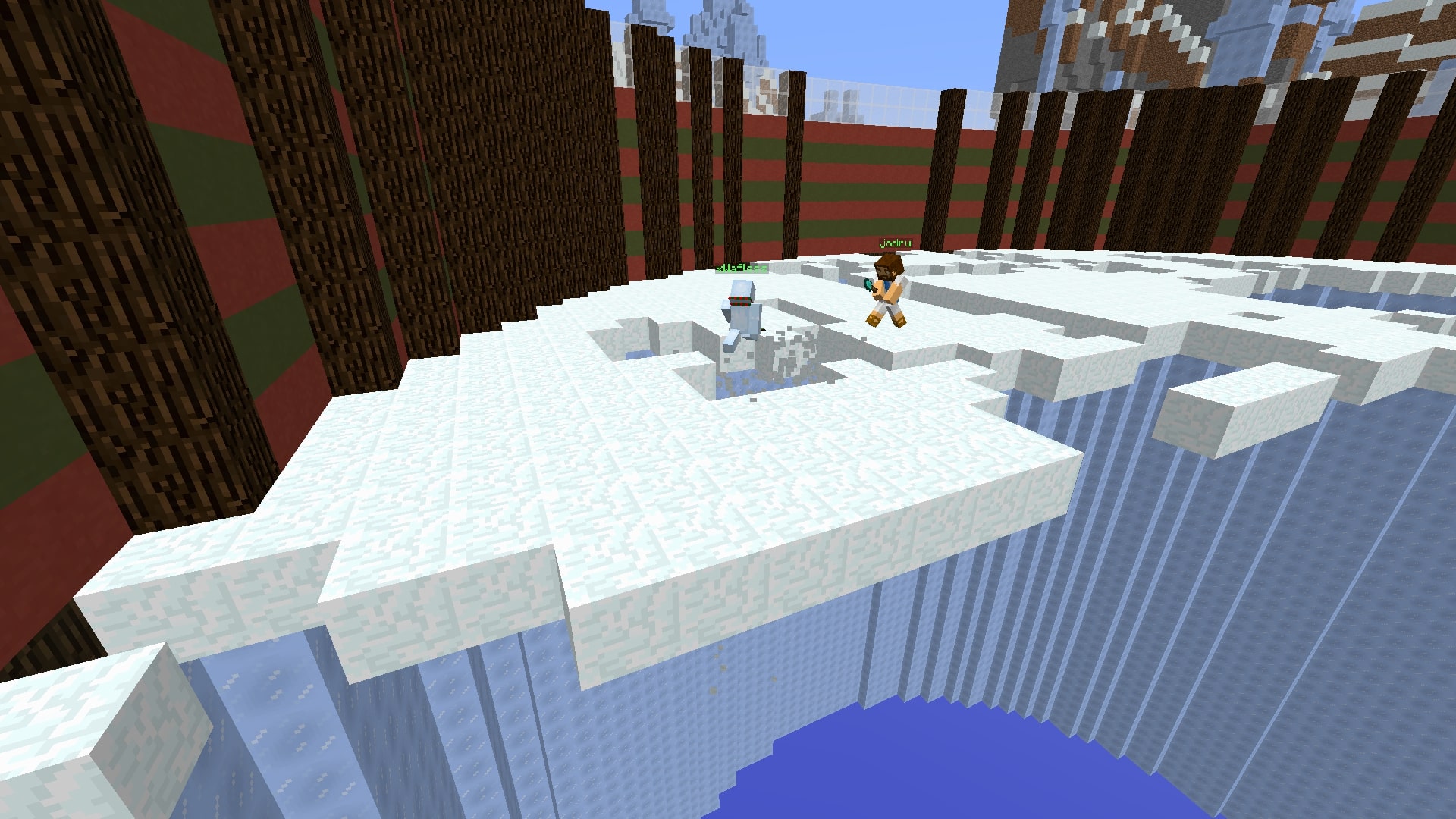 Description
Spleef is regarded as one of the first well-recognized Minecraft minigames, and thus it felt appropriate to create my own spin of it for the season! In Spleef, your goal is to dig up the snow beneath under players and "spleef" them. The last player left standing wins!
This version of spleef contains 10+ custom powerups and an "anti-camp" system that keeps players digging (or risk having the snow around you melt)! Summon snow-melting meteors to crash through the land, deploy a tactical blind to annoy other players, or even create a fire vortex that spreads like a wildfire! Chaos awaits!
Download
Play in Minecraft 1.8.8 with any number of players! The map can be played in singleplayer or multiplayer.
Credits
NeoMc
Author & Project Lead/Code