Pictionary gets a new dimension! In Blockionary, players are given a prompt (word) and asked to build it quickly. The other players will attempt to guess what the build is, no matter how unique or off-topic it may get!
Minecraft Java: 1.11.2
Play in this version of Minecraft only. Playing the map in other versions of Minecraft can/will result in bugs.
2-8 Players
This map is designed for multiplayer. The map supports any number of players between two and eight.
Command Blocks: On
In order for this map to work correctly, you must have command blocks turned on in your server settings!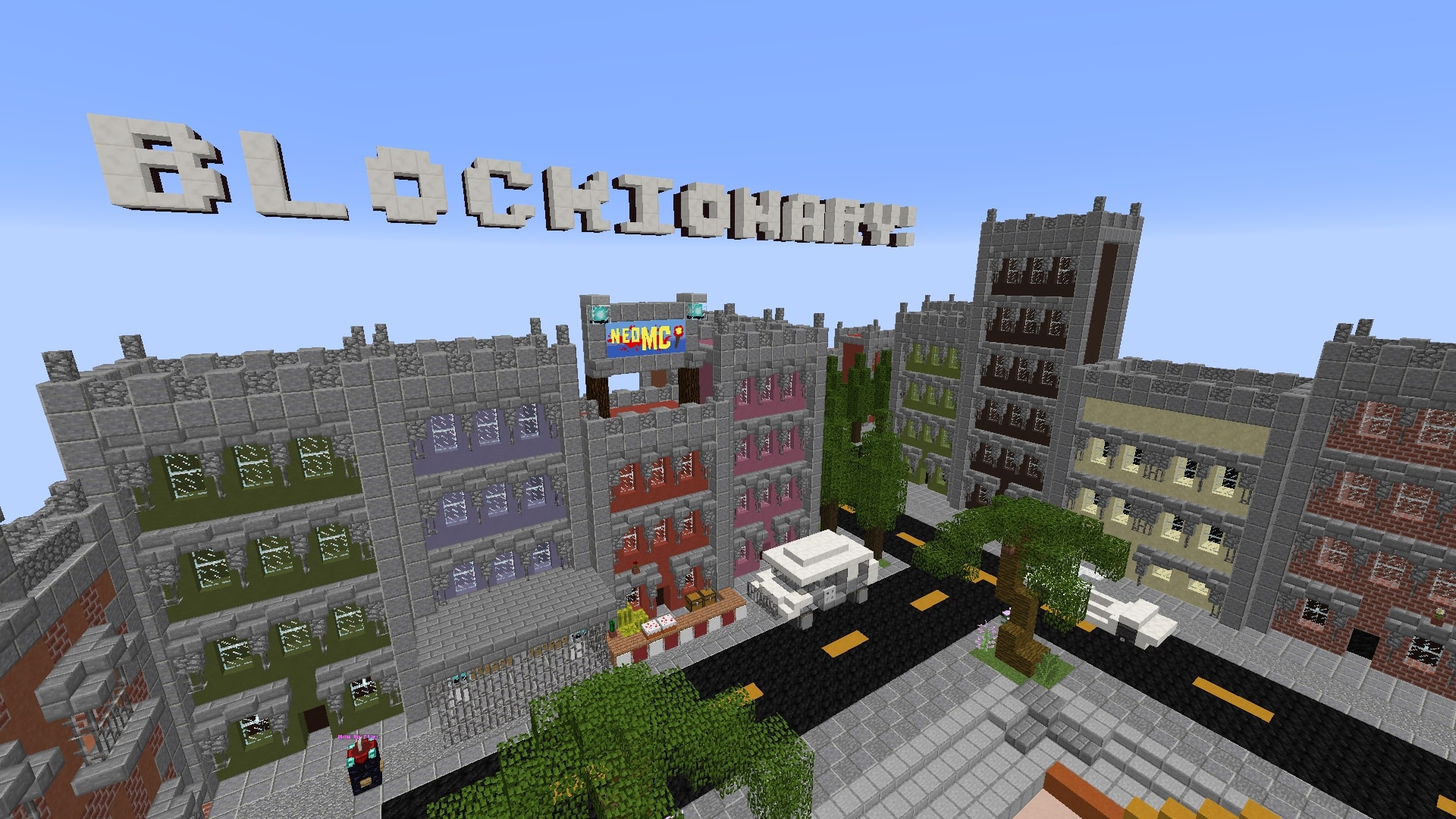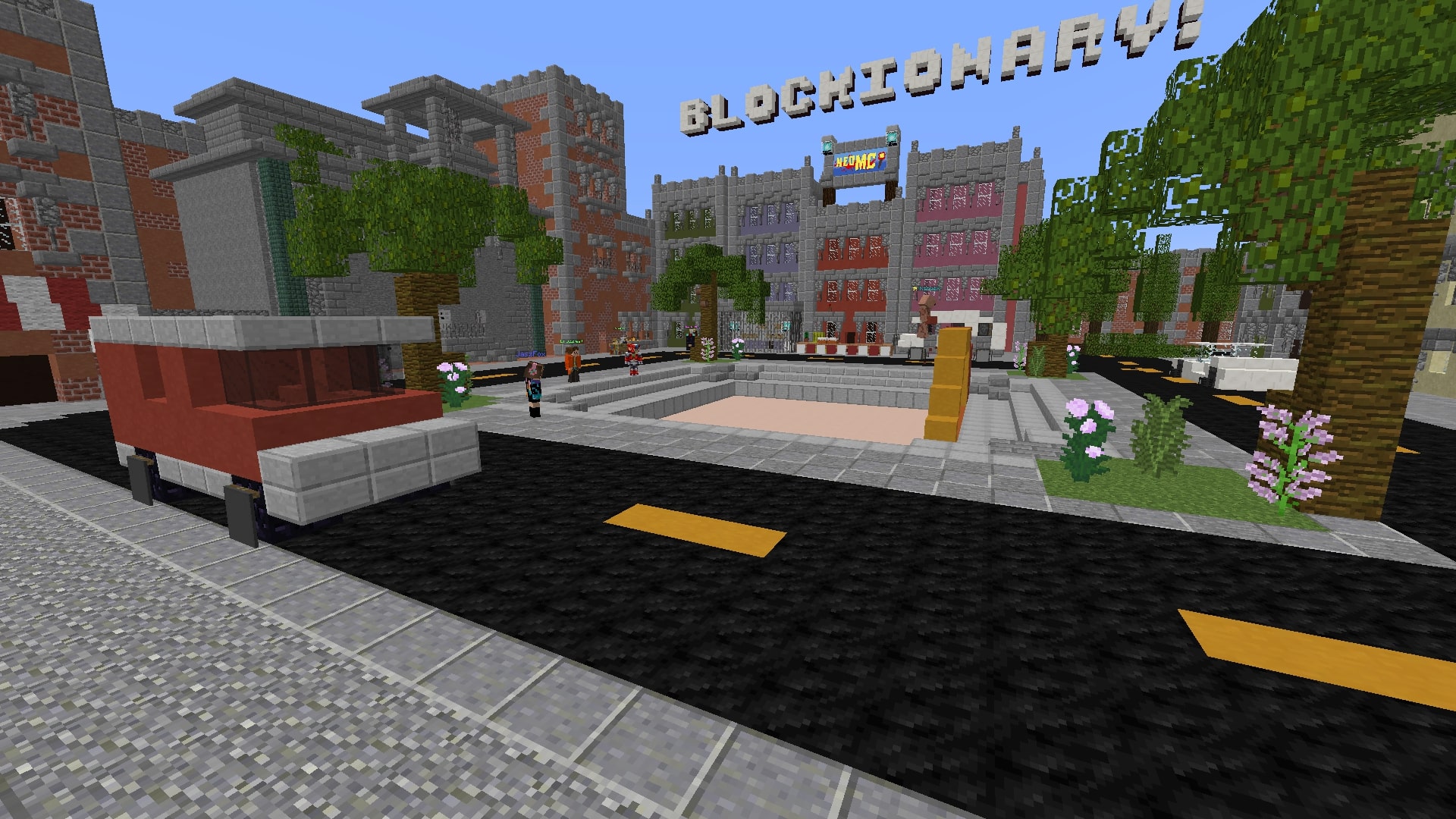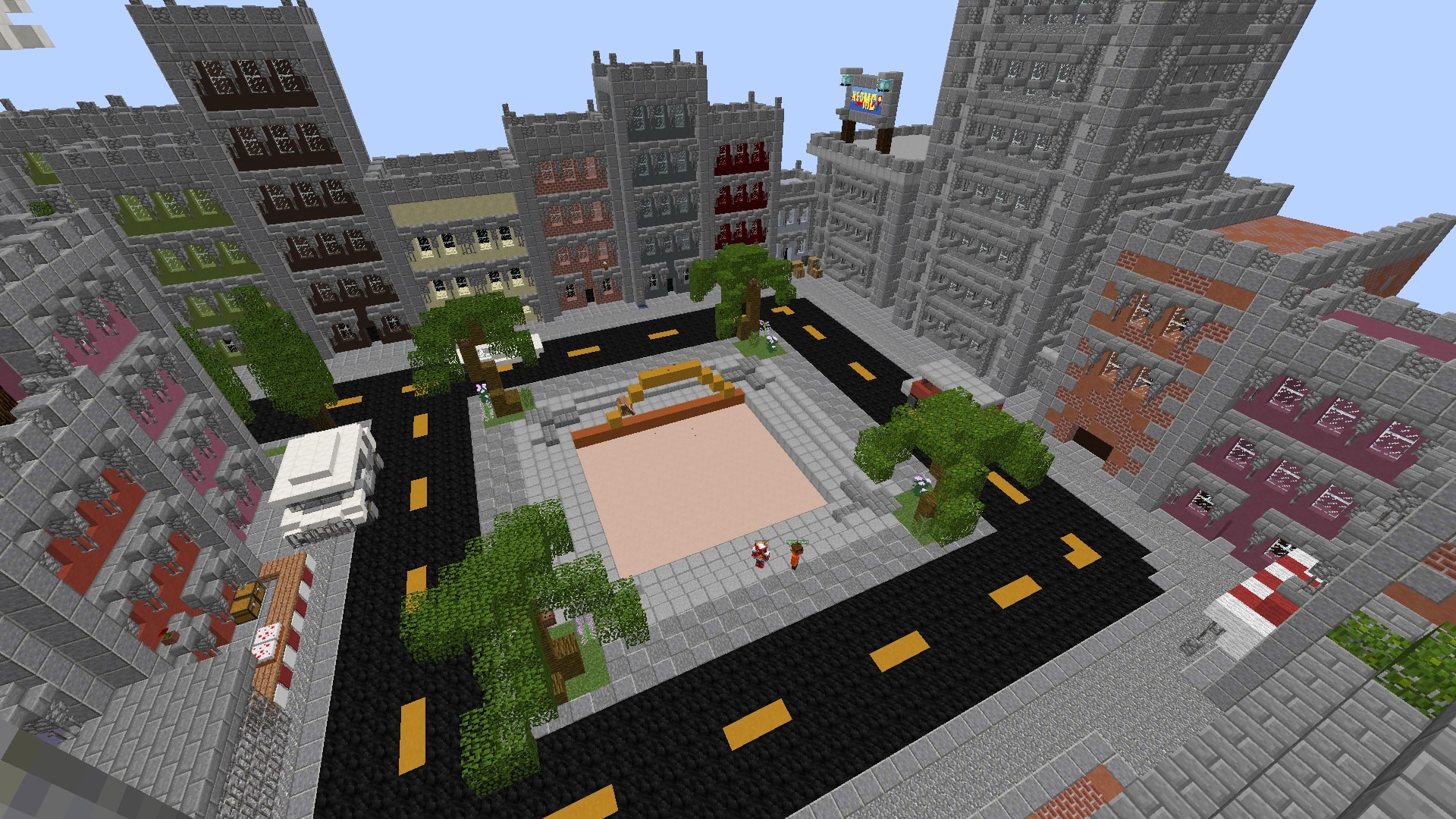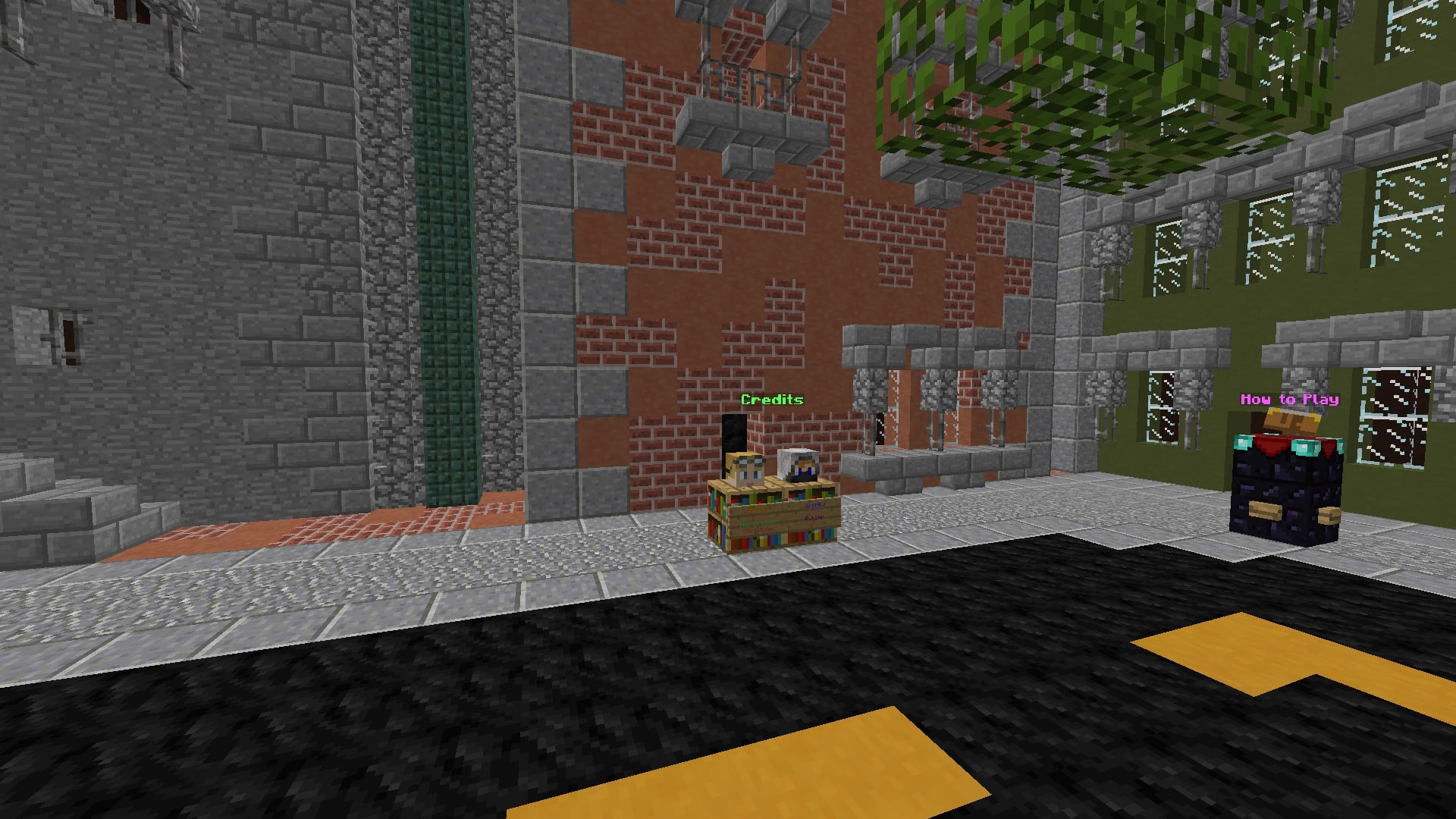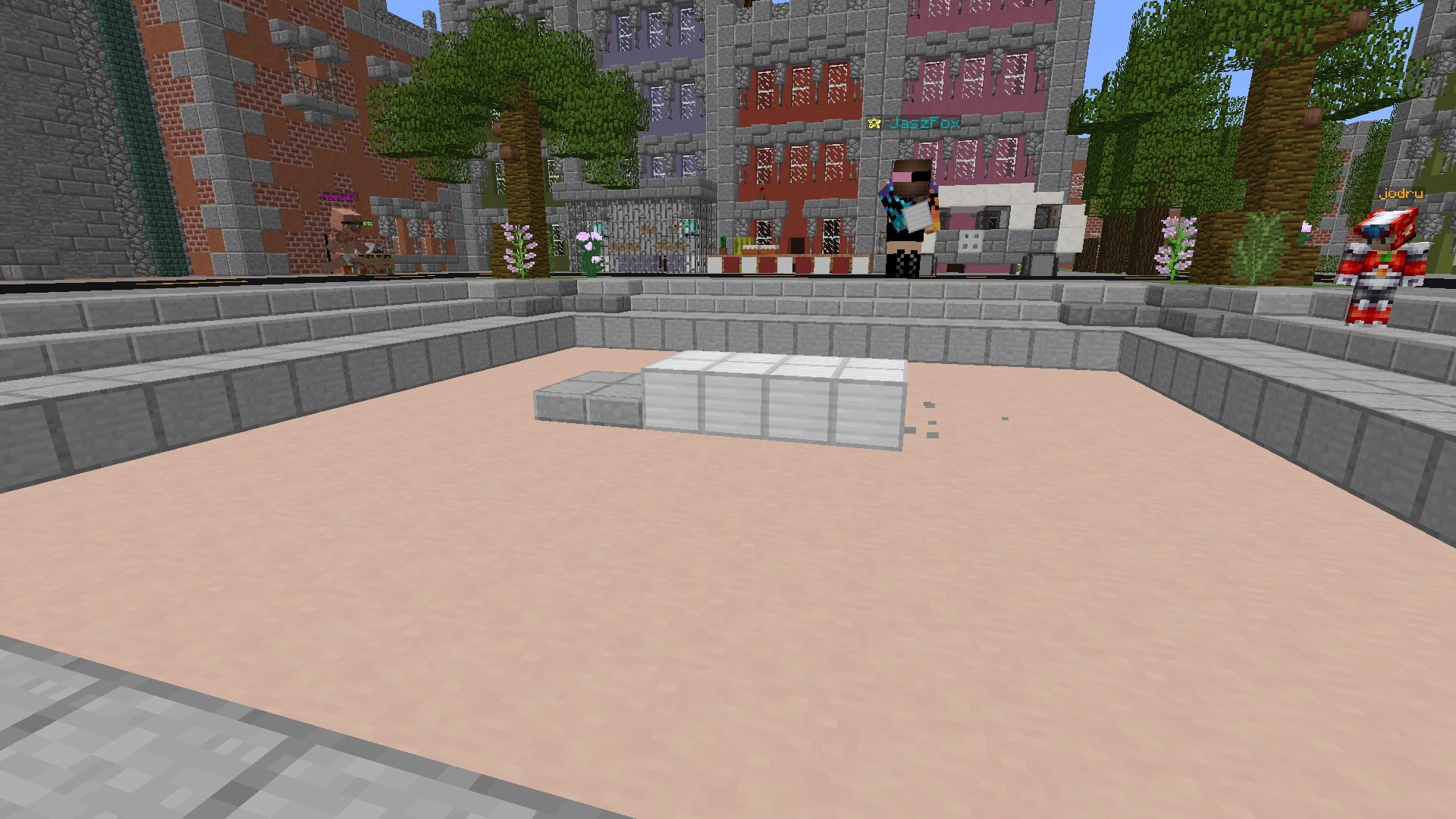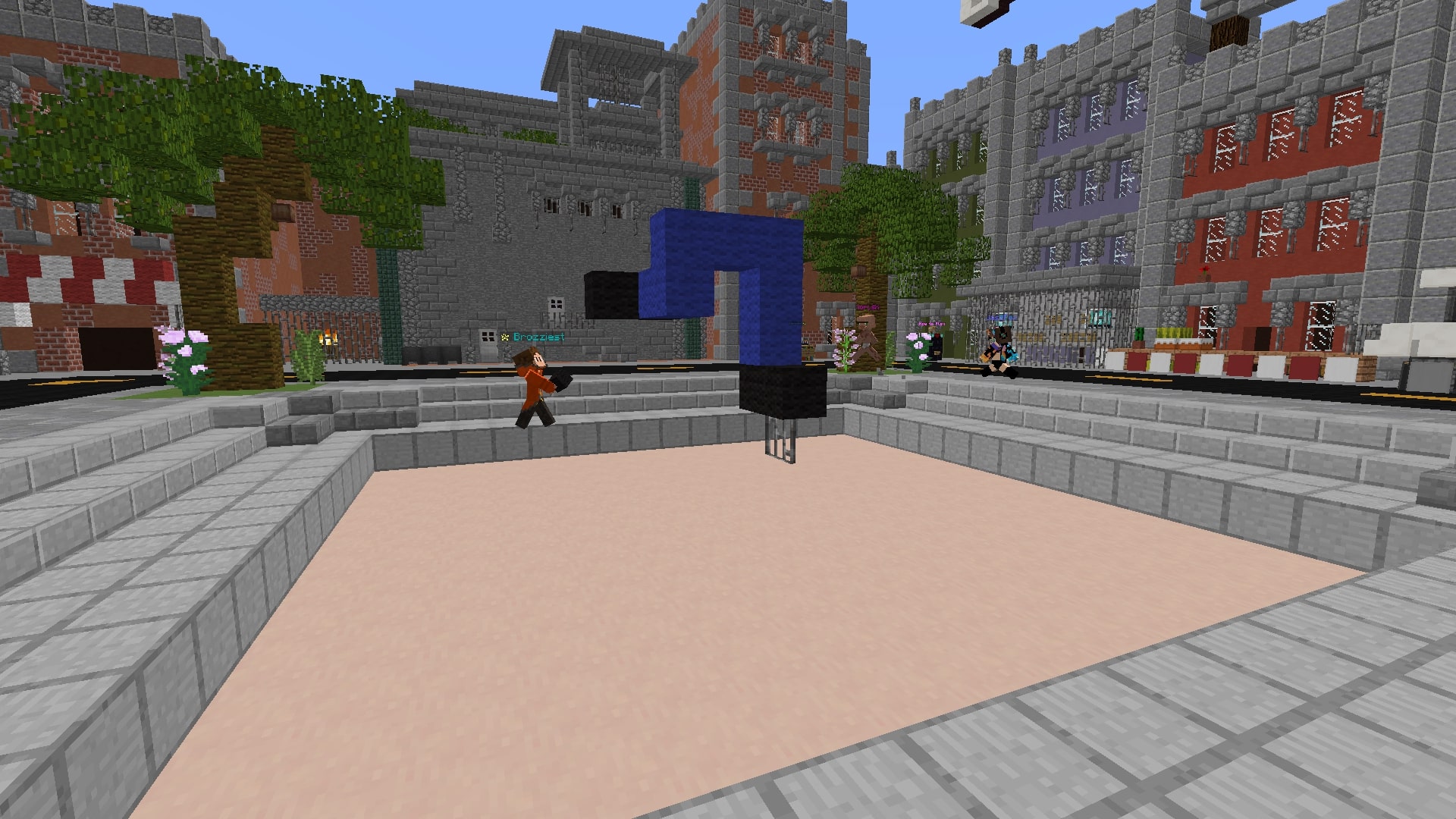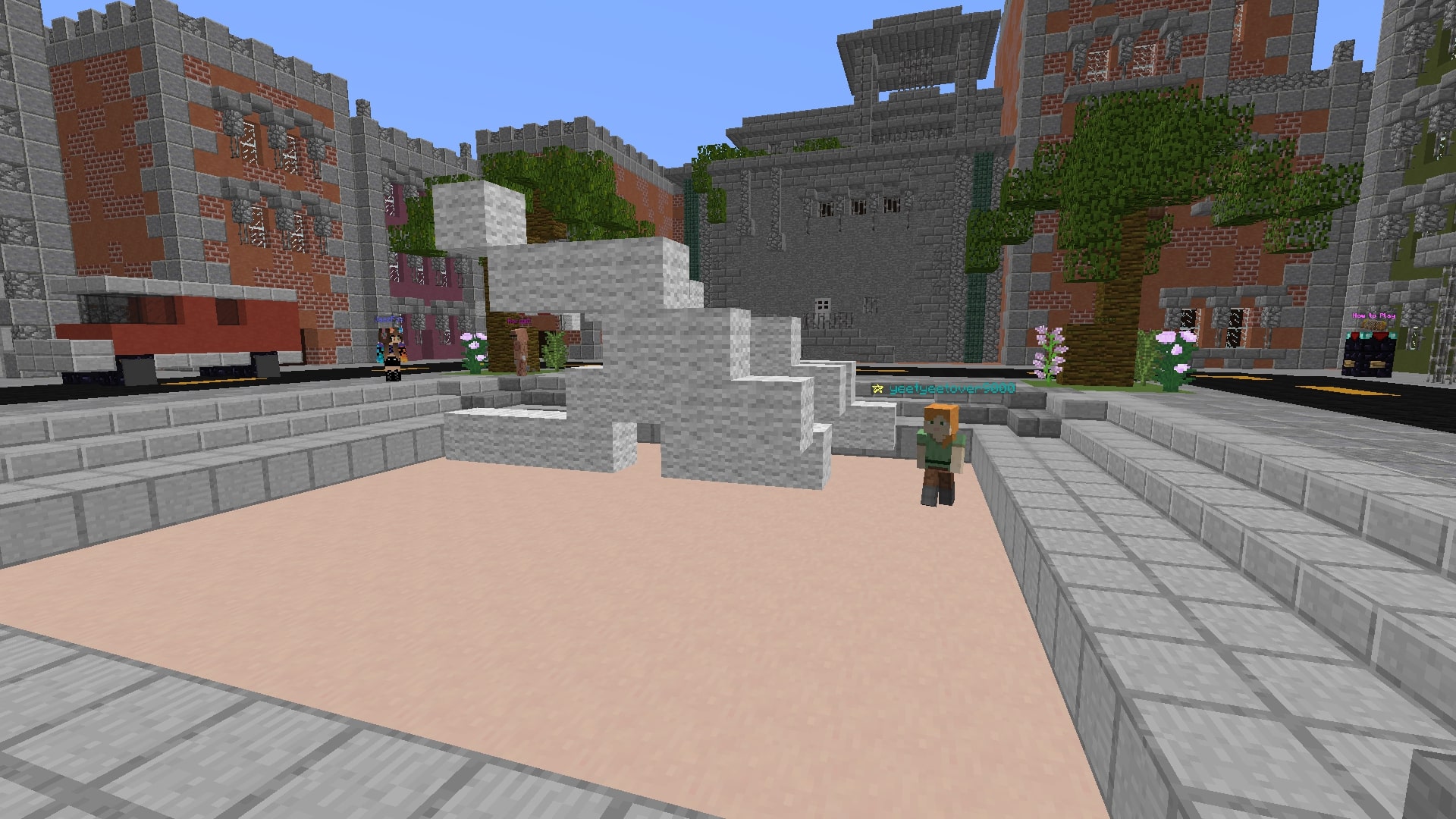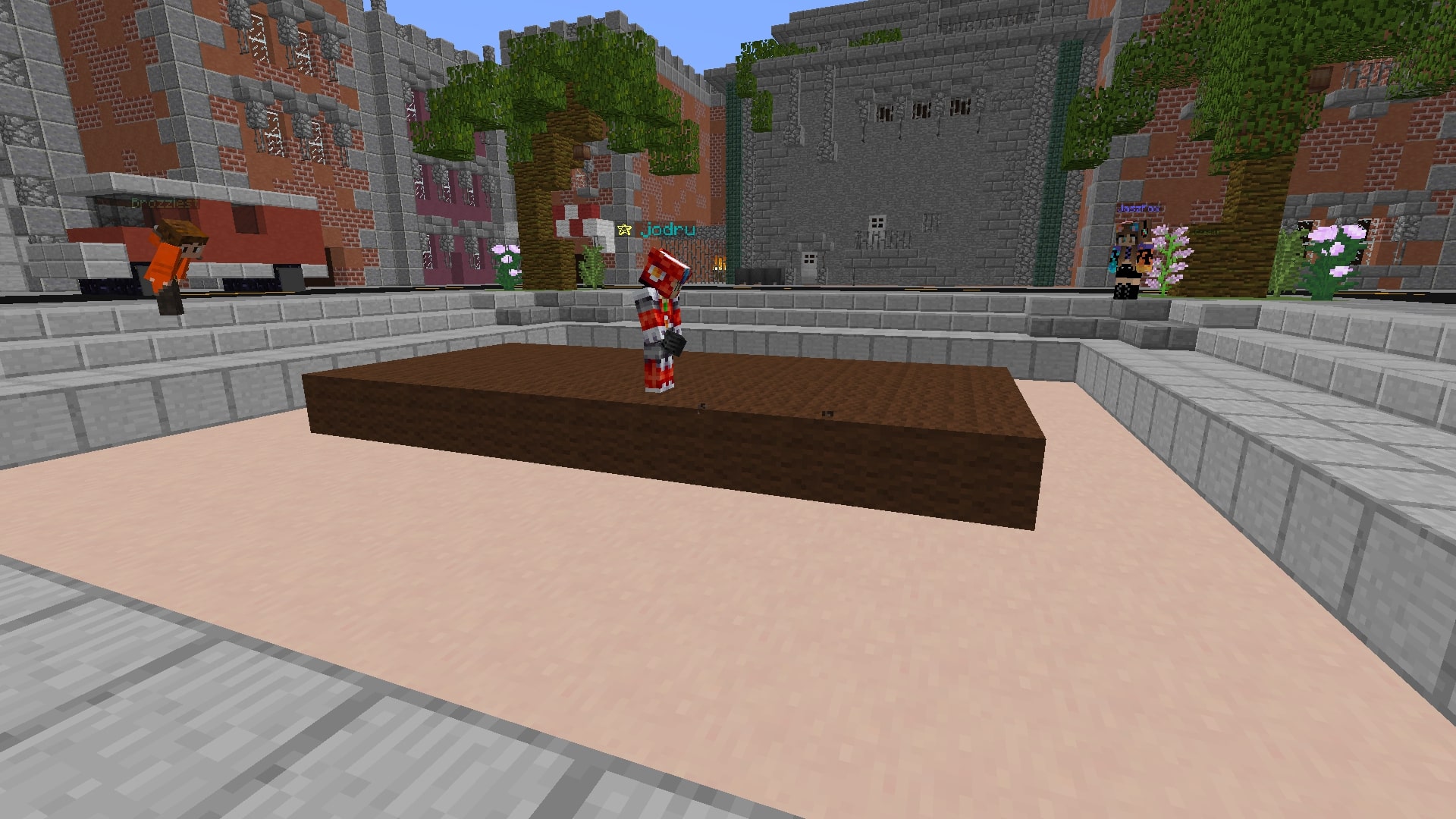 Description
During each round, a player will be selected and given a random word from a large word bank. They then have ninety seconds to build it out in a way that one of the players can guess it. The round ends as soon as a player guesses the word via text or voice chat (and the builder clicks their name in the admin book).
The player who guesses the build is awarded points, and the builder gets points based on how quickly the word was guessed:
60-90 Seconds: 3 points
30-60 Seconds: 2 points
1-30 Seconds: 1 point
Download
Play in Minecraft 1.11.2 with any number of players between two and eight! The map will not work for singleplayer.
Credits
NeoMc
Author & Project Lead/Code