In this fast-paced deathmatch game, players use their arsenal of destructive devices to send their opponents flying off the map! Pick a map, select a kit, and dive into explosion-powered chaos! Use your powers and powerups spawned around the map to blast the land to smithereens!
Minecraft Java: 1.12
Play in this version of Minecraft only. Playing the map in other versions of Minecraft can/will result in bugs.
2+ Players
This map works best when played by two or more players. This map does not support singleplayer.
Command Blocks: On
In order for this map to work correctly, you must have command blocks turned on in your server settings!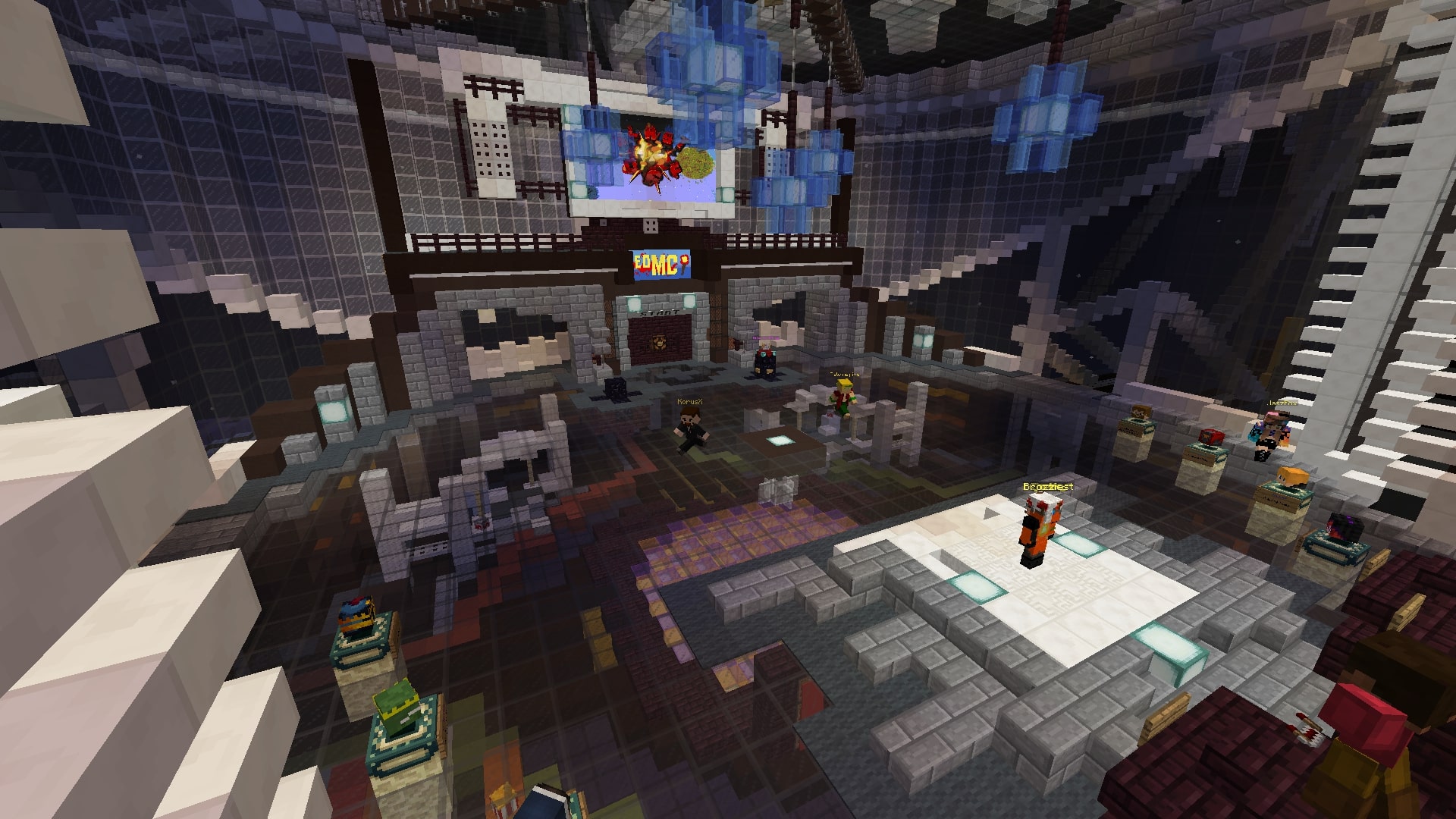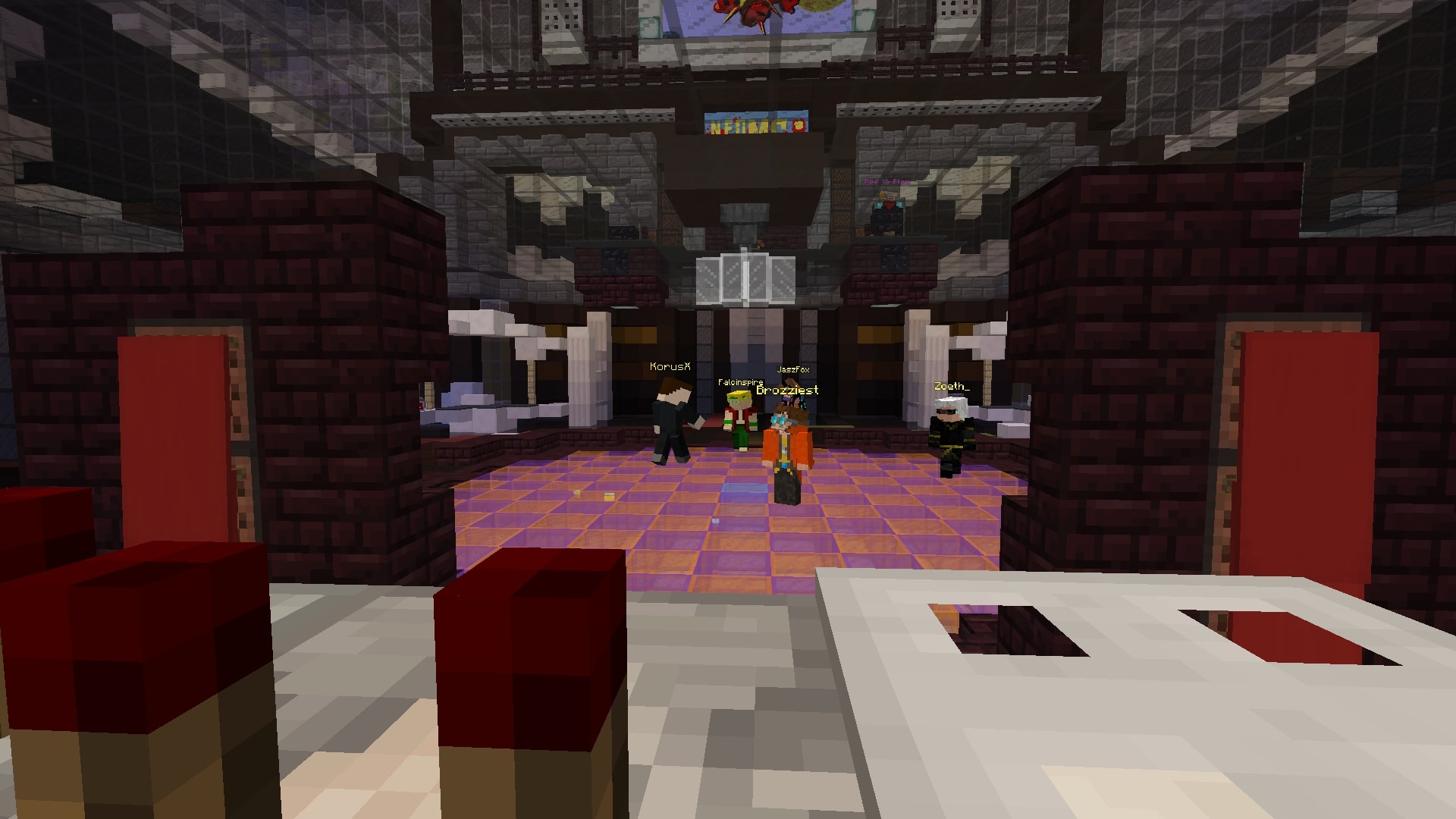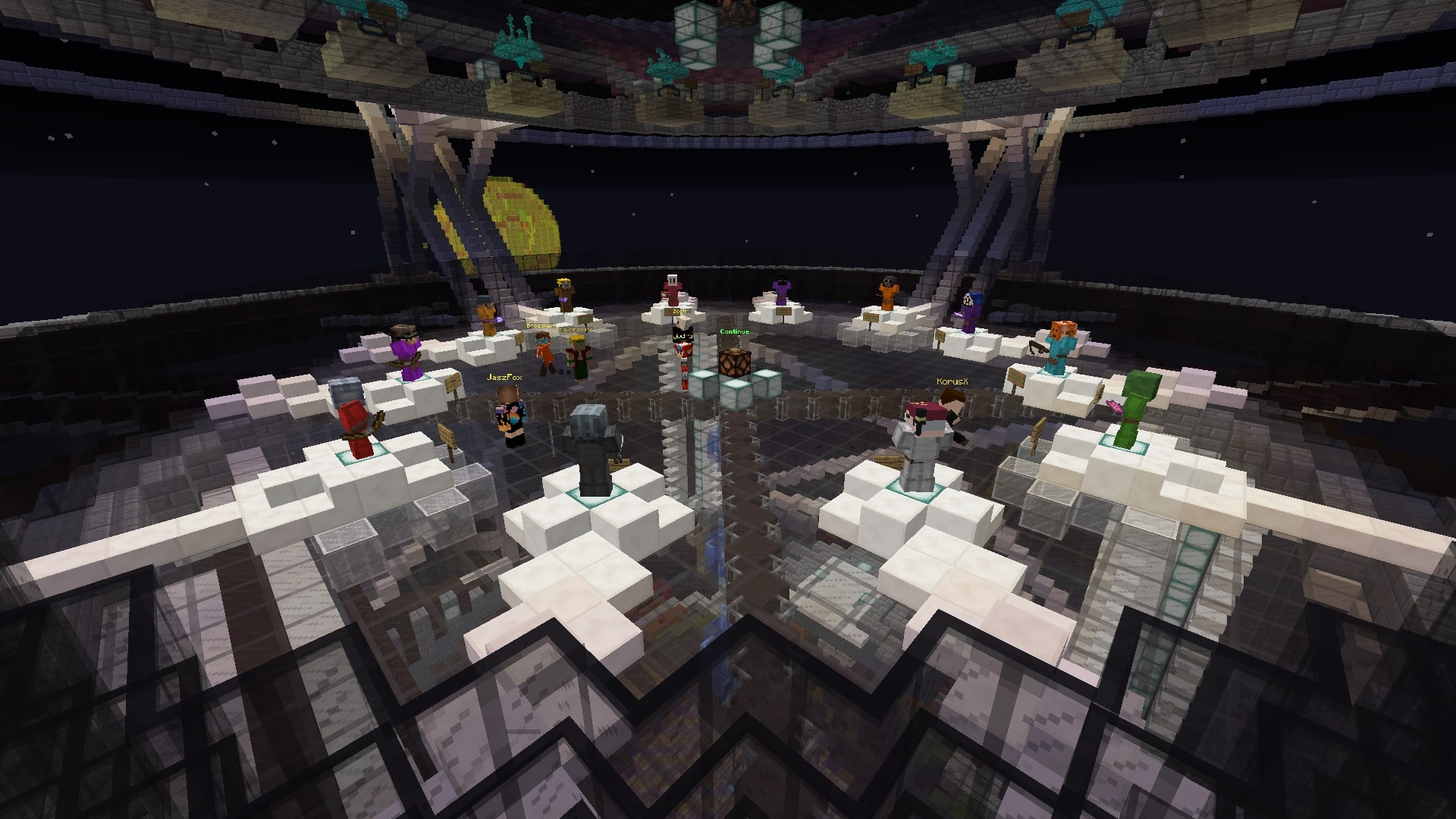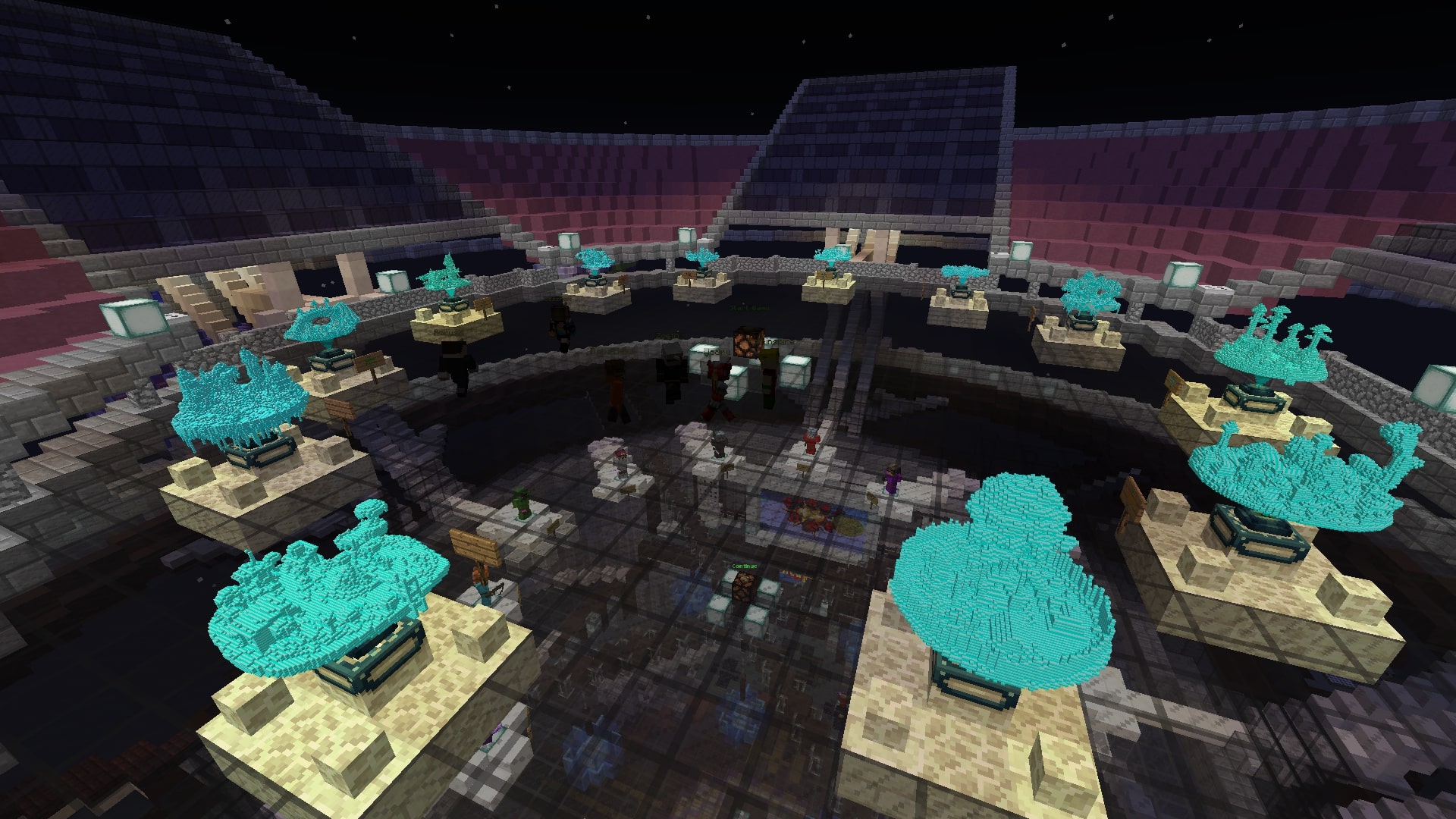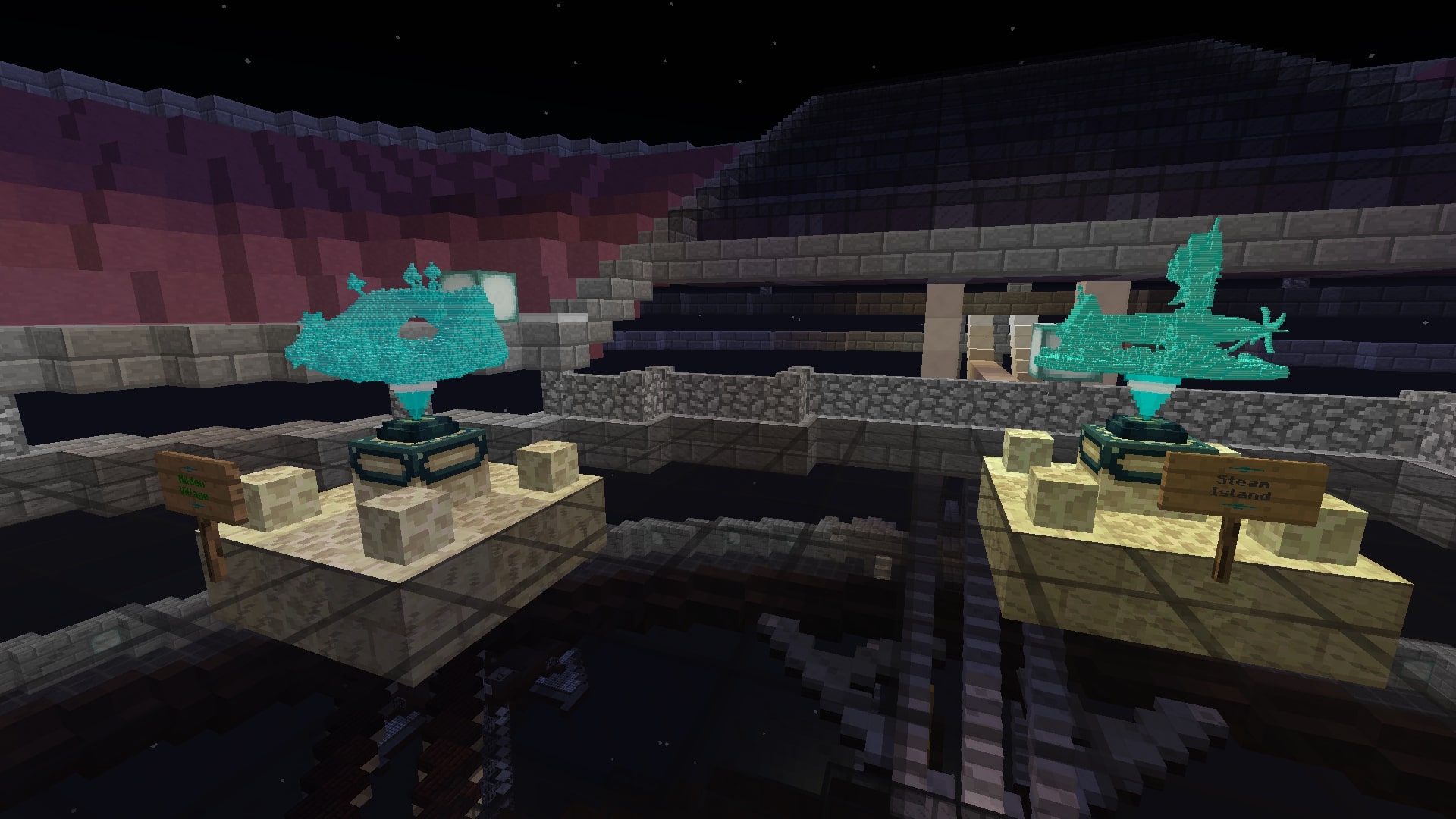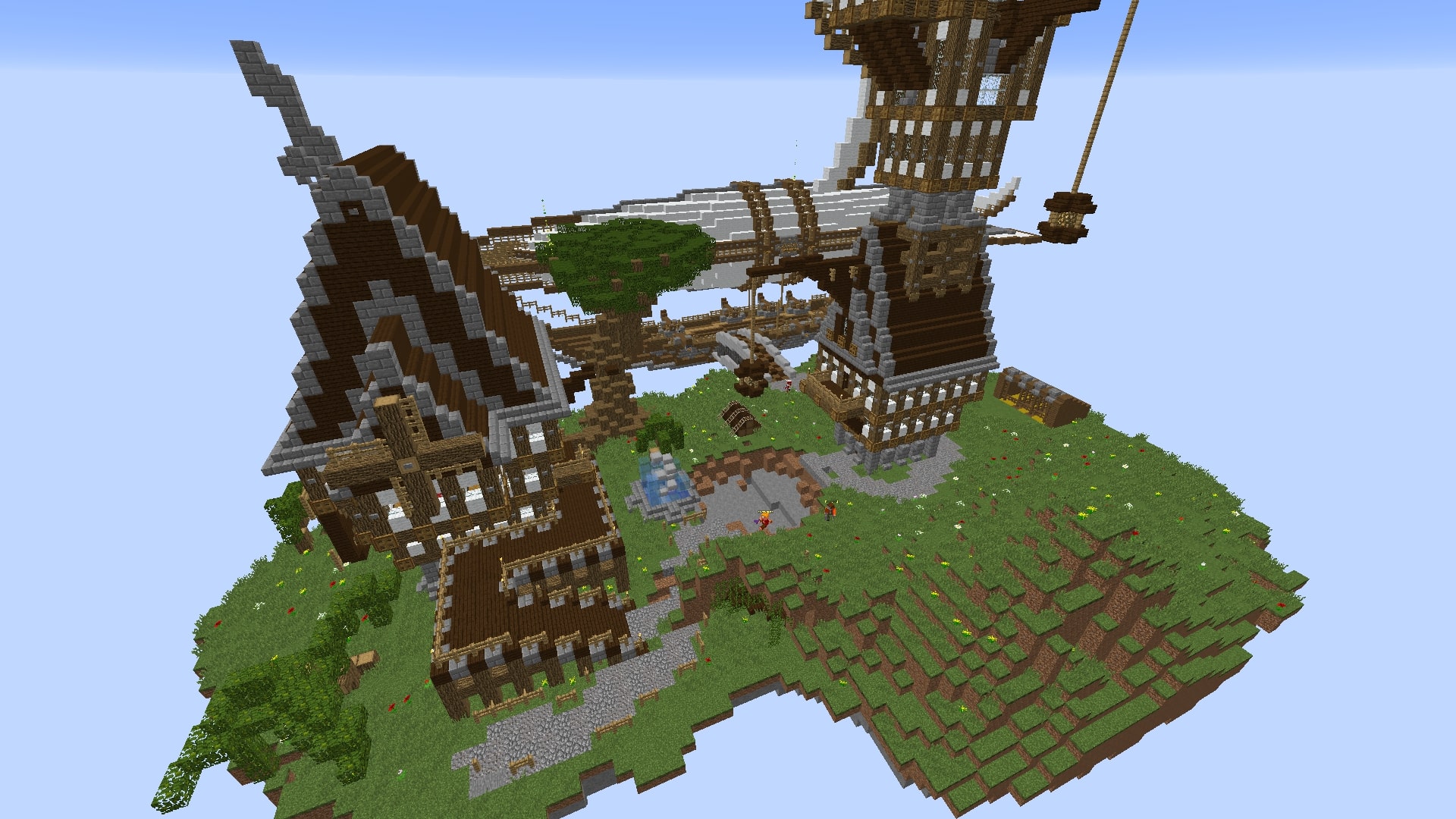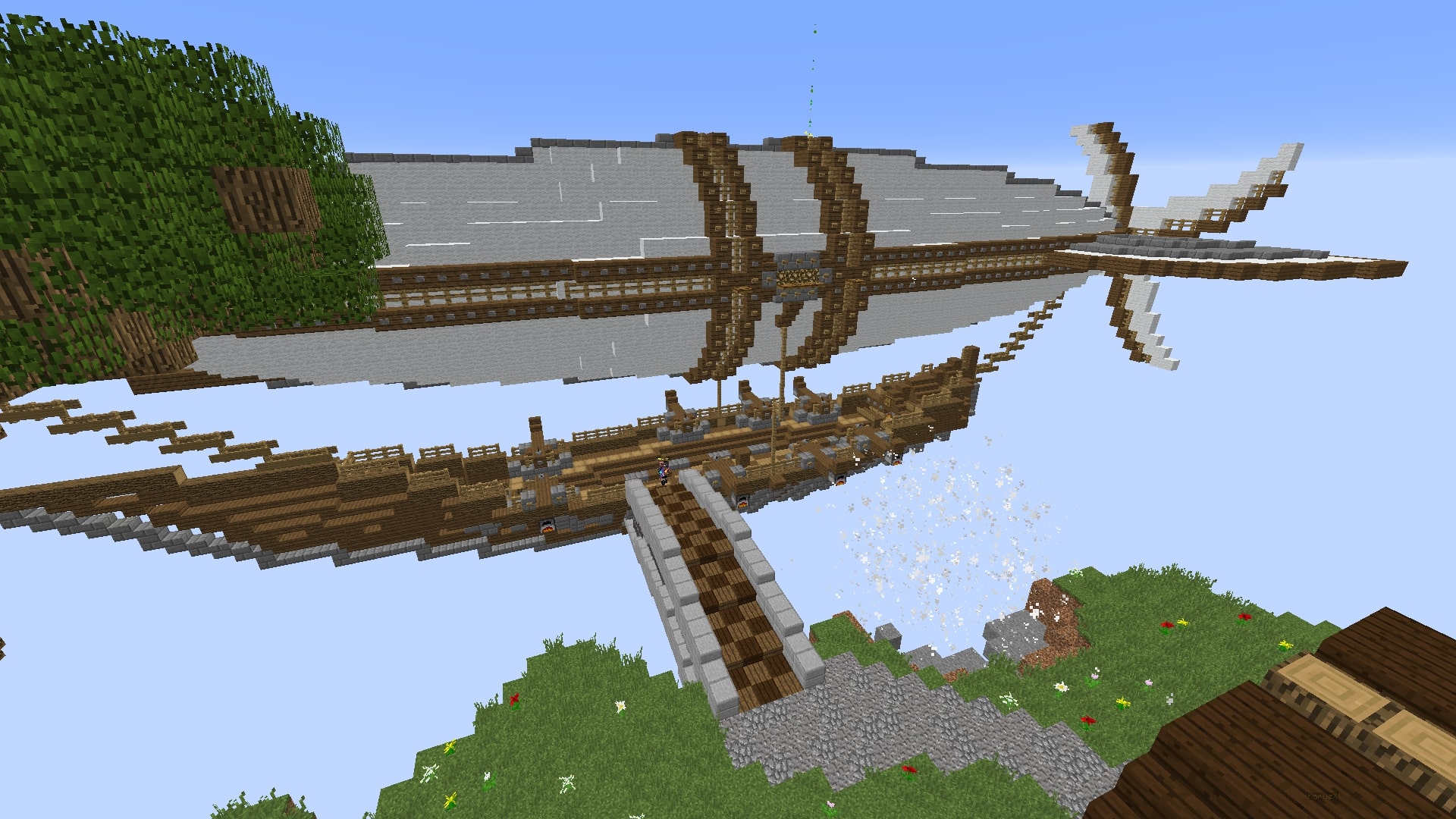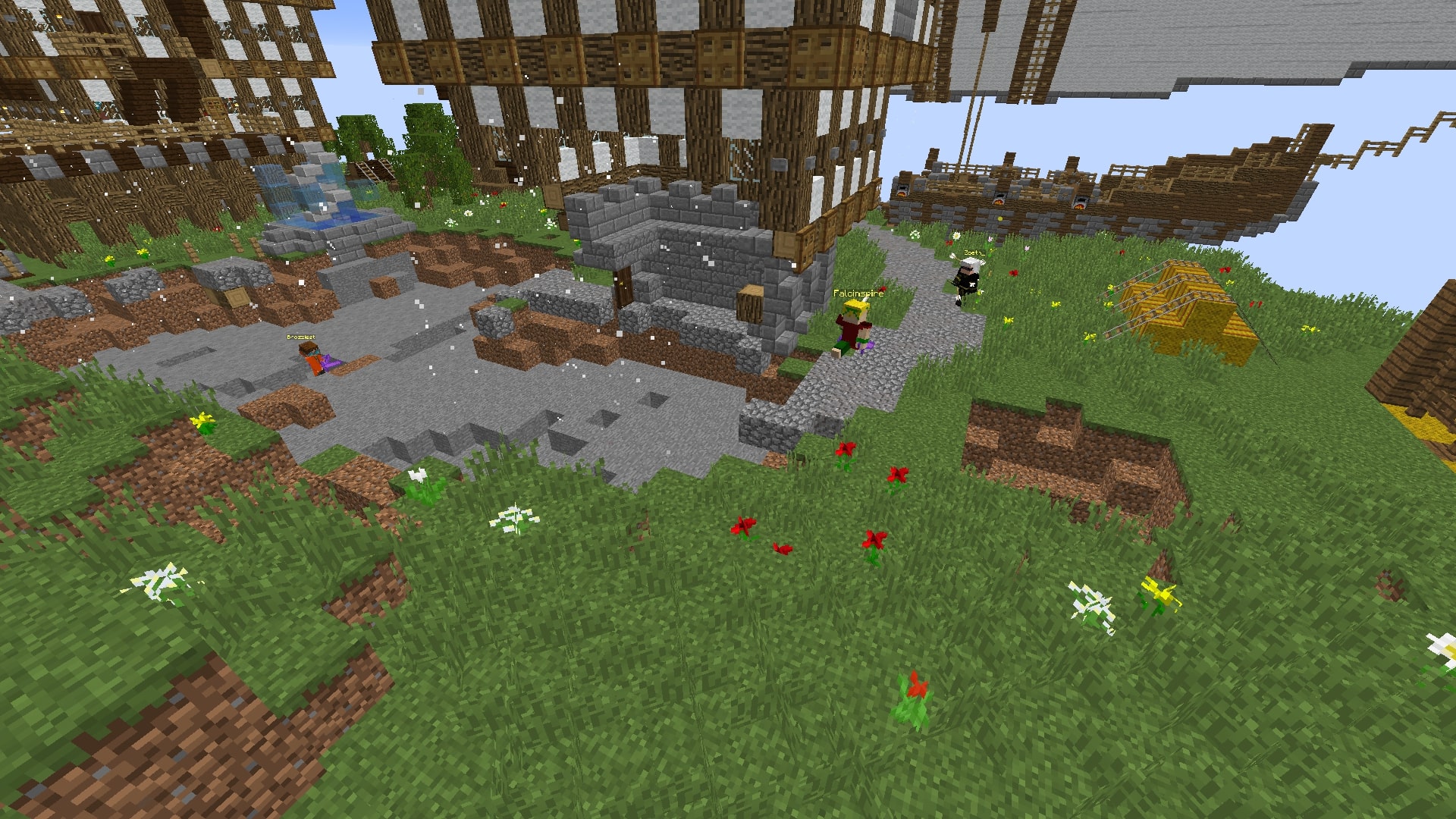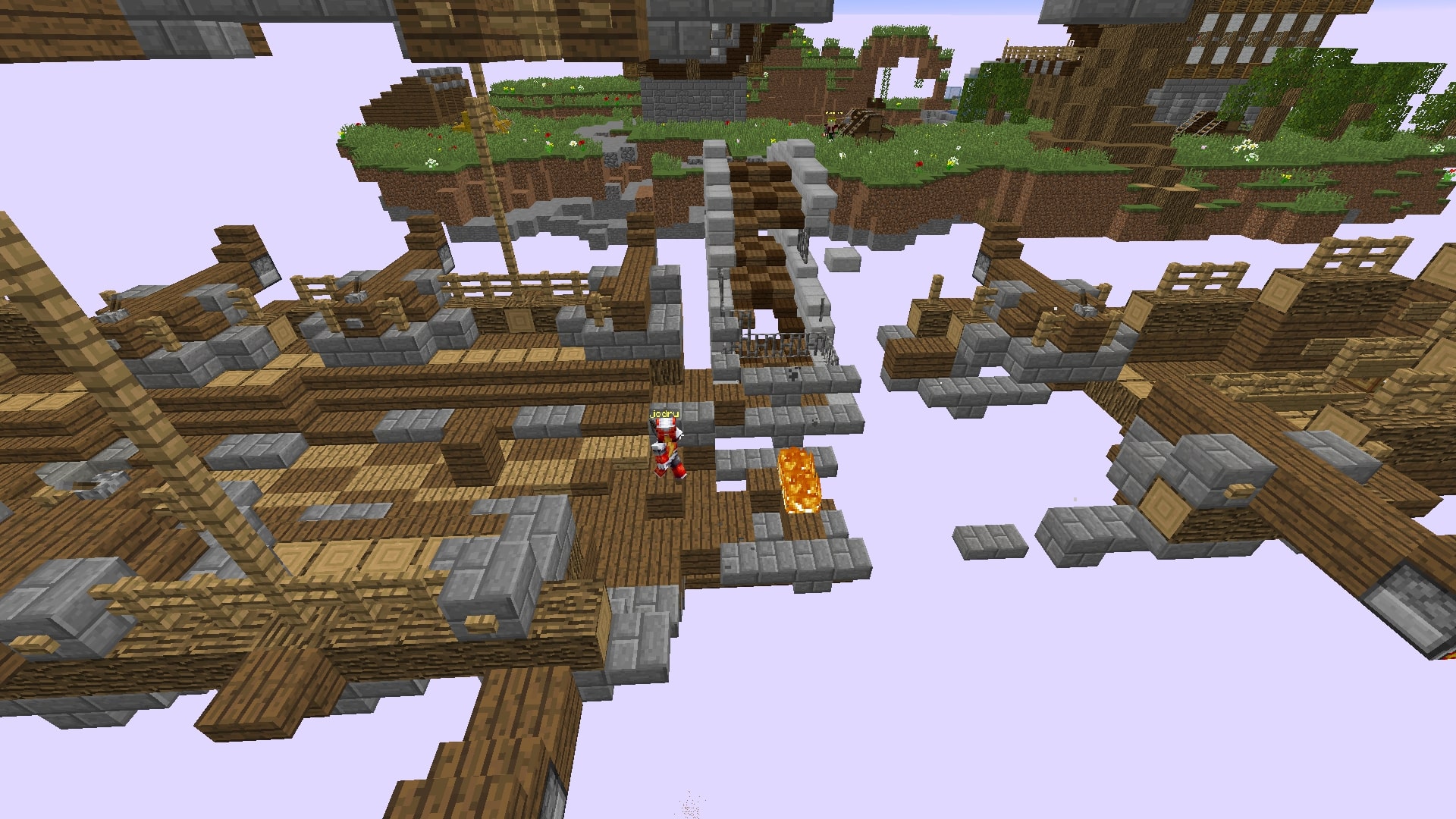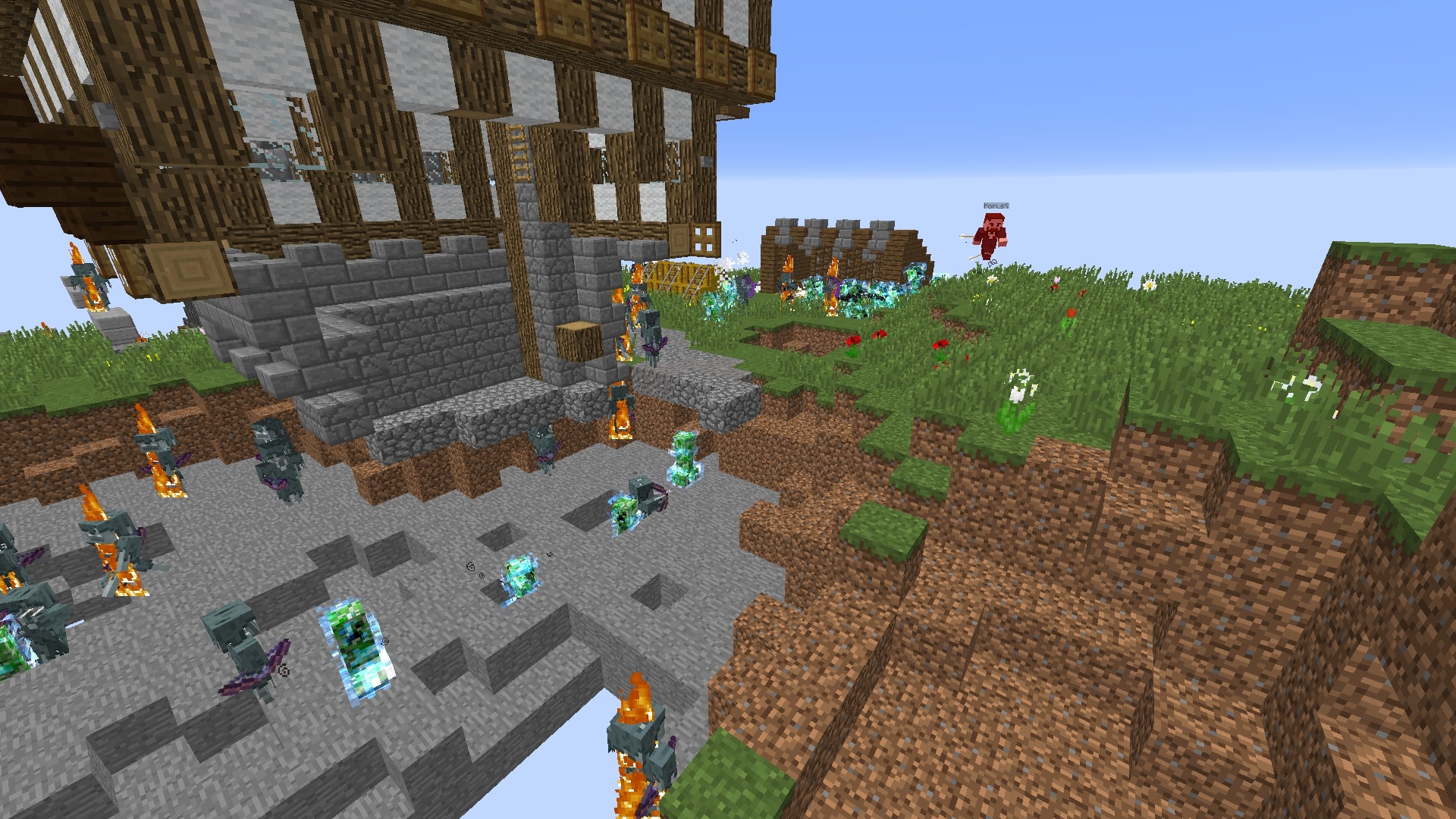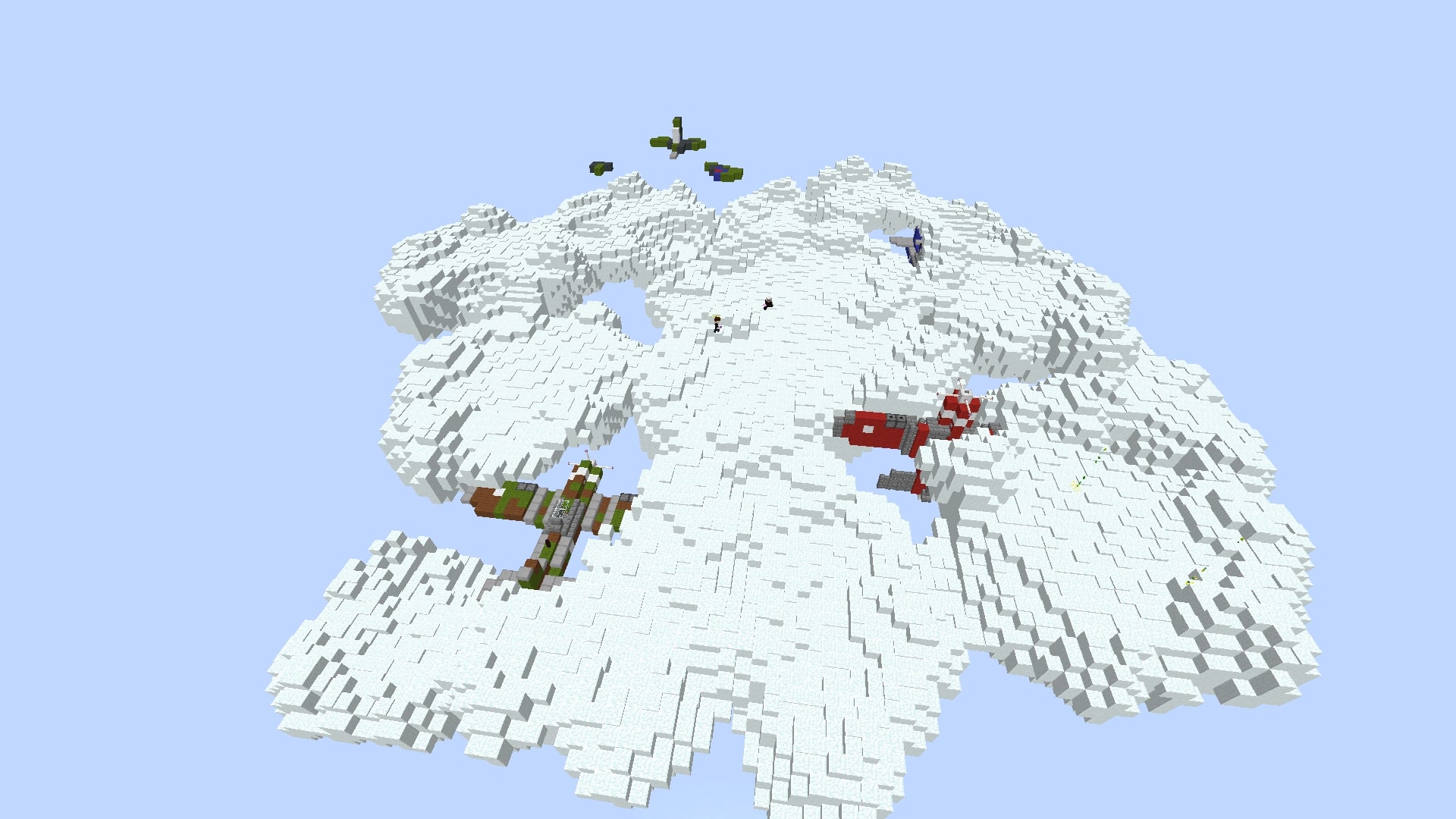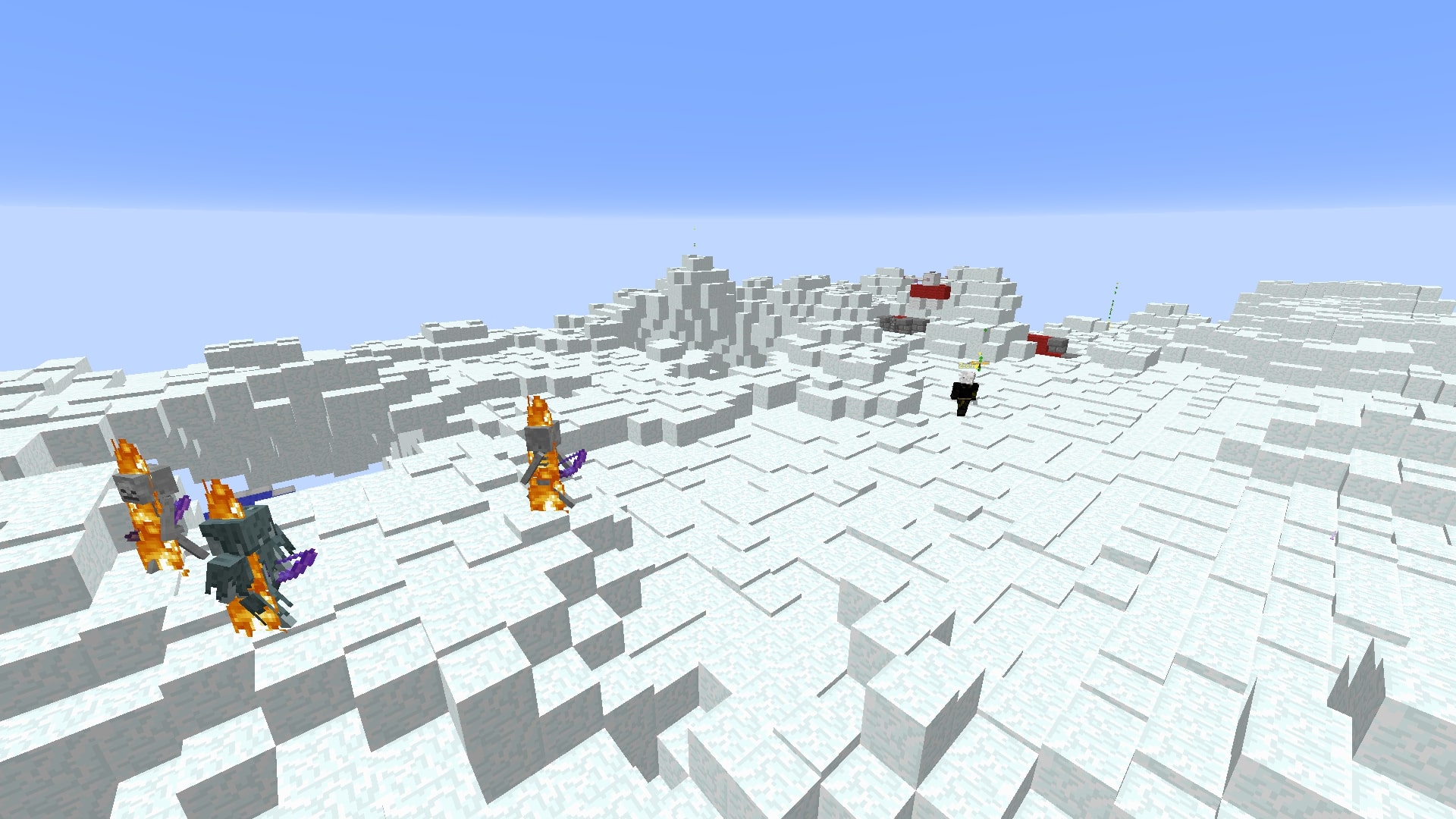 Description
Welcome to the most chaotic Minecraft map you will ever play! In this deluge of disarray, players are tasked with knocking enemy players off the map using their kit of explosive and knockback weapons! Too much land? No problem! Just blast a massive hole in the middle and starting herding enemies towards it!
And if the game hasn't ended within three minutes, the sky will open up and rain dynamite upon the land to speed things up! Will you be the last player standing, or will you take a fall into the crumbling land?!
With twelve playing maps, twelve kits, and forty different powerups (they don't exactly "help" you, I'd use them and bolt), this game will never play the same twice!
Note: Your server may start sending warning messages about it not being able to keep up. Don't worry, these messages will only appear when the game is loading a map to play on. I also highly recommend finding the line allow-flight in your server.properties file and changing it to true. During testing, I've had players kicked for being launched too quickly into the air!
Download
Play in Minecraft 1.12 with at least two or more players!
Special Thanks
An extra thank-you goes out to Corey977, Team Dracolyte, JacobRuby, and StianMine for contributing additional playing maps.
Credits
NeoMc
Author & Project Lead/Code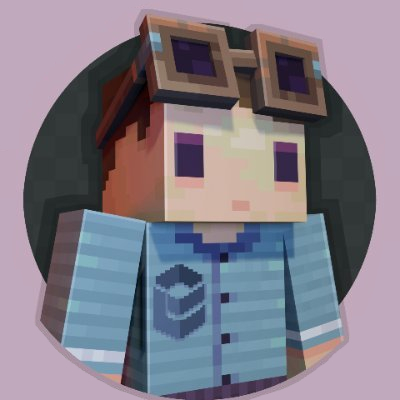 iWacky
Lobby Build & Playing Maps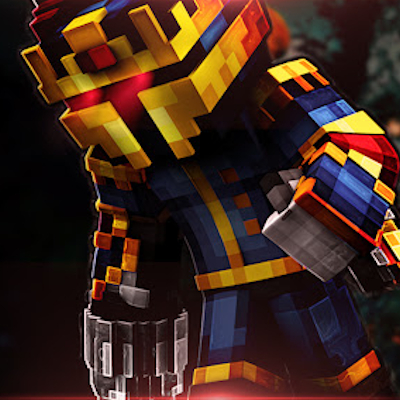 Dennisbuilds
Playing Maps & Cinematic
ItsZender
Hologram Beam Models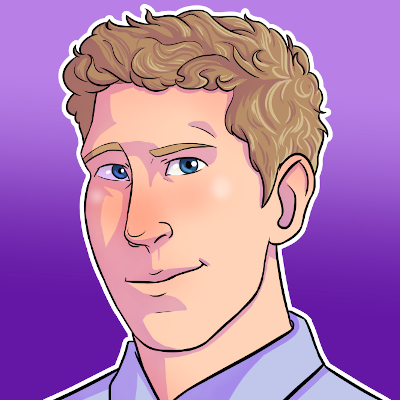 Falcinspire
3D Map Hologram Models & Playing Maps