There is an avalanche behind you! Parkour swiftly away if you want to live! Jump gaps, climb trees, dodge evil snowmen, time moving platforms, and do whatever else you need to do to reach the end before the wall of ice catches you!
Minecraft Java: 1.8.8
Play in this version of Minecraft only. Playing the map in other versions of Minecraft can/will result in bugs.
1+ Players
This map is designed for singleplayer and multiplayer. The map plays better with more people.
Command Blocks: On
In order for this map to work correctly, you must have command blocks turned on in your server settings!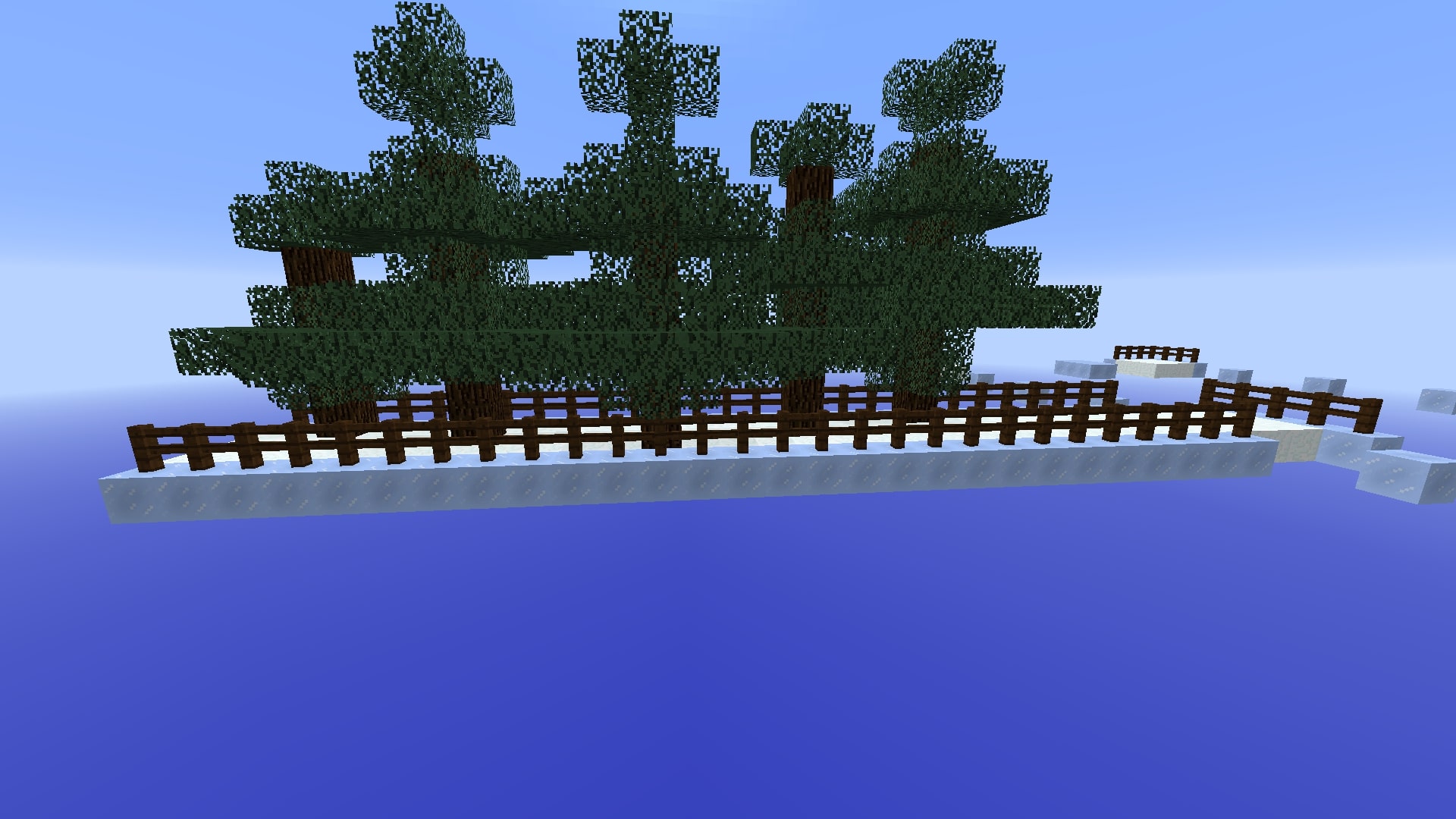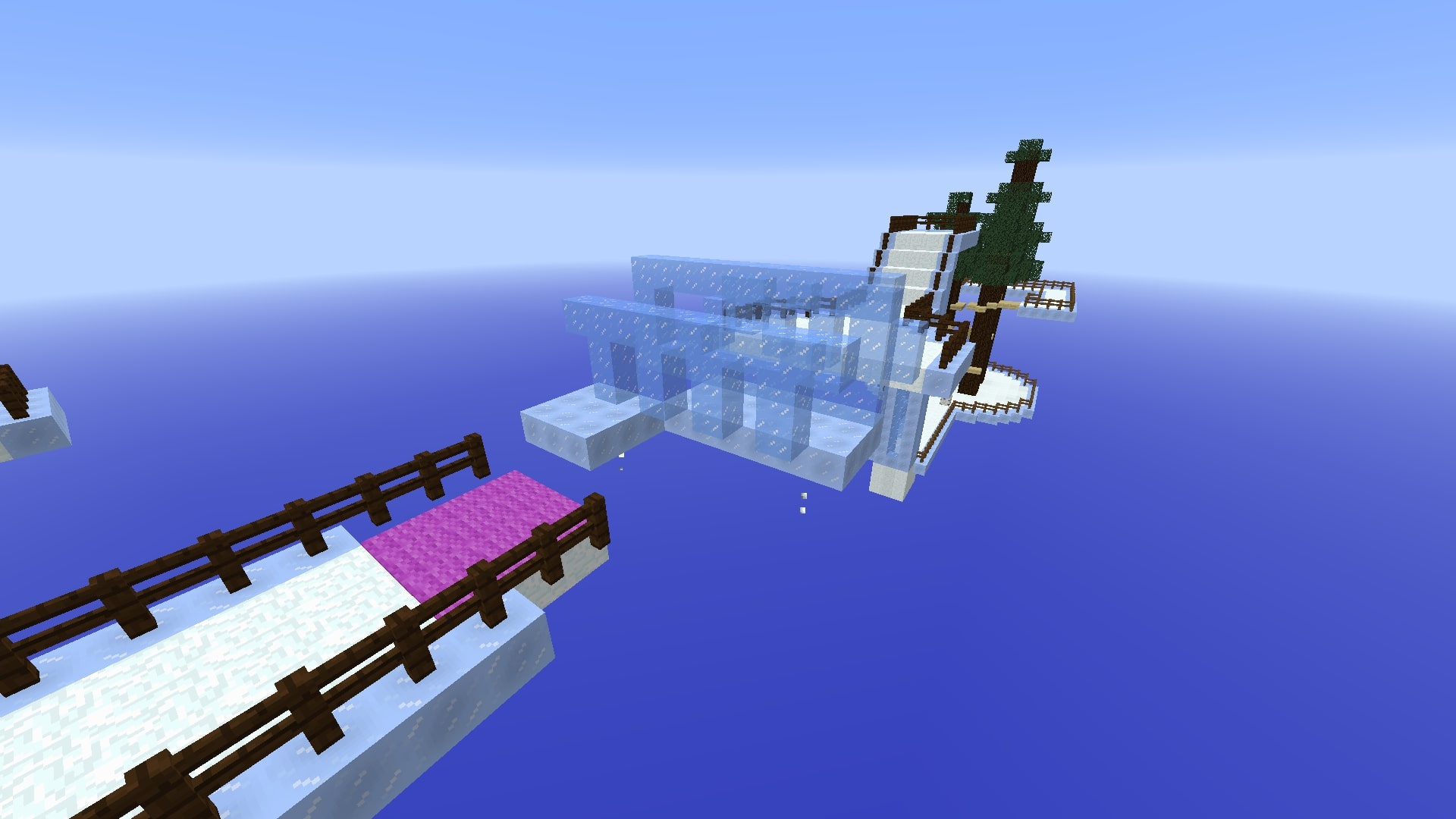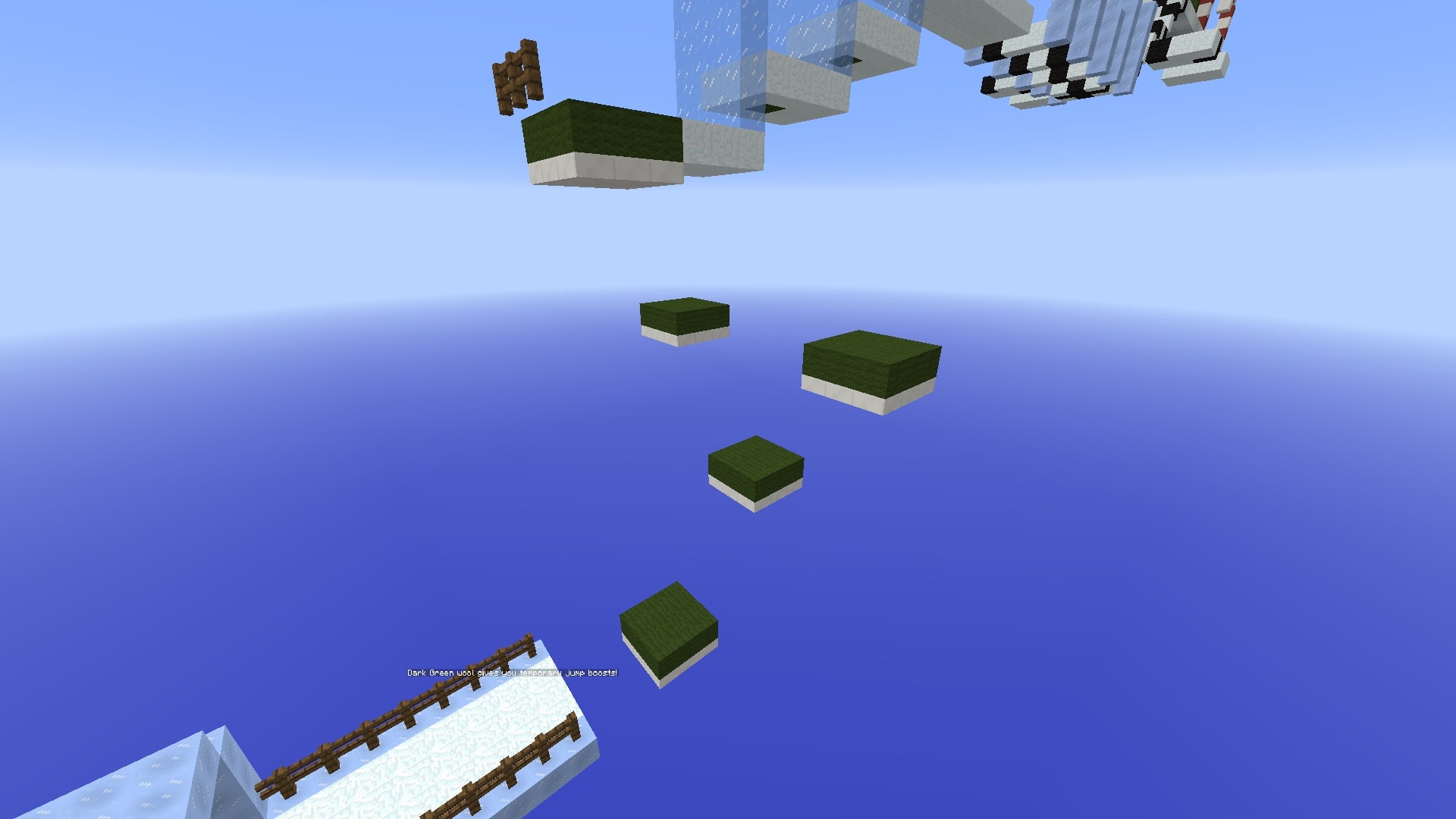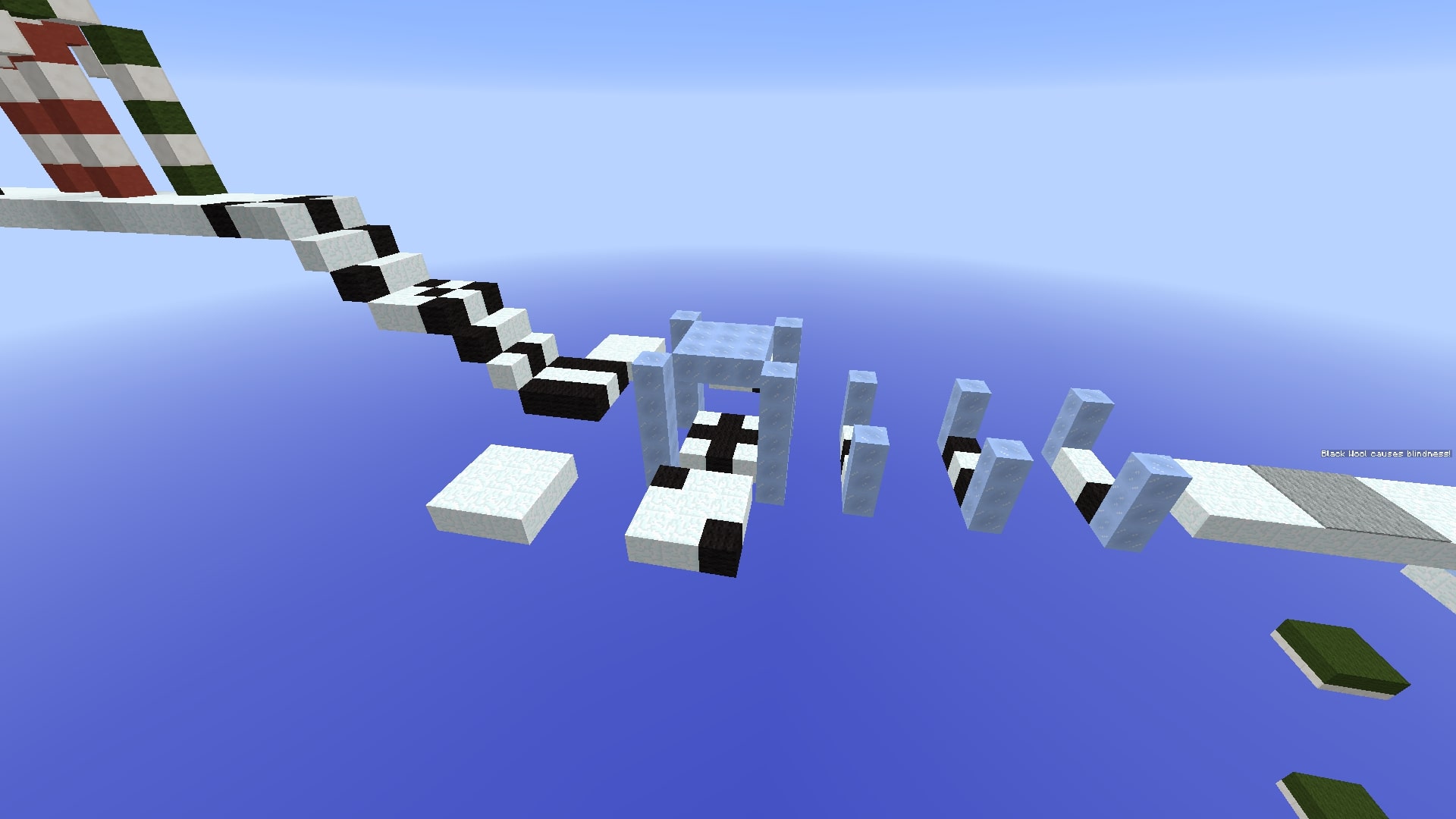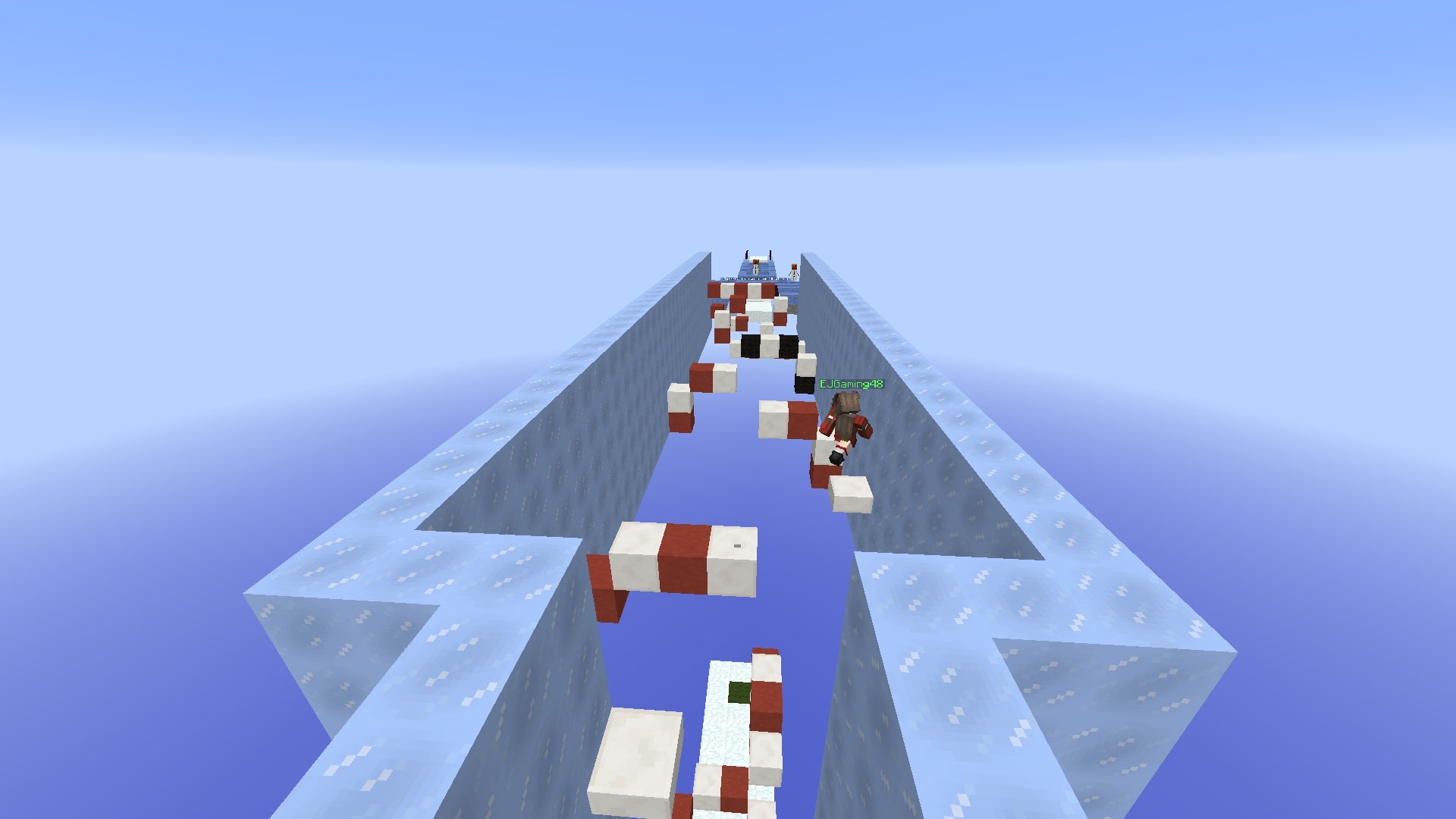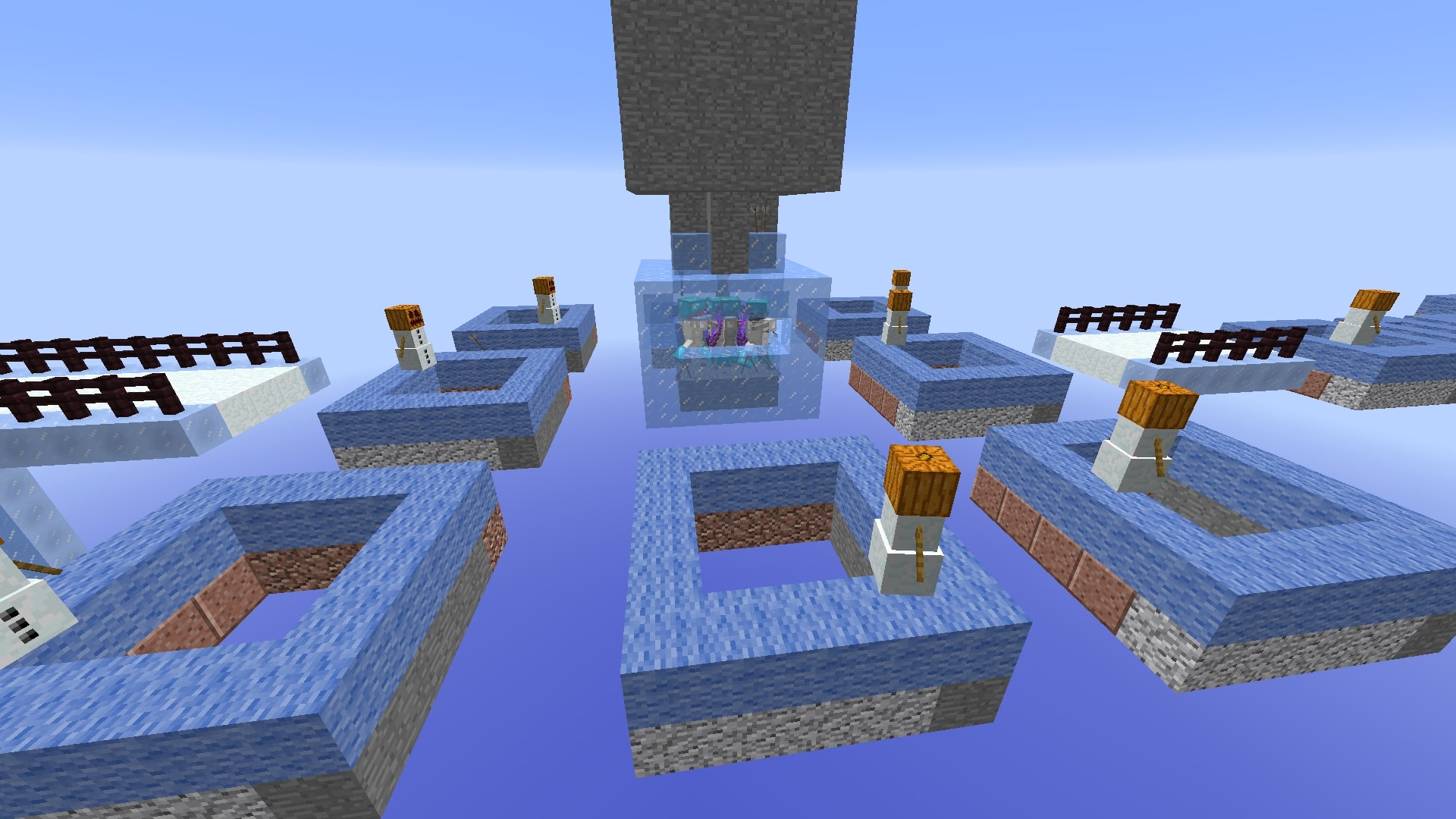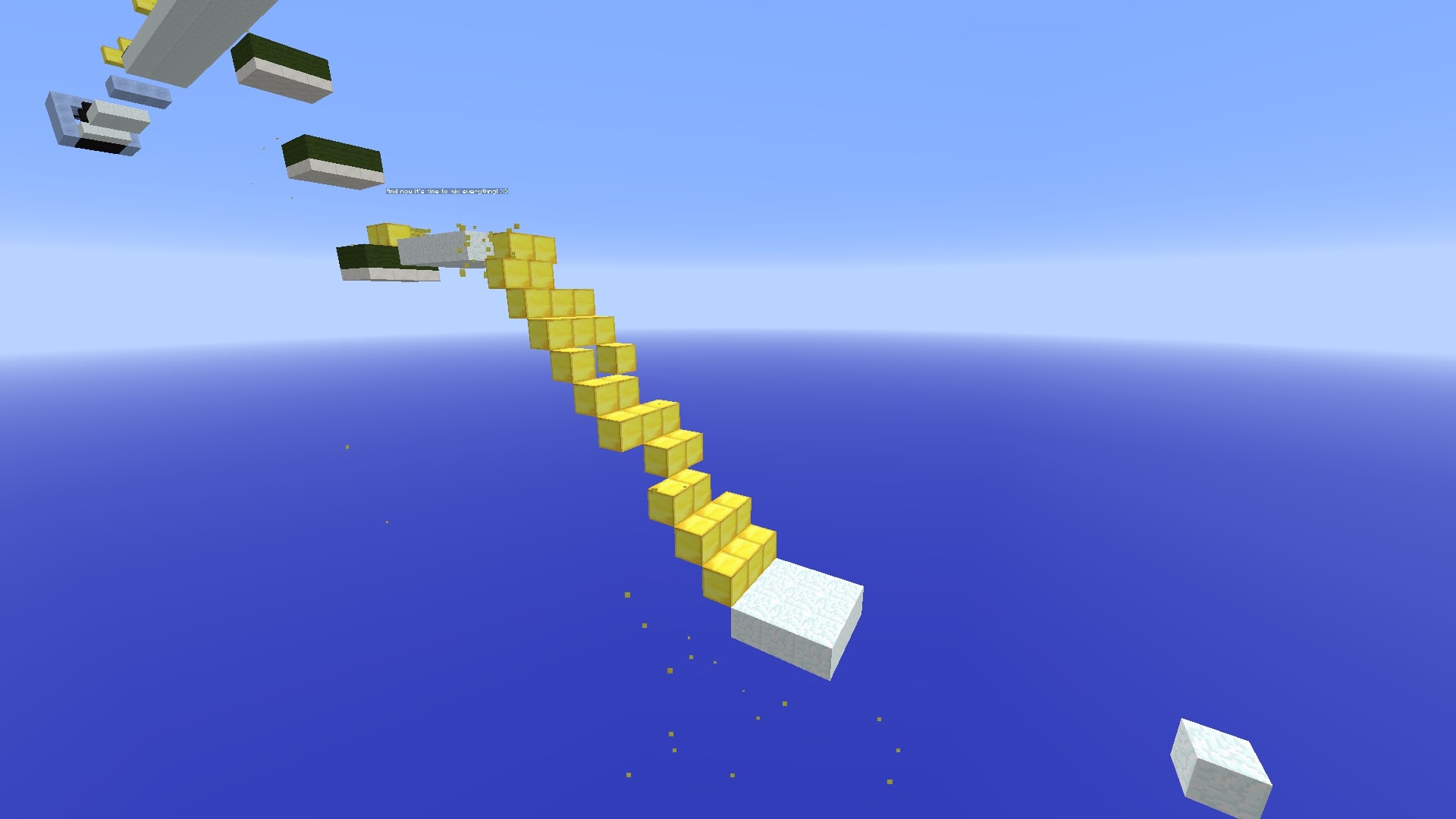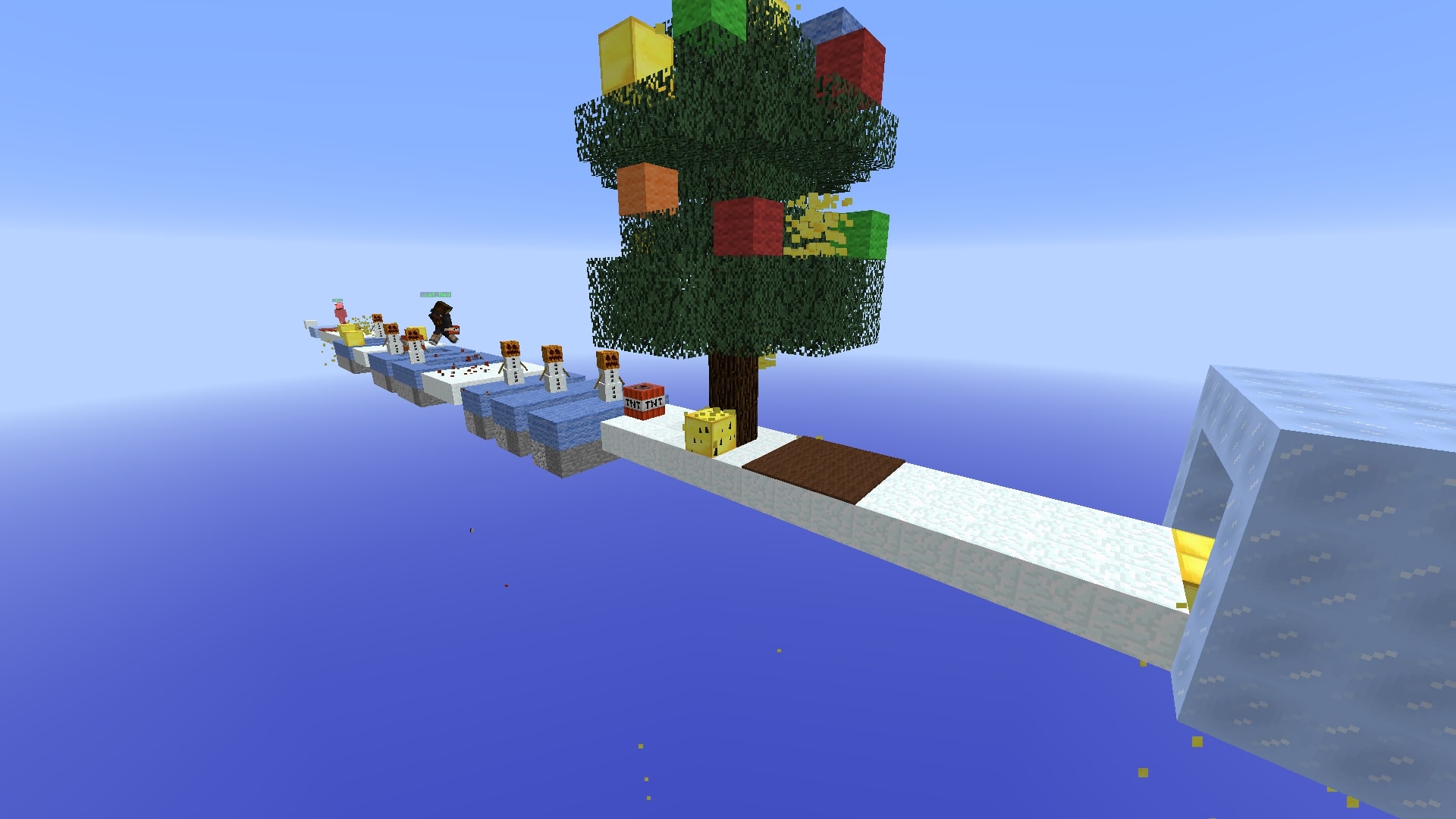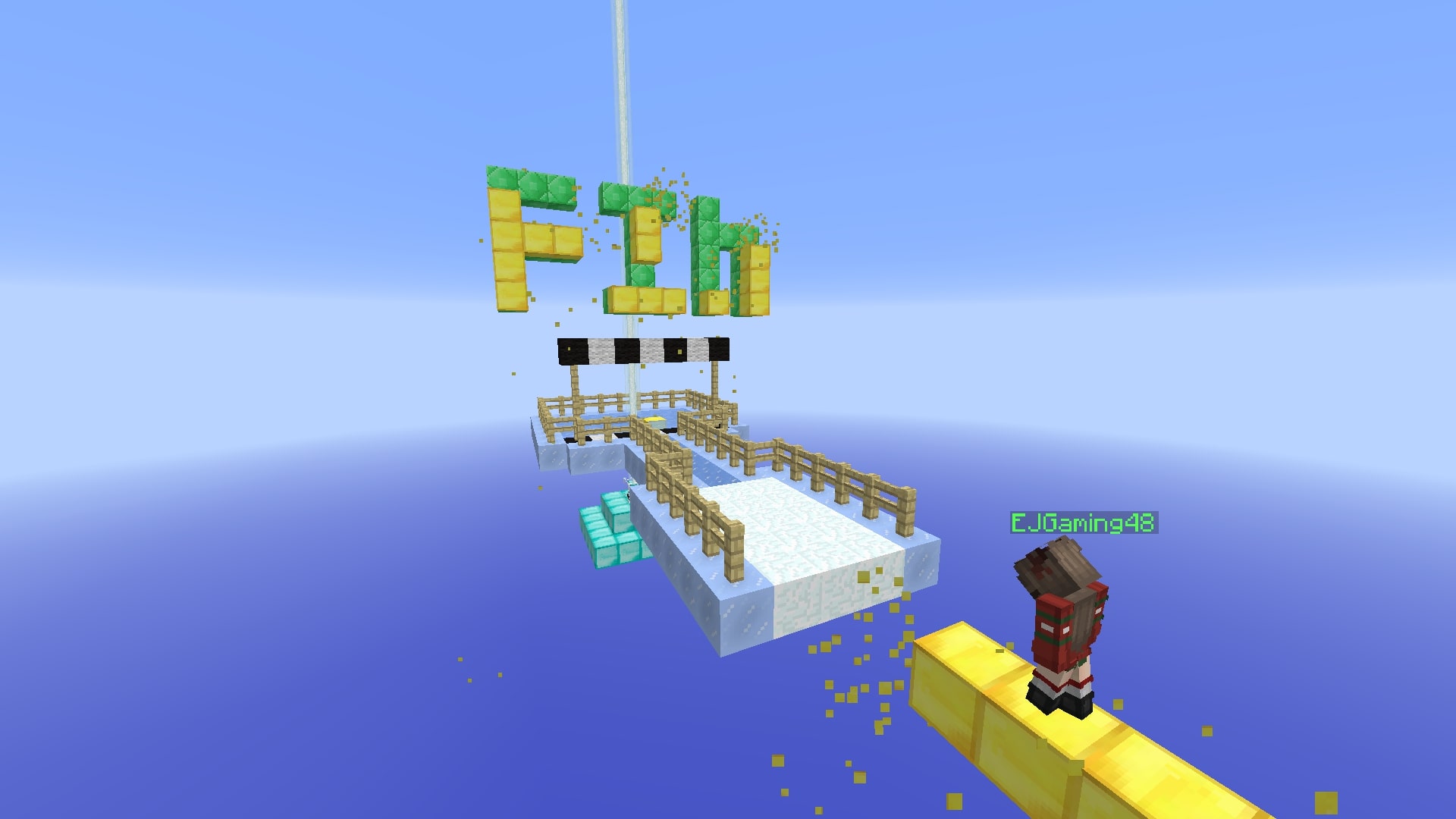 Description
In this stressful parkour map, players must sprint and jump as quickly as they can to escape an avalanche! Falling off the course at any time will respawn you at the last checkpoint carpet you triggered! The game ends when a player reaches the end, or when everyone is buried in the snow.
There are ten segments (marked with checkpoints), each featuring a wonderful mixture of moving platforms, vanishing blocks, effect blocks, and more! Scurry up giant trees, sidestep angry snowmen, and even climb vanishing staircases on your way to reaching the safe zone! Will you survive?
Download
Play in Minecraft 1.8.8 with any number of players! The map can be played in singleplayer or multiplayer.
Credits
NeoMc
Author & Project Lead/Code