Lost in the woods, you stumble across a dark and dreary cave. Recognizing the landmark, you realize the only hope you have is to escape through the tunnels. But you aren't the only creature in these tunnels...
Minecraft Java: 1.8.8
Play in this version of Minecraft only. Playing the map in other versions of Minecraft can/will result in bugs.
1 Player
This map is designed to be a singleplayer experience. This map does not support multiplayer.
Command Blocks: On
In order for this map to work correctly, you must have command blocks turned on in your server settings!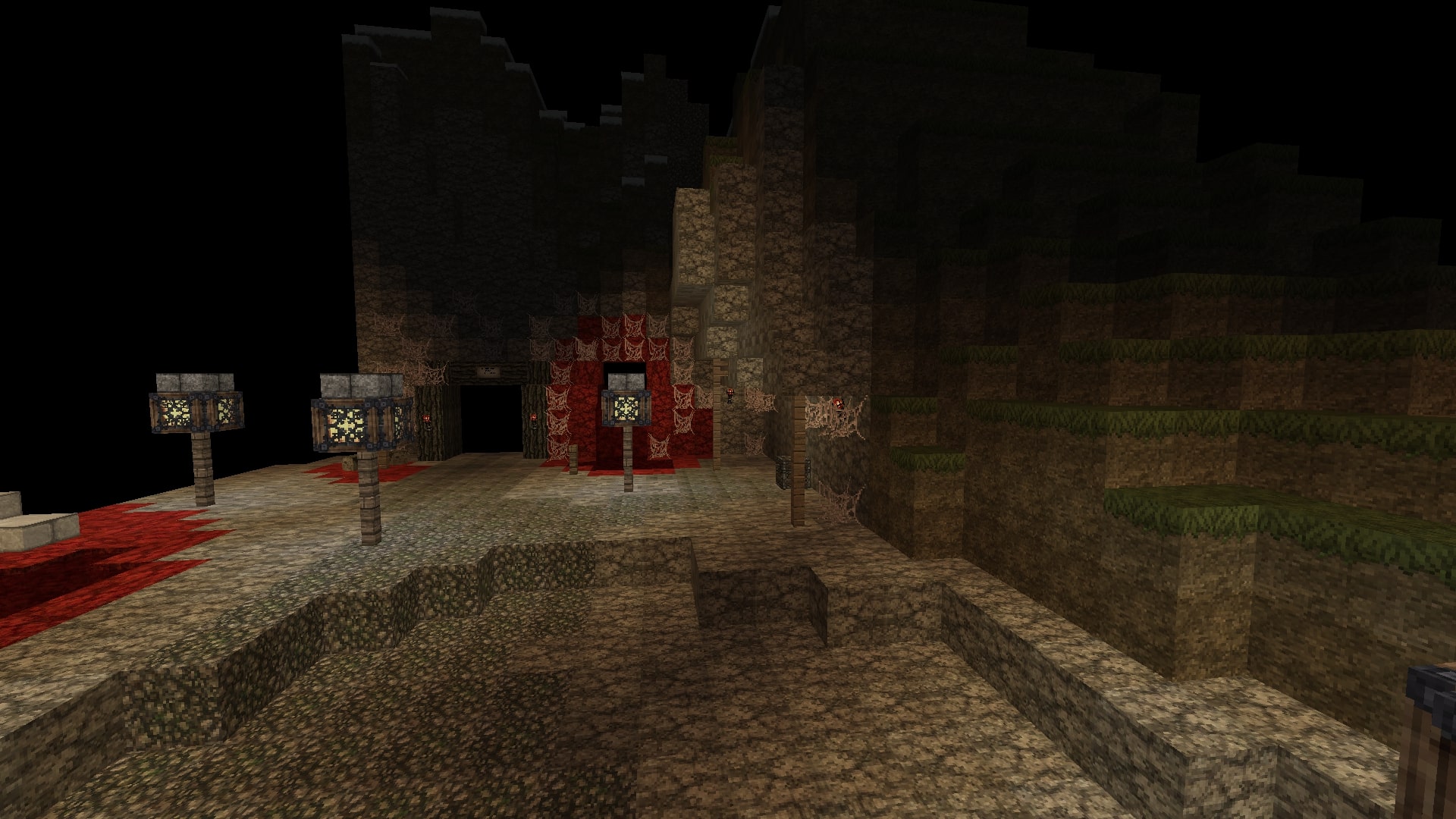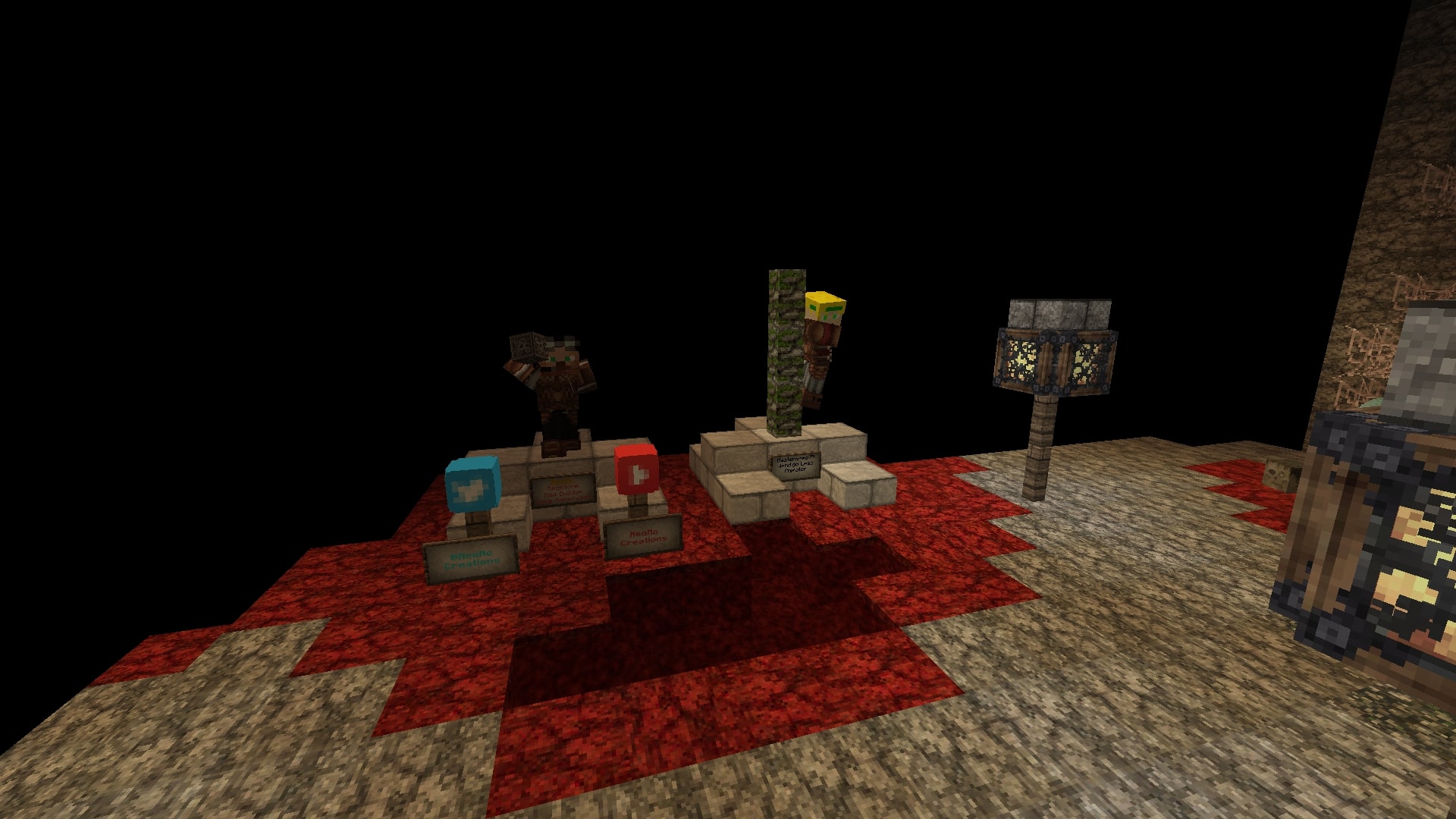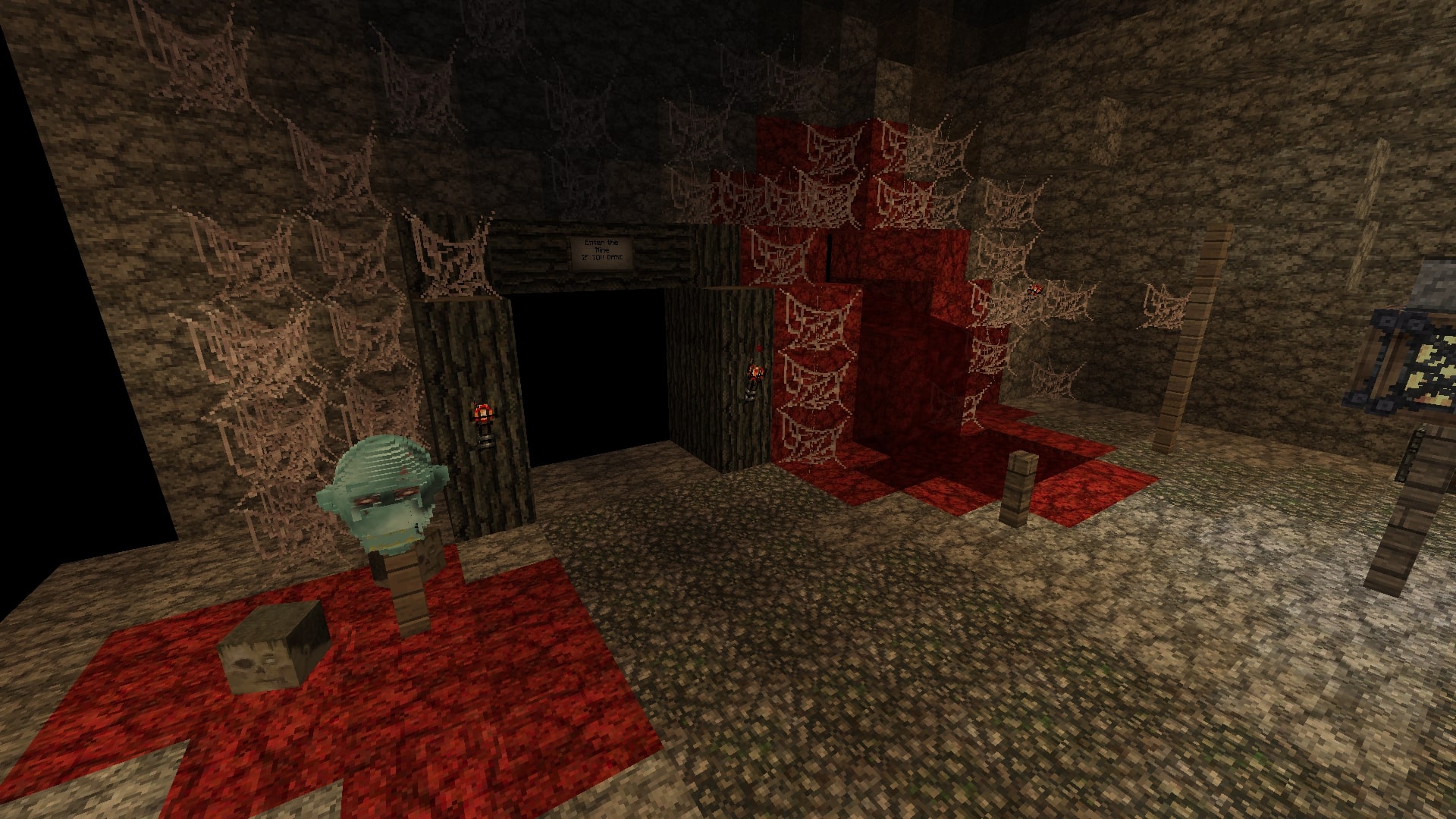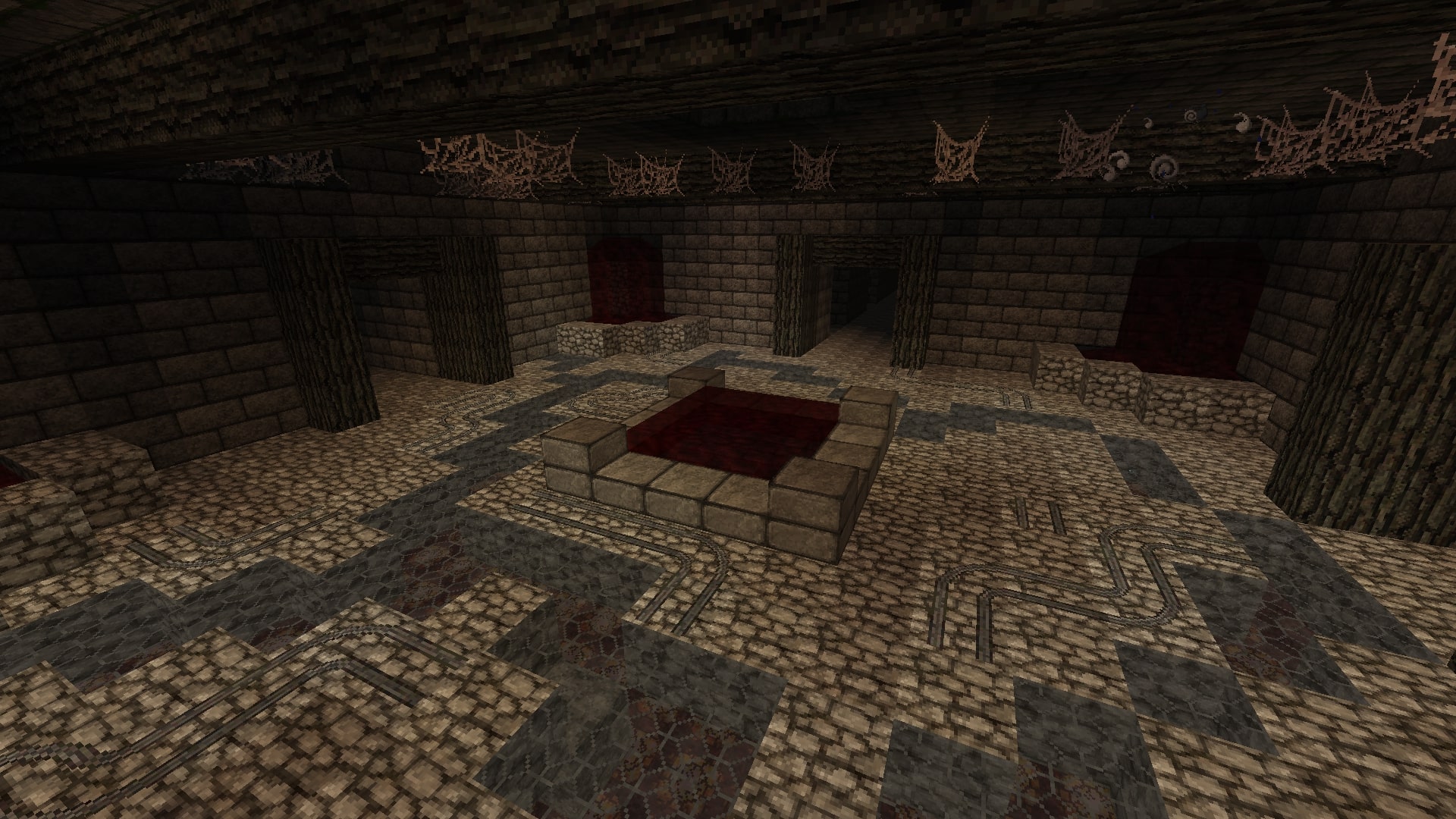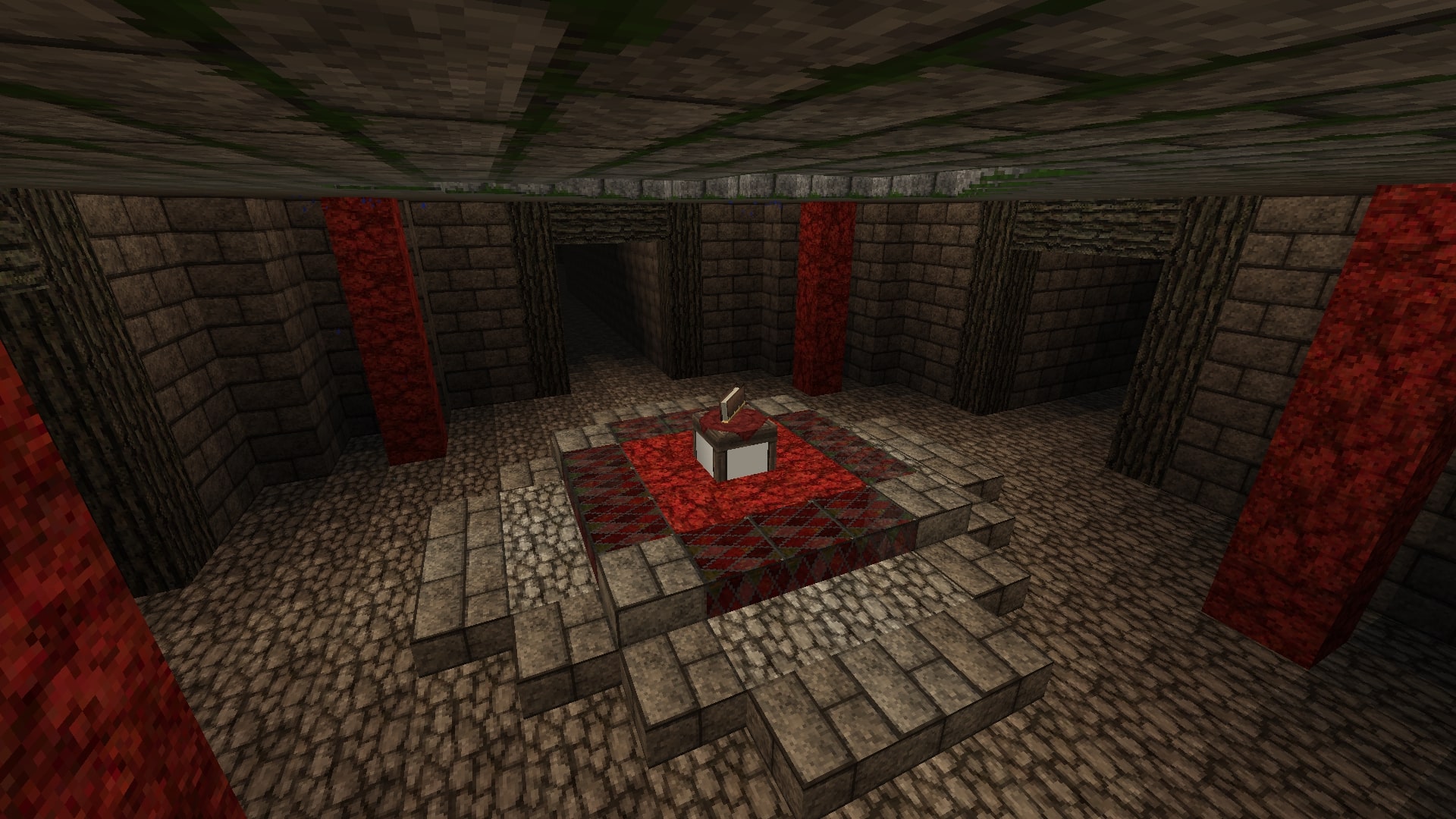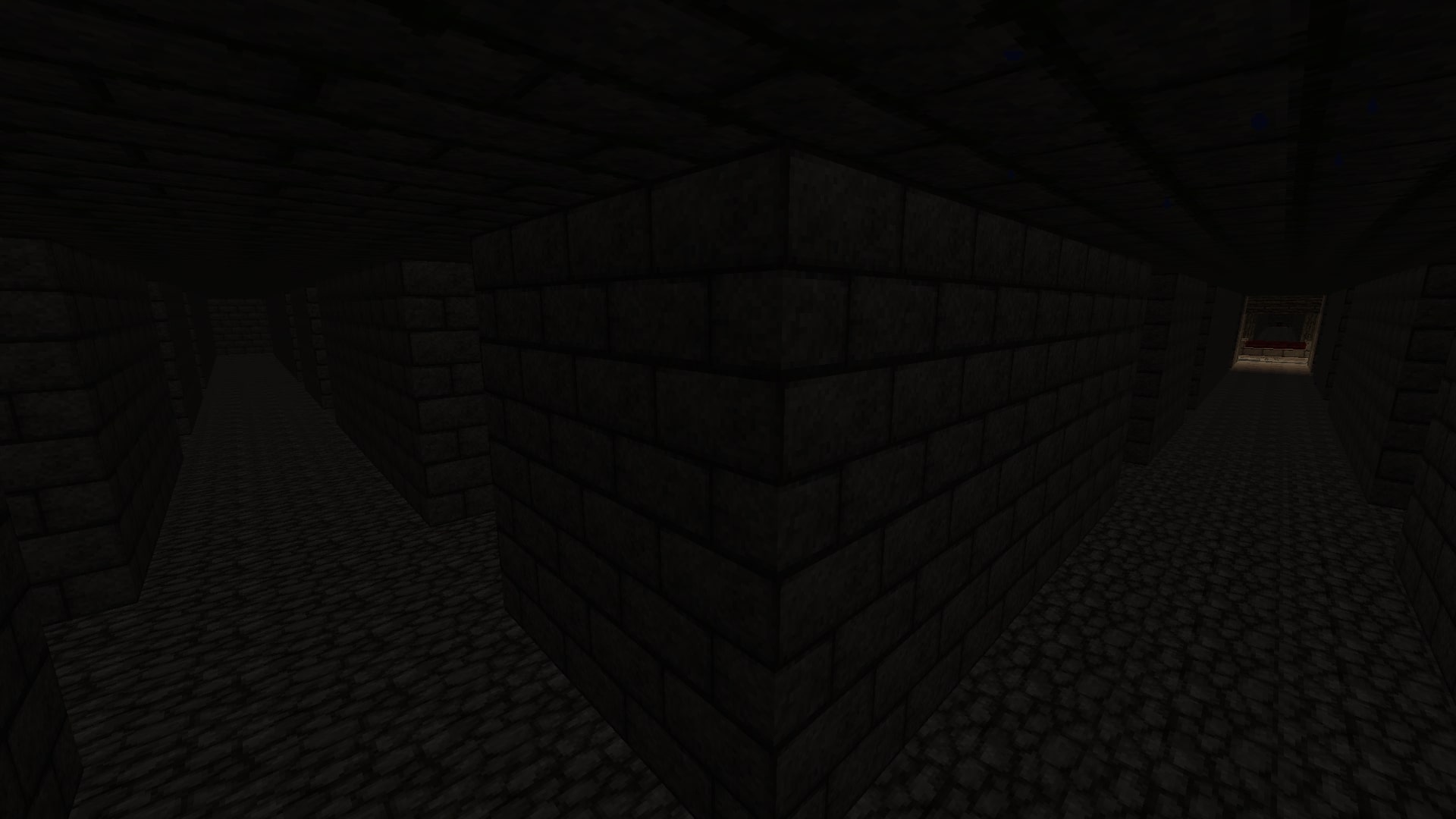 Description
There are demons in the dark forest. They know you are near and they seek your blood. The only way you can escape is through a dark tunnel which appears to have inhabitants. Trend quickly and quietly while looking for the exit! If you are spotted, hold perfectly still! The only chance of surviving is to release your movement key the second you hear the creature nearby!
Note: This map is themed off of Until Dawn, a graphic and disturbing horror game published in 2015. I do not recommend playing this map if you are under the age of 16.
Download
Play in Minecraft 1.8.8 with alone! This map is a singleplayer experience!
Credits
NeoMc
Author & Project Lead/Code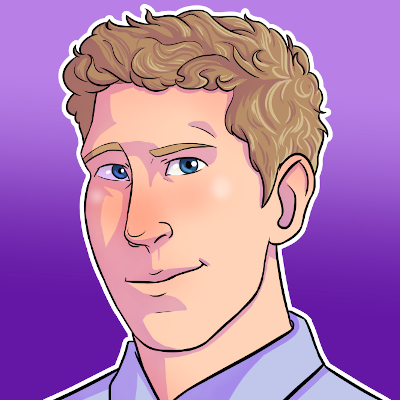 Falcinspire
Wendigo Model & Attack Code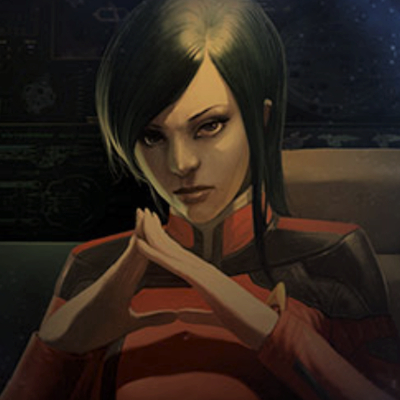 Zoeth
Maze Design Assistance