Hangman challenges players to figure out what letters fill in the blanks of the mystery word! With four different gamemodes, an extensive wordbank for singleplayer filled with over 2,500 options, and a large assortment of cosmetics to unlock, this map is sure to keep you wondering what the next word will be!
Minecraft Marketplace
This map is only available for purchase via the Minecraft Marketplace. You cannot obtain this map elsewhere.
1+ Players
This map contains modes for singleplayer and multiplayer. Multiple players can play the solo gamemodes too.
660 Minecoins
This map is for sale for the current price of 660 Minecoins (~ 4 USD). No sales are currently active.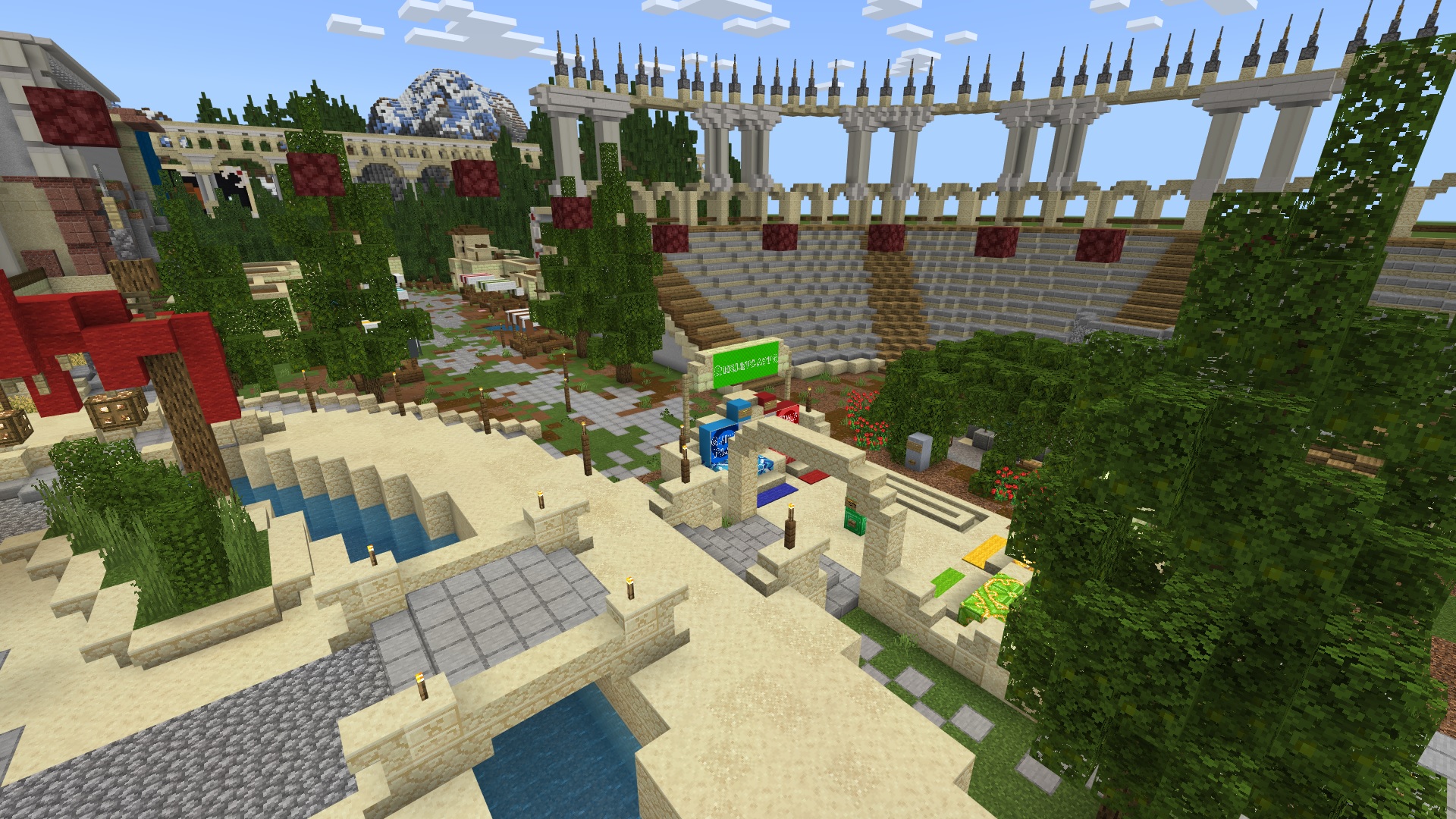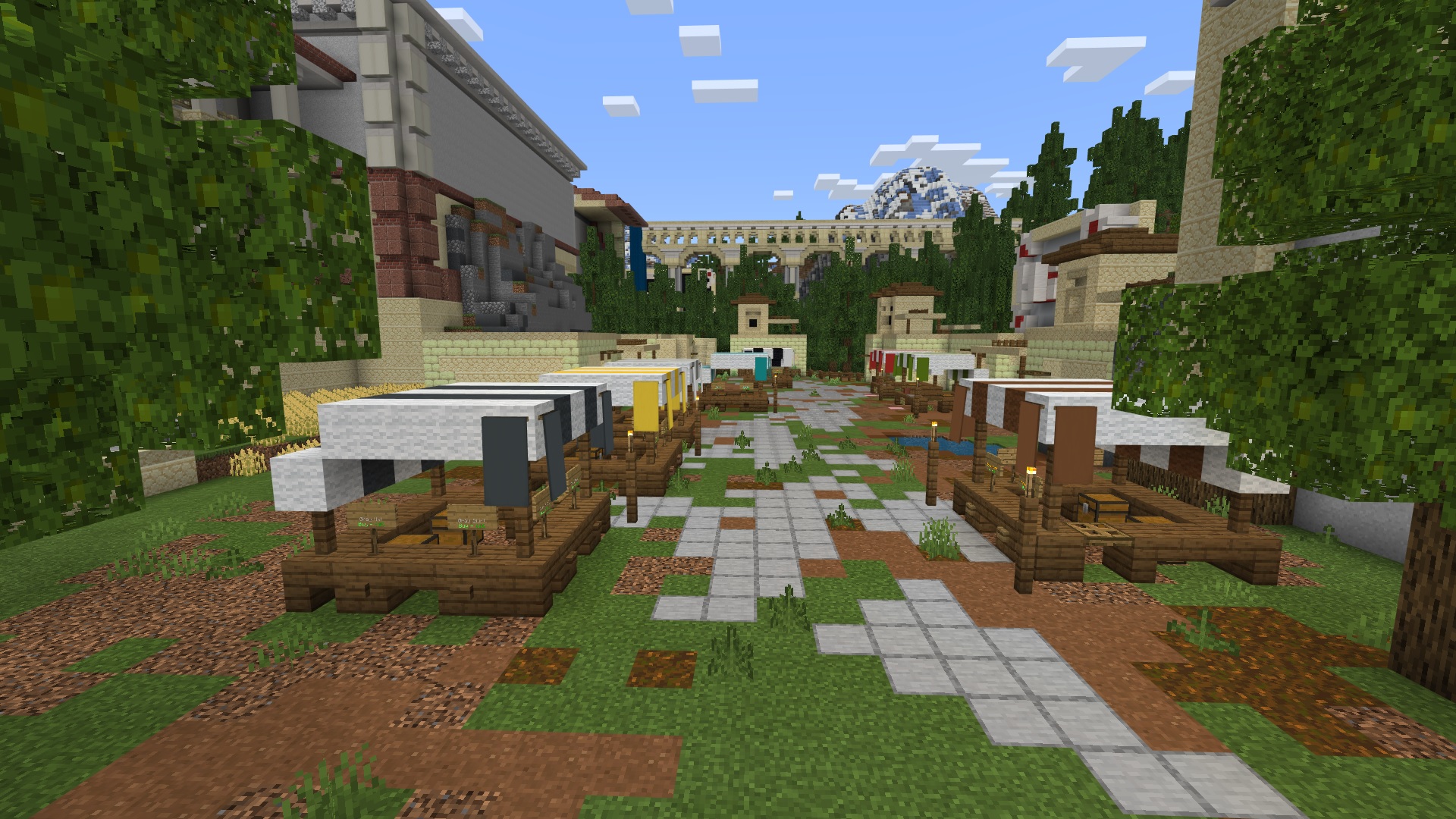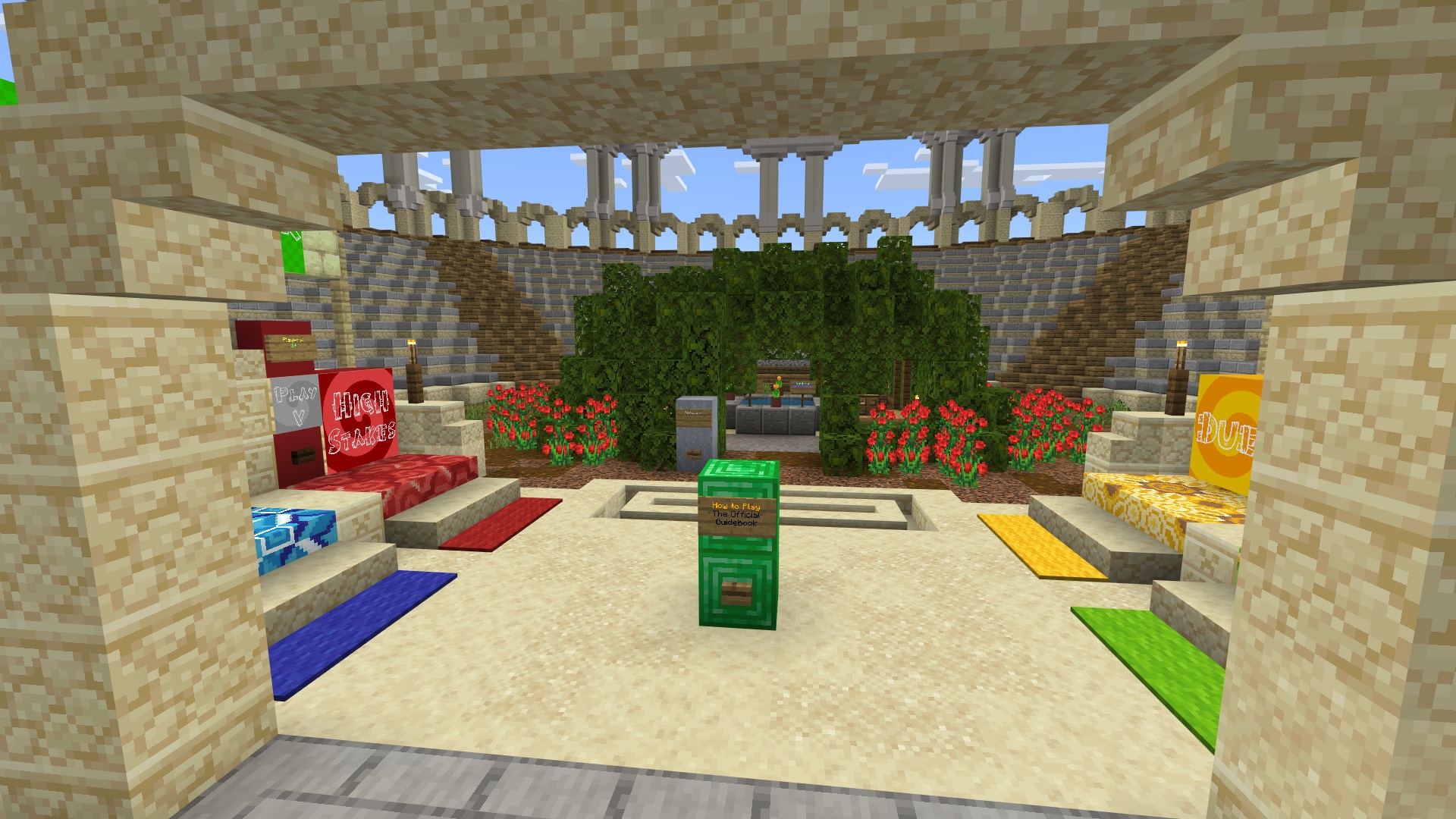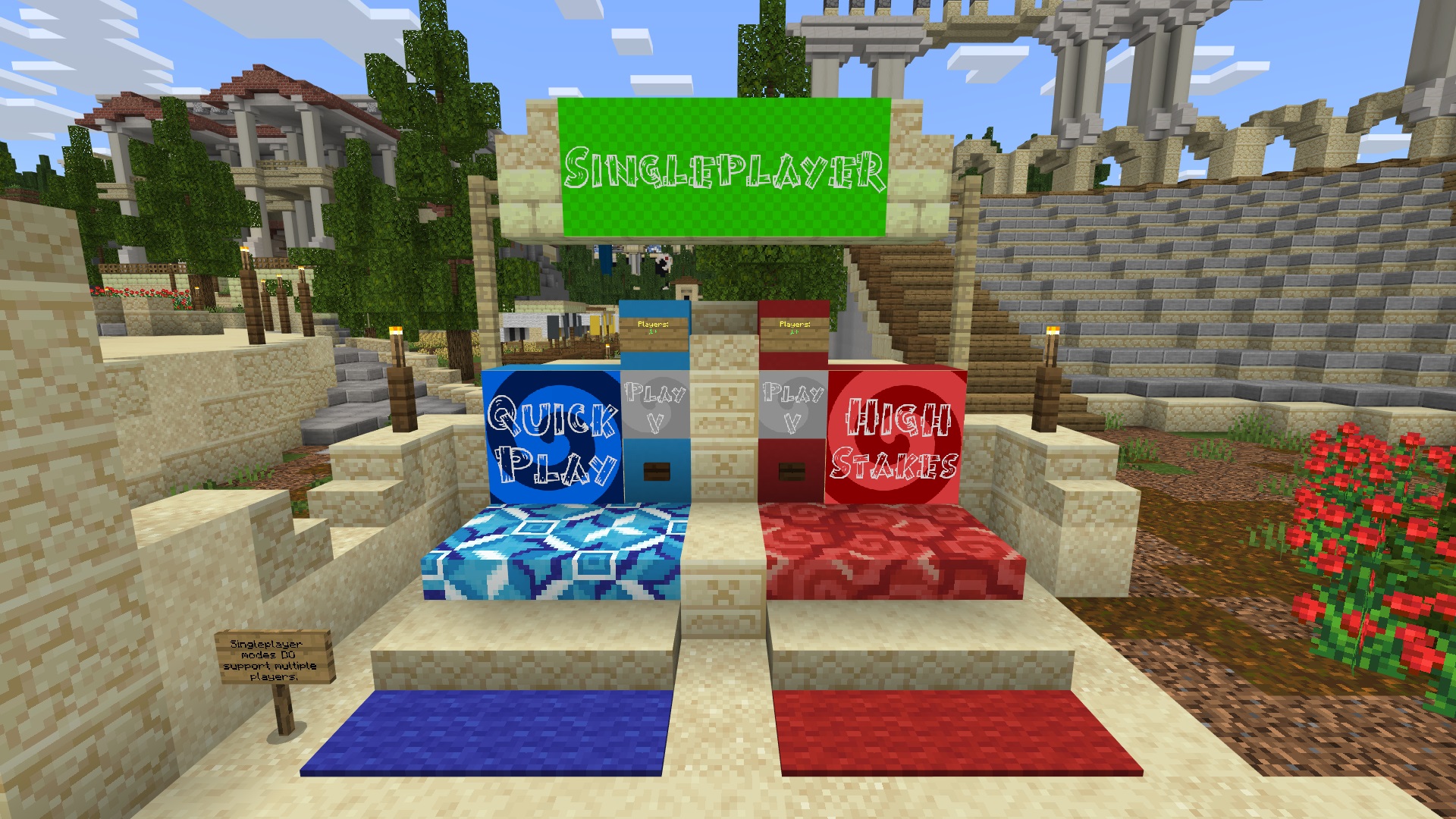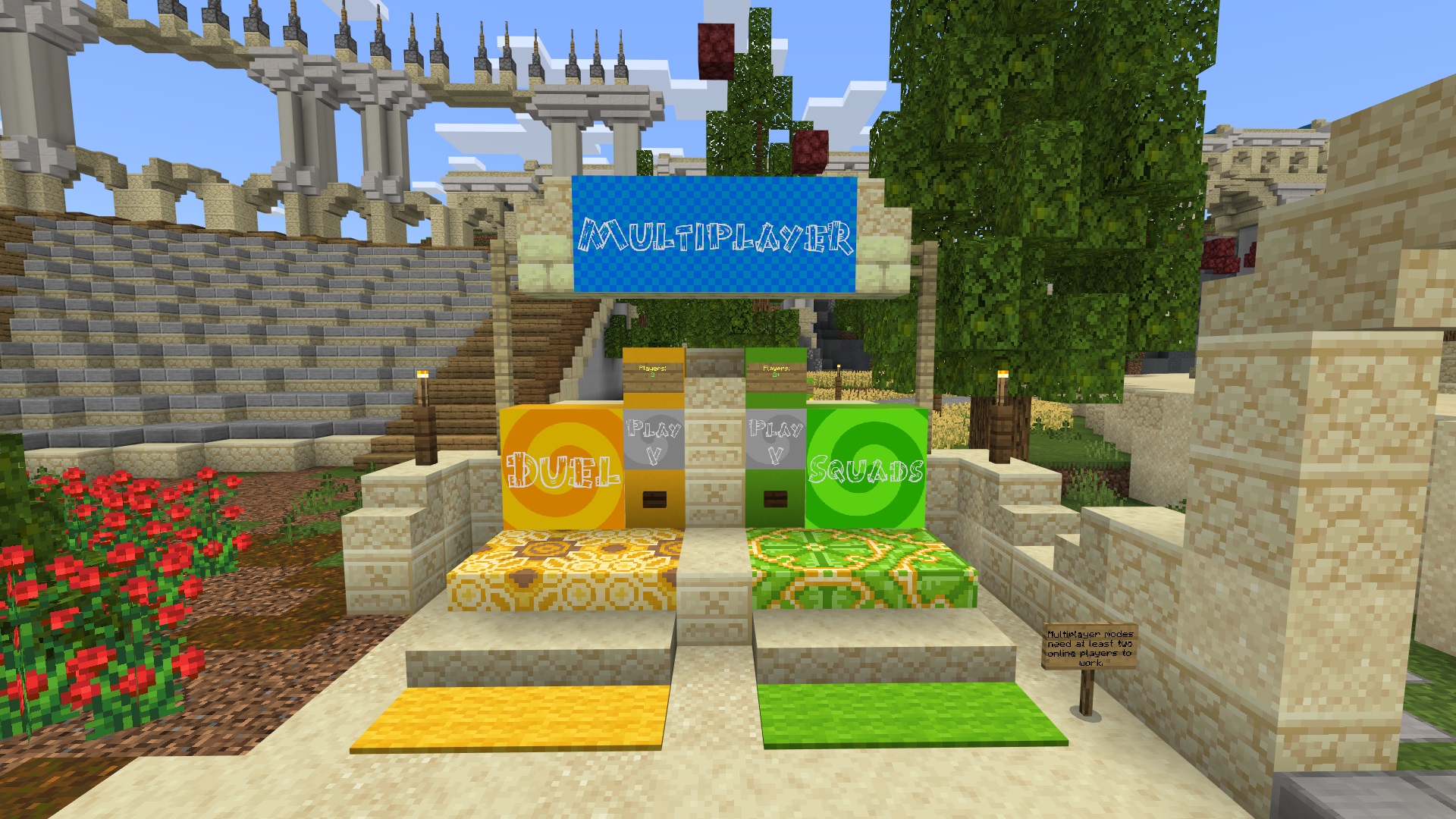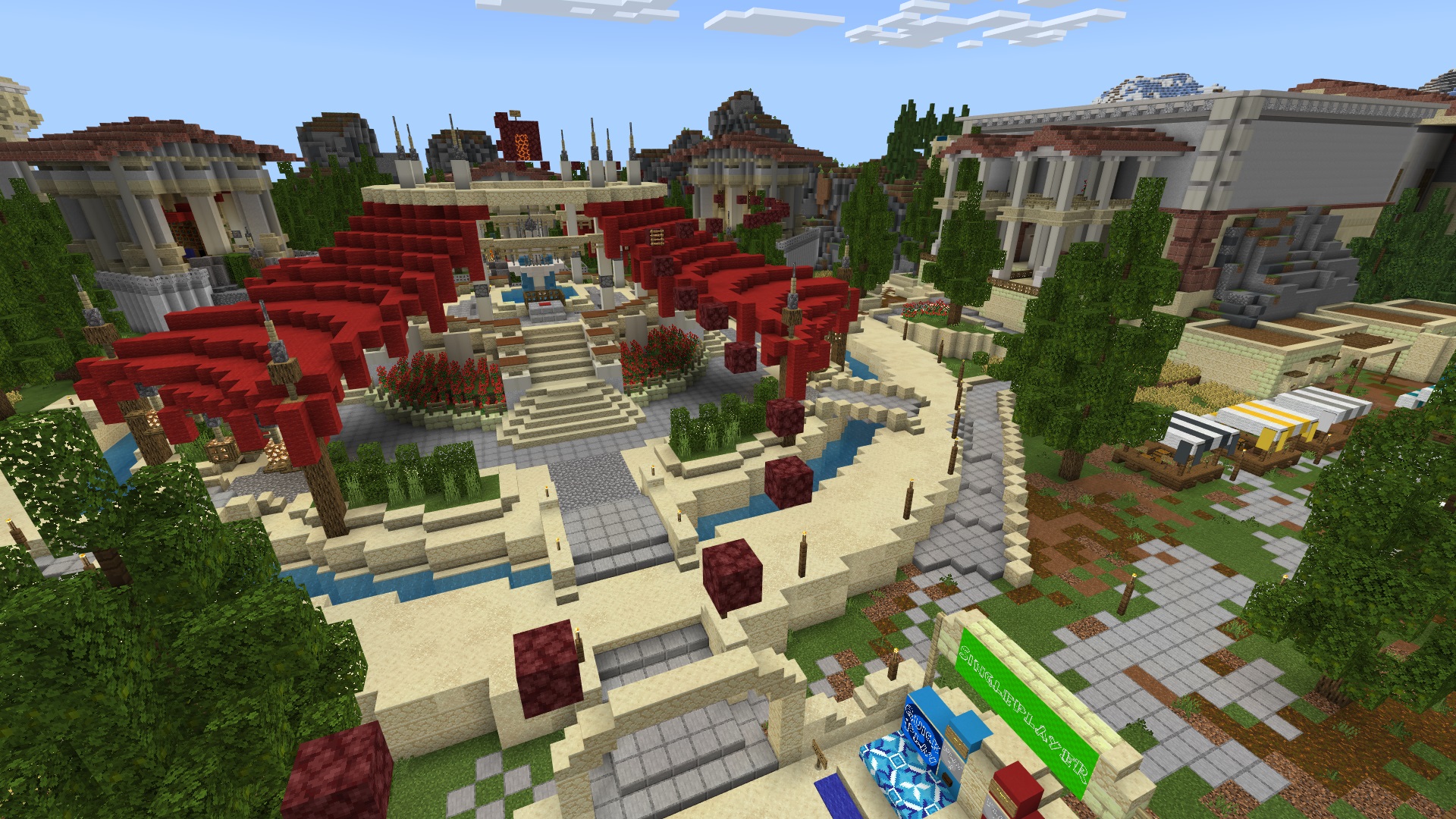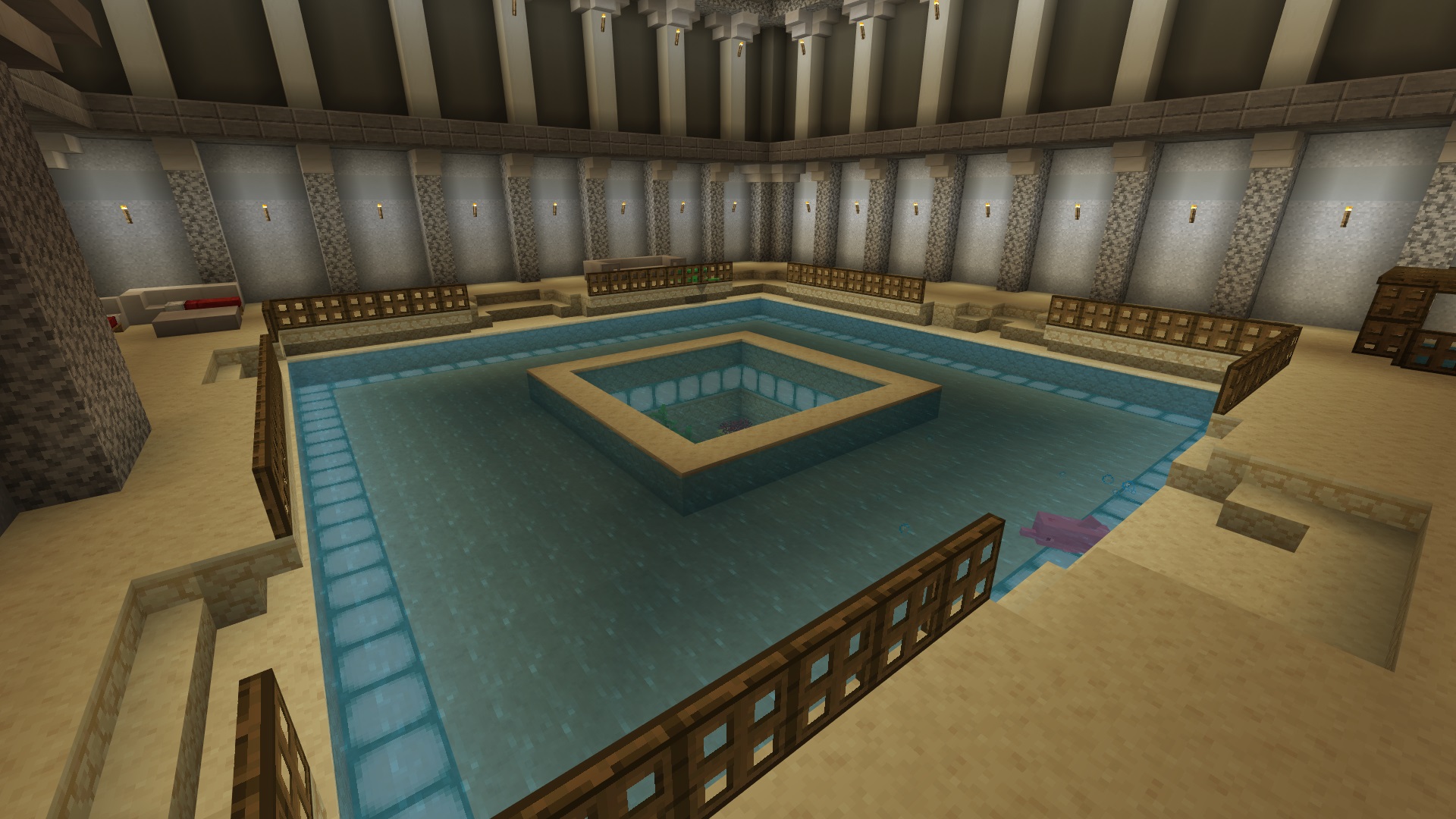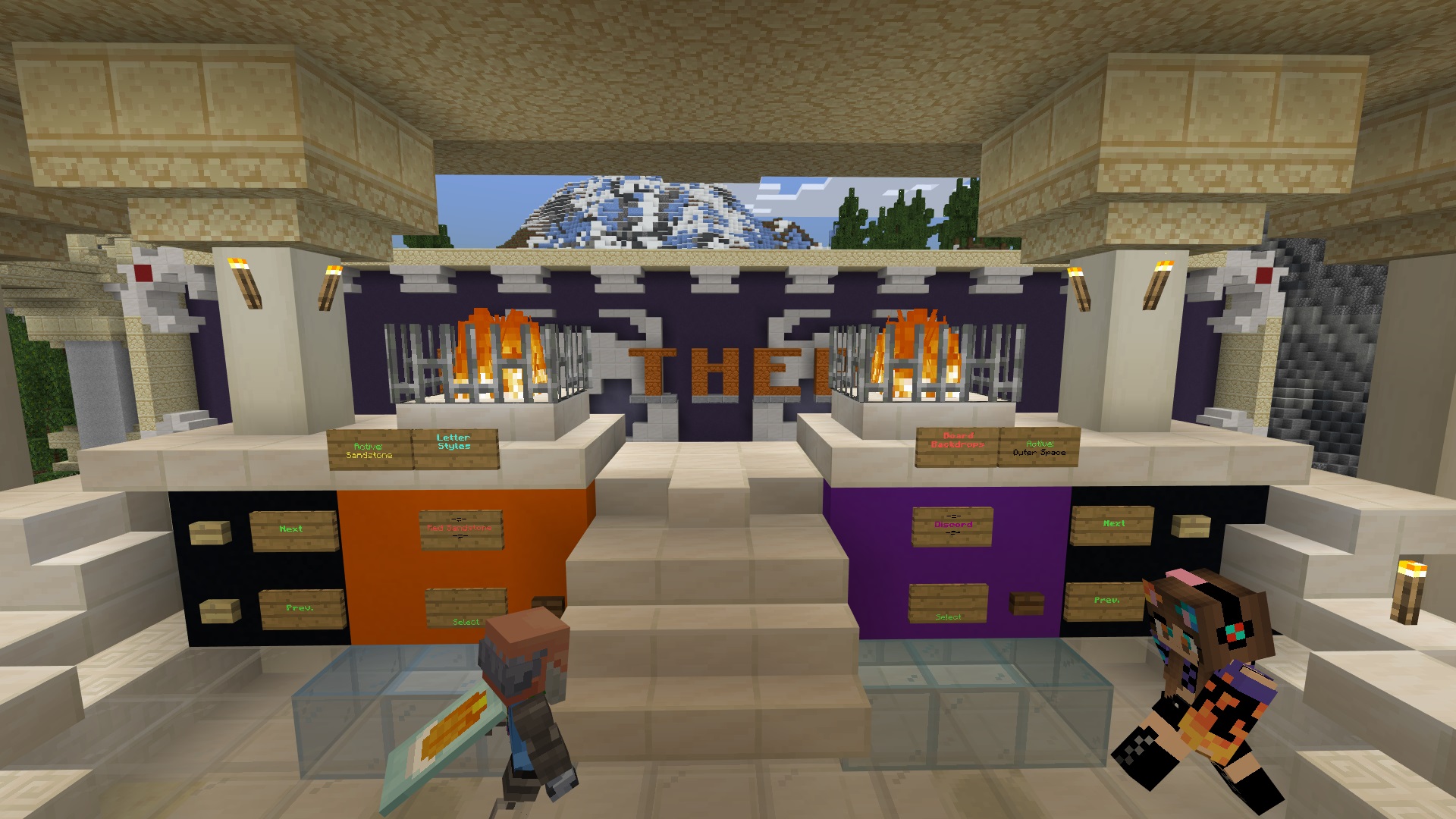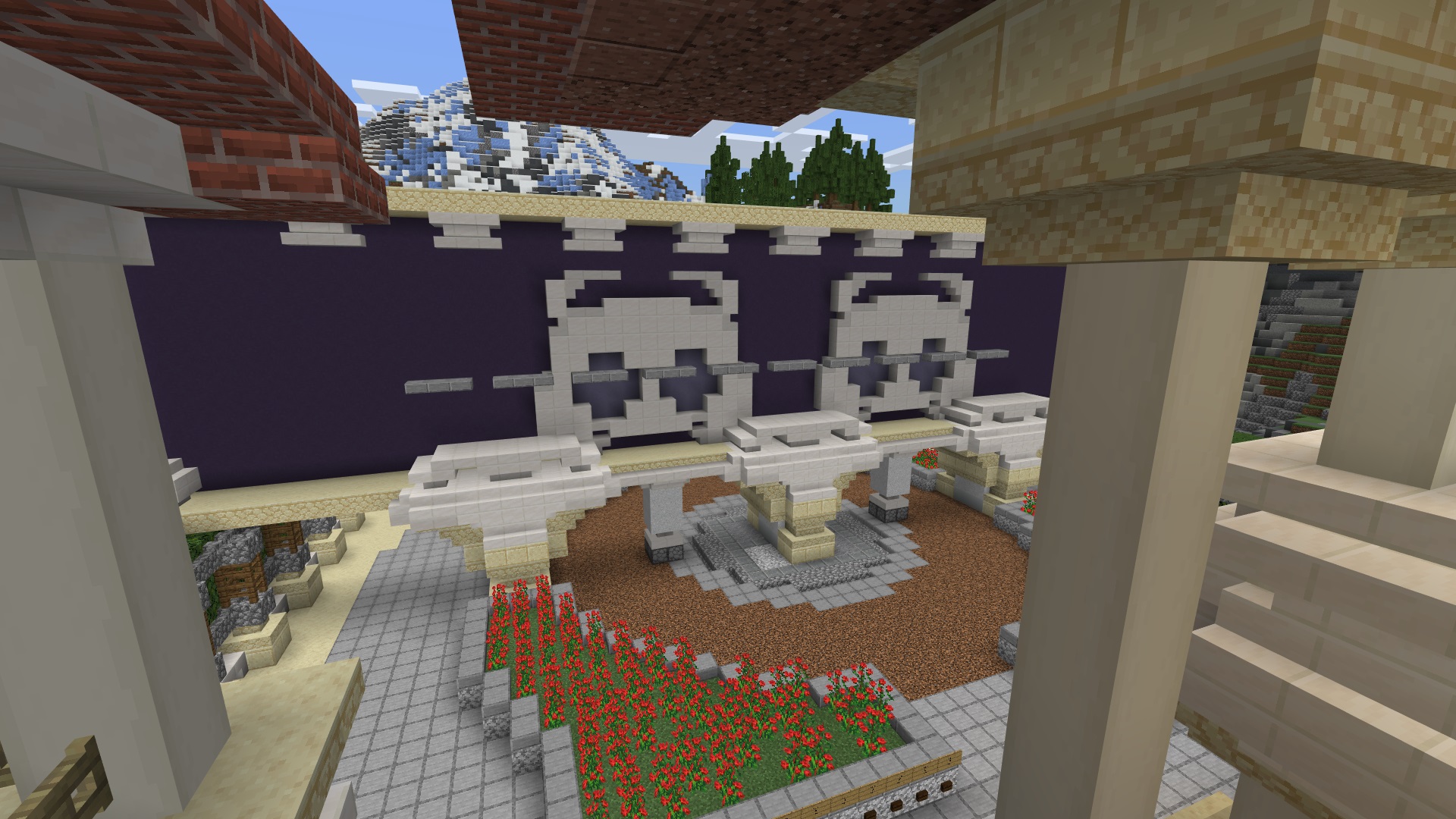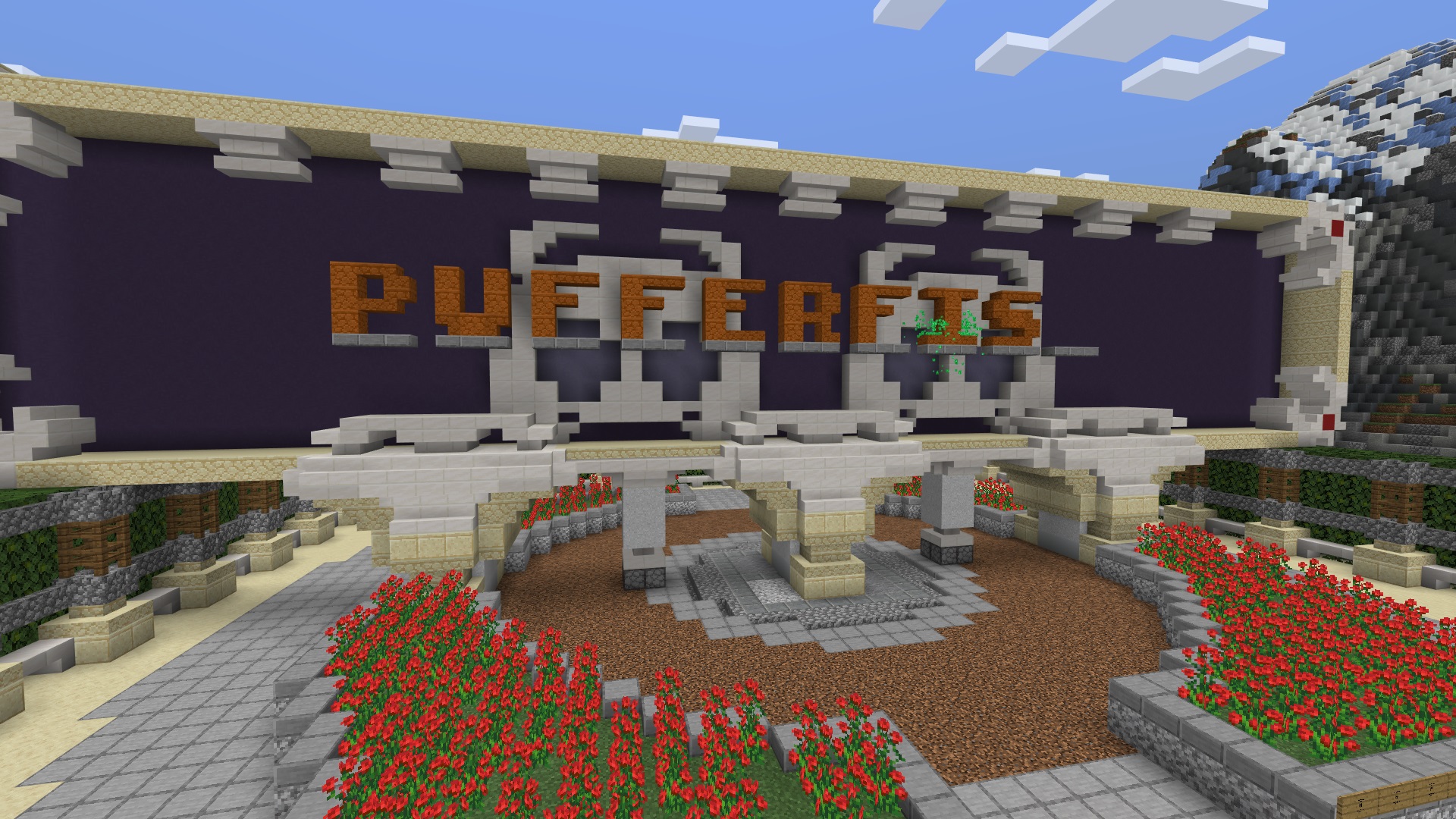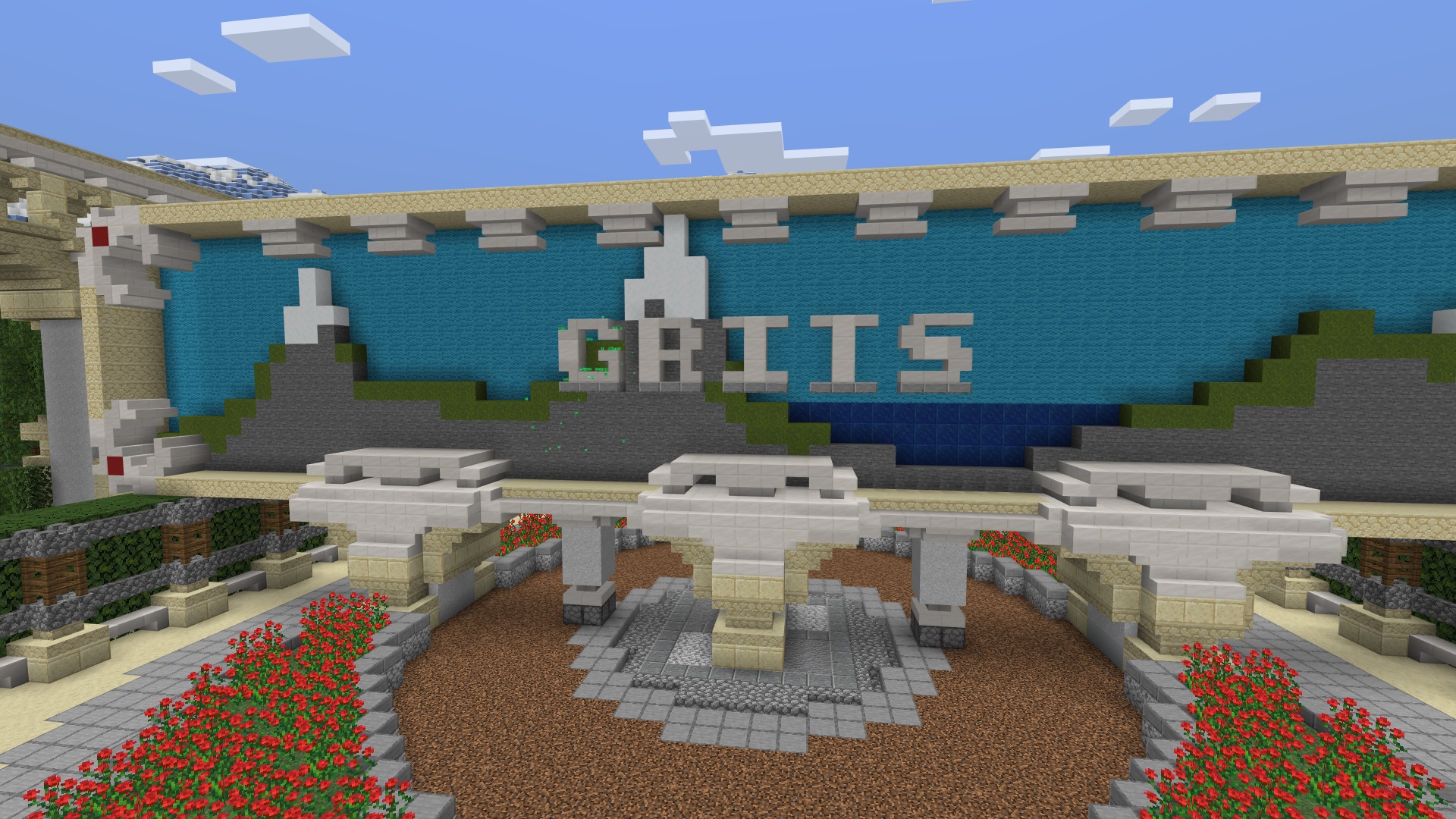 Description
Back in September of 2014, I released a map by the name of "Hangman" for Minecraft 1.8 (PC). The map was simply designed to be a 1v1 game where one player put a word into the system, and the other guessed it. To date, this simple concept has hundreds of thousands of downloads and millions of views.
I thought it would be fitting to take this original concept and make it the map I always wanted it to be for my Marketplace debut! This map contains loads of new features and additions designed to make it replayable for as long as you wish! I hope you guys enjoy my debut map!
Features
Four different gamemodes
Quick Play - Select a category from the fifteen available and try to guess the AI's word!
High Stakes - Give up your extra strikes for a chance to win more money! The AI chooses the word and category and doesn't tell you a thing!
Duel - A mode for two players. Each player will enter a word, followed by a one on one round to guess the others' word!
Squads - The classic gamemode from the original. One player opts to create the word, and everyone else works together to solve it!
Singleplayer-supported modes
Both Quick Play and High Stakes support singleplayer play using a database of over 2,500 pre-programmed words!
Cosmetics
Letter Styles - Change the color of the letters!
Board Styles - Change the boring plain backdrop to a different color (or a more 3D option)!
Clothes - Purchase some colored armor to hide your strange skin.
Time Controls - Purchase access to the Time Control Panel to change the time of the world!
Get the Map
Special Thanks
I'd like to thank my trailer body actors: Brozziest, MiahLani, Zoeth, Theanonymousrory, and Jodru.
Credits
NeoMc
Author & Project Lead/Code