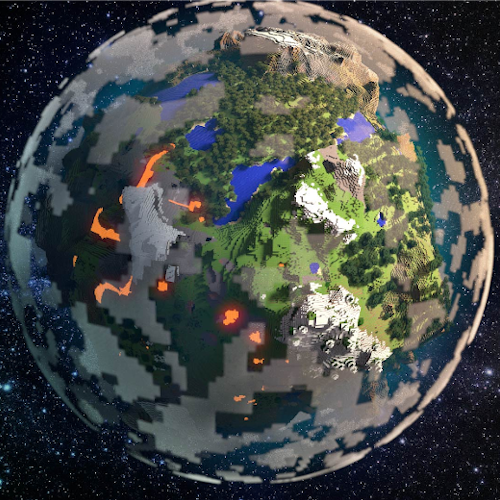 My maps have been viewed over twenty-five million times on YouTube. Creators such as Lachlan, Vikkstar, ASFJerome, CaptainSparklez, The Yogscast, and Team Crafted have featured my maps.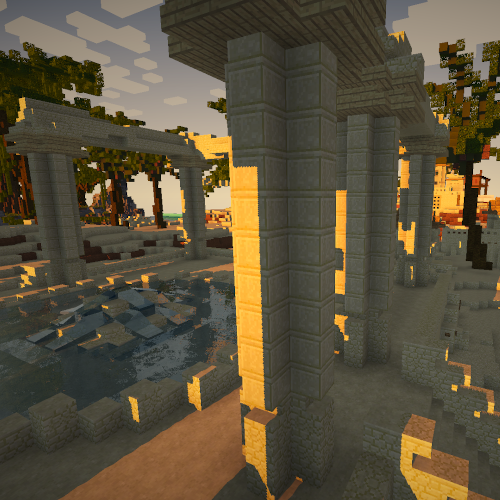 Over one million Minecraft players from around the world have downloaded my maps! My Discord is full of Minecraft players from all different backgrounds and cultures!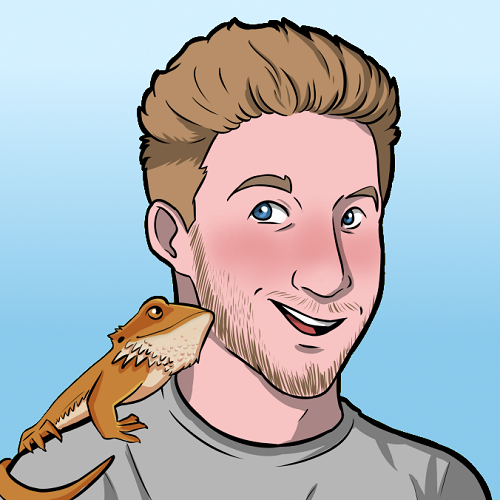 My creations have impacted millions around the world and I am fortunate enough to be a part of the amazing Minecraft community! Here's to many more years of creations!